Phonics International website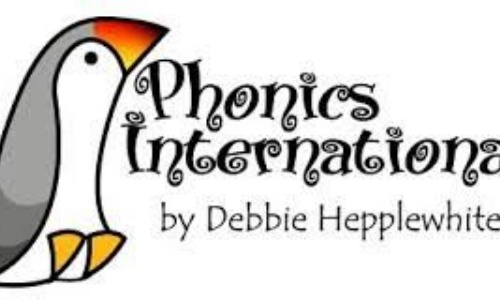 At Hillcross Primary School we follow the Phonics International phonics programme. Created by Debbie Heppelwhite, this programme allows the children to systematically build their phonic knowledge, applying their skills cumulatively to their reading and writing. This programme allows us to support and challenge the children during each phonics session in a fun and enjoyable way.
Please visit the website as there are numerous resources available that you can download to help support your child at home.
https://phonicsinternational.com/post here.