More information about History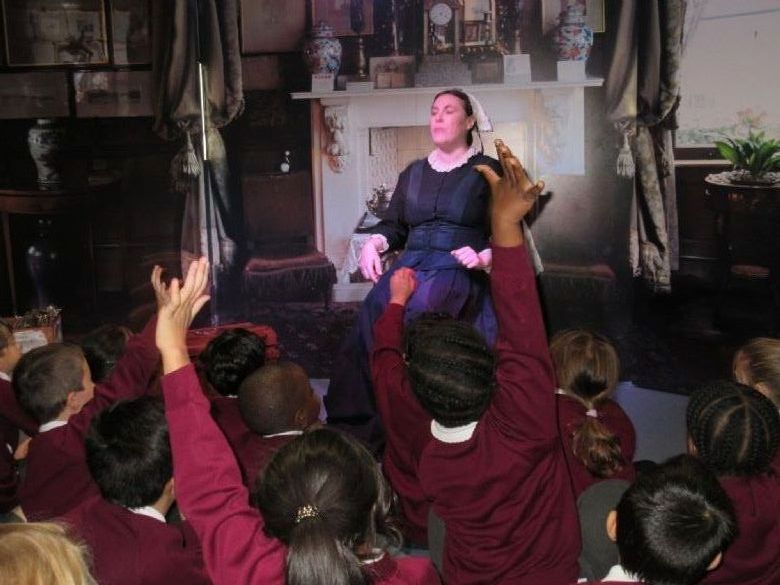 At Hillcross Primary School we believe a high quality history education will inspire in pupils a sense curiosity and fascination about people in the past and give them a greater understanding of historical events in both Britain and the wider world. We equip pupils with the skills to think critically when examining evidence and to develop their own ideas and opinions based on their historical knowledge.
What the children think
'History gives us the opportunity to learn about the past.' - Zahra, Year 3
'I like that we get to learn interesting things about people from the past – Tuniz, Year 3
'We enjoy going on trips and visiting places that we are learning about. At Fishbourne Palace we saw the mosaics created by real Romans!' – Hayzar and Oscar, Year 3
'I like history. During our Roman topic I got to design a Roman menu which helped me to learn about what the Romans ate. It was fun.' - Ella, Year 3
'I like when we act things out because I can dress up as a character and I feel like the teacher, the children can learn my facts.' - Reyan, Year 2
'I was thrilled by the mummification process as I enjoyed the step when they smash up the brain and pull the bits of the brain out of the nose!' - Aaran , Year 4
Our History Curriculum
In Nursery and Reception planning is implemented using 'Development Matters' from the Early Years Foundation Stage Document. This relates to 'Understanding of the World.'
In Years One to Six, we use the National Curriculum as the basis of our curriculum planning and deliver History lessons within the context of a topic. This enables children to make cross-curricular links with their learning and explore British Values and equality within a historical context. It also provides meaningful opportunities for children to apply basic skills, such as writing, to their History learning. Here are some examples of the exciting topics we cover at Hillcross:
Oliver with a Twist - children learn all about the Victorians and have the opportunity to explore Victorian life from a child's point of view in Year One
Heart and Lanterns - in Year Two, children explore the work and life of two incredible women from the past, Florence Nightingale and Mary Seacole
Battle Stations - weaving together the events of 1066 is hugely popular in Year Three, when children look closely at The Bayeux Tapestry and other primary sources
Tomb Raider - taking on the role of Lara Croft, Year Four adventure through tombs to explore Ancient Egypt
It's all Greek to me! - Year Five have a smashing time learning all about the Ancient Greeks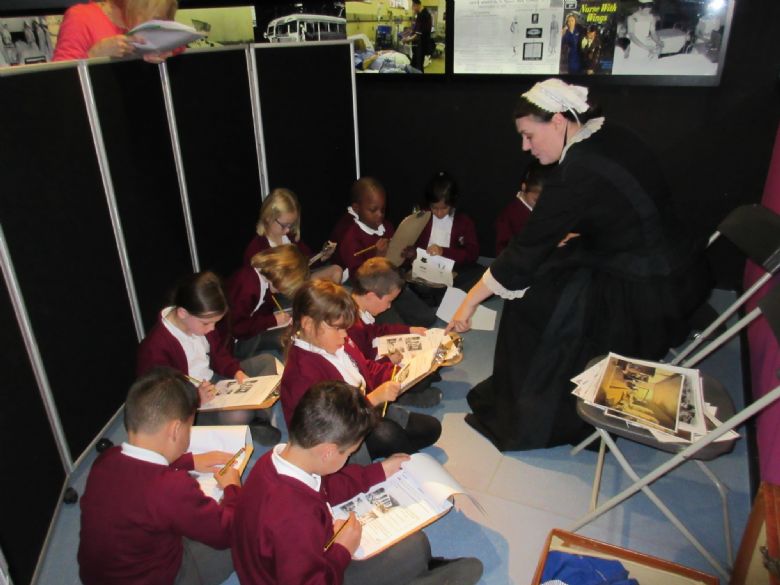 Game, set and match - not quite yet for Year Six, as they get to womble through a local study of Wimbledon tennis by examining biographies and newspaper articles from the past
Through our History curriculum we aim to:
develop a sense of curiosity about the past
stimulate and maintain an interest in events, people and evidence of the past
appreciate the range of national, regional, religious and ethnic identities in the U.K. in order to develop an understanding of citizenship and British Values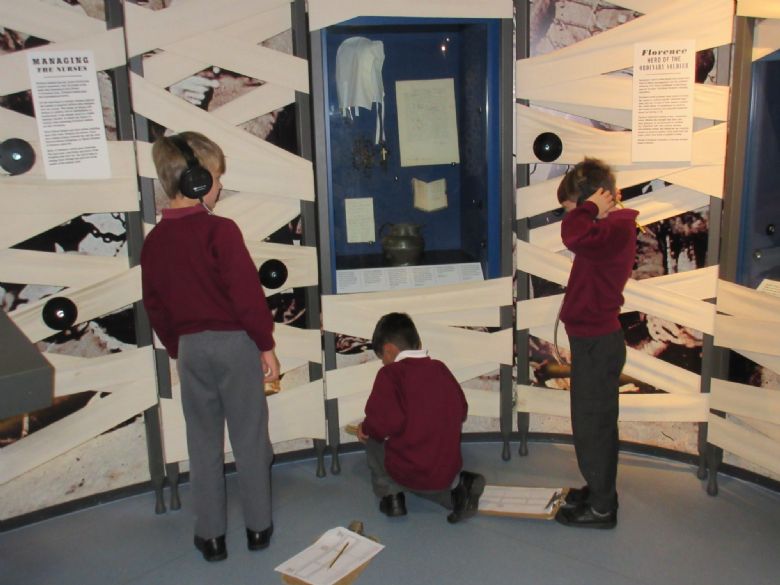 encourage an understanding of our cultural roots, shared inheritances as well as an understanding of other countries and cultures
develop an understanding of the nature of evidence by emphasising history as process of enquiry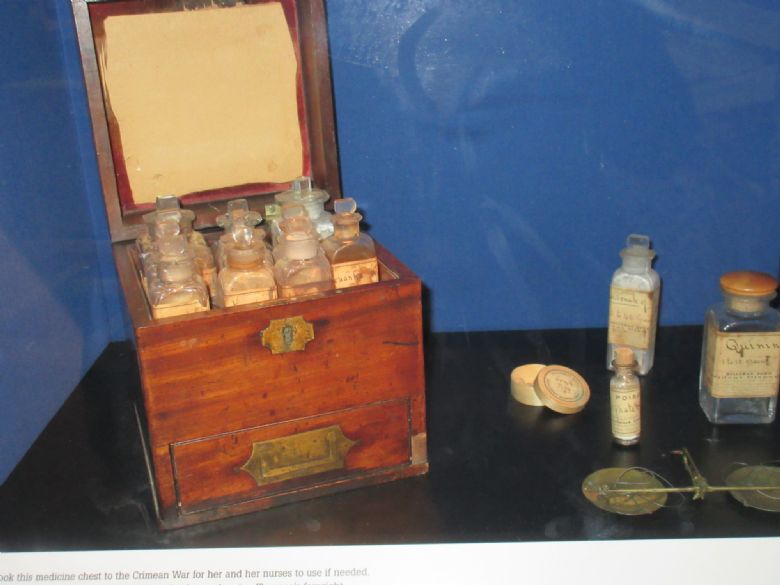 develop the range of skills required to interpret primary and secondary source materials
understand that the society in which we live has been shaped by developments in the past
learn about the roles that individuals, movements and events have played in shaping modern society
develop the ability to communicate historical knowledge and understanding orally, visually and in writing using appropriate techniques and vocabulary
understand how and why some aspects of the past are subject to different interpretations
Some websites you might find particularly interesting
How can I find out more about the History my child is going to learn?
Please visit your child's year group page to look at the Topic Overview Charts. These documents show you what your child will be learning each half term and how the different subjects link together. There are also SMSC (social, moral, spiritual and cultural) Charts and these show how Thinking Skills, British Values, PSHE and Equality learning link directly to each topic.