More information about Music
At Hillcross Primary School, we believe that a high-quality Music education will engage and inspire pupils to develop a love of music and their talent as musicians, so increasing their self-confidence, creativity and sense of achievement in all areas of their learning. Music forms part of the school curriculum policy to provide a broad and balanced education to all children. Through our Music teaching, we provide learning opportunities that enable all pupils to make good progress.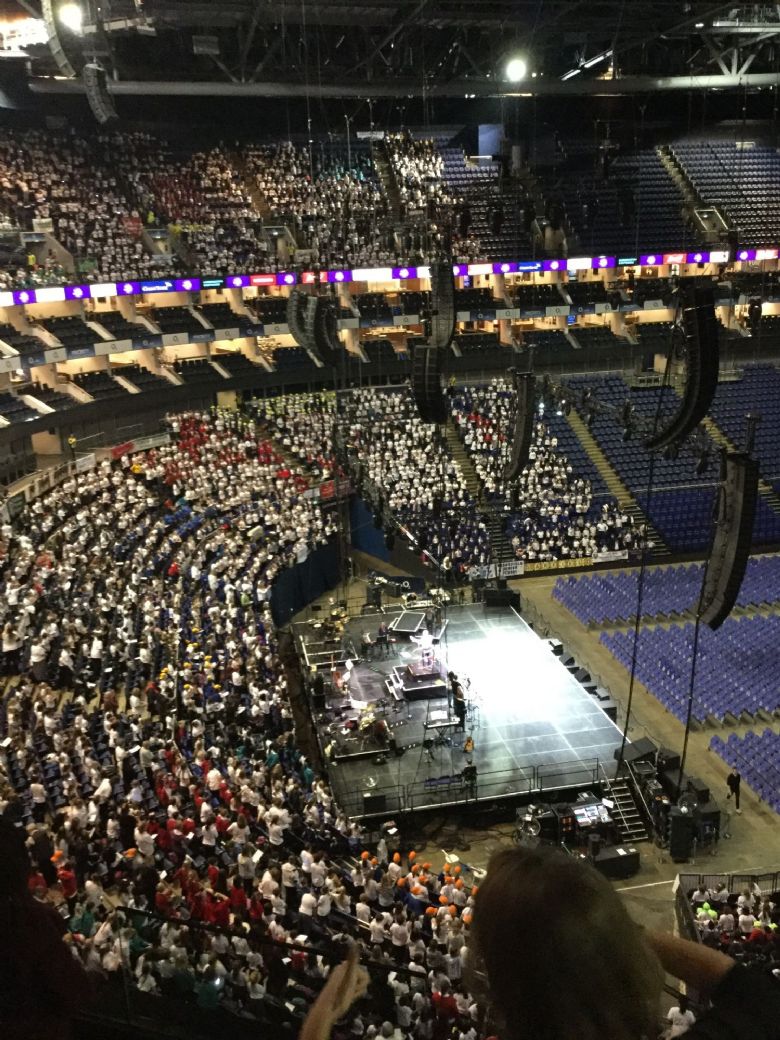 We aim to make cross curricular links to other subjects when teaching Music which include links to British values and equalities.
What the children think
"I love how every year we get to go to the carol services as we learn great new songs."

"We think about the technical vocabulary, like tempo, when we are singing."

"I like music because it gives me an opportunity to show my talent as a muscian."

"I was amazed to see Egyptian musical instuments in The Britiah Museum and how similar they are to instruments we have today."

"Music is fun as we get to listen to music from different places and sometimes we play instruments."
Wider Community Links
Hillcross Primary School aims to provide opportunities for children to perform as part of the wider community, regularly partcipating at The Royal Albert Hall as part of Merton Music Foundation, and at The O2 as part of the Young Voices.
Our Music Curriculum
In Nursery and Reception, planning is implemented using 'Developmental Matters' from the Early Years Foundation Stage Document. This relates to 'Understanding of the World'.
In Years One to Six we use the National Curriculum as the basis of our curriculum planning and deliver Music lessons within the context of a topic. This enables children to make cross curricular links with their learning and explore British Values and equality within a learning context.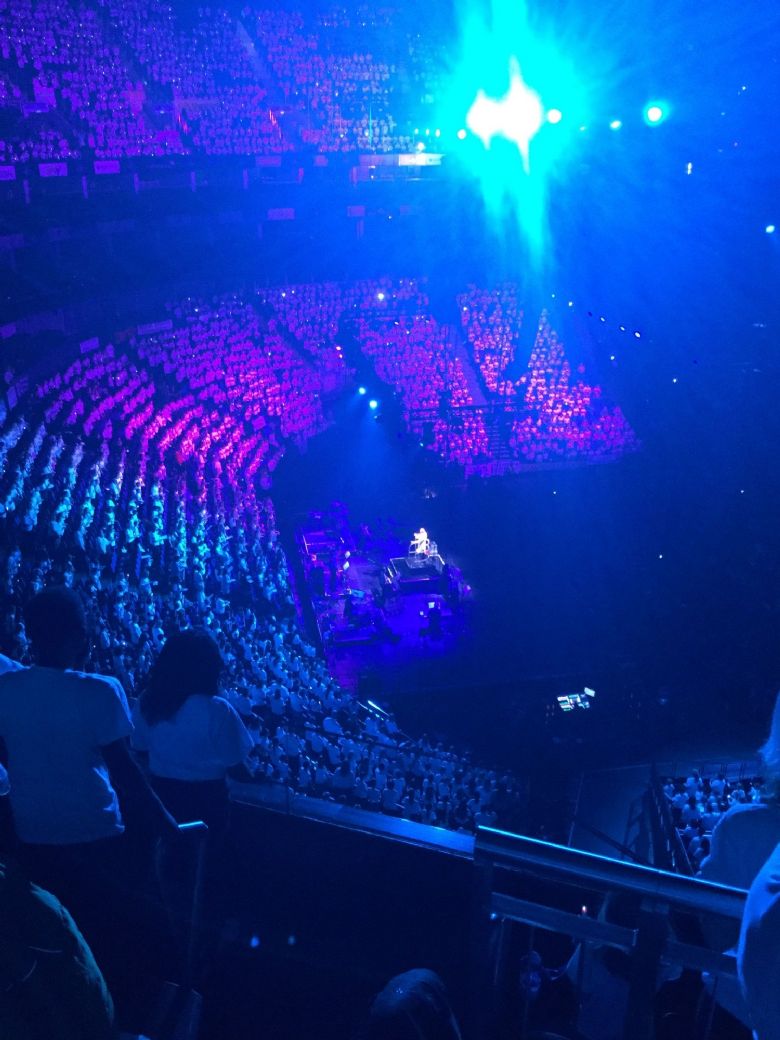 It also provides meaningful opportunities for children to apply basic skills, such as maths and writing, to their Music learning. Here are some examples of the exciting topics we cover at Hillcross:
Mirror Mirror- From peering at thier own reflections and identifying with Snow White, Year 1 use their voices expressively and creatively by singing songs, chants and rhymes.

Eye of the Storm- Through learning about the weather and volcano's Year 2 experiment, create and combine sounds using the inter-realted dimentions of music.

Supermarket Sweep- Sweeping through knowledge of food groups and nutritian Year 3 appreciate and understand a wide range of high quality music drawn from different traditions.

Settle Down- As Year 4 children learn about the invasion of The Anglo Saxons they develop an understadning of the History of Music, listen with attention to detail and recall sounds using their aural memory in solo and ensemble contexts.

Third Rock from the Sun- As Year 5 Illuminate the facts about day and night, shadows and the Earths natural resources they learn to improvise and compose music about the contrast between day and night

A Class Act- Through learning about classification and musical notation children learn to play instruments with increasing accuracy, fluency and control.
Through our Music Curriculum we aim that children:
Hillcross Primary school aims to ensure that all pupils have the opportunity to:

Perform, listen to, review and evaluate music across a range of historical periods, genres, styles and traditions, including the works of the great composers and musicians,

Learn to sing and to use their voices, to create and compose music on their own and with others, have the opportunity to learn a musical instrument, use technology appropriately and have the opportunity to progress to the next level of musical excellence

Understand and explore how music is created, produced and communicated, including through the inter-related dimensions: pitch, duration, dynamics, tempo, timbre, texture, structure and appropriate musical notations.
Some websites you might find particularly interesting
BBC Bitesize KS1: https://www.bbc.co.uk/education/topics/zw2ntv4/resources/1
BBC Bitesize KS2: https://www.bbc.co.uk/education/topics/zcbkcj6/resources/1
Classic F.M.: http://www.classicfm.com/
The School Run: https://www.theschoolrun.com/other-subjects/music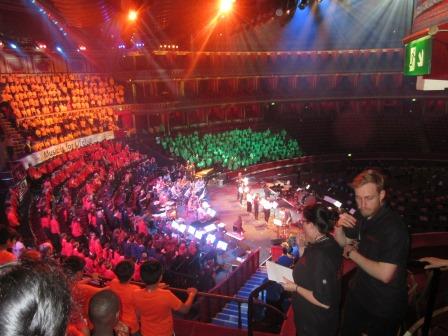 How can I find out more about the Music my child is going to learn?
Please visit your child's year group page to look at the Topic Overview Charts. These documents show you what your child will be learning each half term and how the different subjects link together. There are also SMSC (social, moral, spiritual and cultural) Charts and these show how Thinking Skills, British Values, PSHE and Equality learning link directly to each topic.