Hillcross Primary School
In this section...
Community Advertising
Advertisements that appear on this page may be of interest to our school community. Please note their inclusion on our website is not an endorsement of the products and services.
If you would like to advertise your company on this page, please contact Ruth Short our School Business Manager email via info@hillcross.merton.sch.uk
Wimbledon Drama Club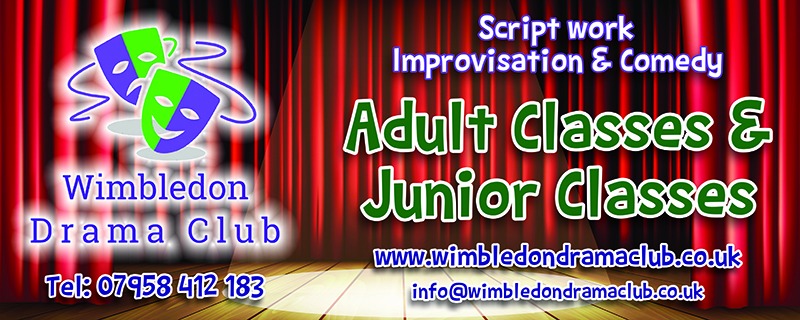 Classes on Wednesday evenings at Martin Way Methodist Church Hall. Try a class for free with no obligation.
For more information about Wimbledon Drama Club click on the following link: https://wimbledondramaclub.co.uk/