Hillcross Primary School
In this section...
Football Festival Year 3 and 4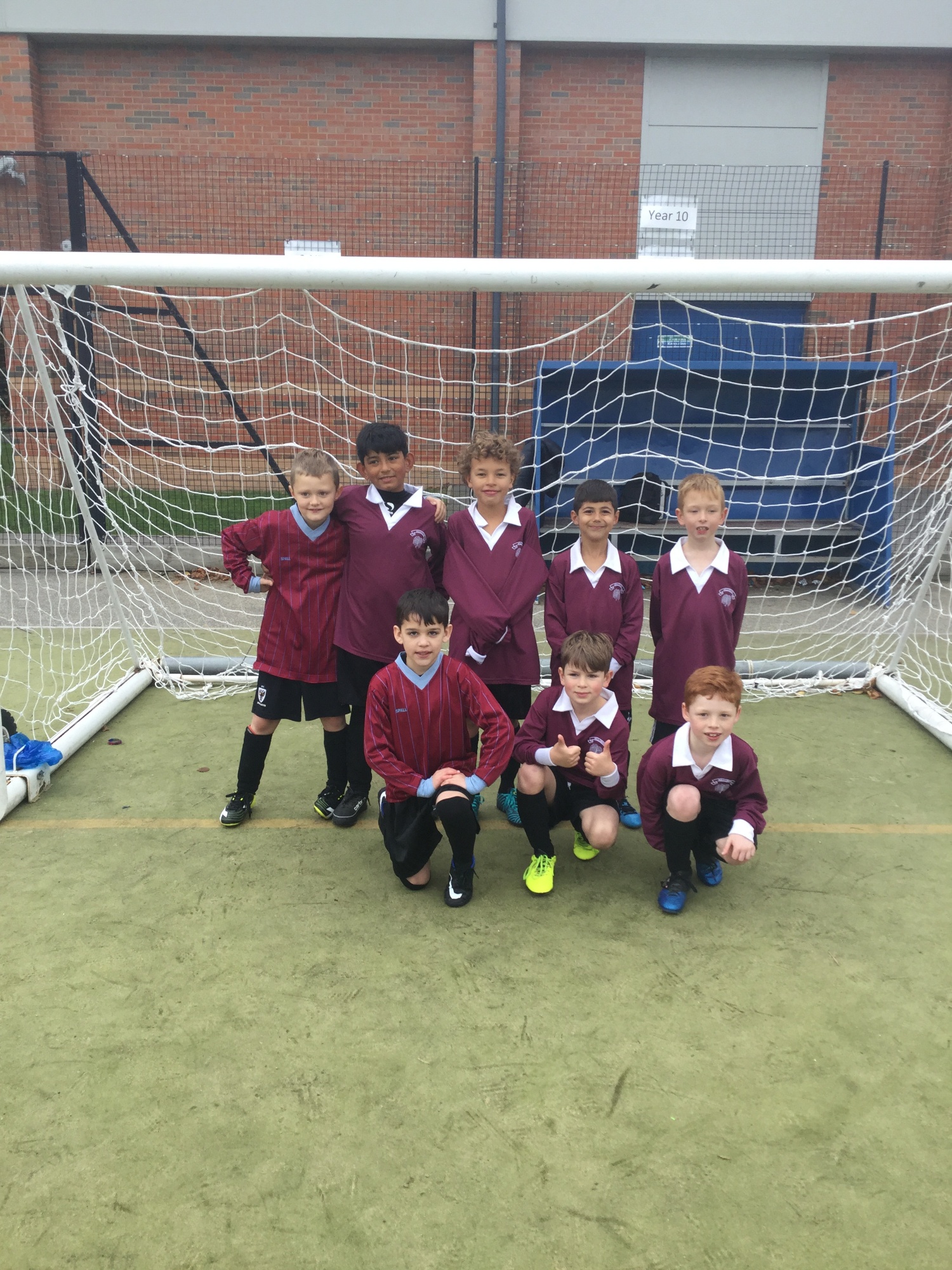 On Tuesday 21st November 2017 Hillcross attended the Raynes Park Cluster Y3/4 Football Festival was staged at Raynes Park High School. The festival was extremely well attended with 9 out of 11 cluster schools represented.
With the event being a festival and no official scores being recorded, this allowed all players to play without inhibition and just enjoy their football without the pressure of qualifying in the top four at the group stages.
Matches were 10 minutes in duration, providing amply opportunity for all attending children to be some considerable game time throughout the afternoon. In addition to this, it was fantastic to see Hillcross boys play extremely well and showed great team work and enthusiasm towards each other and their opponents. Well done Hillcross!