Hillcross Primary School
In this section...
Library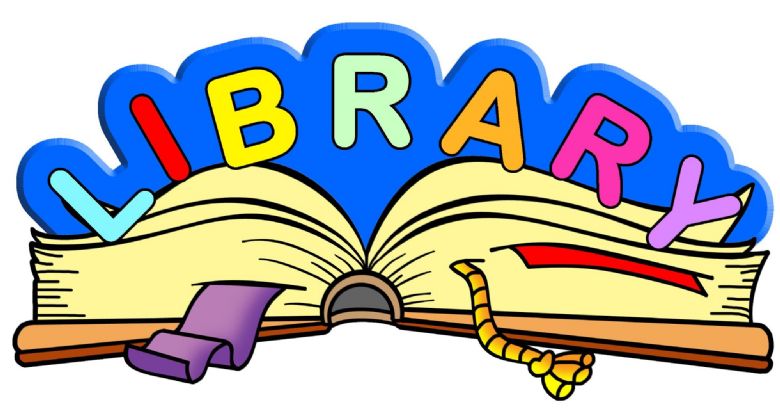 We are very excited that all children from Reception to Year 6 will now be able to access their Junior Librarian accounts at home.
The children's logins have been sent home in communication books and the log in link is at the bottom of this page.
Congratulation to all of the children who earnt lots of housepoint for their teams!
How to user guides have been sent out by ParentMail, so please look out for these.
They are also in the links to your right of your screen (or below if on a mobile device) .....
We hope you enjoy using this resource but please do let us know in the surveys that follow if you have had any difficulties and we will try to rectify these as soon as possible.
The Library Team
Welcome to the Hillcross Primary School Library Web Page.
We are extremely lucky at Hillcross to have such a wonderful library for all students and staff to use.
Our library is Jungle themed and the children love visiting to have a quiet read or to take out books to enjoy at home.
When classes are not visiting the library, it is also used as a learning hub and the children benefit from a calm and engaging environment to learn in.
We have five volunteers who help to keep our library running smoothly, as well as four staff members who oversee the day to day operation (see below).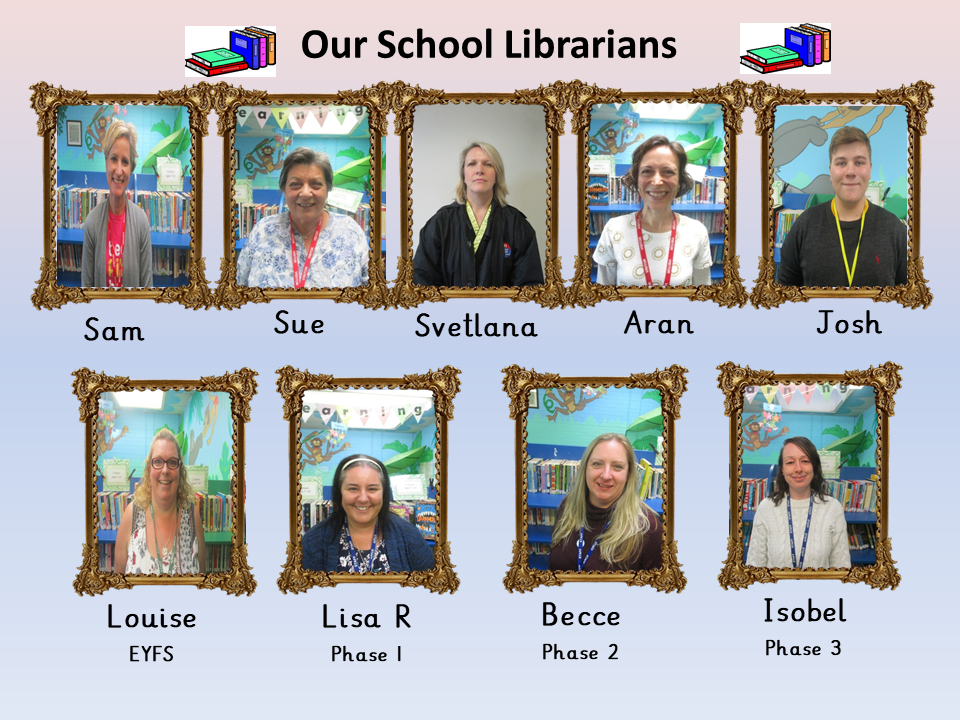 Our school library prefects are Daisy, Aaran & Jemoses who also help to keep the library a wonderful place to enjoy.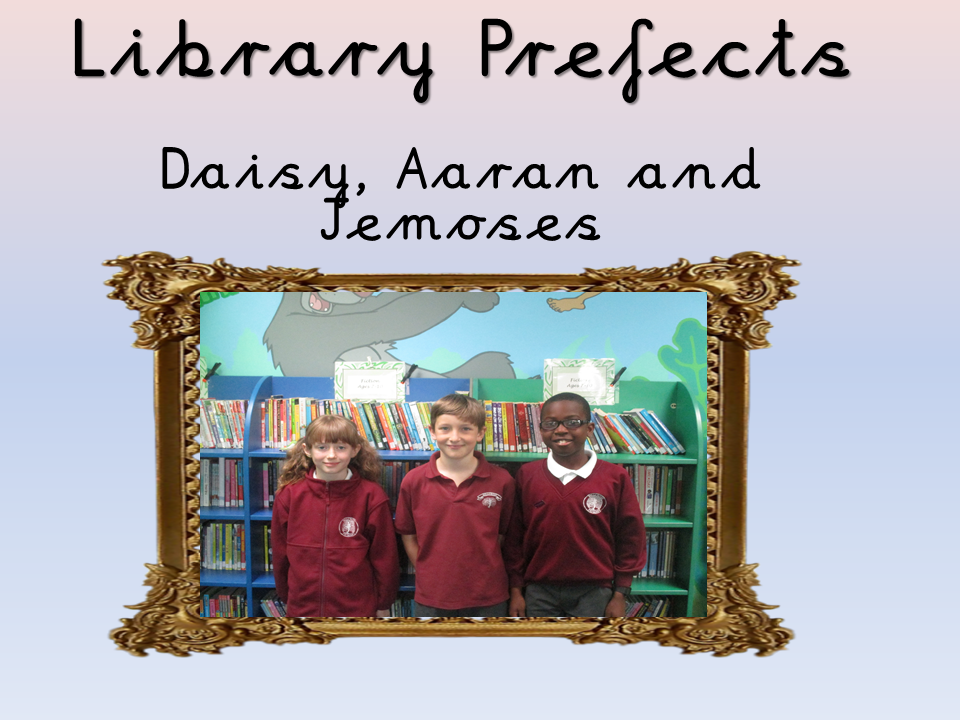 Each class all the way from Nursery up to Year 6 has the opportunity to visit the library once a week.
Reception to Year 6 are able to take out a book each for up to 2 weeks at a time.
Reading for pleasure is fundamental to Hillcross Primary School and we offer a vast range of books for all ages including fiction and non-fiction books, newspapers, comics and topic related reference books.
The librarians are on hand most days to answer any queries the children may have and to help with the scanning in and out of books, to allow the class teacher quality time with their class.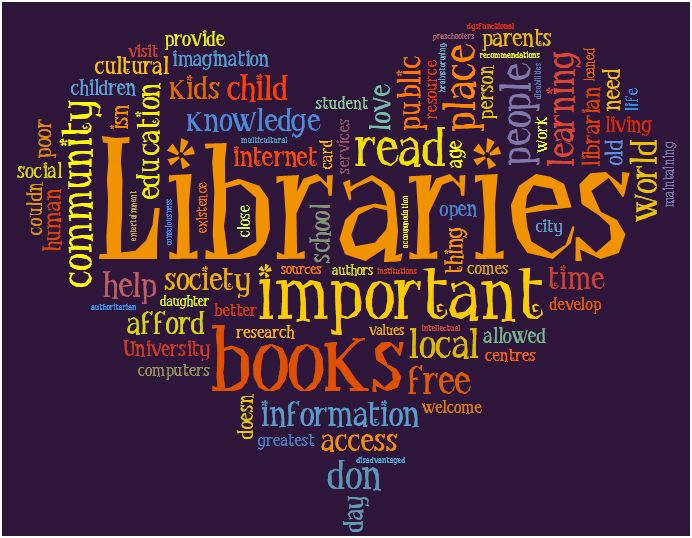 We host a Scholastic Book Fair annually where books are showcased and can be purchased and have termly book swap events in the school hall where you can bring in a book or two to swap for a new one.
These events are extremely popular.
Please click on the link below to access Junior Librarian at Home