Team Sycamore
Welcome to Team Sycamore!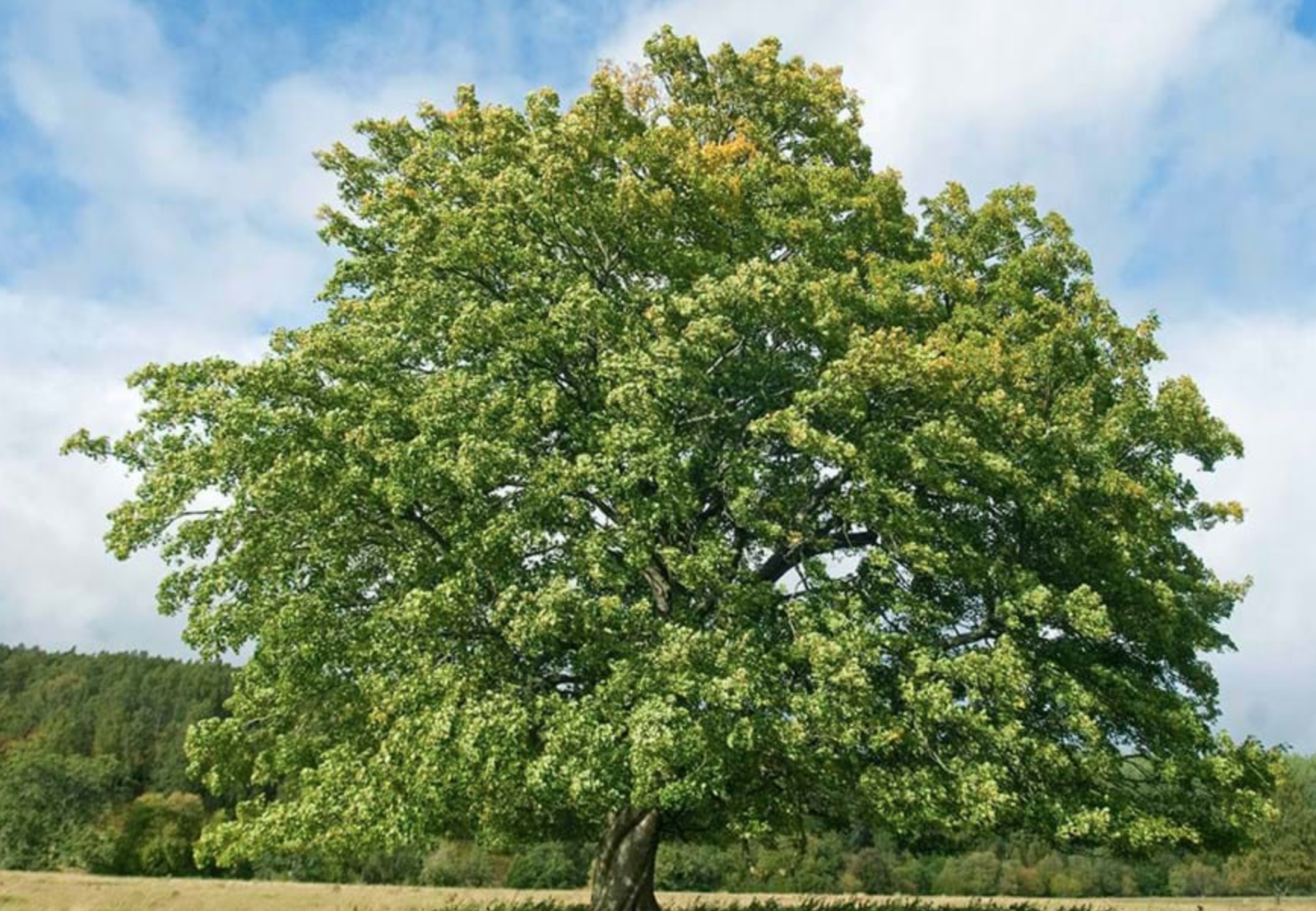 Did you know that Sycamore is believed to have been introduced to the UK by the Romans? In some parts of the UK, the winged fruits (samaras) are known as 'helicopters' and used in flying competitions and model-making by children.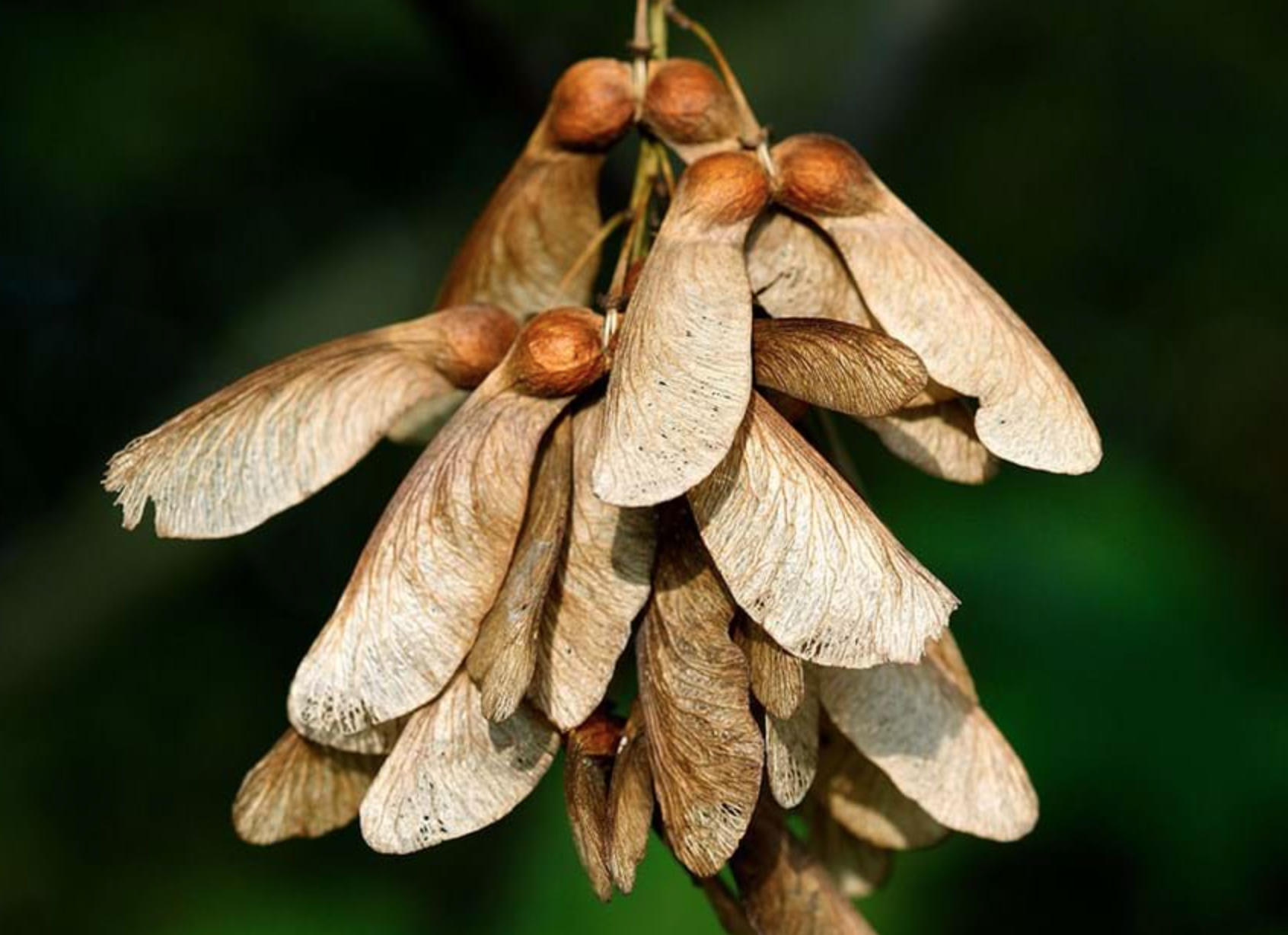 Thinking Mathematically
We have been learning about the importance of being an efficient mathematician and have been working collaboratively to find the most efficient method to solve a calculation.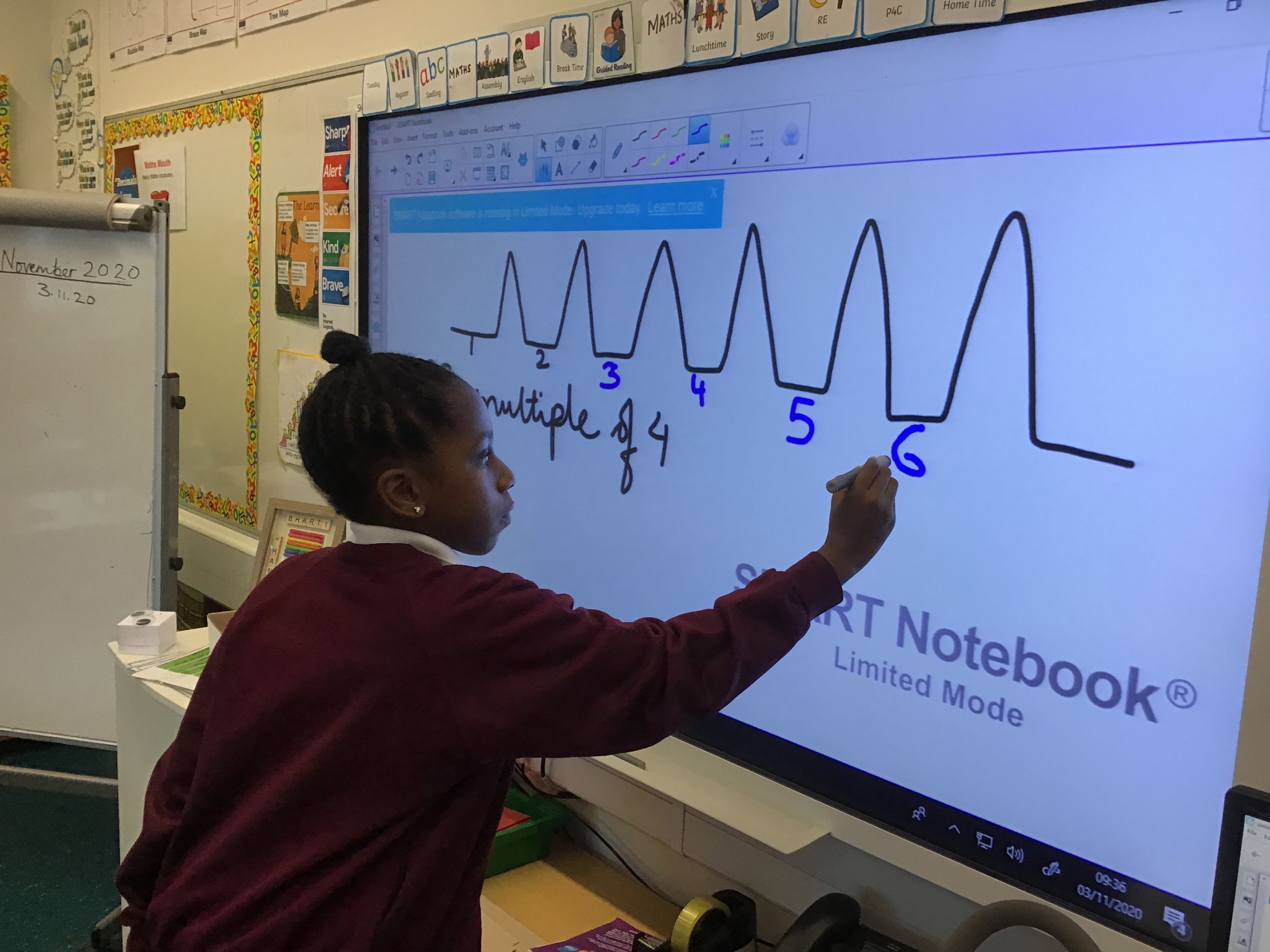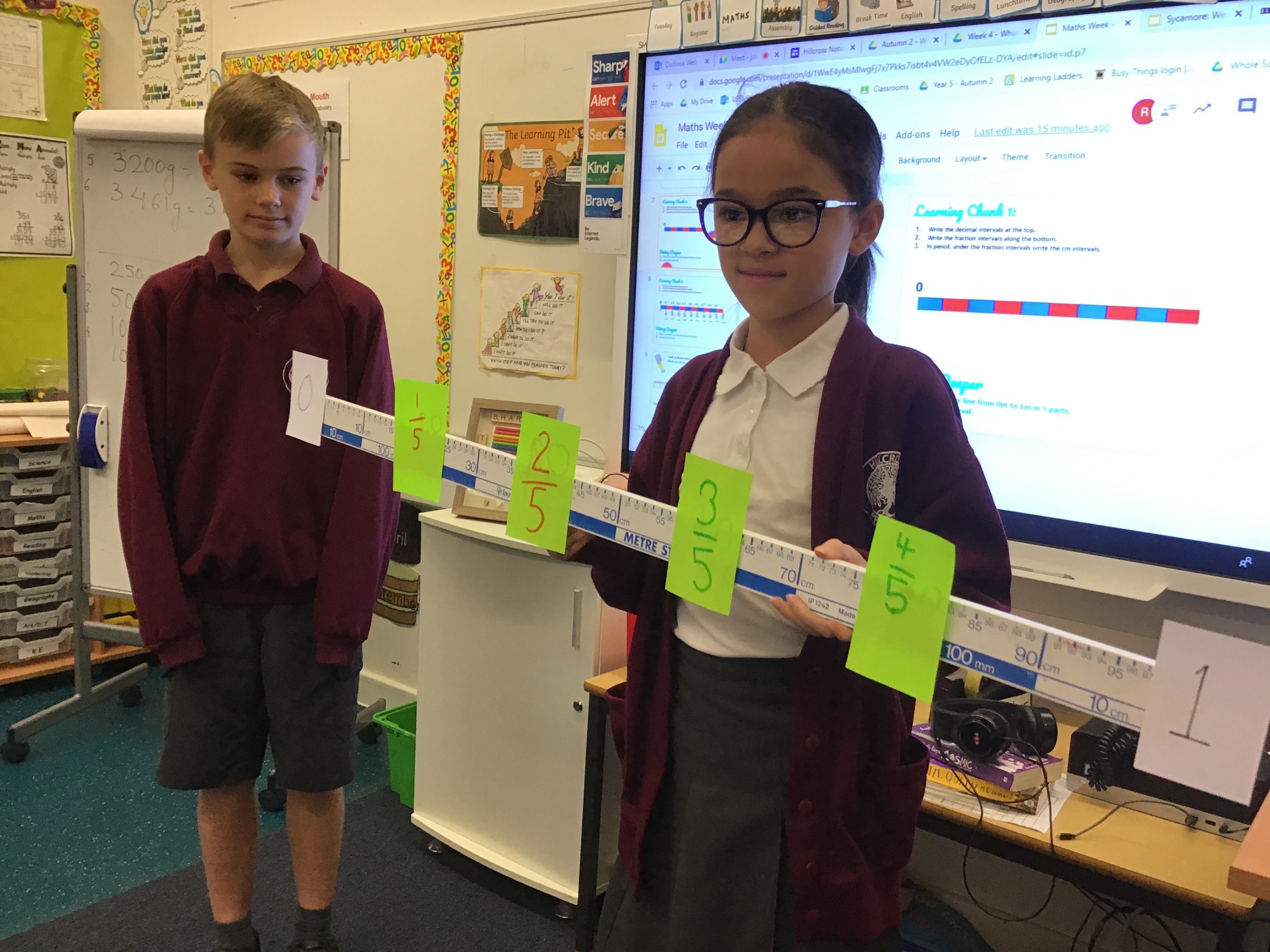 We are also learning to recognise and use reflection and translation in a variety of diagrams, including a 2-D grid and coordinates in the first quadrant.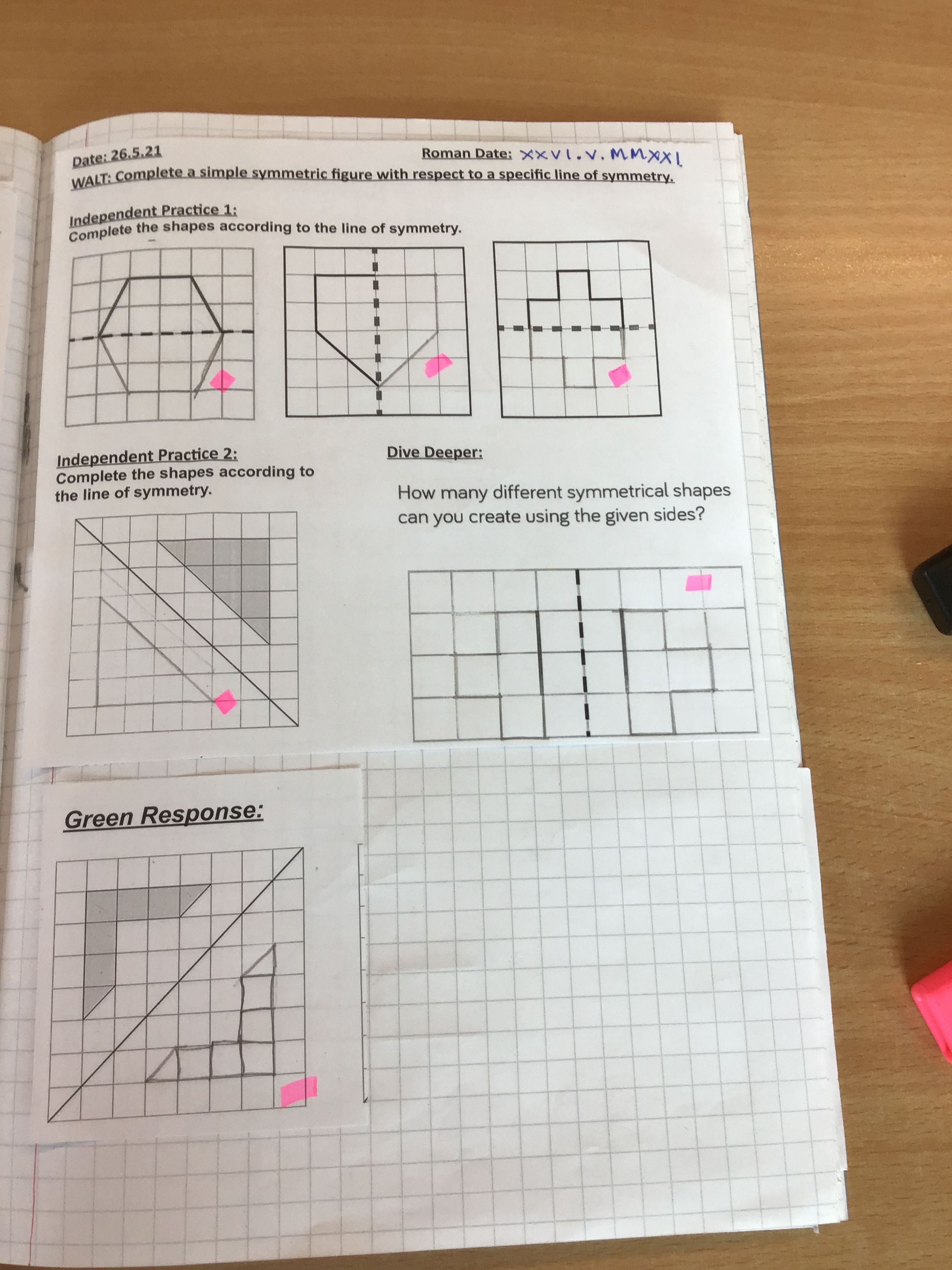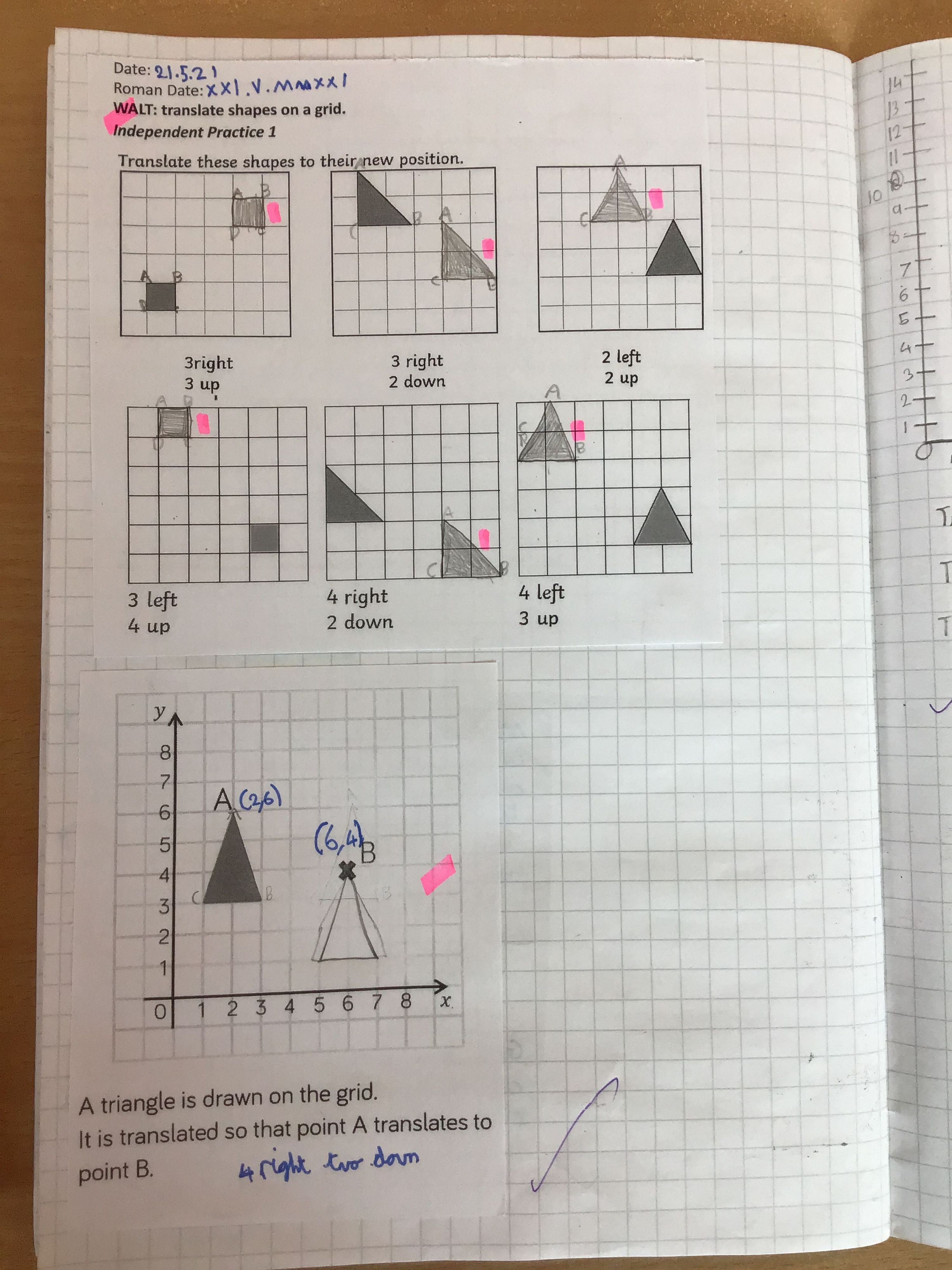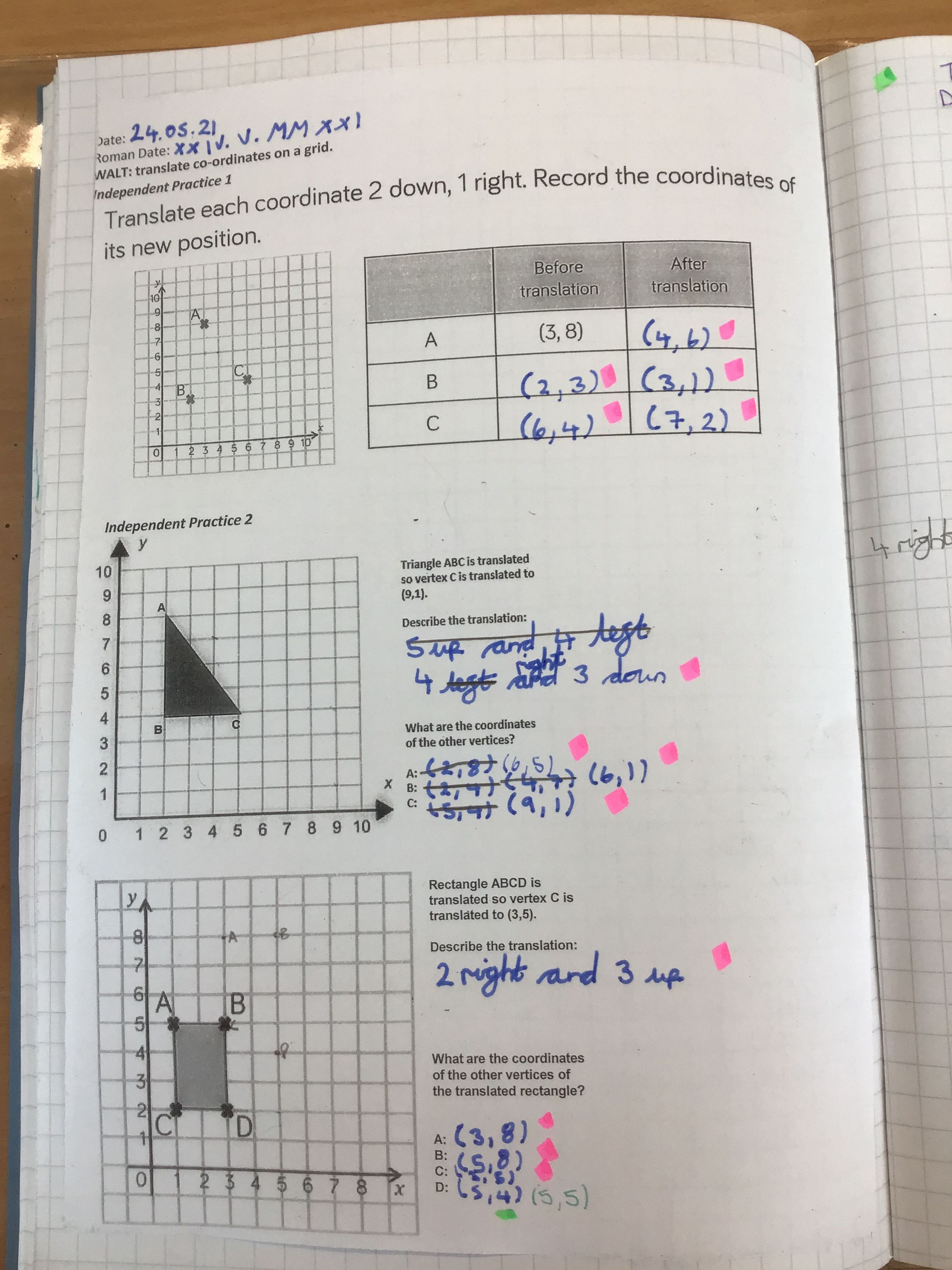 Here is something for you to solve:
A counter is placed on square D4. It is moved 2 squares right and 3 squares down. Write the position of the square it lands on.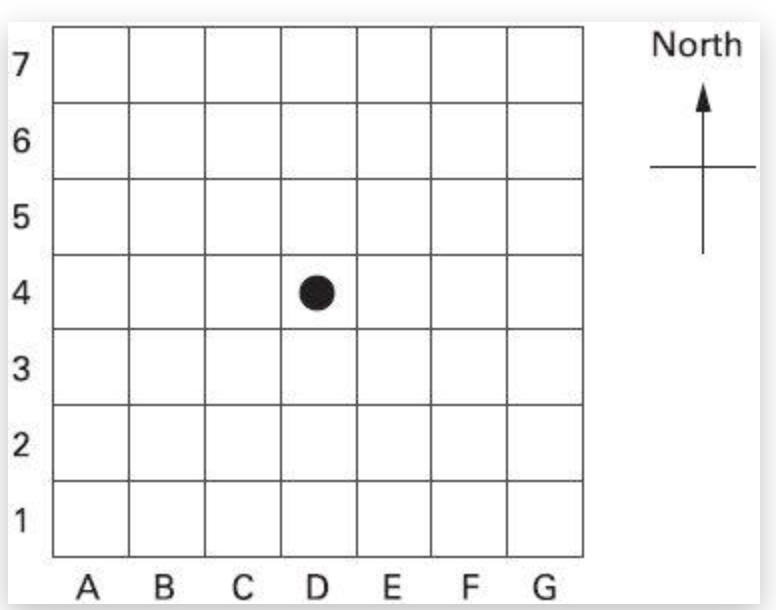 Our FANTASTIC Writing
In English, Team Sycamore have been writing their own travel brochures to persuade families to visit our own fantasy island. We have been using the writing rainbow to describe our own seaside towns in order to engage and convince our reader.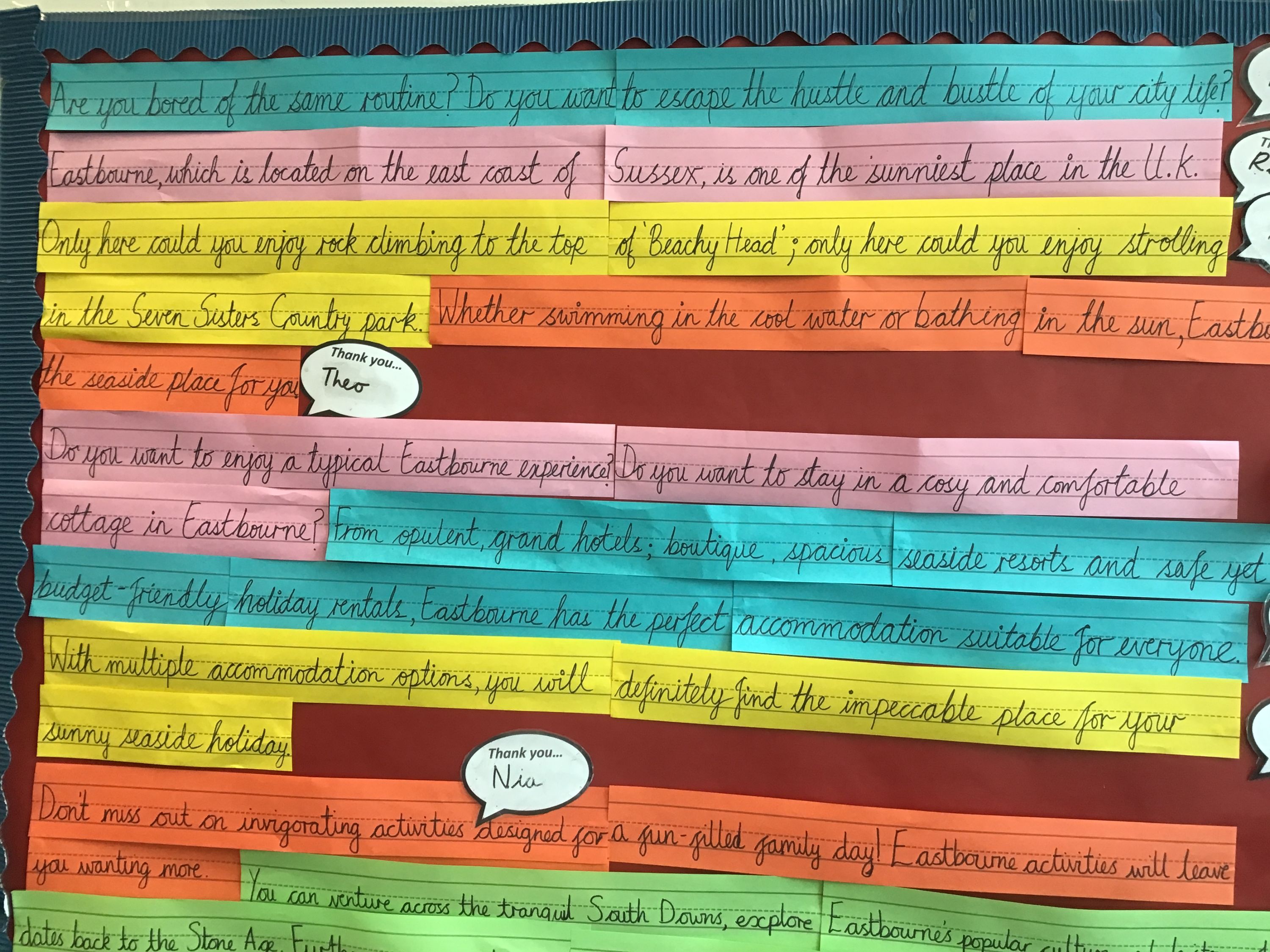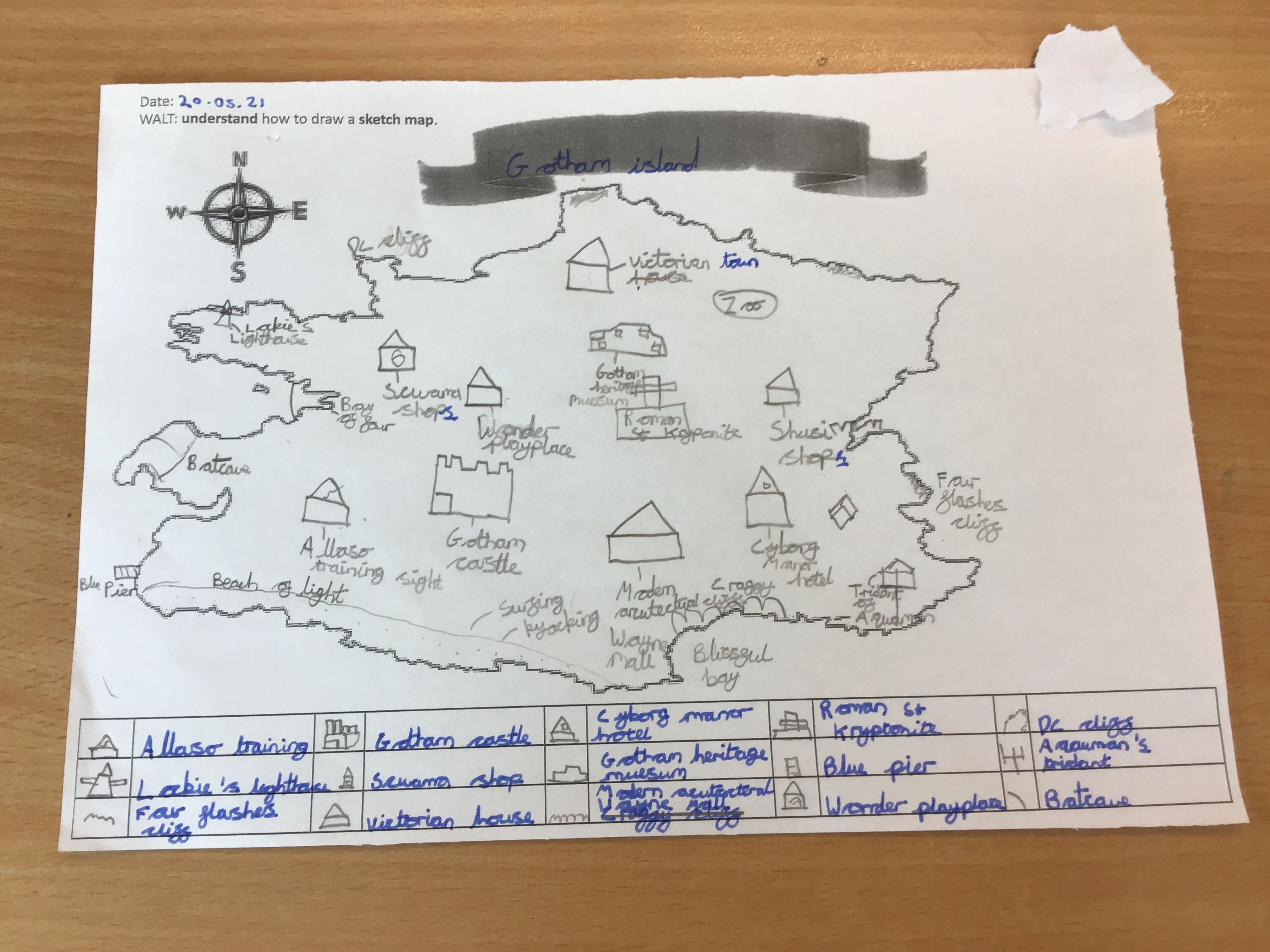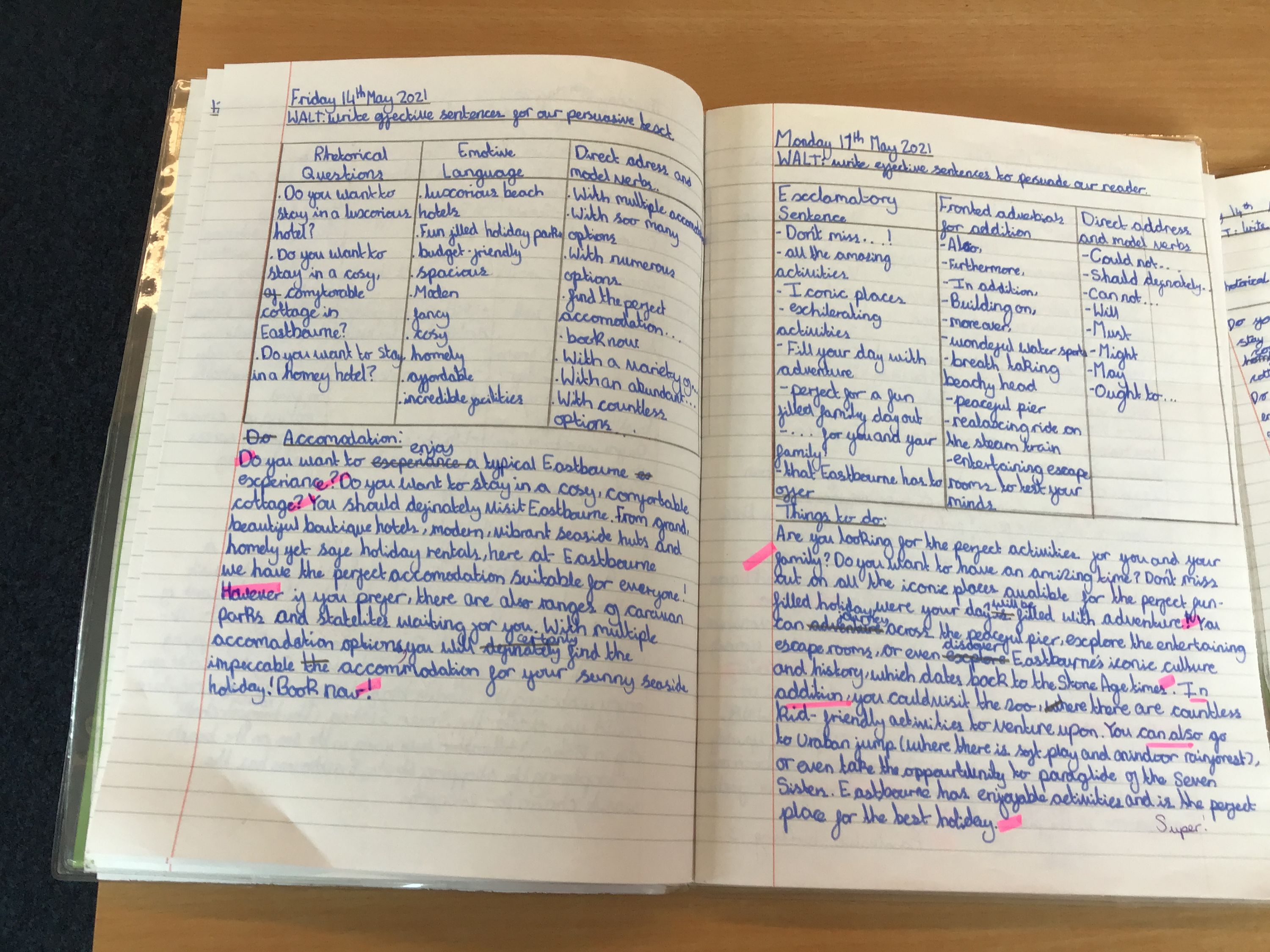 Demonstrating our Hillcross Values, we have worked collaboratively to share our ideas to help us structure and improve our thinking process. During these discussions, we were able to give feedback to one another and challenge each other which allowed us to extend our writing and deepen the moment.
Science in Action!
Children set up their own lever, with fulcrum, beam and load, and investigate how far from the fulcrum different forces (weights) need to be in order to balance the load. They transfer their results to a line graph and attempt to find a relationship between the force required and the distance from the fulcrum.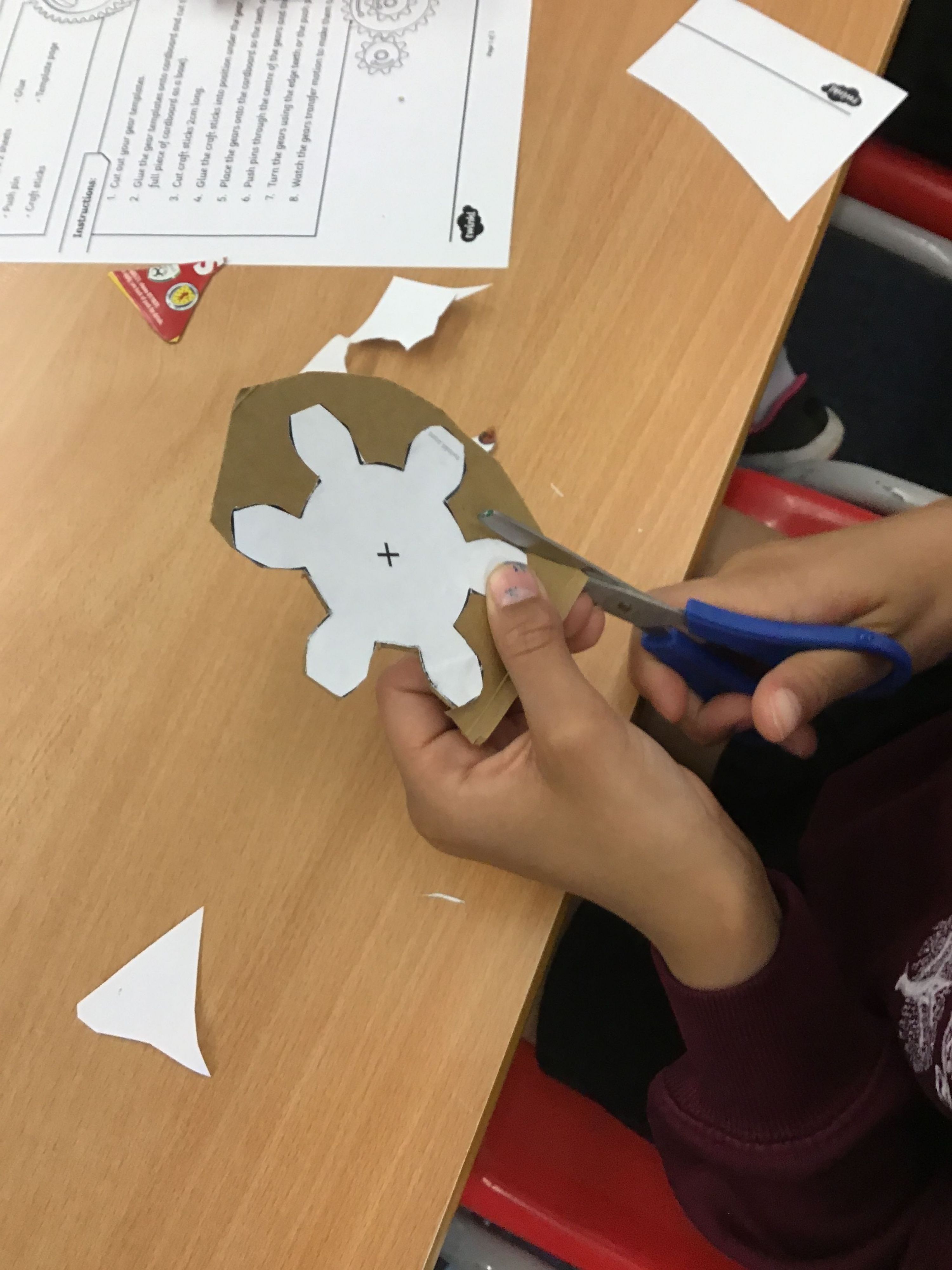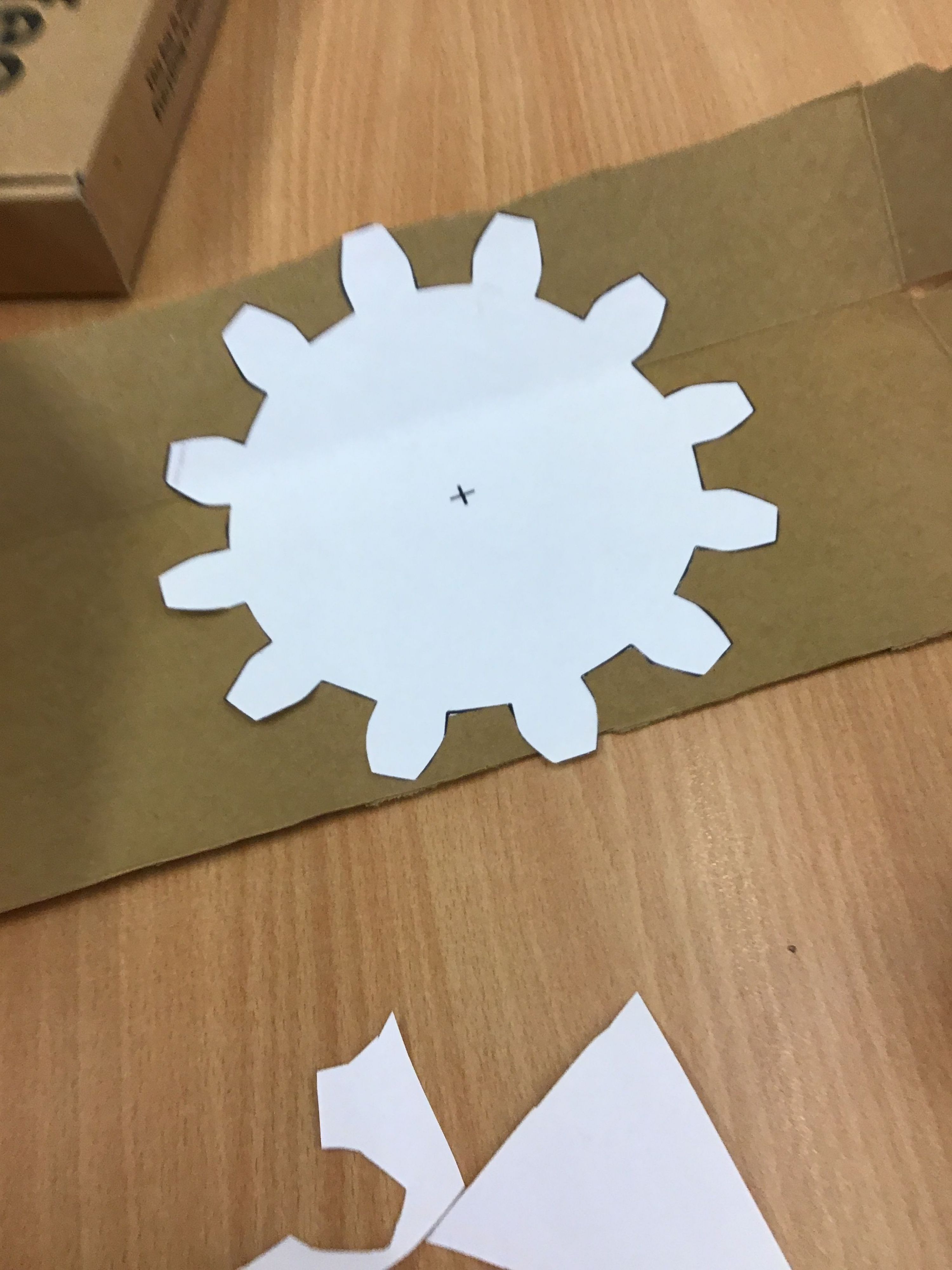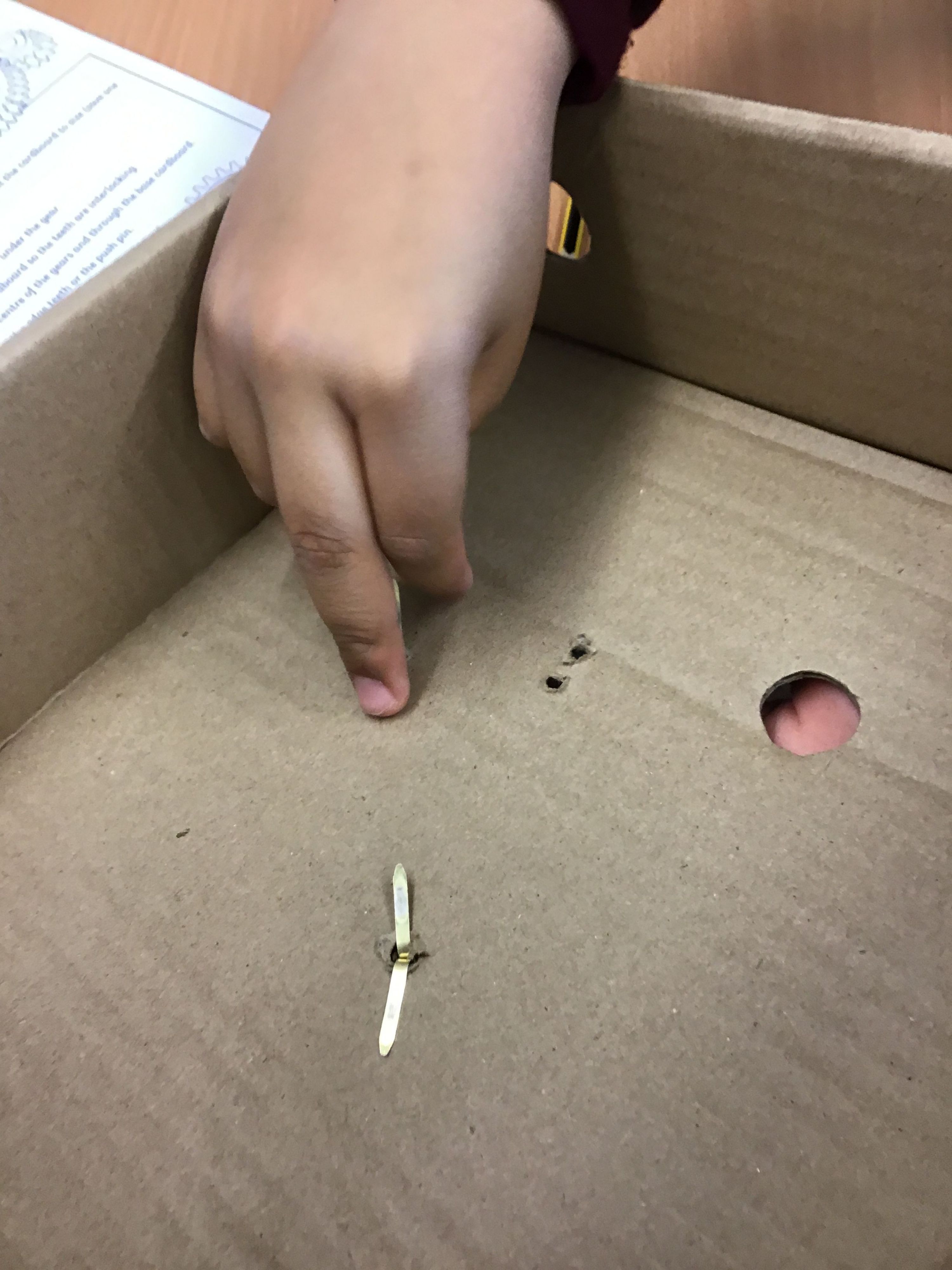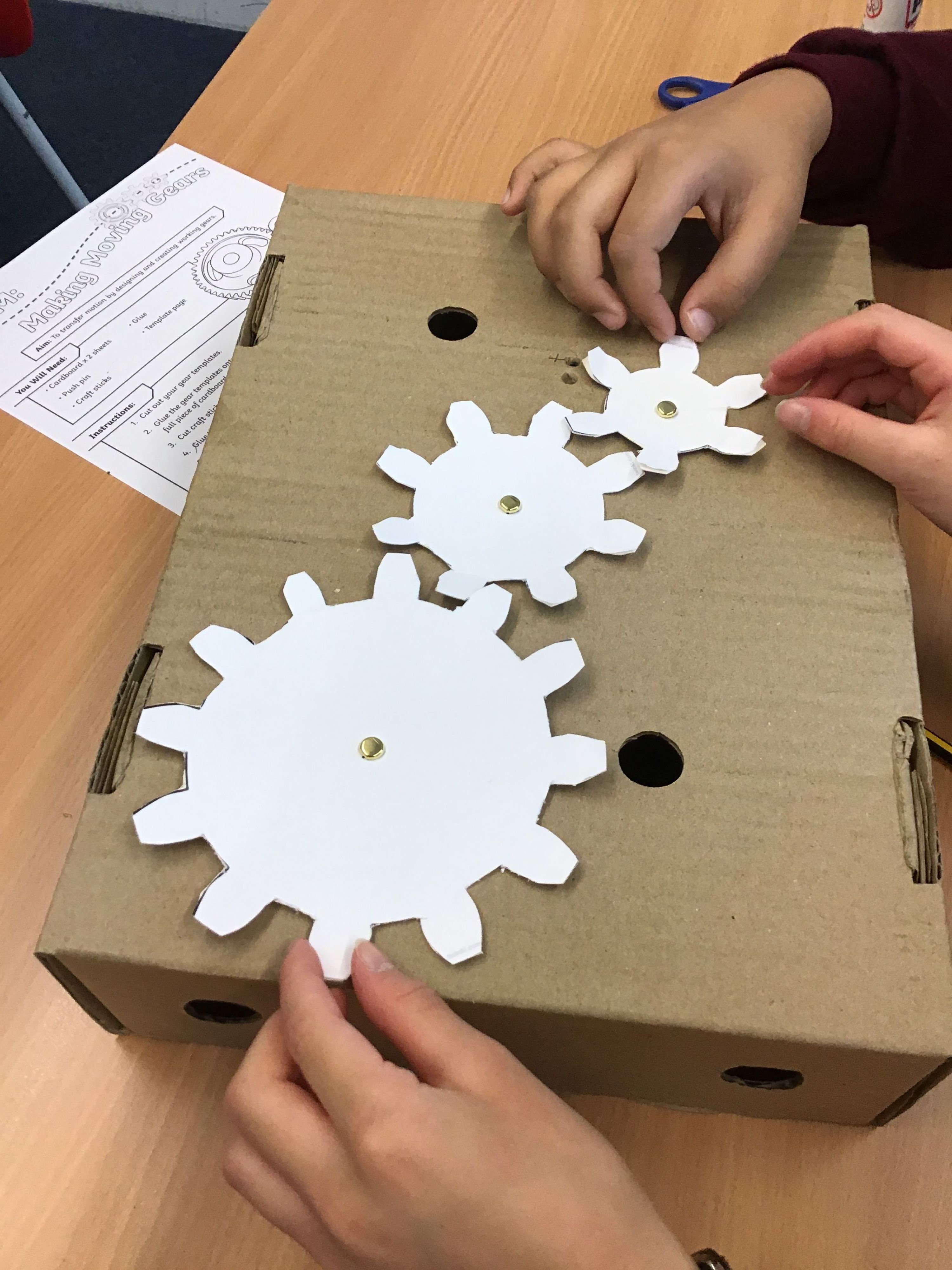 Wimbledon Champions in Making!
This term, we have been extremely lucky in our Fridays PE lessons to learn about tennis, which is a good sport for maintaining health, fitness, strength and agility. Each week, we are learning new, specific skills in tennis, including the forehand, backhand, the volley, serve and return.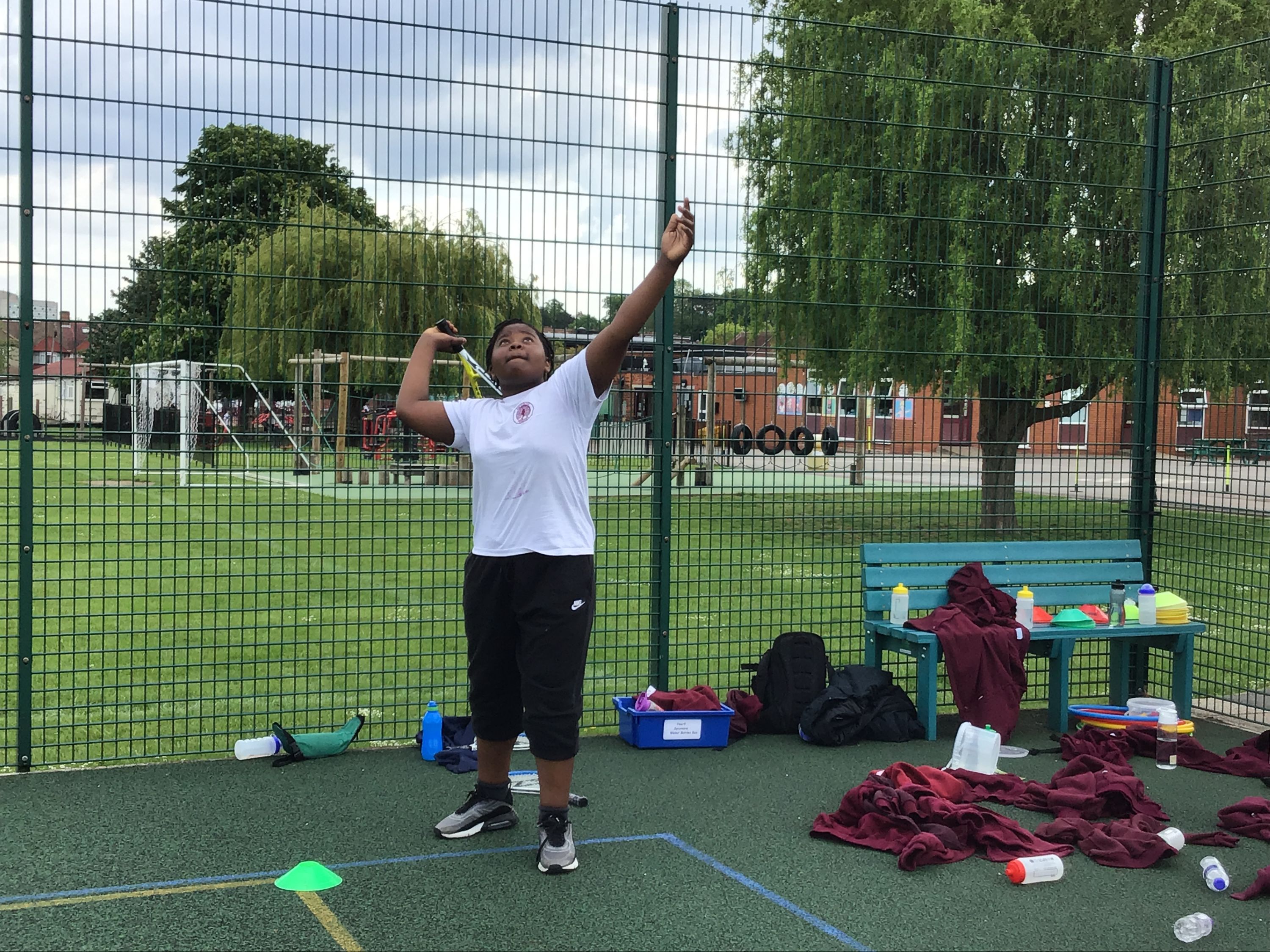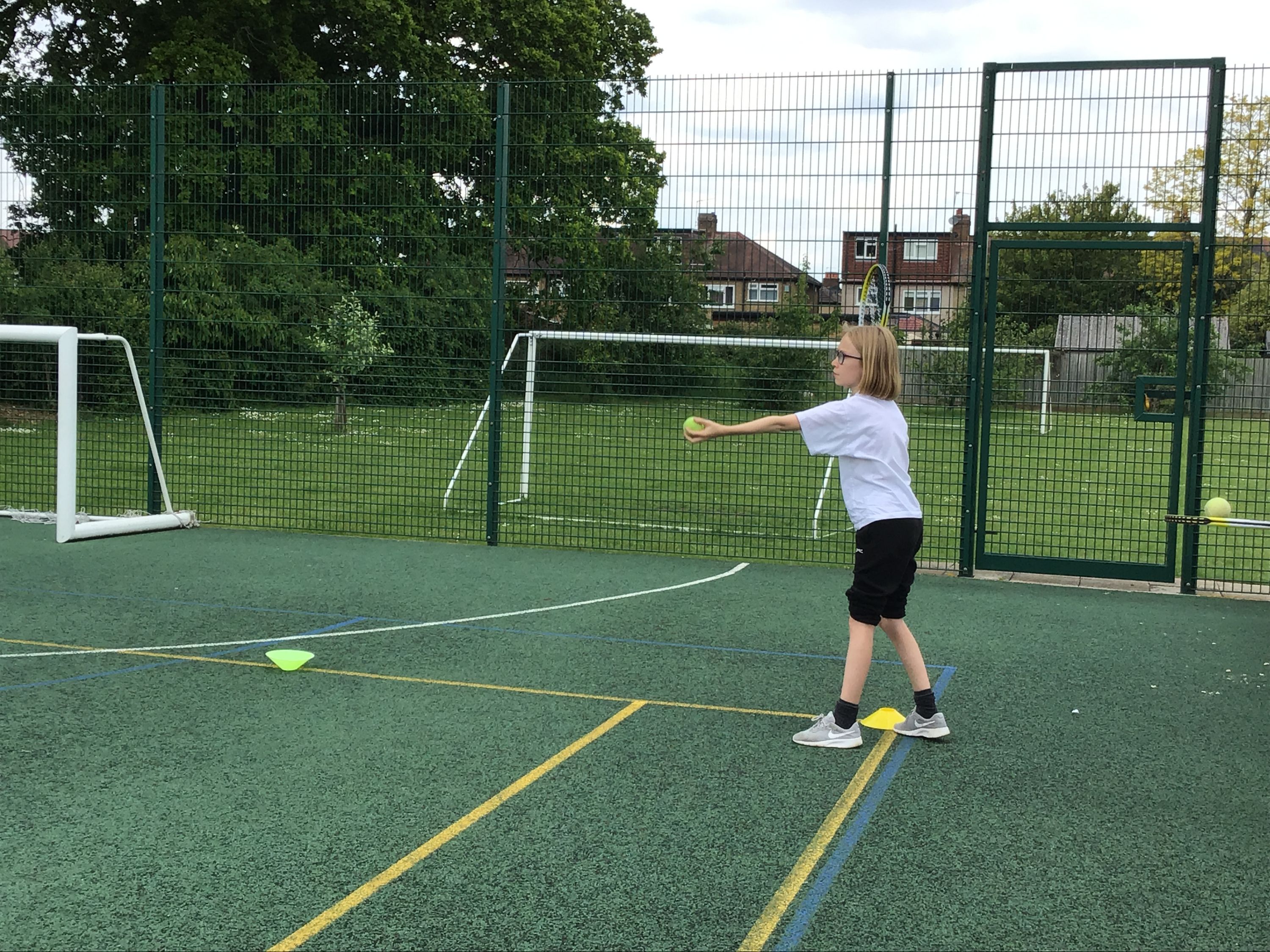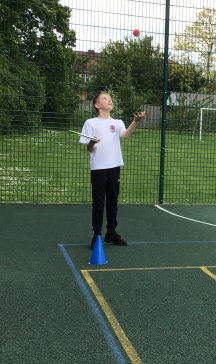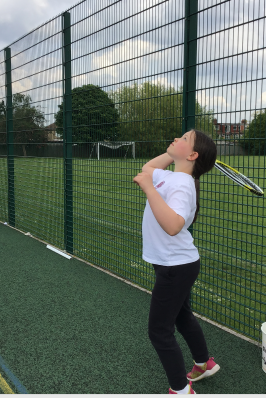 On Mondays, we have been practising a range of cardiovascular activities to keep our body and mind healthy. These physical activities not only build stamina but also allow children to have a better outlook on life by building confidence, increasing self-esteem and cognitive skill.

Satisfy your music curiosity with our harmonious chord progression: