Hillcross Primary School
In this section...
e. May 2017
Please see below for all the achievements the children have shared with us this month.
Louie - Holly Class
Big congratulations to Louie for recieving the REFSPECT Award at the Tennis Tournament.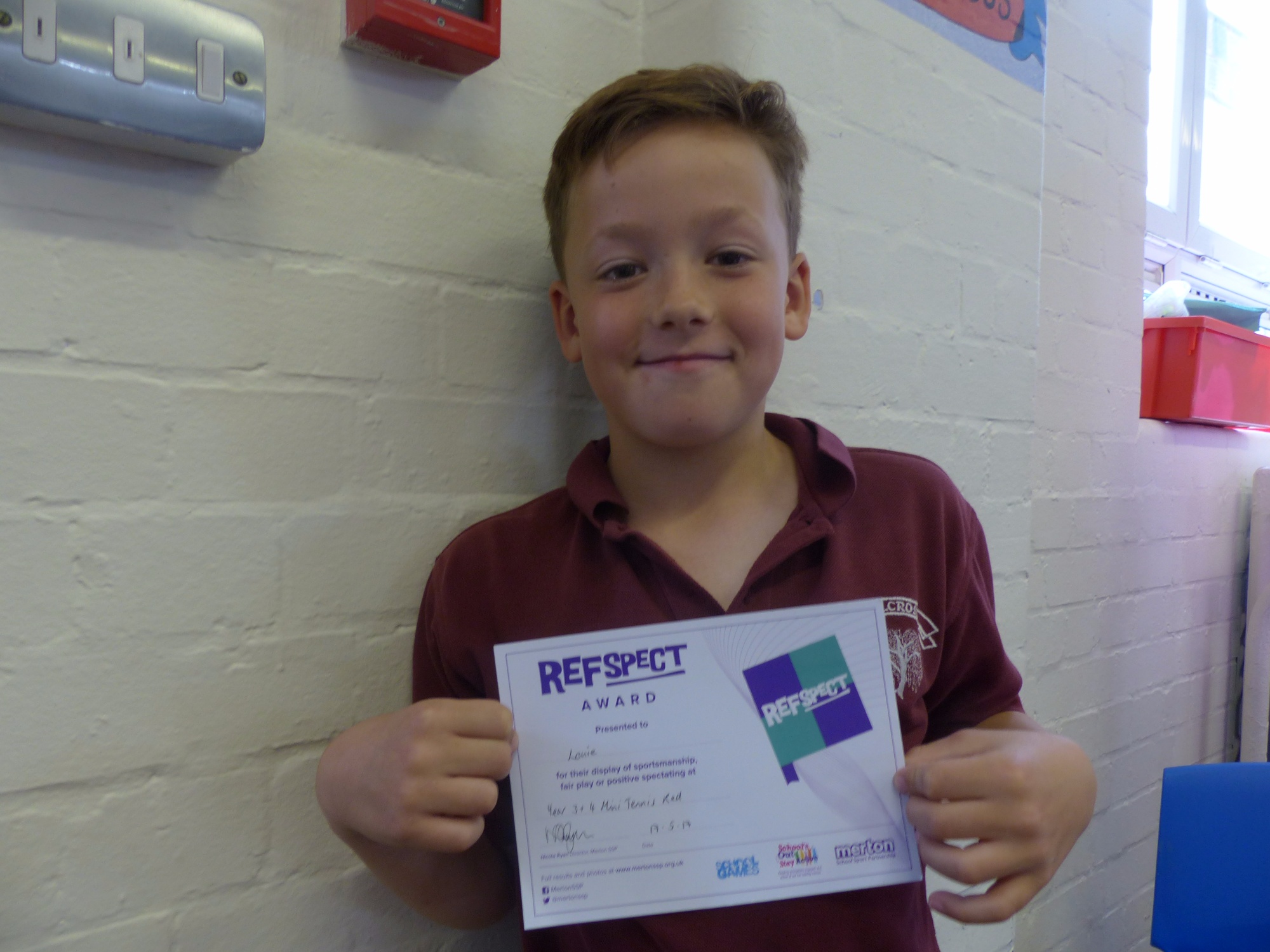 Olivia - Oak Class
Well done to Olivia, she was awarded her Rainbow 25 Meters Distance Badge.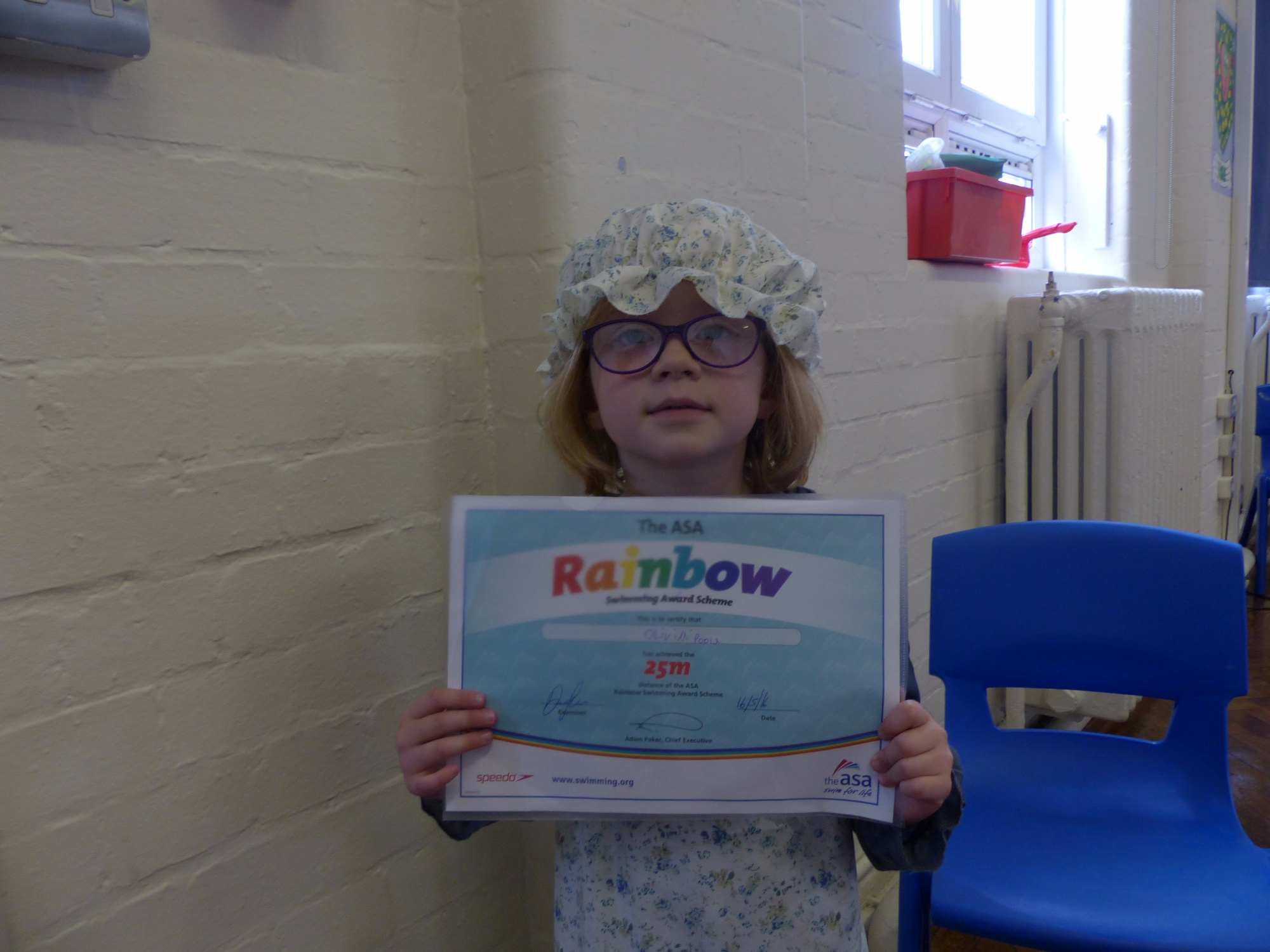 Swimming Gala
Hillcross Won the REFSPECT Award at the swimming gala for great sportsmanship. Well done to you all - you are all amazing!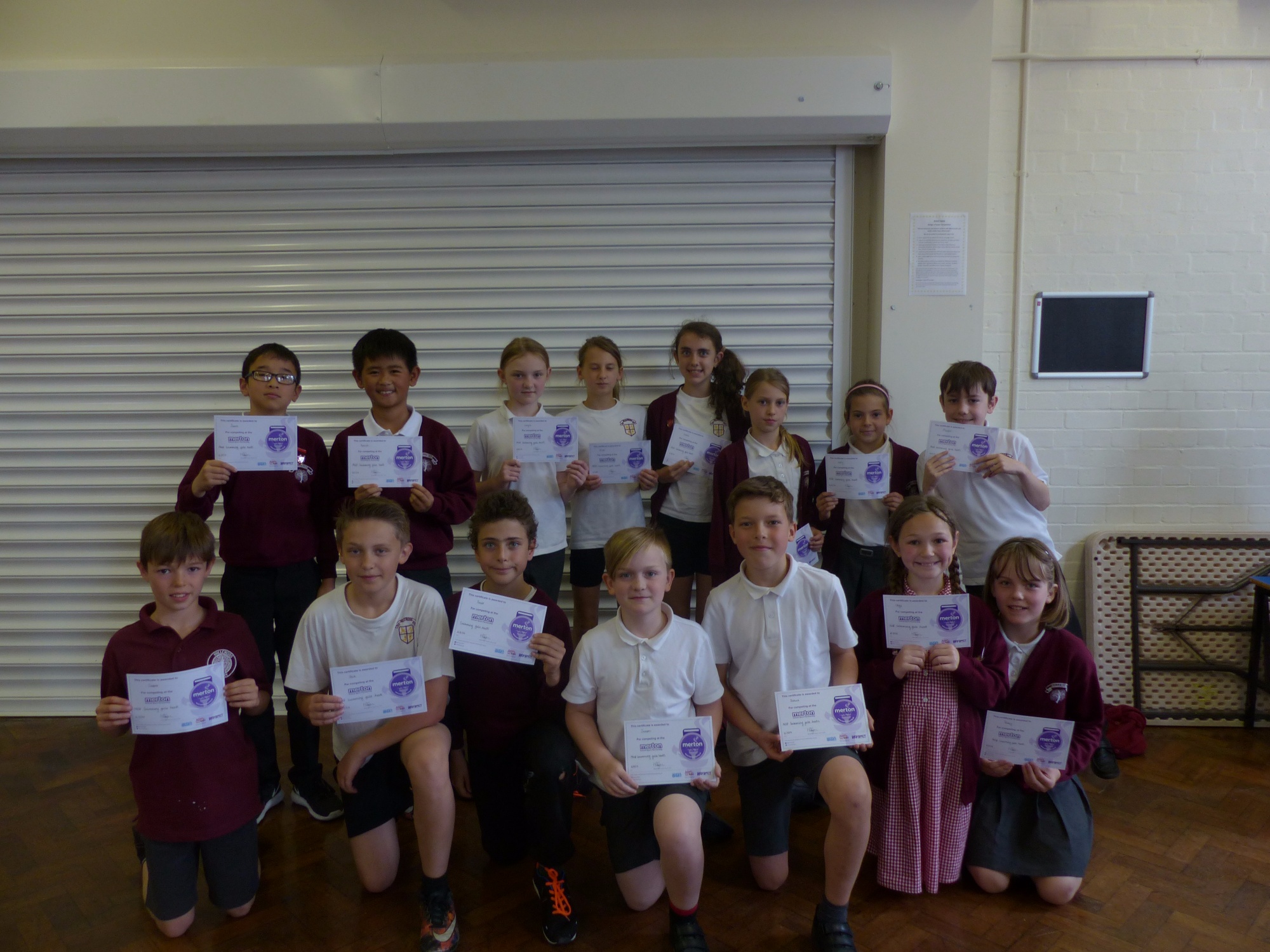 Alistair- Yew Class
Alistair received special recognition form the Headteacher Lisa Francis, for his thoughtfulness and great sportsmanship. Alistair helped a another child that fell over during the challenge run to make sure they were not hurt, then finished the race together. Well done Alistair!