Hillcross Primary School
In this section...
f. June 2017
Please see below for all the achievements the children have shared with us so far this month.
Nicola - Larch
Nicola received 2 rosettes in her dance exam taken in March 2017 and attended the medal ceremony - Fantastic Achievement!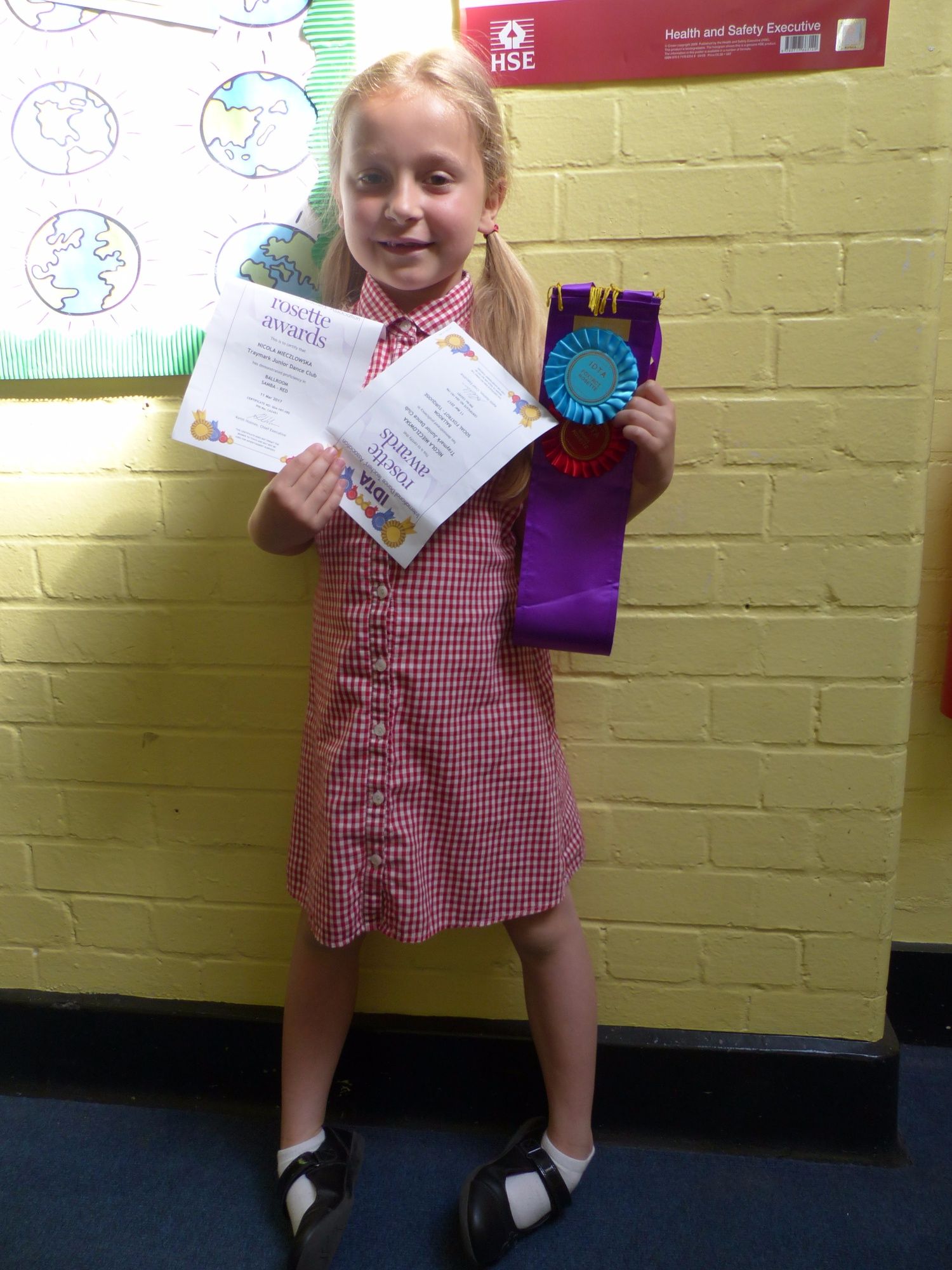 Denny - Holly
Denny was named football player of the tournament out of 24 teams and received a silver medal- Wow, absolutely fabulous!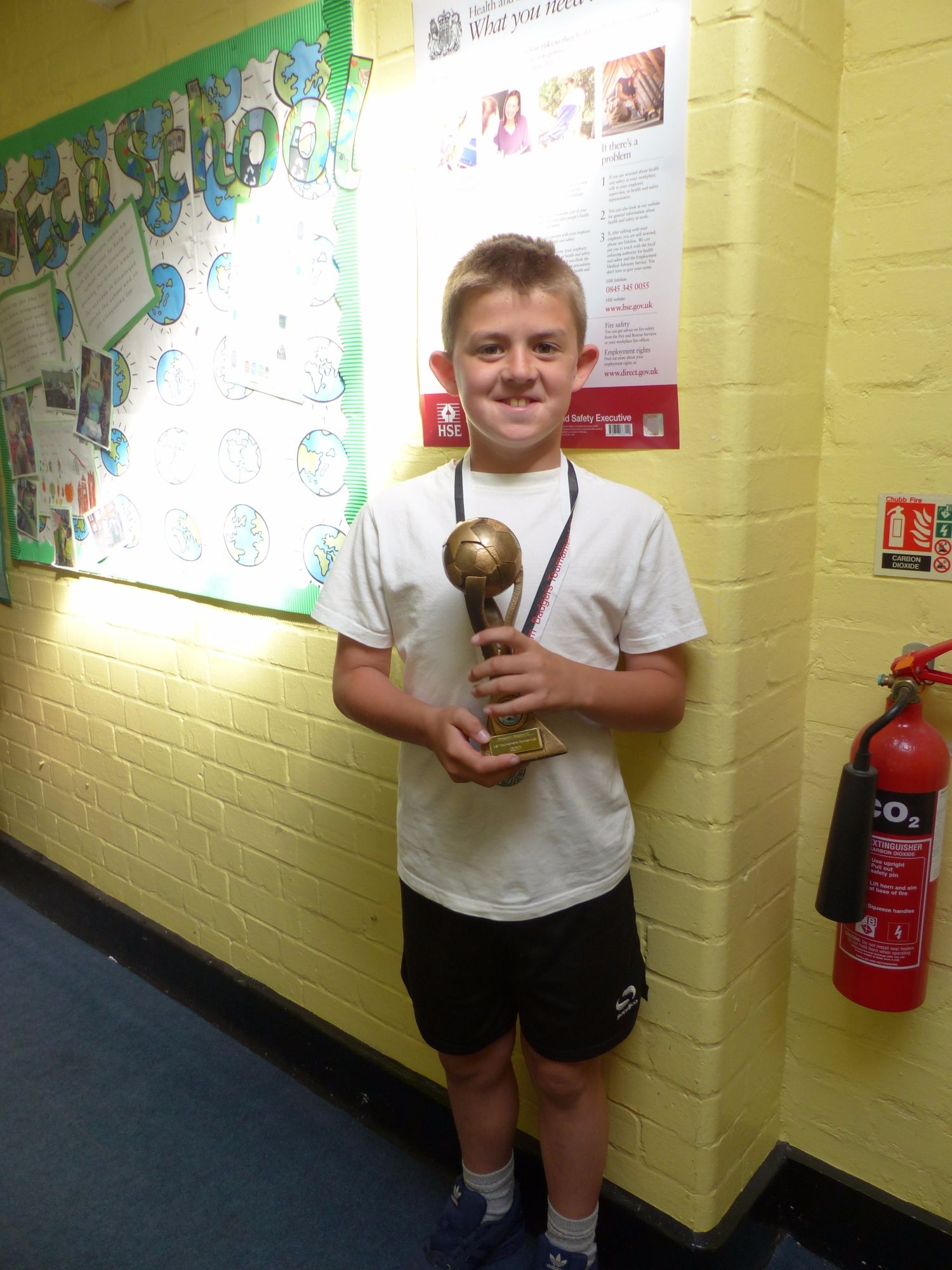 Harrison - Rowan
Harrison has received his silver certificate for Mathletics - Super!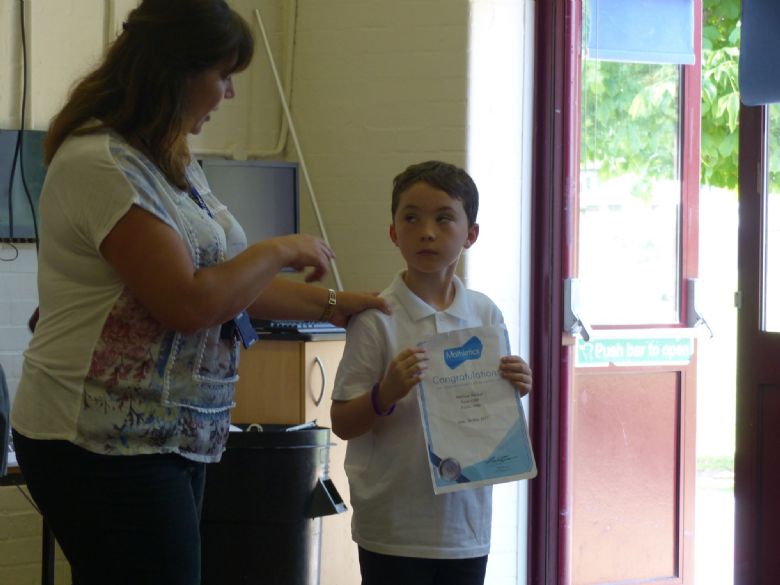 Joshua - Willow
Joshua competed in the UK Triathlon at Henley-On-Thames and finished in the top 10 for his year group - Well done!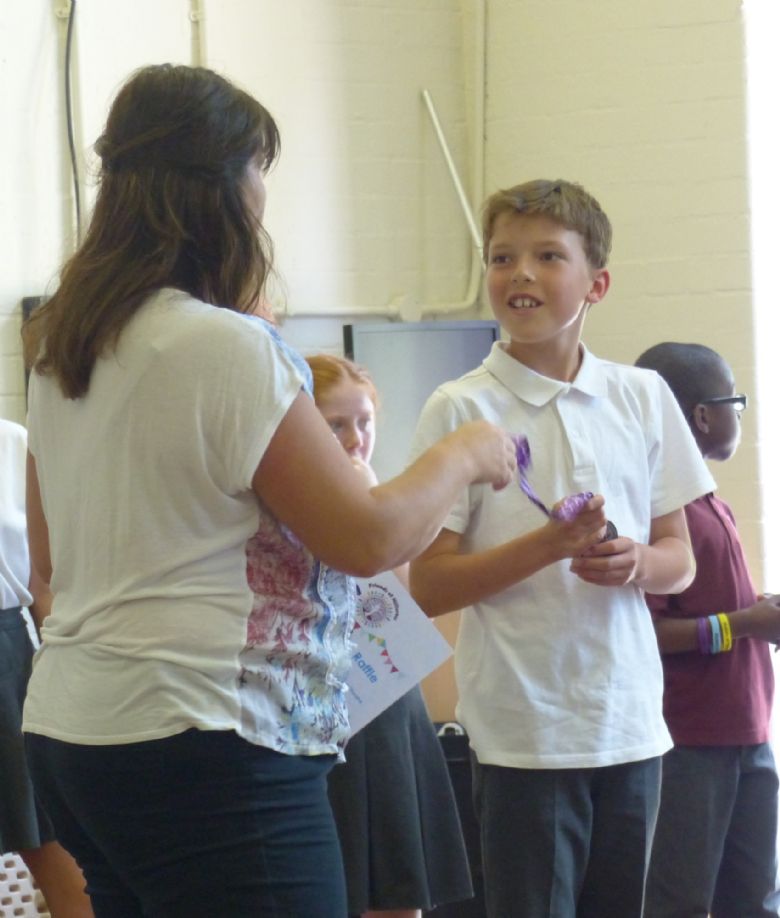 Matthew - Rowan
A huge well done to Matthew for winning the Fathers Day Draw - We hope your Dad liked his gifts!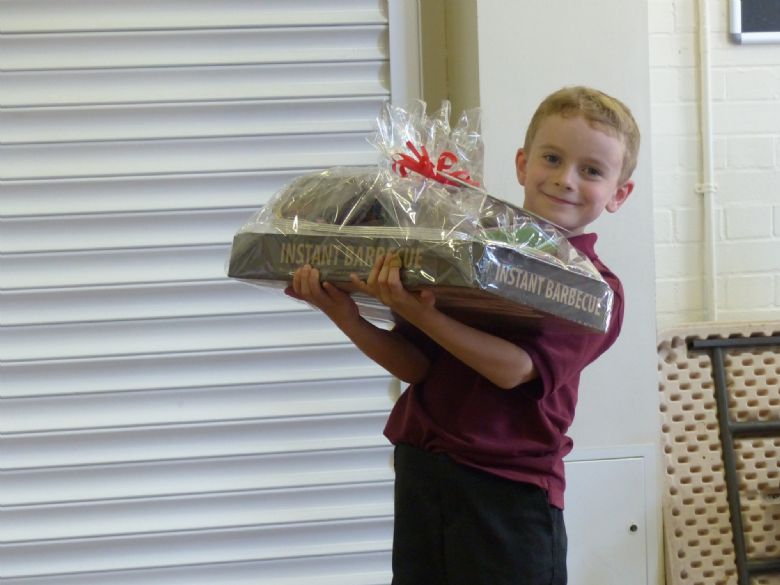 Deborah - Maple
Out of 35 schools in the Year 5/6 Athletics Championships Deborah jumped the longest distance - I think we have a budding athlete here, well done Deborah!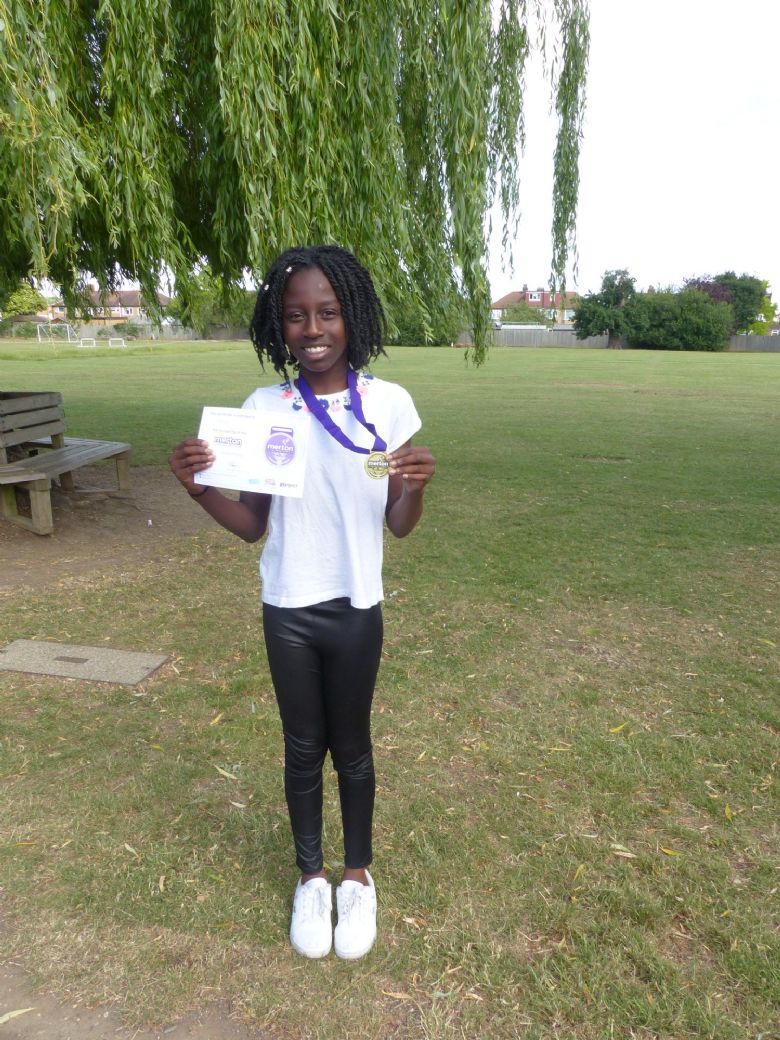 Harrison - Rowan
Well done again to Harrison for achieving his blue belt in Choi Kwang Do and for working so hard to get this far - only 7 more belts to go to become a black belt!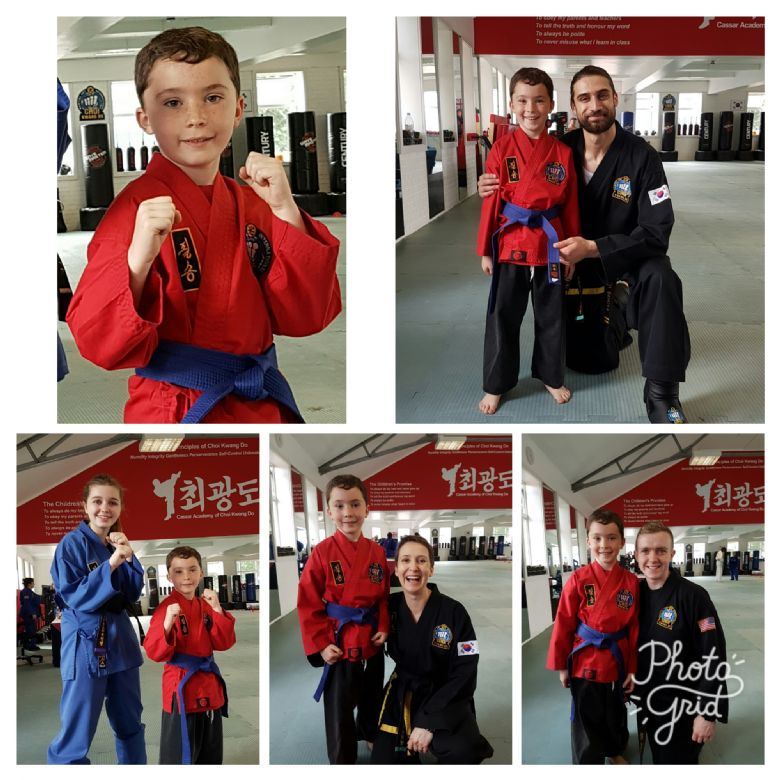 Seth - Pine
Well done to Seth for receiving a trophy for his tremendous rugby playing - Keep up the hard work!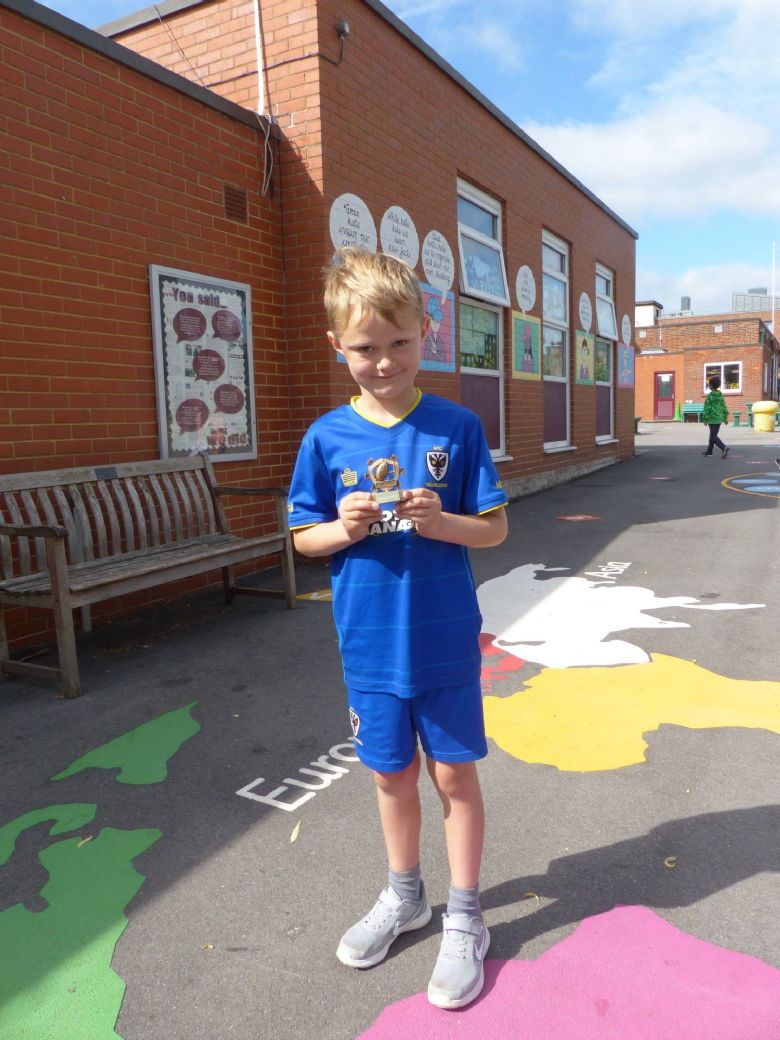 Rebecca - Rowan
Congratulations to Rebecca as she has achieved Red Belt in Kung Fu and will now start attending the Black Belt training school-Well done!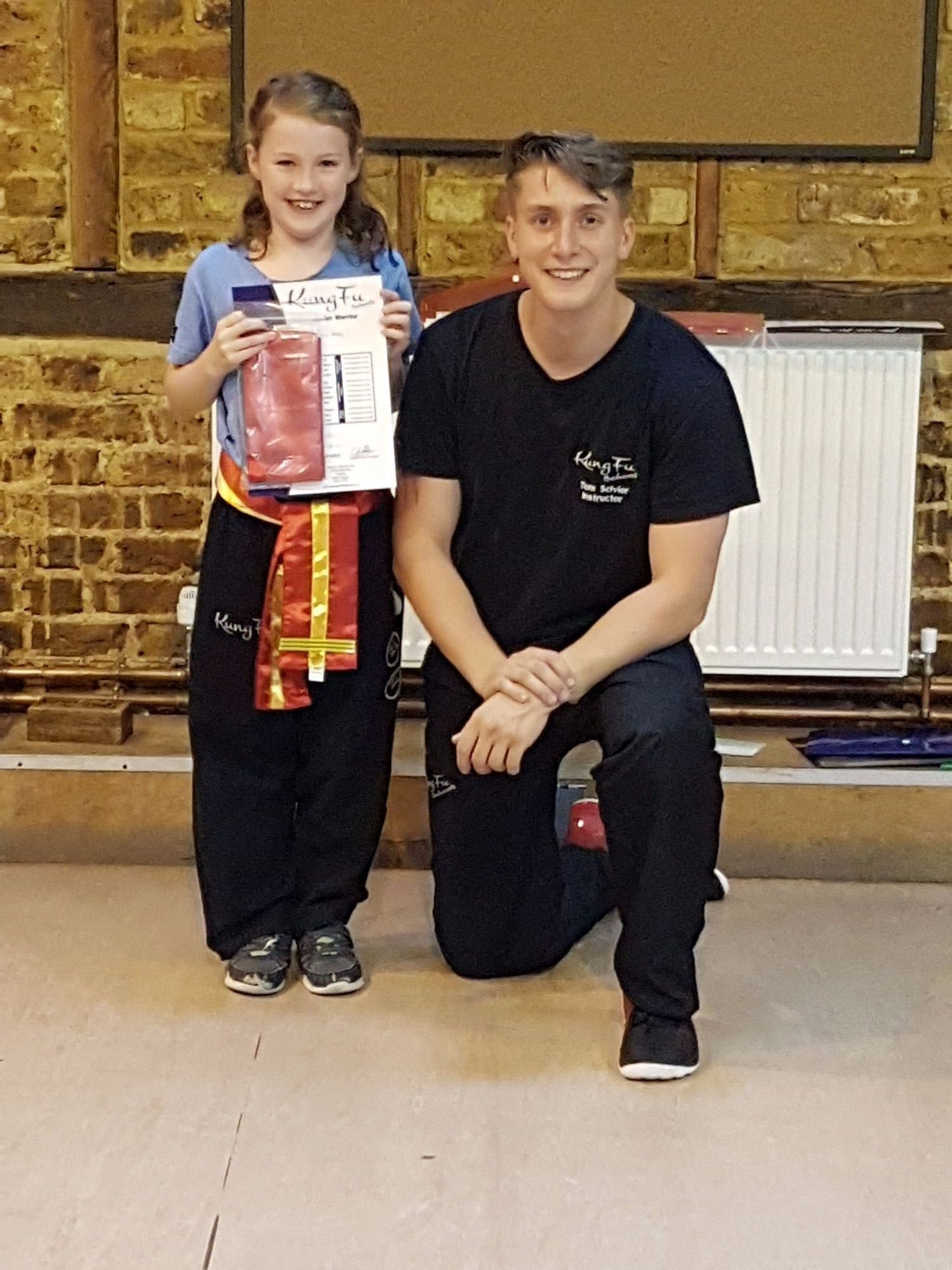 Alfie-Pine
Congratulations to Alfie for receiving multiple awards for his football skills. Very impressive well done!