Hillcross Primary School
In this section...
g. July 2017
Please see below for all the achievements the children have shared with us.
Ayah, Nichol & Roxana-Race for Life
The girls participated in the Race for Life and collectively raised a whopping £1,100 for Cancer Research UK - Well done girls, that's an amazing achievement!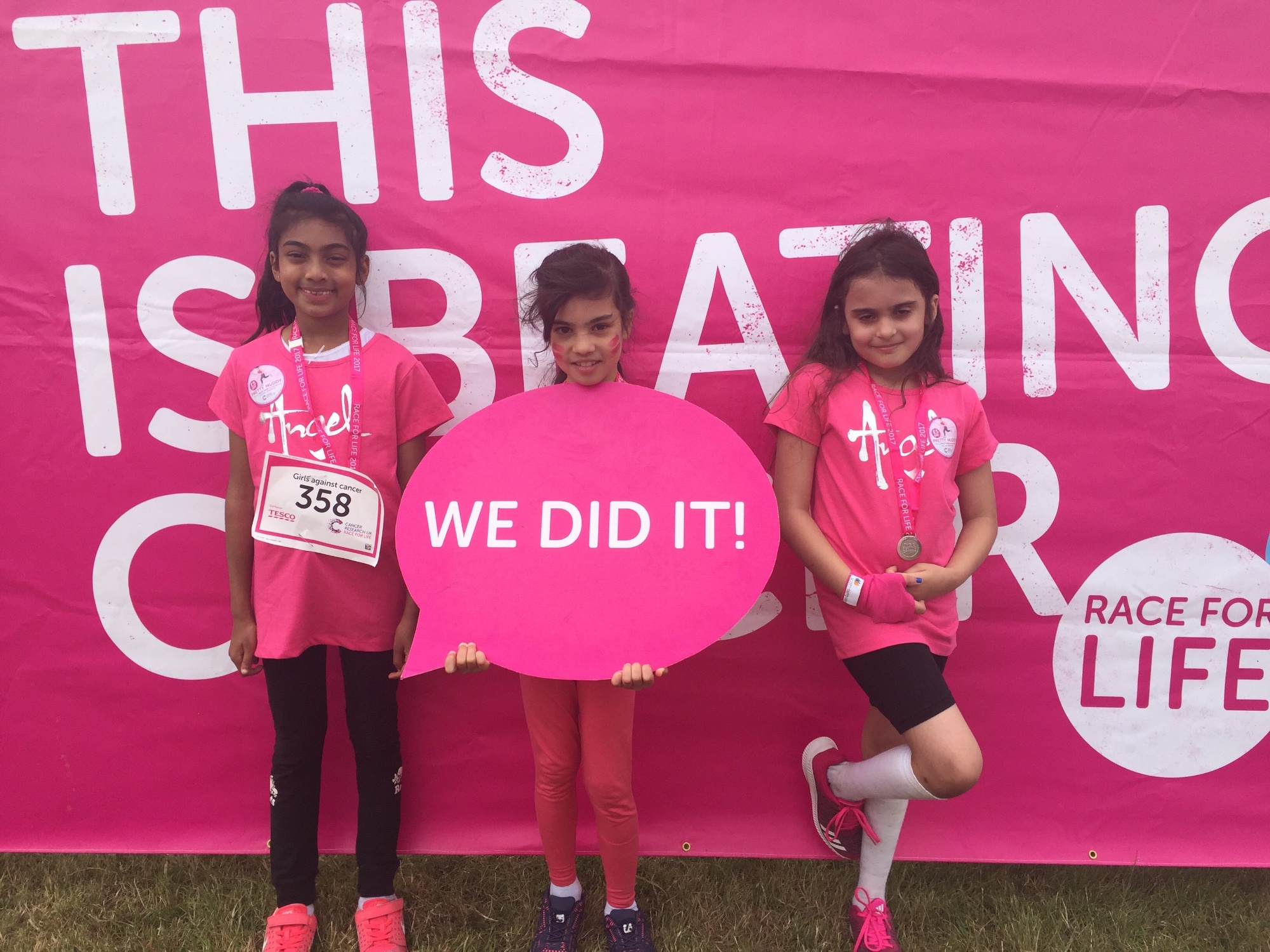 Seth - Swimming Gala
Seth was 4th place in his recent Swimming Gala. We are all very proud of you Seth.
Alex - Choi
Alex has managed to achieve a green belt in Choi. Your hard work has clearly paid off!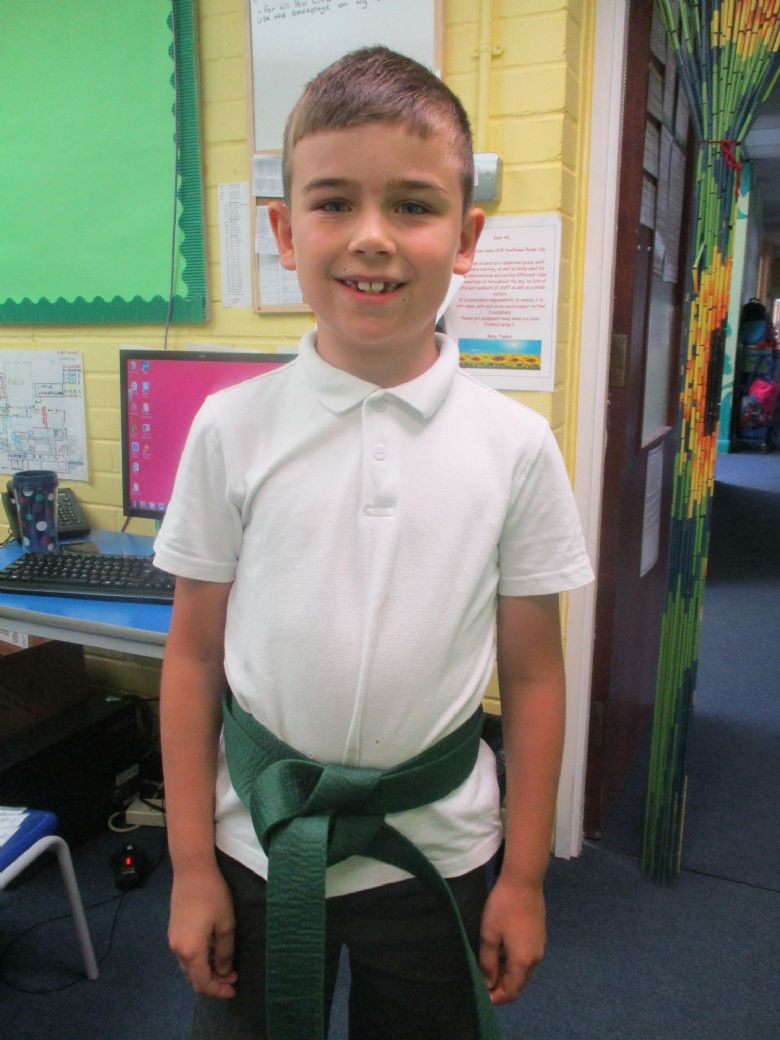 Sid
Sid has now progressed to white belt senior! Well done for working so hard on your skills Sid!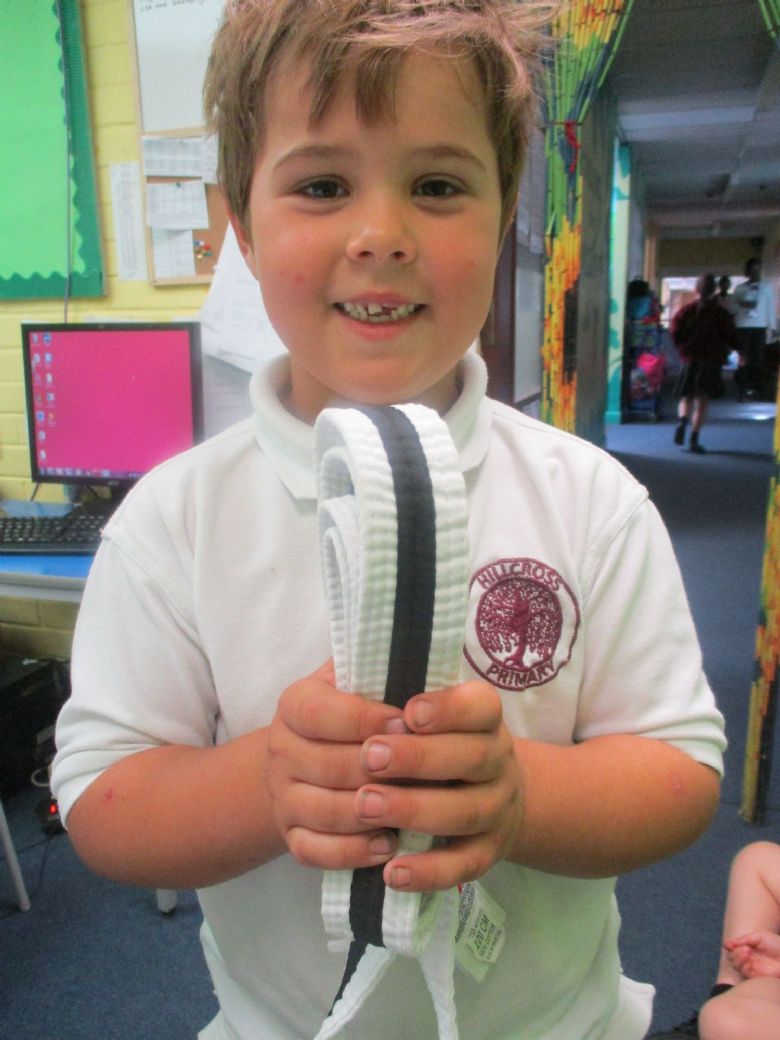 Keegan - Player of the Year
Keegan was awarded Player of the Year and received the Golden Boot for the most goals scored.
Vincent - Triathlon
Vincent received a medal for his participation in a triathlon. Super work Vincent. Not one, but three different sports!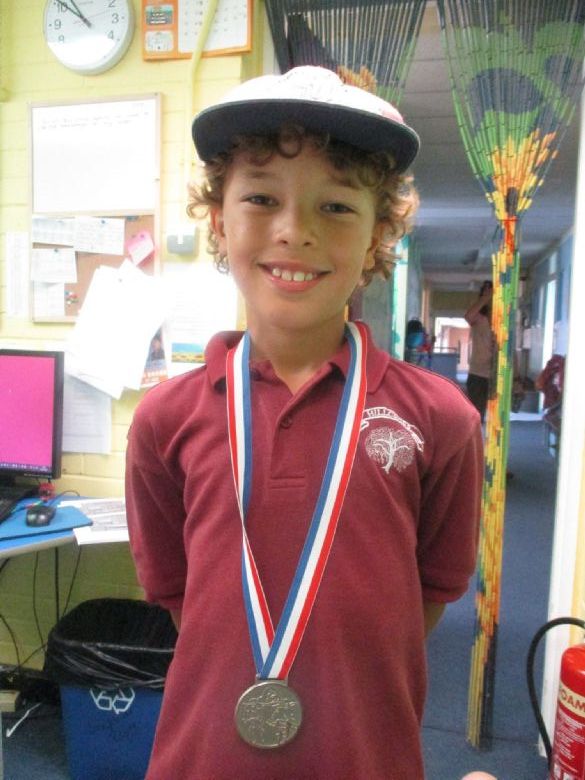 Ruby - Horse Riding
Ruby was awarded a rosette for her success in horse riding. What a fab achievement!
Alex
Alex came 2nd in his class, in his recent Chinese exam. We're very impressed by that!
Lorenzo
Lorenzo managed to swim a whole 25 meters at David Lloyd and received his 25m certificate.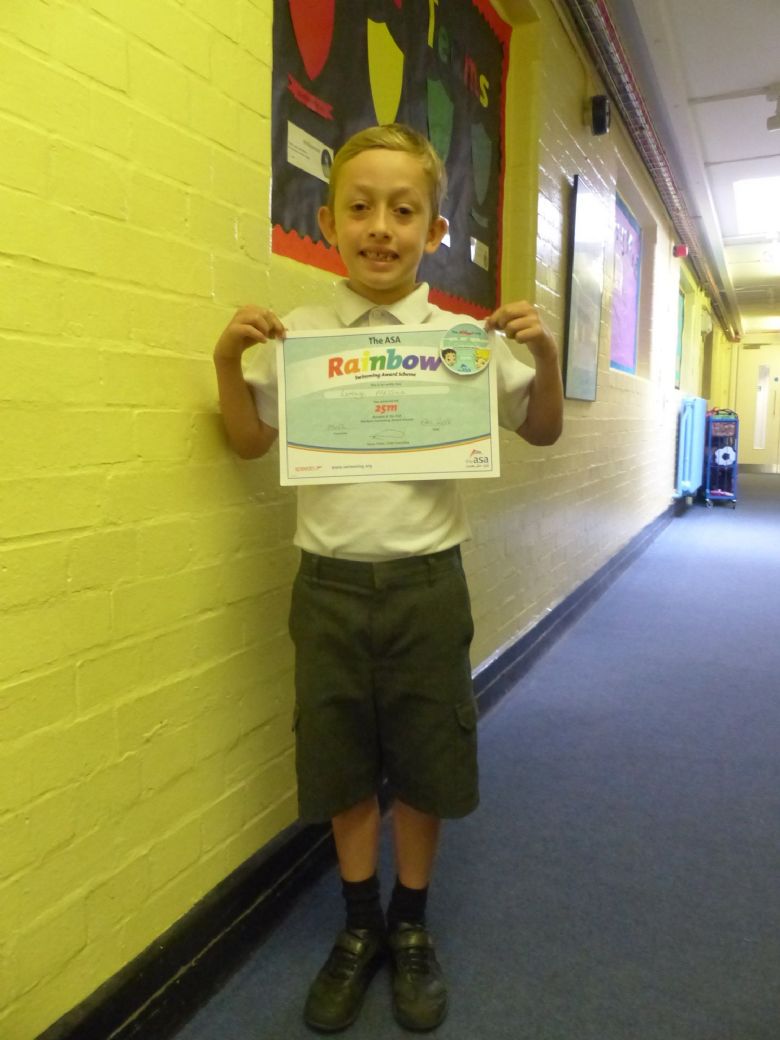 Mya
In her dance entry award with The Royal Dance Academy, Mya received a very impressive 10/10 for performance and was also awarded a distinction - that really is something to be proud of Mya!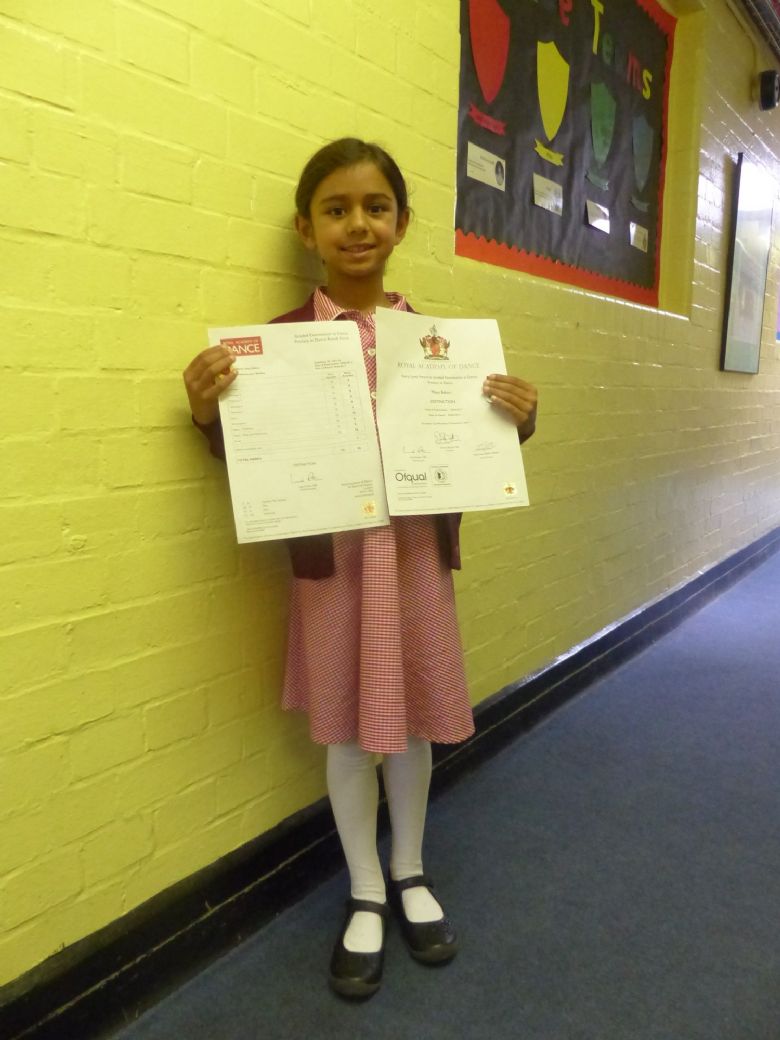 Finn
Finn has reached Stage 4 in the Learn to Swim Award and has demonstrated an understanding of buoyancy and completed 10m in a range of different swimming styles. Go Finn!