Hillcross Primary School
In this section...
j. October
Please see below for all the achievements the children have shared with us this month.
Amelia - Pine Class
Amelia entered a prize draw at Carshalton High School and was one of ten winners. The book was presented in the Achievement Assembly-Enjoy reading your prize Amelia.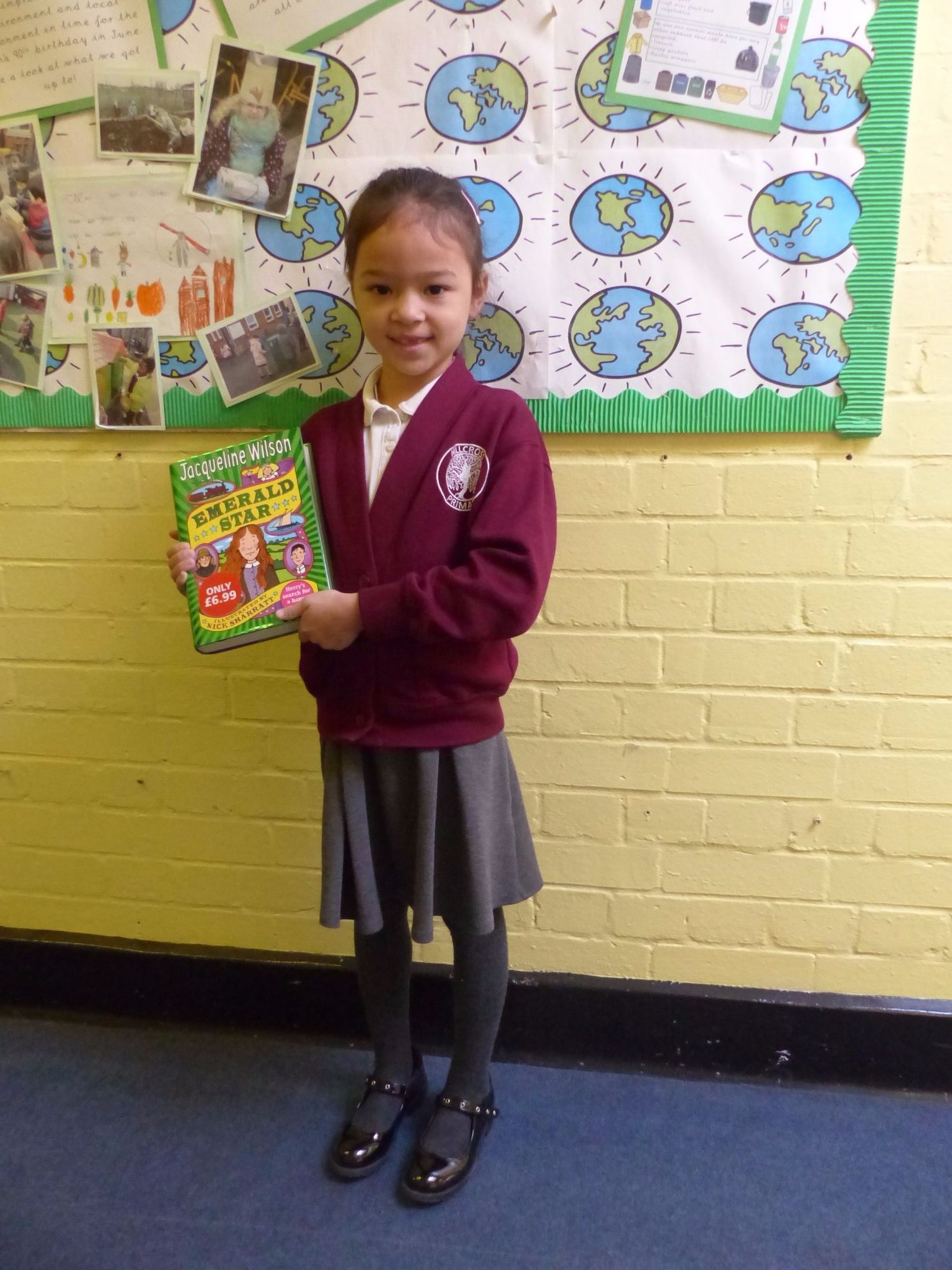 Caitlin - Cedar Class
Caitlin achieved Stage 4 in swimming-we were all impressed when she explained that she swam at the deep end of the pool. Well done.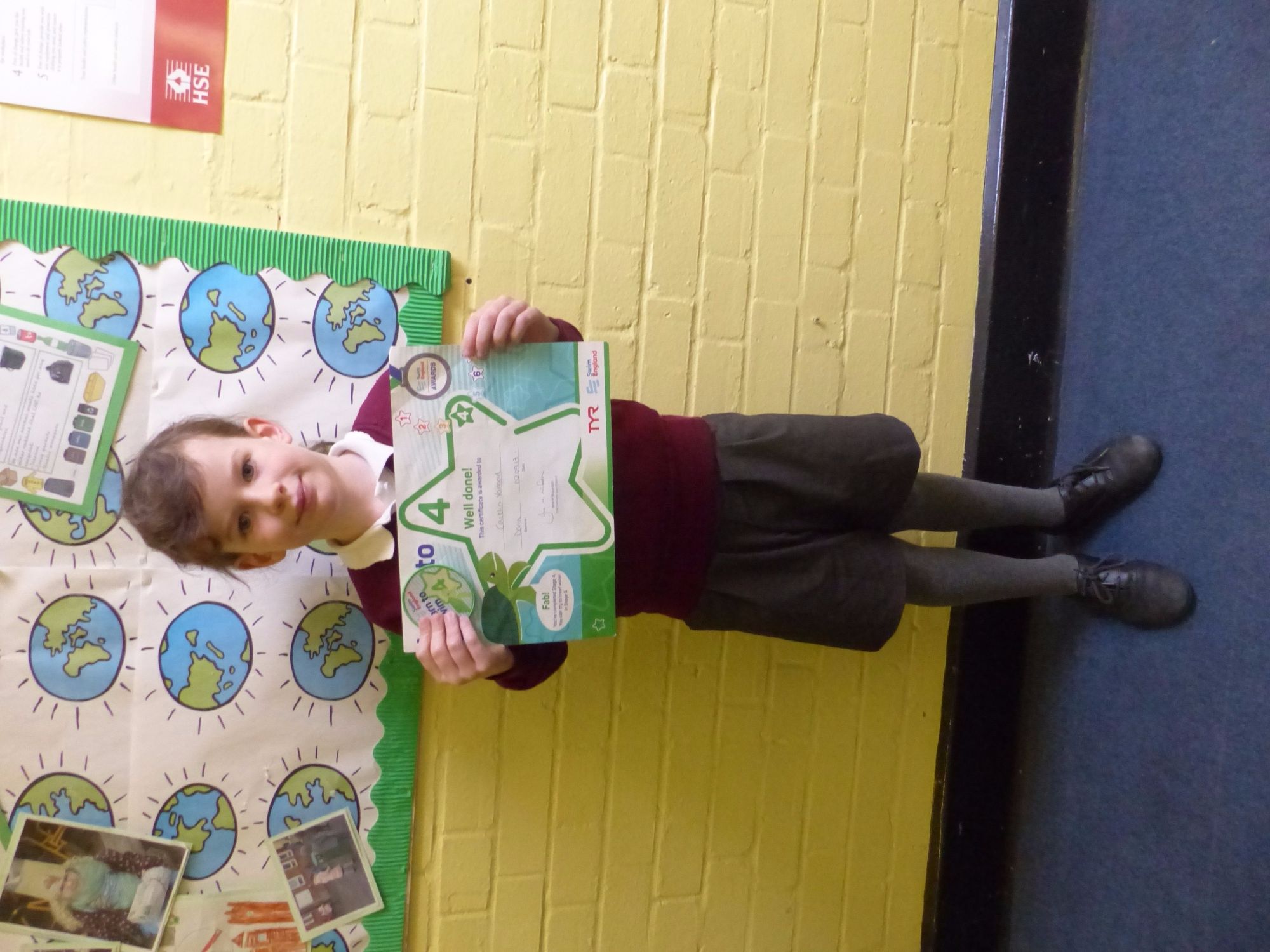 Cedar Class
Player of the week at Tennis for this pupil in Cedar Class-Well done!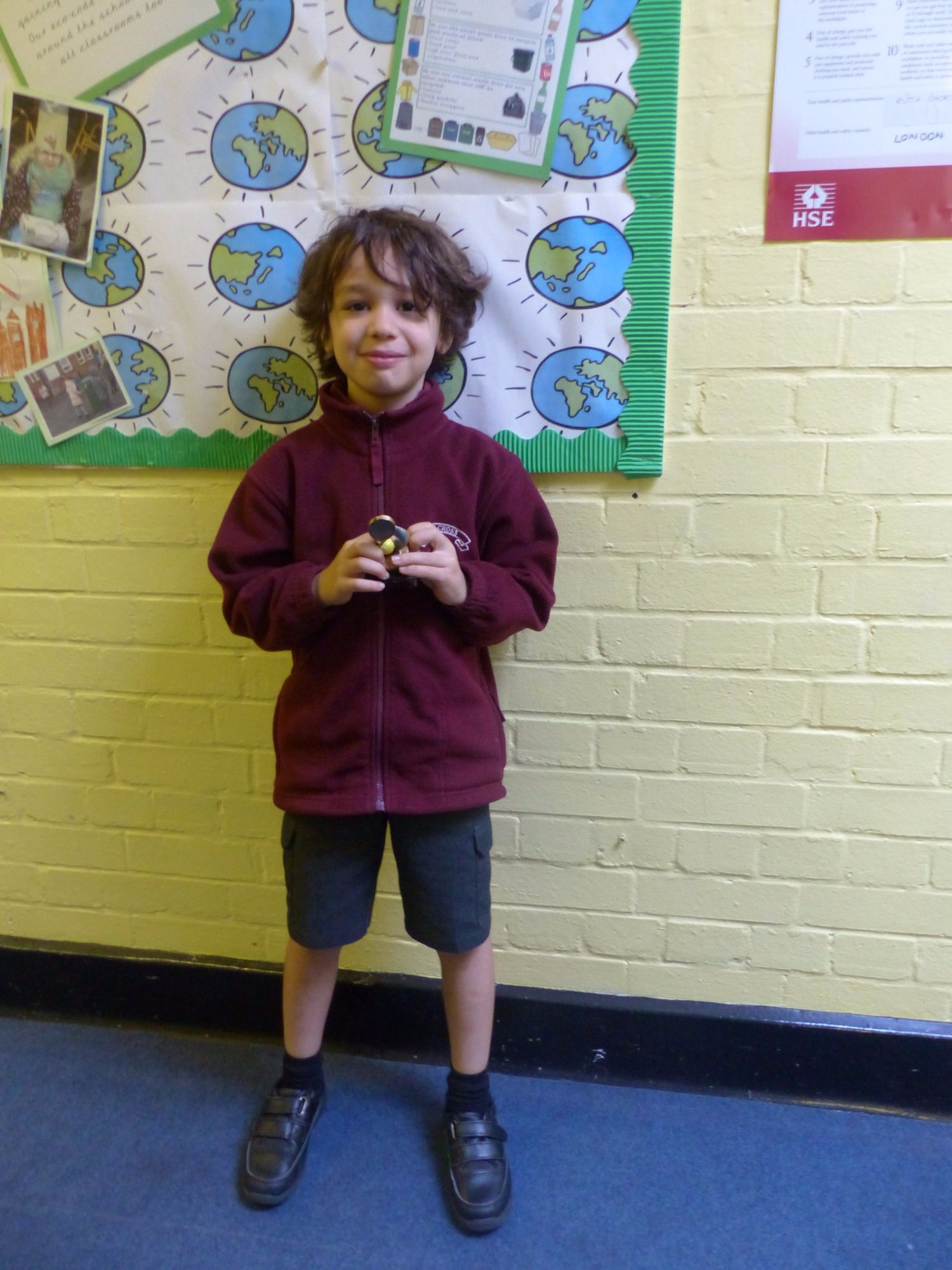 Seth - Elder Class
Seth demonstrated excellent skills and won silver in cricket. Congratulations!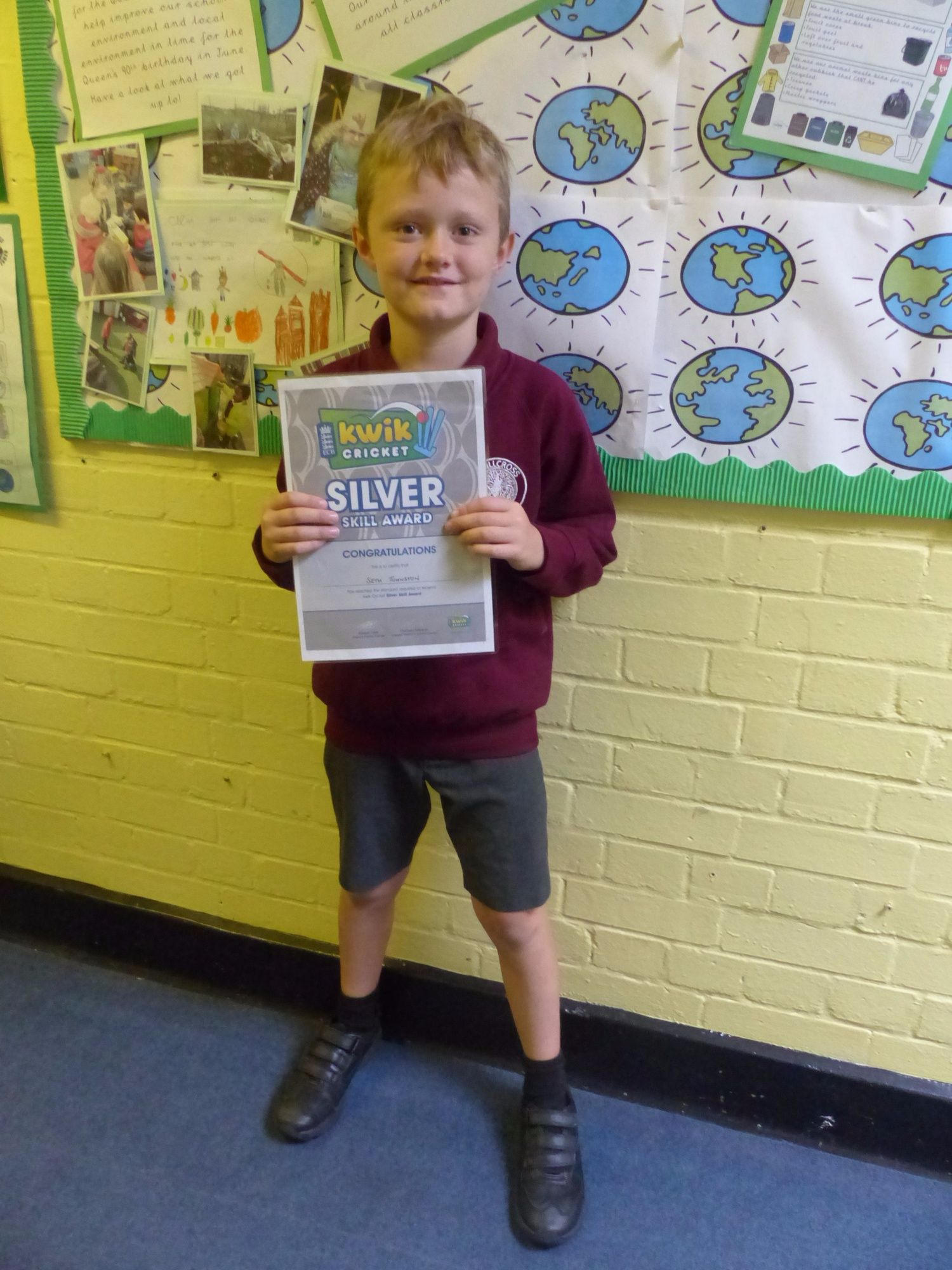 Alfie - Elder Class
Congratulations to Alfie for achieving 3rd place in the league for preserving his football skills.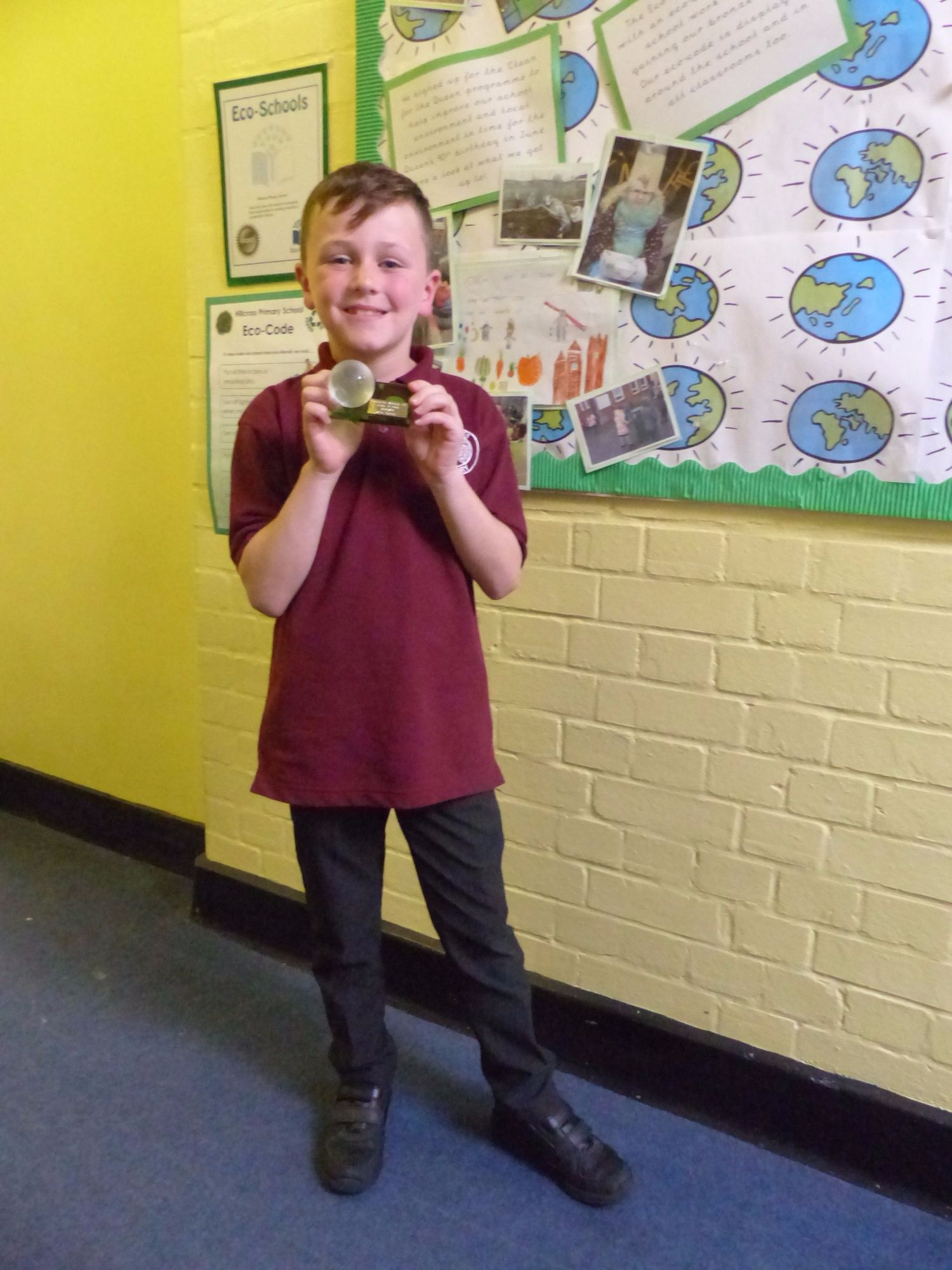 Harrison - Holly Class
It was a big achievement for Harrison as he was graded to purple belt-he will now be training each week for his black belt. Congratulations!