Facilities to Hire
We are able to offer the following spaces for hire: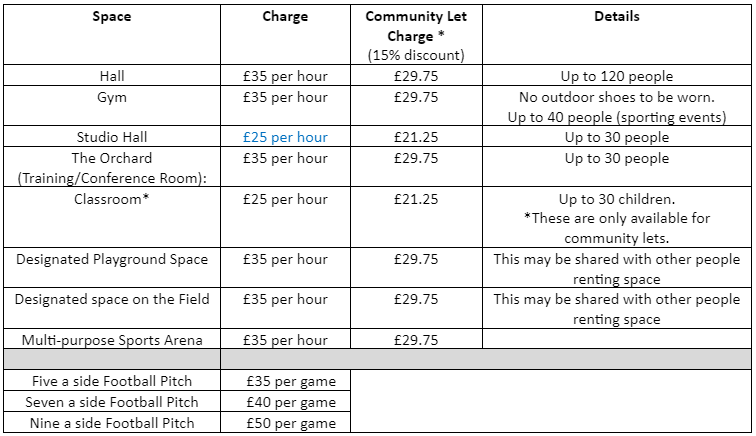 A combination of the above spaces can be rented at the same time. A combined charge rate may be considered.
For regular lets of a longer duration, a combined charge rate may be considered.
On some occasions, lettings that are booked outside of school opening hours (7am-7pm Monday to Friday) may incur an additional charge if the site team are unable to cover. This would always be agreed in advance.
Due diligence checks will be made.
The Hirer must agree to adhere to all aspects of the Lettings Policy.
Equipment and Furniture
The school have a range of tables and chairs that can be used when hiring the hall but this must be requested and agreed via the Lettings Form. Other furniture and equipment belonging to the school is not to be used without prior permission, in writing, from the Headteacher.
Car Parking
Access to the school car park must be requested and agreed via the Lettings Form.
Occasional Lets
The hiring fee plus a refundable deposit of £100 is payable on confirmation of the booking and in advance of the letting taking place.
The period of hire must include set up/clearing time.
Public Liability Insurance premium
Unless the hirer is able to provide proof of public liability insurance there is an insurance premium fee of 10% of the hiring fee. This will be passed to London Borough of Merton.
Additional Fees
The Hirer shall be responsible for leaving the premises and surrounding area in a clean and tidy condition and any contents temporarily removed from their usual positions properly replaced, if this condition is not complied with the School shall at its discretion make an additional charge.
For more information please email: lettings@hillcross.merton.sch.uk
The School Hall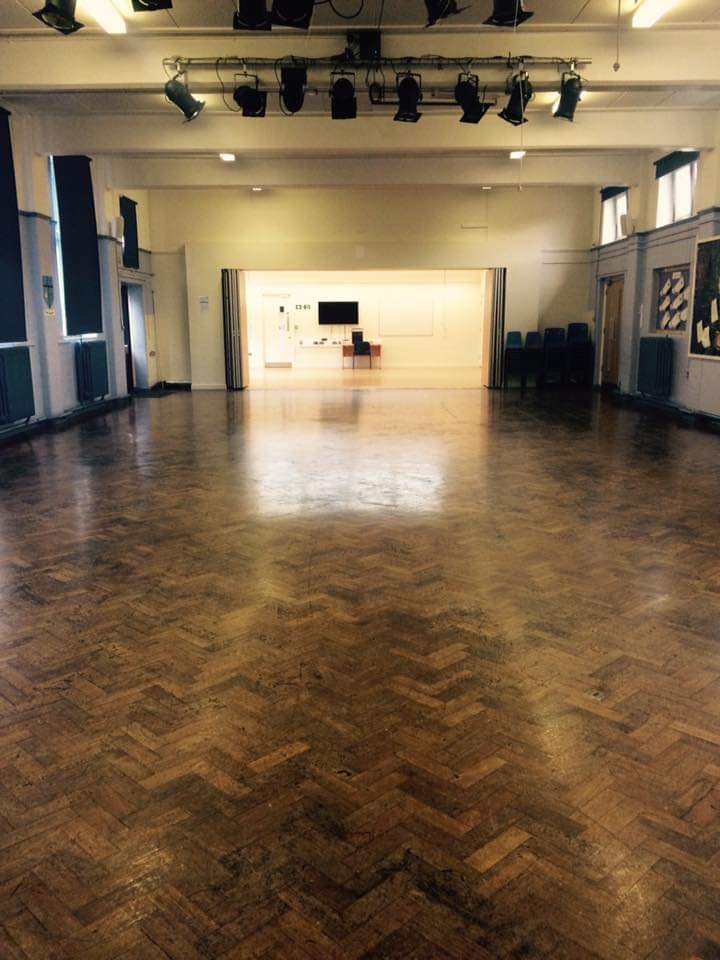 The Gym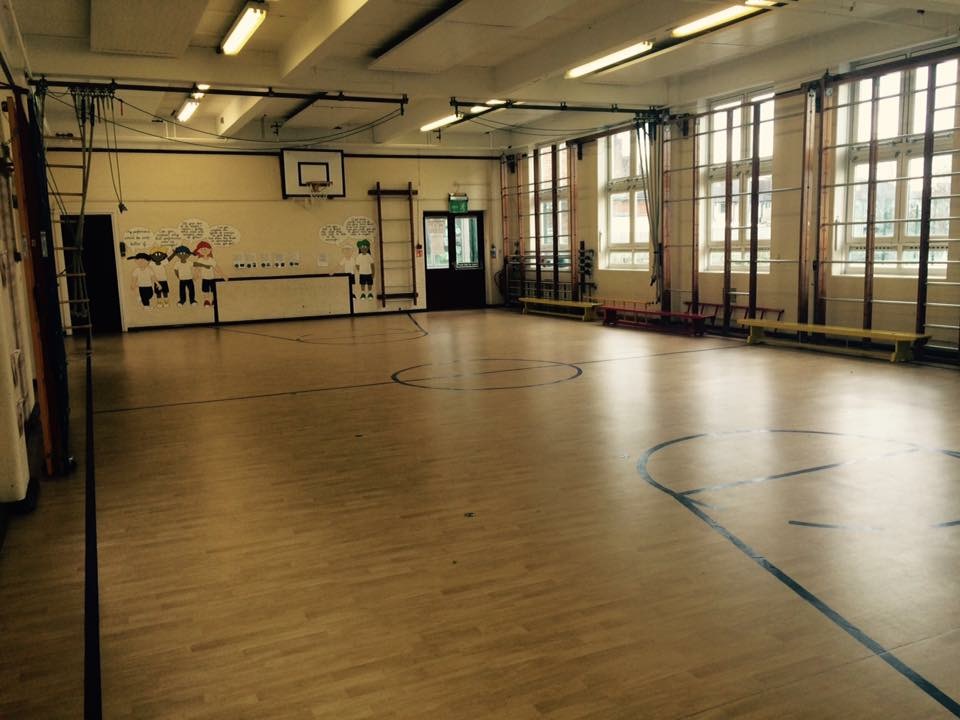 The Studio Hall