Breakfast Club, After School Club & Holiday Club (The Copse)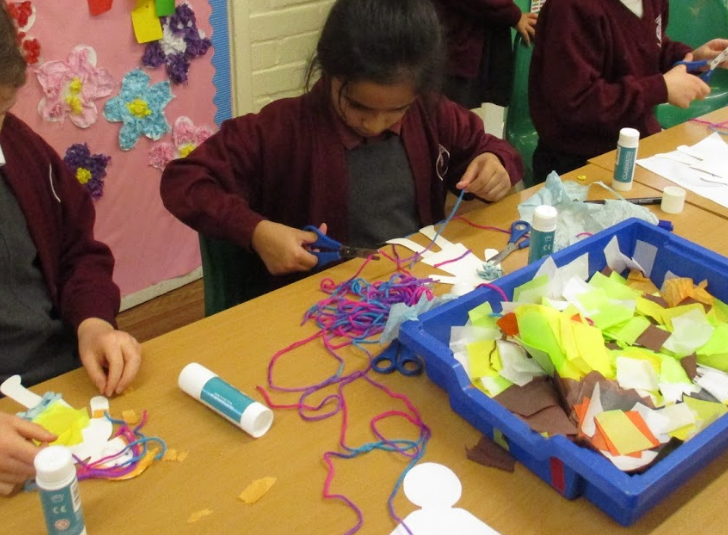 In line with our mission, vision and values our breakfast, after school and holiday club ensures that children benefit from excellent care and experiences in a safe and friendly environment.
Breakfast Club
The Breakfast Club operates from Monday to Friday (term times) from 7.30am until 8.35am when the main school starts. Children have the choice of cereal or toast, alongside water and juice as a refreshment. They will be able to play games, read or chat to their friends in our welcoming club.
After School Club
After school club runs from the end of the school day until 6pm. The session starts off with a light snack - the children help staff devise a seasonal menu at the beginning of each term which often includes favourites such as beans on toast, homemade wraps or pizza. Fresh fruit is always available for the children, along with juice or water. We also ensure we cater for a range of different dietary needs and requirements, working closely with families on the best suitable option.
Each day has a different main activity (e.g. ICT, outdoor games, crafts etc.) and from time to time special events are organised, such as a Film Night or our end of term Christmas, Easter and Summer parties.
We have both indoor and outdoor provision for the children to access, allowing children the freedom to follow their own interests and to also experience new activities. There are also quiet spaces available where children can complete home learning or relax and unwind after a busy school day.
After-school Club & Breakfast club operates from Monday to Friday (term-time only).
Sessions must be requested in advance to reserve your child(ren)'s place. You can do this by emailing thecopse@hillcross.merton.sch.uk.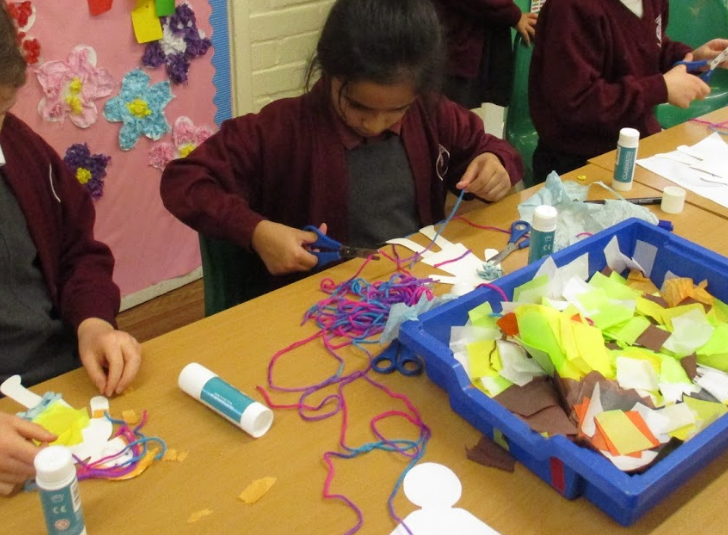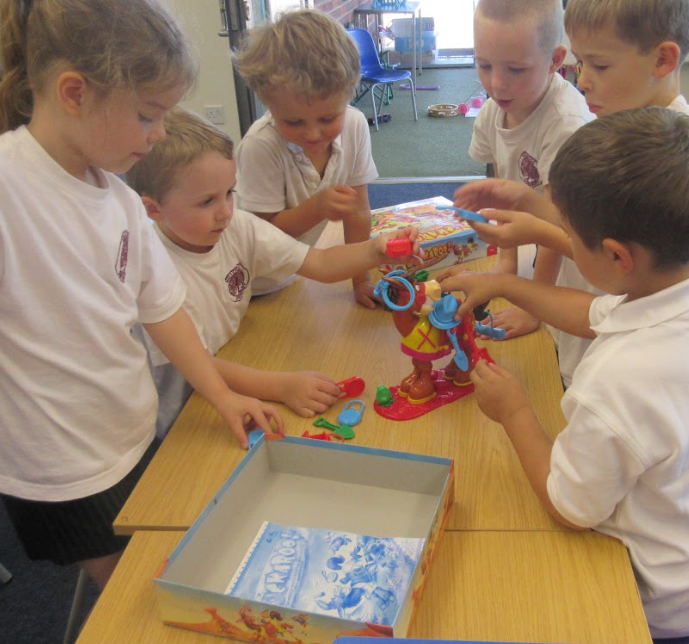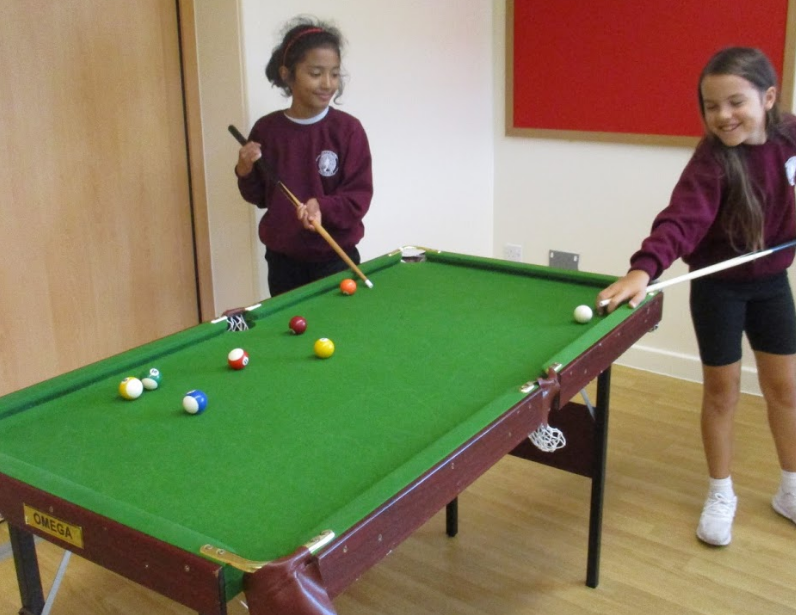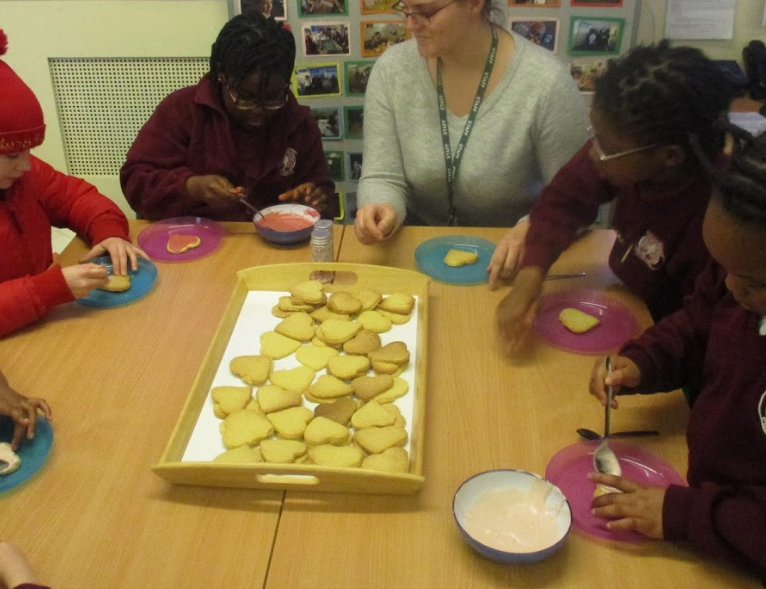 Timings & costings
The charging structure is as follows:
Breakfast Club
From 7:30am - £7.50
From 7:45am - £6.75
From 8:00am - £6.25
After School Club
To 5:00pm - £10.75
To 6.00pm - £15.25
All fees must be paid in full at least one month in advance.
For full Terms & Conditions and an application form please click on the relevant link. These documents can be emailed to thecopse@hillcross.merton.sch.uk or downloaded and printed for signing.
Unplanned/Occasional Bookings: Subject to staffing availability, it may be possible for parents to book a place at The Copse on a one off occasion to accommodate unforeseen changes to childcare arrangements or working hours, or for families who use The Copse to book additional sessions. Requests for these sessions should be made via email, please note we cannot guarantee that requests made with less than 48 hours' notice will be read or responded to.
In order to cover the administrative costs of such bookings the charges for unplanned/occasional bookings payments, will be as follows:
Breakfast Club
From 7.30am: £9.50
From 7.45am: £8.75
From 8.00am: £8.25
After School Club
Until 5.00pm: £12.75
Until 6.00pm: £17.25
Fees for these occasions must be paid for immediately.