Admissions
Hillcross follows the London Borough of Merton admissions policy. If you would like to find out more about how you can join our school community and full details on the application, please see the Merton Admissions Page. Information about the appeal process can also be found on the Merton School Admissions webpage.
We are able to offer families a fully flexible Nursery provision. Once a child is three years old, parents can use their 15 hours free nursery provision to select specific days or sessions they would like their child to attend and they can top up these hours to access any number of hours up to a full time nursery place in a range of ways. For more information please click here.
We hold specific Early Years Open events for families of children who are joining our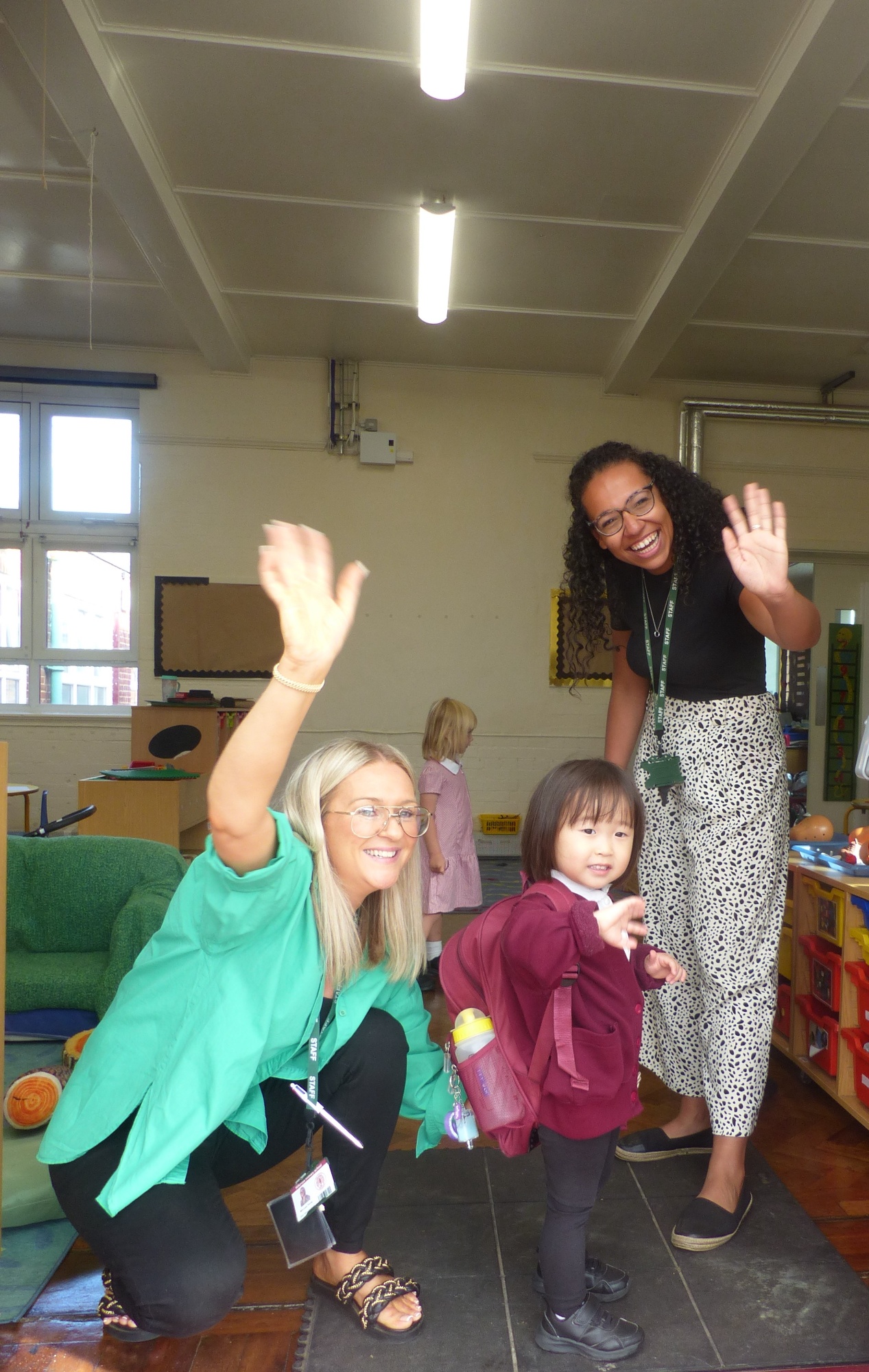 nursery or reception classes. These involve a presentation from the Headteacher and the Early Years Leader, a tour of the main school (this is optional) and a visit to the nursery and reception classes. To book in for an Early Years Open Morning click here. Please note these group events take 45 minutes without the main school tour and around an hour and a half with the main school tour.
School tours for families who are joining Hillcross from another school are led by a member of the Senior Leadership Team, usually the Headteacher. Please note that these tours are by appointment only, please contact the School Office on 0208 542 6936 or email info@hillcross.merton.sch.uk with your request.
Transfer to Secondary School
All children transfer from primary to secondary school at the end of Year 6. Applications can be made during the period 1 September to 31 October each year. Please visit the Merton Secondary Admissions webpage for detailed information regarding the application process and open events.
Please see the information below regarding guidance for parents/carers about transferring to secondary school and information on applying for a Wandsworth Secondary school.