Books to Support Children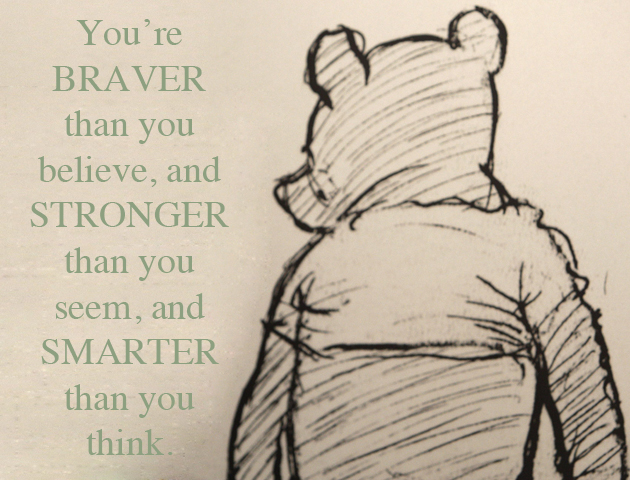 As humans, we love stories. For as long as we have had speech, stories have been used to communicate emotions and experiences. Stories can be used for many different purposes – to educate, to provide pleasure, to solve problems.
But here, we're considering how to use books to communicate and promote strategies to deal with a range of emotions and for children to understand that their fears, worries, anger, disappointment (and many other feelings) are not theirs alone. Most children (and adults) would have experienced these emotions at one point or another, and this too, can provide comfort when we are feeling emotionally unsettled.
Because many stories are about how and why life changes, they are the perfect medium to communicate important information to children. It provides the platform for children to believe anything is possible and that if we think positively, we can achieve great things.
In the link below (to Child Lind Institute), there are a range of children's books which address many emotional, behavioural and learning challenges which children readily face. These books help children to name and understand their feelings and experiences, hopefully providing some comfort to them when they feel most vulnerable. There are books about a hedgehog too anxious to go ice skating to a puppy who can't make his letters come out right to a boy who faces bullying because he has a facial deformity.
The Child Mind Institute contacted publishers across the world to create a list of books that address mental health and learning disorders and other common challenges. These address a range of unwanted feelings and experiences such as: parents separating, depression, lose of a loved one , neglect, abuse, trauma, low self-esteem amongst others. They also have books which inform children about: dyslexia, ADHD, autism, Tourette's Syndrome, OCD and Selective Mutism.
The institute included books for children up to the age of 12, however older children and adults would benefit greatly from reading these books too. They can help you to explain challenging topics in a child friendly way that children understand and able to process. Their clinicians read them all and picked the best in each category, based on how helpful they found them.
On the link below you will see descriptions of 44 books they thought were useful. Happy reading.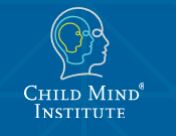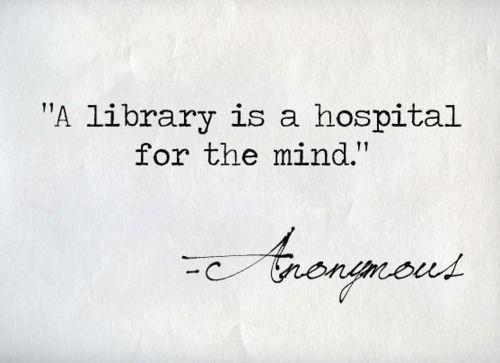 Please click the attachment below to find excellent books and videos to support your child with a range emotions and how to best deal with these.