Hillcross Primary School
In this section...
Nursery
Nursery Staff Team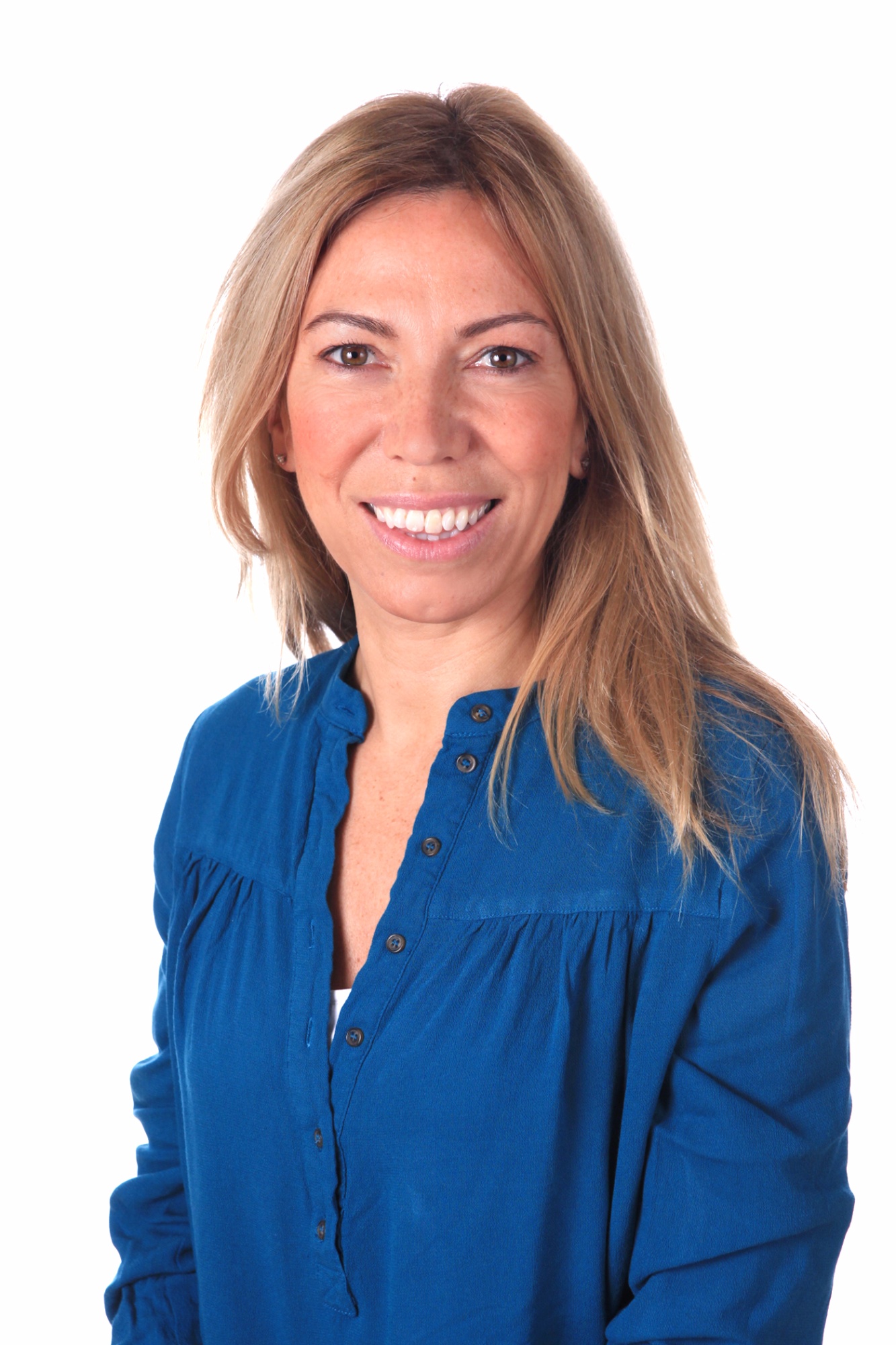 Ms Edmondson: Nursery Teacher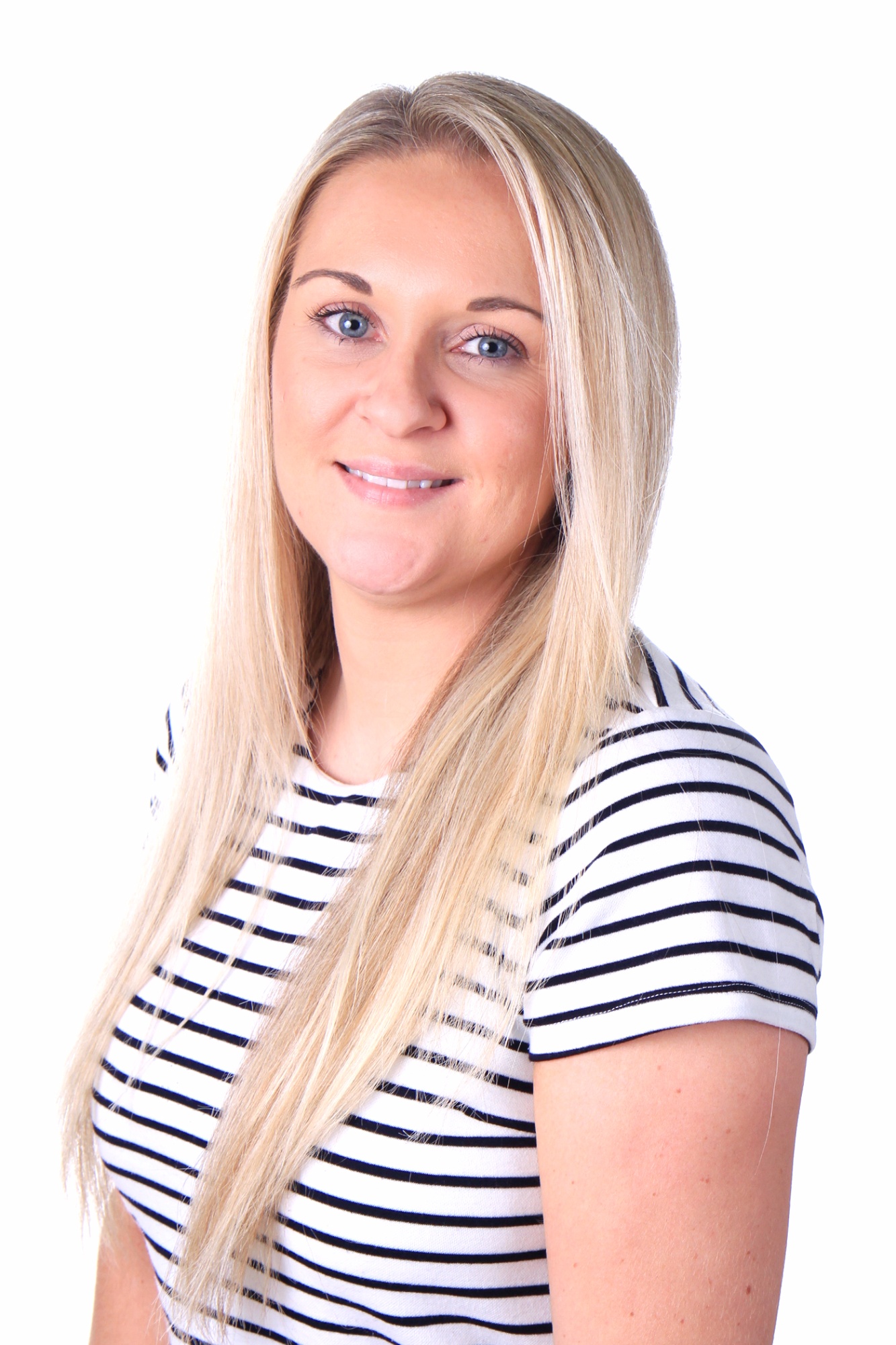 Ms Young: Early Years Practitioner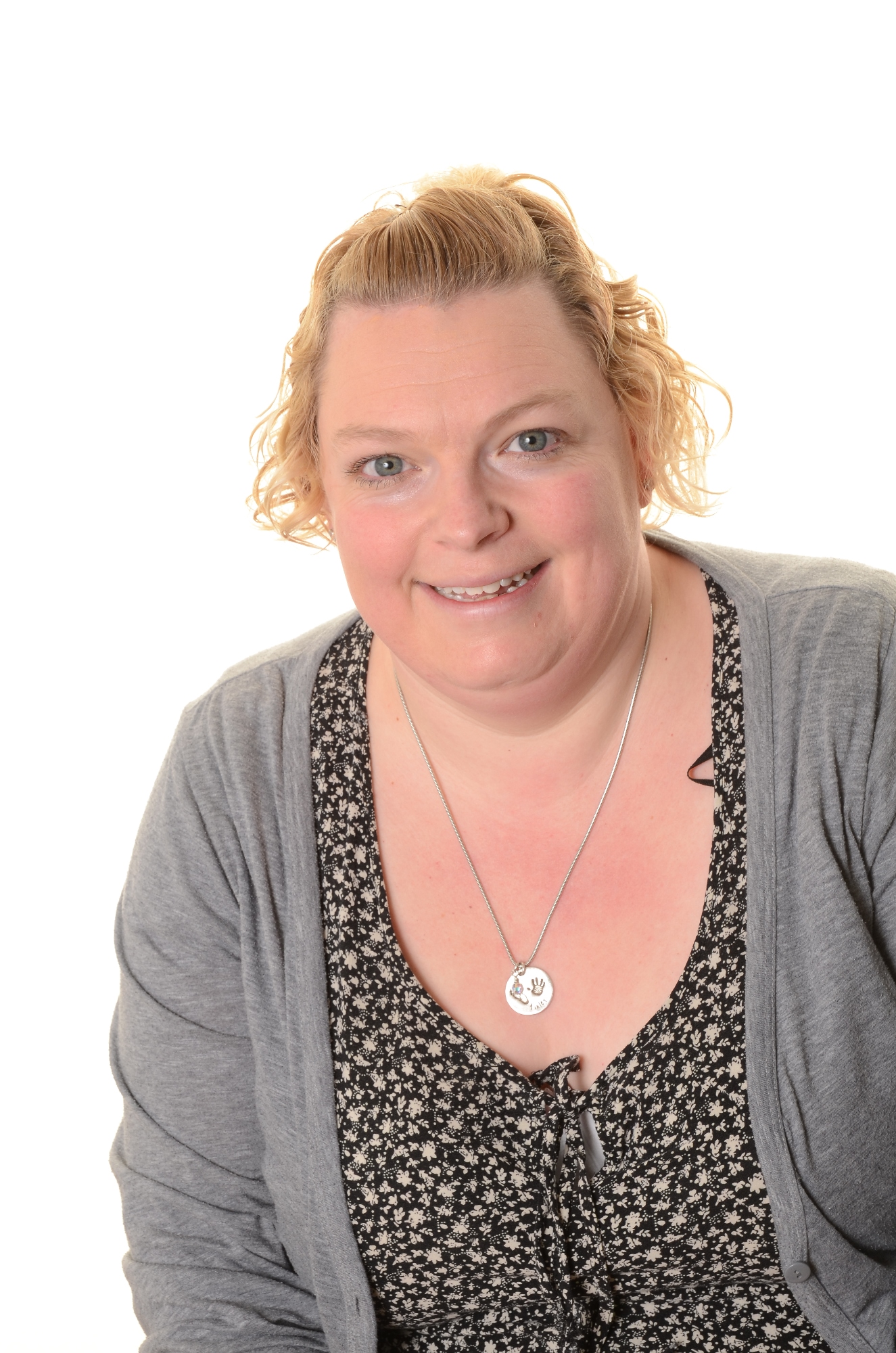 Ms Epgrave: Early Years Practitioner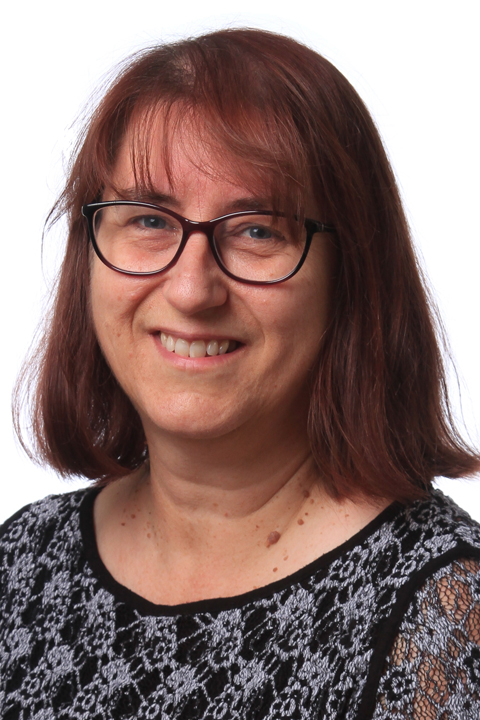 Ms Legg: Early Years Practitioner
Please note that from September 2018 school uniform will be compulsory in Nursery. Please click here for more details.
Session Times
Morning Nursery session: 8.30am—11.30am- Sept 2019
Afternoon Nursery session: 12.15pm– 3.15pm- from Jan 2020
We have 15 minute flexible drop off time for the morning sessions - parents can drop children between 8.30 and 8.45am and then collection time is 11.30am.
For the afternoon drop off time is 12.15pm and then we have the 15 minute flexible collection time at the end of the day - parents can collect between 3pm - 3.15pm.
Any children that miss the allocated drop off time will need to bring children to the school office where they can be brought through to the unit.
Clothing
Children in Nursery are required to wear school uniform, see Uniform information page. All clothes should be easy to manage and ensure children are as independent as possible. They will require a coat and sensible footwear for each session. Please name all items of clothing and footwear.
PE
Nursery will be involved in a P.E. session each week and the children will need to come to school dressed in 'casual uniform' option on this day, ready to participate in active activities. Children will be asked to remove their shoes and socks and then put them back on again as Independently as possible.
Snacks
All children are encouraged to come into the café and have a drink of water or milk . Children may drink from here throughout the session. Every child aged 3-5 yrs is entitled to free milk provided by the Government. If your child is unable to drink milk please speak to a member of the team.
Children are also provided with a piece of fruit as part of the government school fruit and vegetable scheme. They will be able to eat this in the café at any point during their session. Please do not provide your child with any additional snacks or drinks.