Hillcross Primary School
In this section...
Reception
Reception Staff Team
Ms Mayar: EYFS Leader (Nursery & Reception) & Senior Leader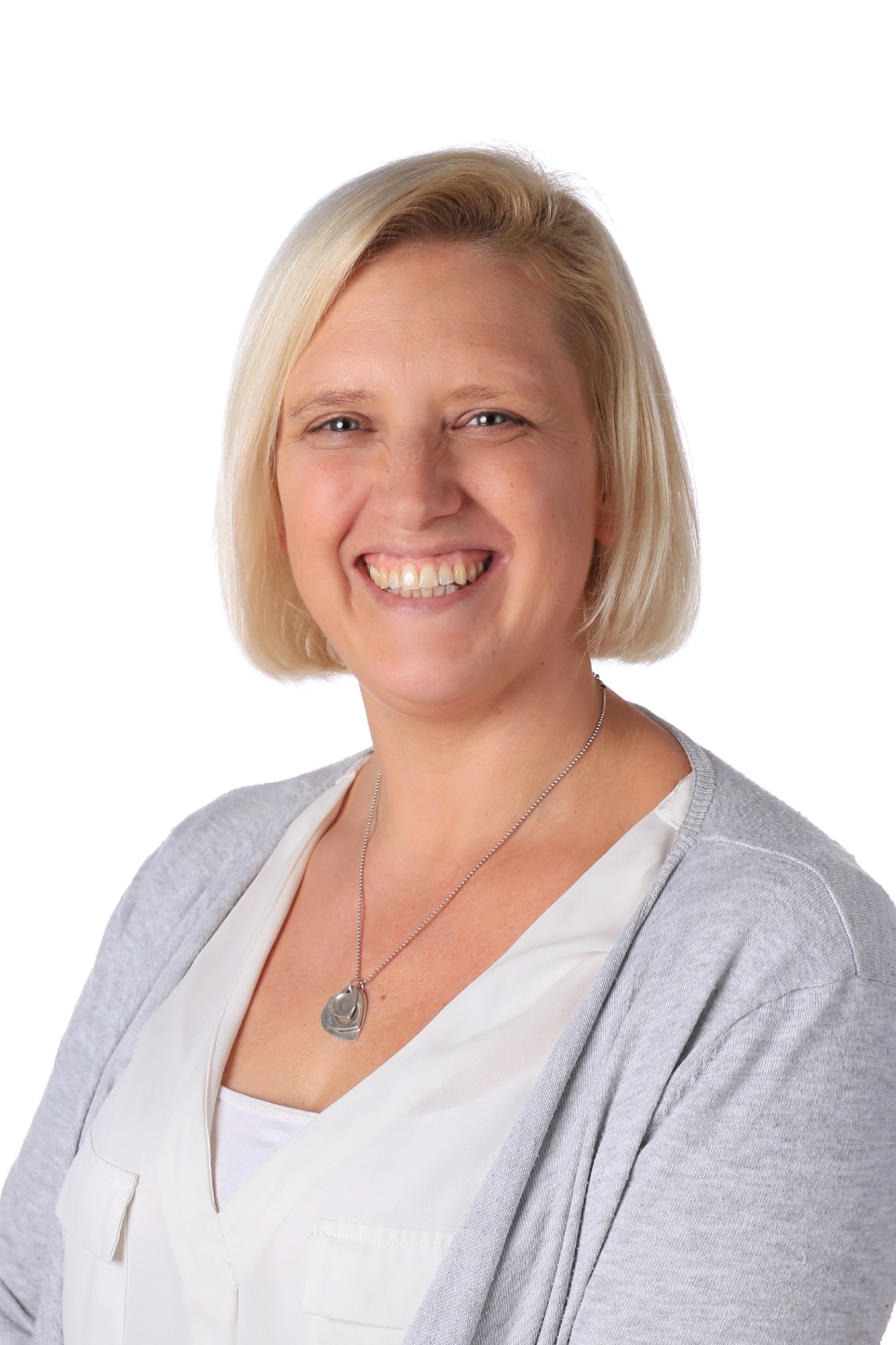 Walnut Class Teacher : Ms Mayar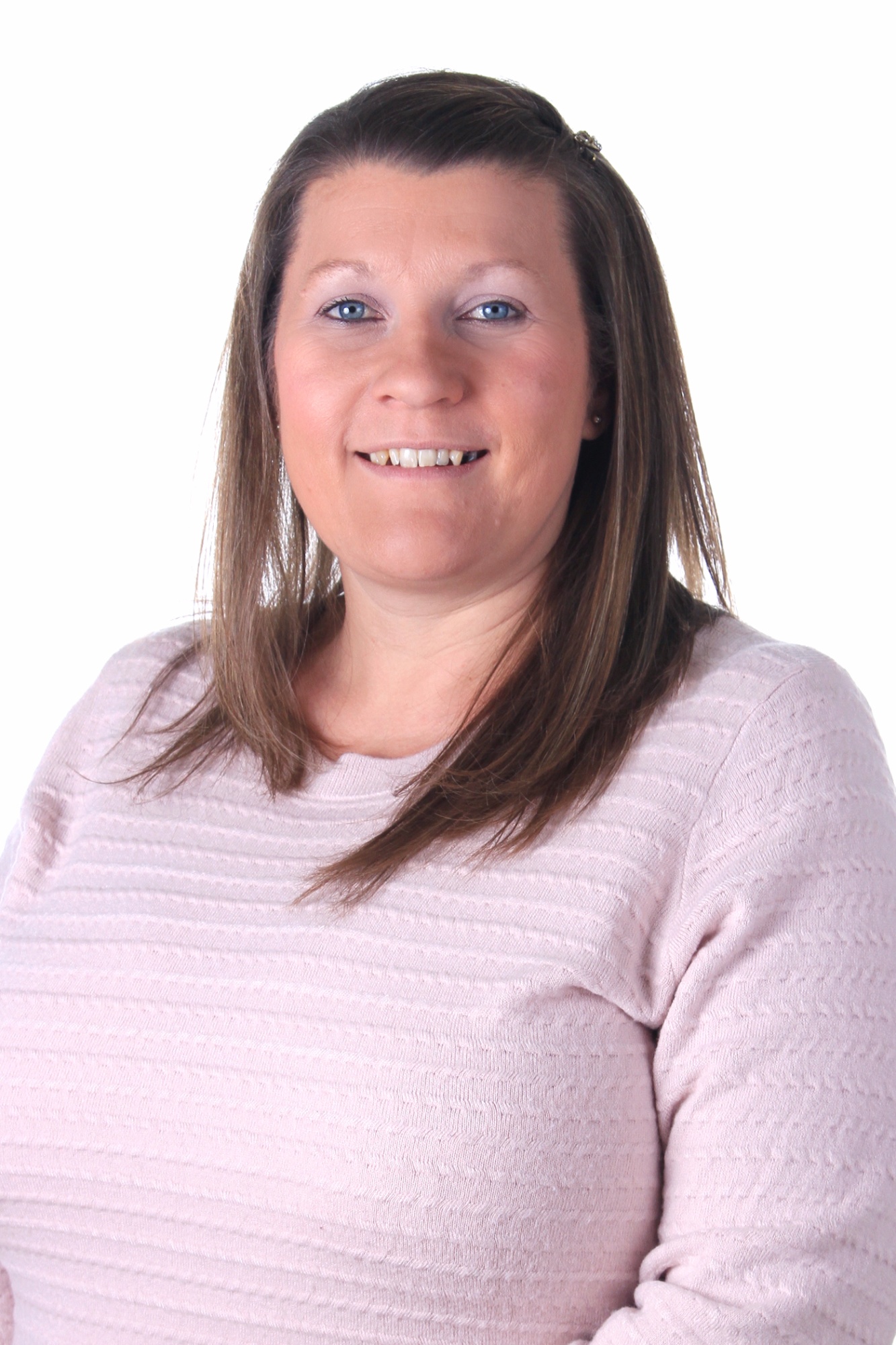 Walnut Early Years practitioner: Ms Bright (Mon, Tues & Wed)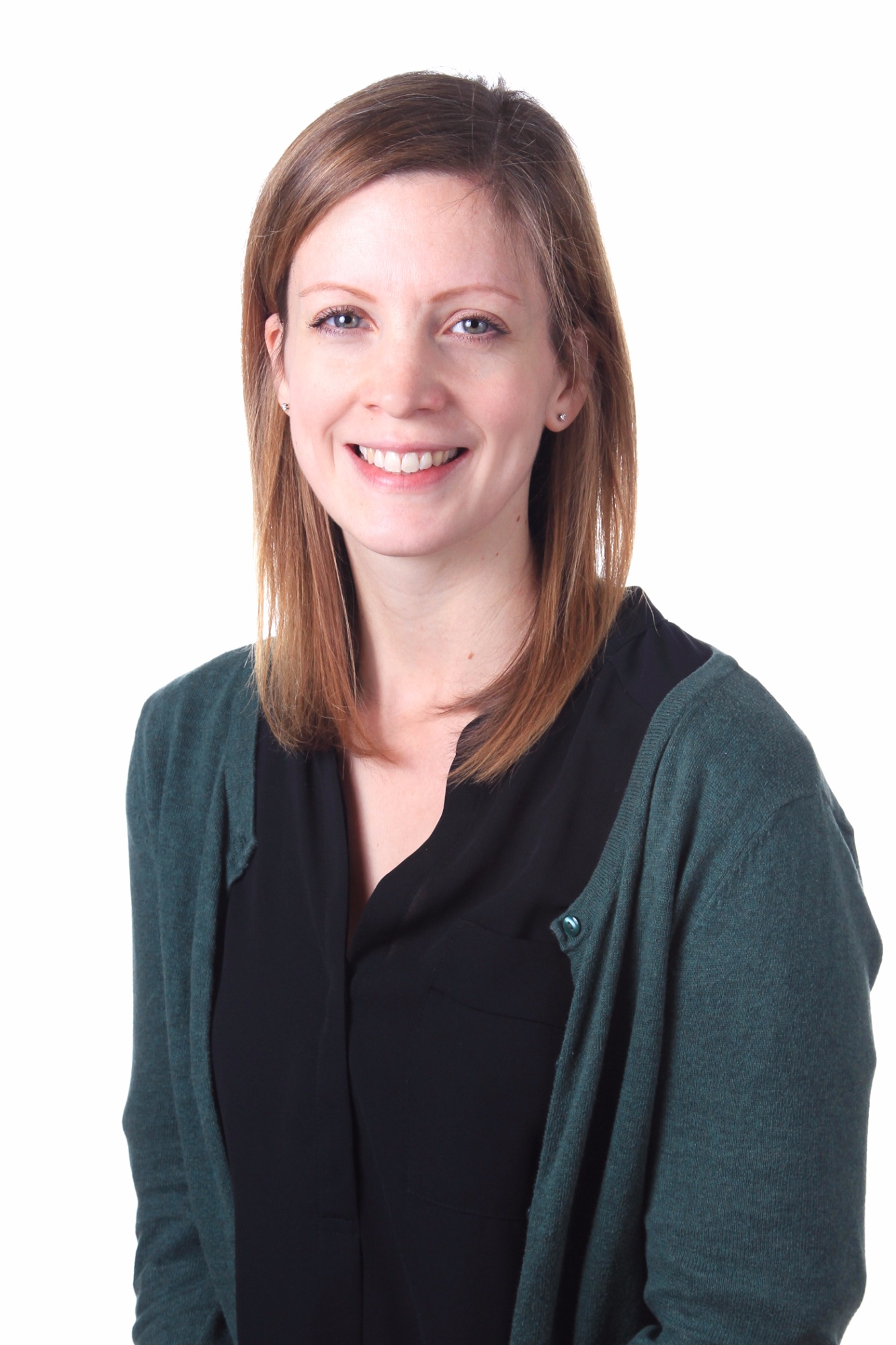 Chestnut Class Teacher: Ms Bennett (Wed, Thurs, Fri)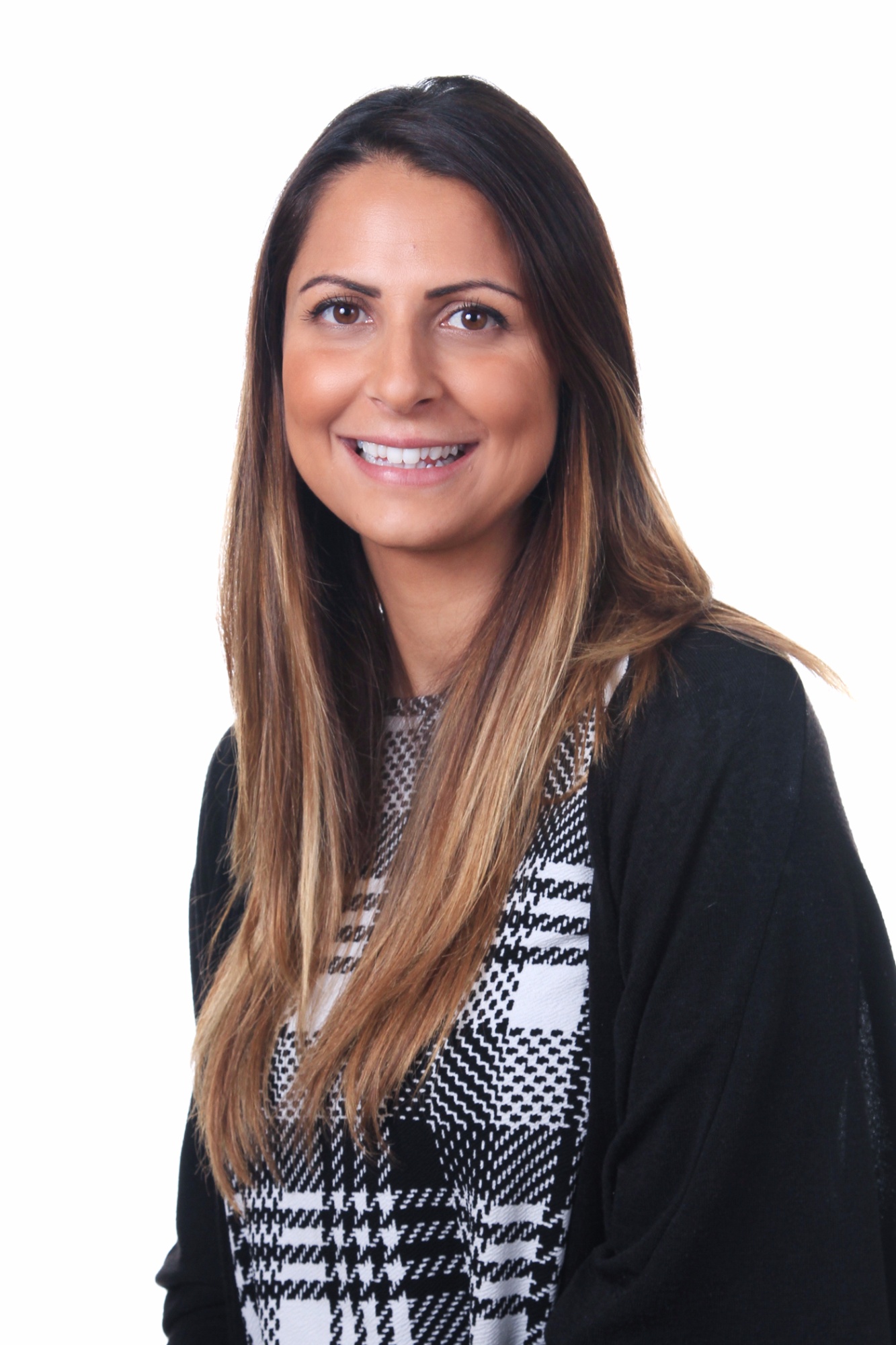 Chestnut Class Teacher: Ms Arnot (Mon & Tues)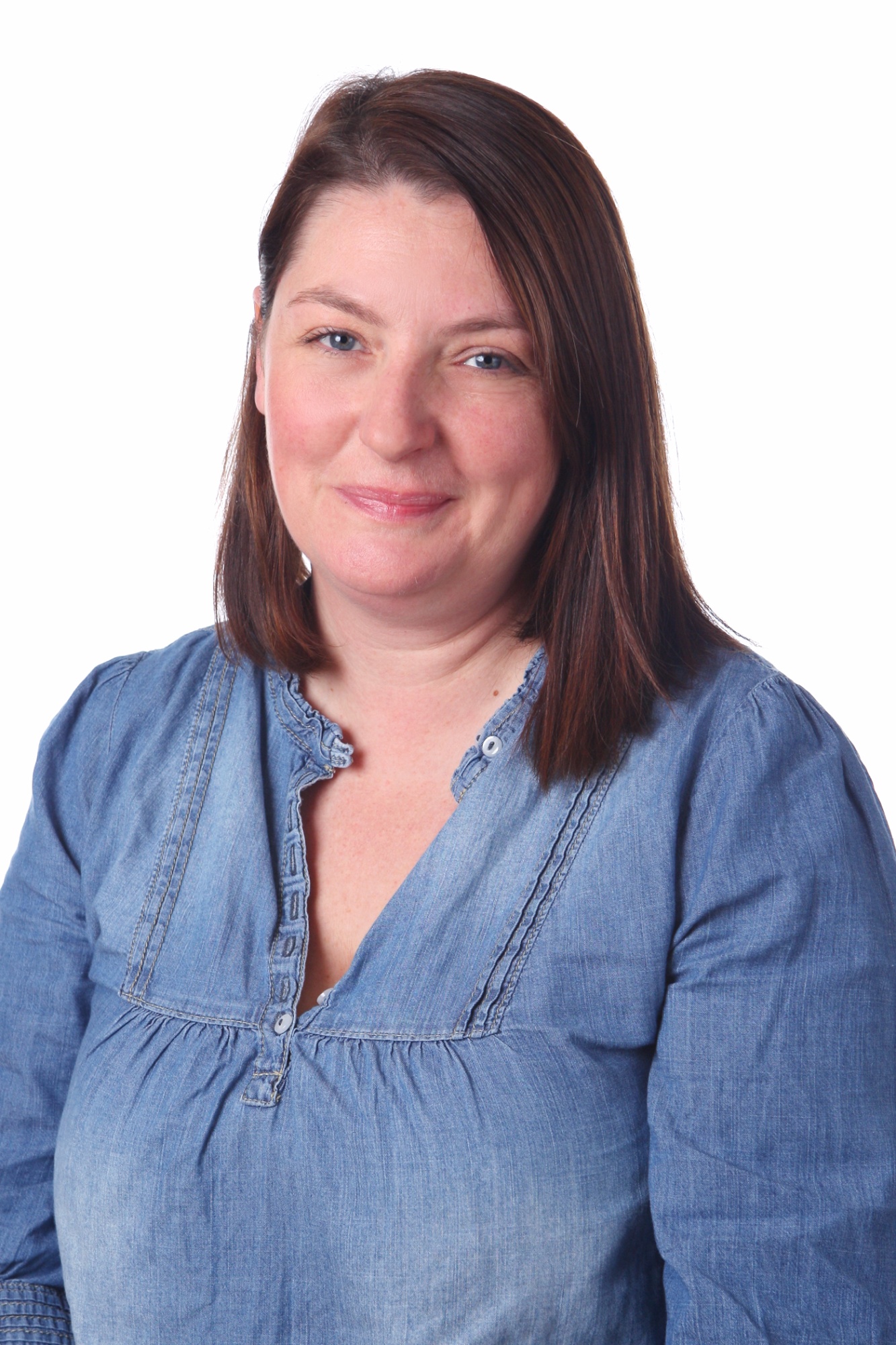 Chestnut Early Years Practitioner:Ms Buckett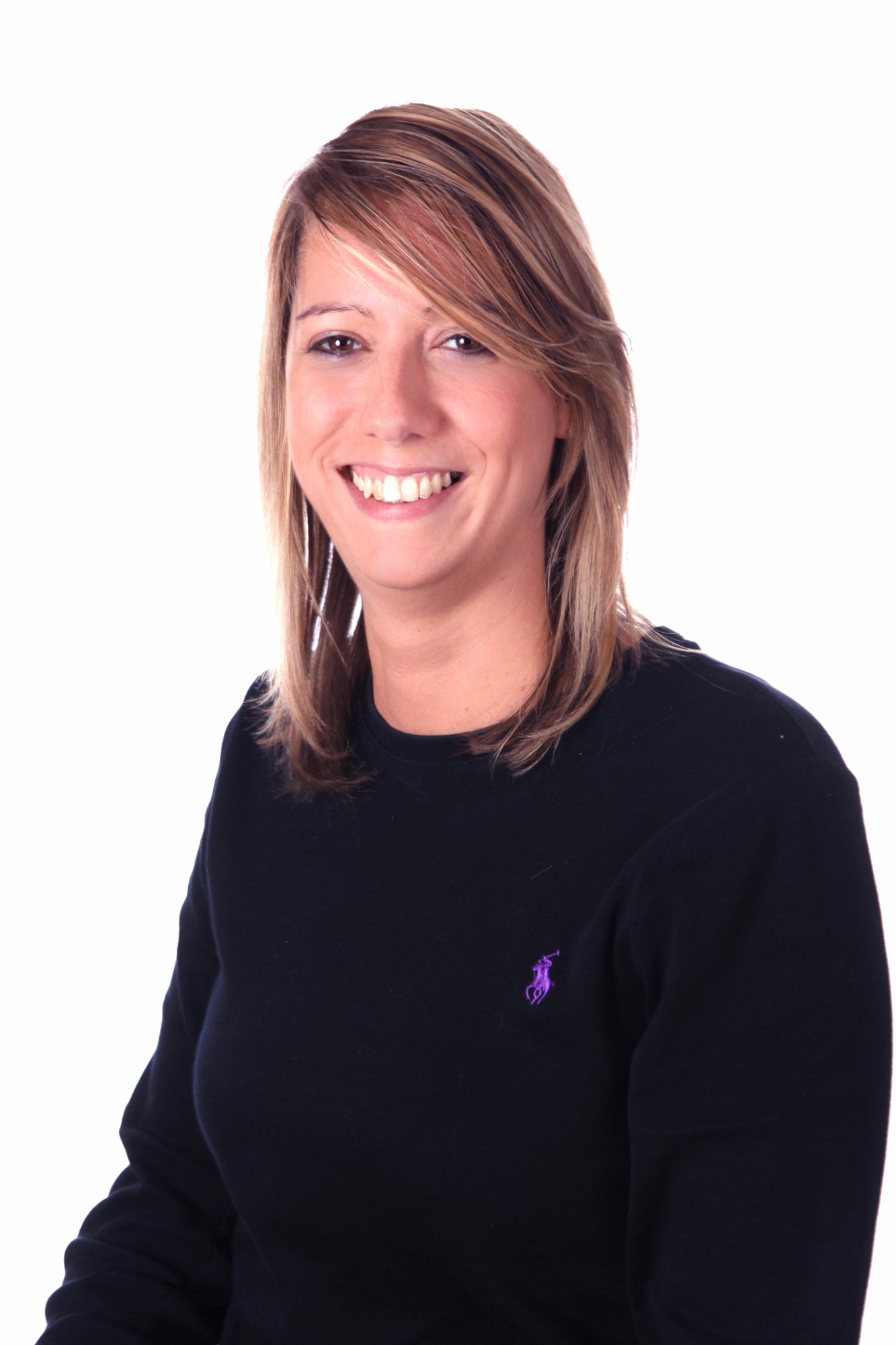 Reception PPA Staff: Ms Barber
School sports & Club Leader
We value your feedback and comments, both positive and constructive, and so operate an open door policy. Please speak to your child's class teacher in the first instance.
Should any concerns still remain, please make an appointment to speak to Ms Mayar (Phase Leader) by emailing:
info@hillcross.merton.sch.uk
General information
Snacks
All children are encouraged to come into the Café and have a drink of water or milk . Children may drink from here throughout the session.
Every child aged 3-5 yrs is entitled to free milk provided by the Government. If your child is unable to drink milk please speak to a member of the team. Children are also provided with a piece of fruit as part of the government school fruit and vegetable scheme. They will be able to eat this in the café at any point during their session. Please do not provide your child with any additional snacks or drinks.
PE Kit
PE will on a Monday after October half term. We will keep all kits in school for the whole half term. Should the children bring their kit home during the week, please ensure it is returned the following day. Children will need Black shorts, Hillcross logo P.E. T-Shirt.we will be involved in Gymnastics this half term and completing P.E. in the gym so children will not require trainers or plimsolls.
Start & End of the School Day
School opens at 8:35am and children should enter through their classroom door before 8.45am. If arriving after this time, please enter via the office. Children will be dismissed at 3.00pm by the staff from the same door.
Additional information
Children in Reception will need to have a coat with them in school each day as they have access to the outside environment all day every day. Please ensure you name all gloves, scarves and hats.
All children should have a pair of named Wellington boots in school. Please send these in as soon as possible so that we can begin to use them on our adventures!
Donations
We use a variety of resource within the school day to enhance learning. Please can we ask for regular donations of Recycled materials including; News papers, cardboard boxes, cardboard tubes, plastic containers, yoghurt pots, bottle tops, material.
We also value any donations for our outside environment including; gardening equipment, pots and pans for the mud kitchen and any thing else you no longer need!