Hillcross Primary School
In this section...
Reception
Reception Staff Team
Stephanie Mayar: EYFS Leader (Nursery & Reception) & Senior Leader
Walnut Class Teacher : Stephanie Mayar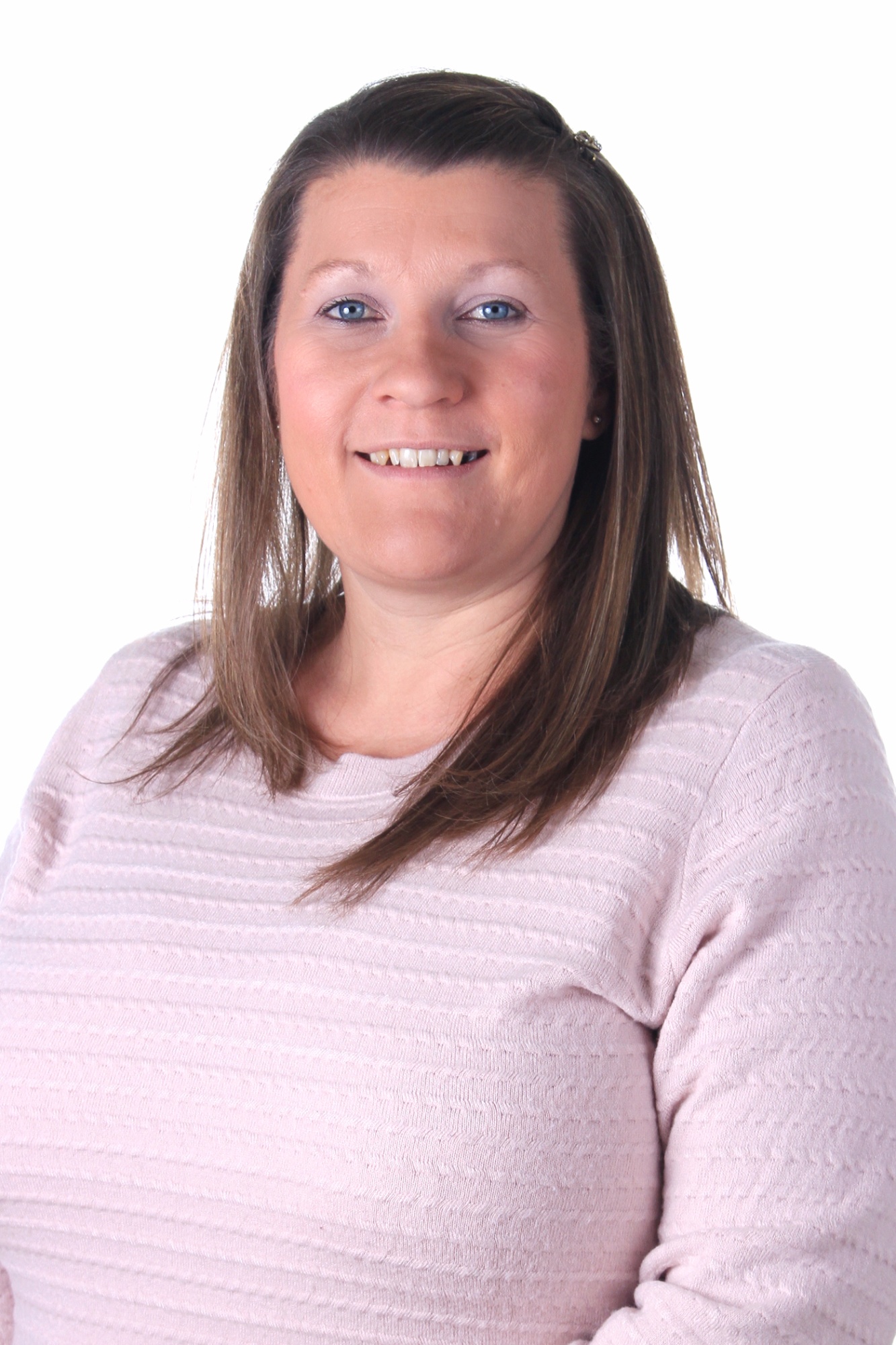 Walnut Early Years practitioner: Claire Bright (Mon, Tues & Wed)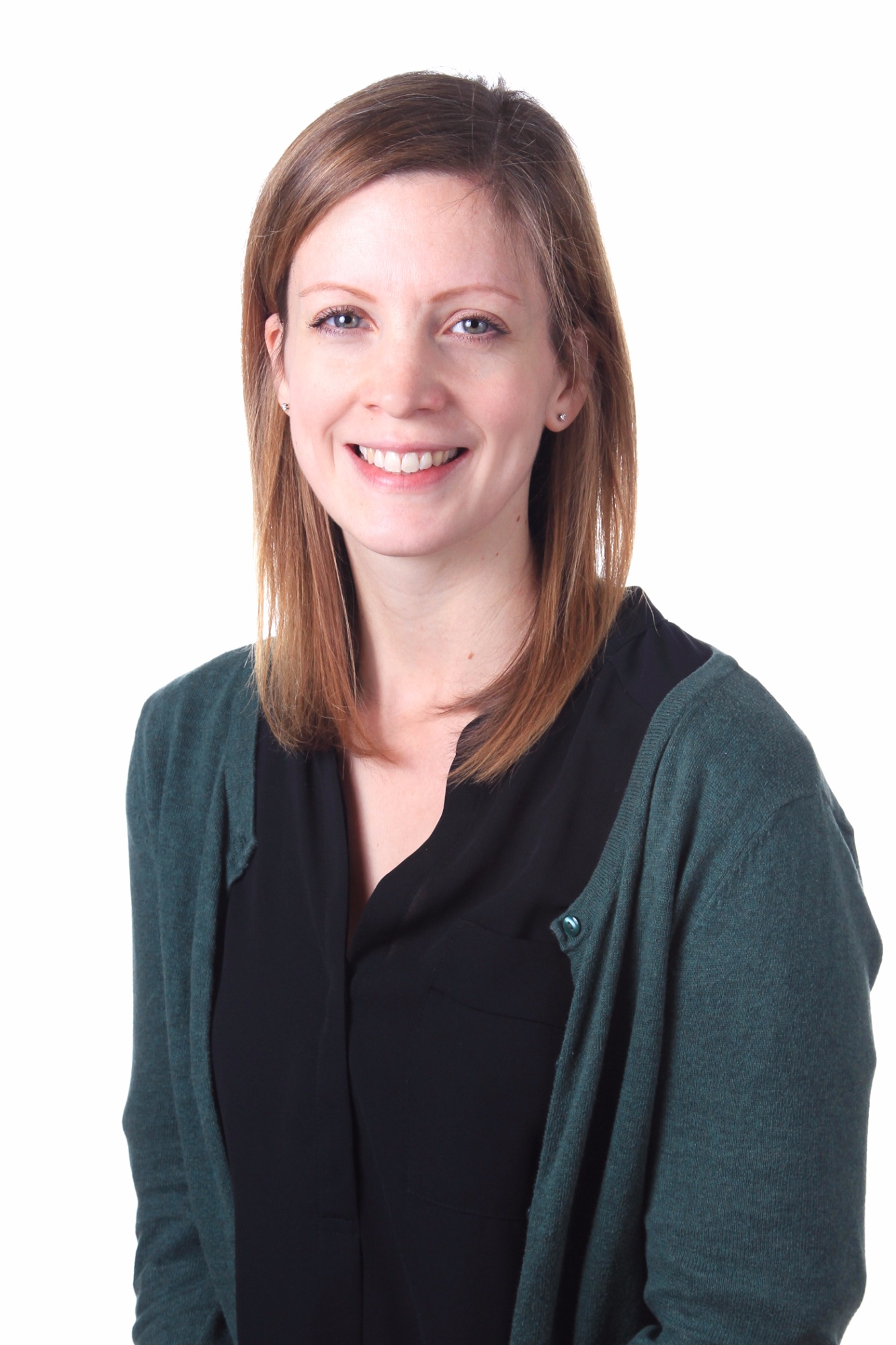 Chestnut Class Teacher: Natalie Bennett (Wed, Thurs, Fri)
Photo coming soon
Chestnut Class Teacher: Holly Arnot (Mon & Tues)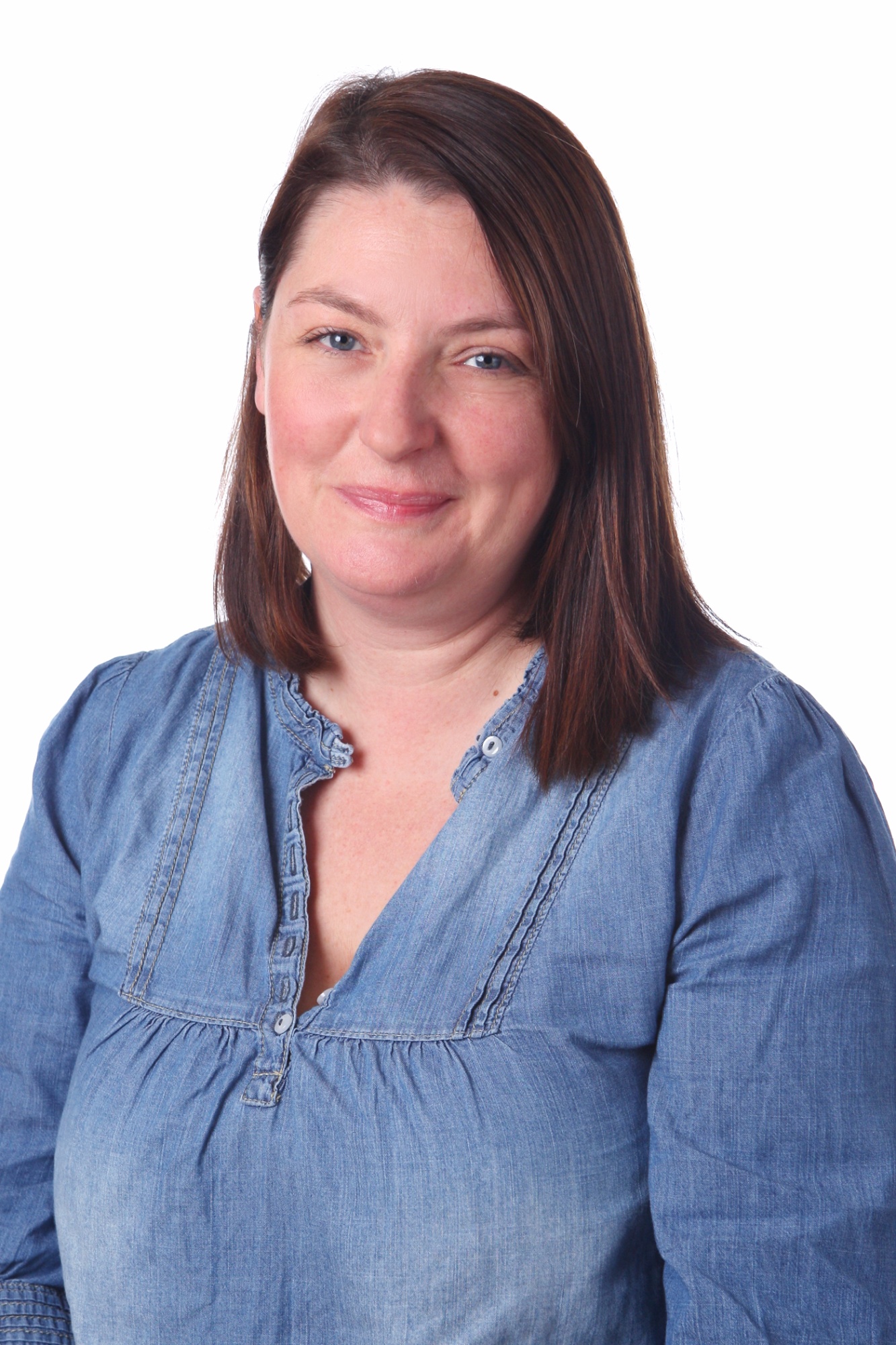 Chestnut Early Years Practitioner: Jane Buckett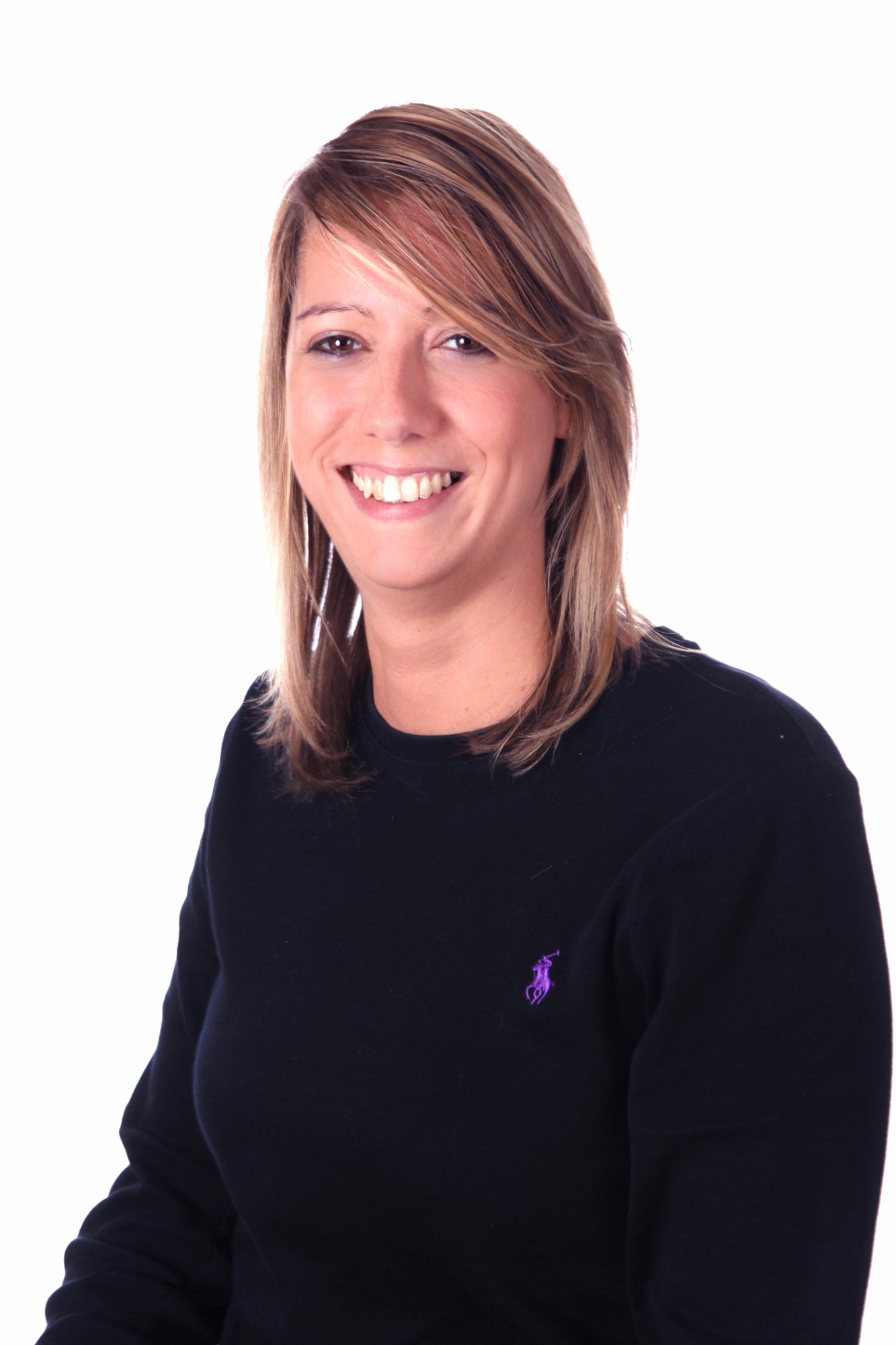 Reception PPA Staff: Sarah Barber
School sports & Club Leader
We value your feedback and comments, both positive and constructive, and so operate an open door policy. Please speak to your child's class teacher in the first instance.
Should any concerns still remain, please make an appointment to speak to Stephanie Mayar (Phase Leader) by emailing:
info@hillcross.merton.sch.uk
Important Information
Starting school: staggered intake over the first three weeks
Week 1
Monday 3rd September: INSET day. School closed to pupils.
Tuesday 4th September: Home visits for new children to Hillcross.
No school for Reception children on this day.
Wednesday 5th September: Reception begins for all children.
8.30am start: All children wo attended Hillcross Nursery,
9am start: Children who are new to Hillcross start.
All children go home at 11.30am before lunch.
Thursday 6th & Friday 7th September: All children start at 8.30am and finish at 11.30pm.
Children will not have lunch at school on these days.
Week 2
Monday 10th to Friday 14th September 2018: All children start at 8.30am and are dismissed at 12.45pm.
All children will have lunch at school this week. We recommend this week to trial school cooked lunches. Staff will assist at lunchtime and be able to feed back on lunches if necessary.
PHONICS WORKSHOP FRIDAY 14th SEPTEMBER AT 9AM.
This workshop will enable all parents to fully understand the daily home learning activity that the children will be bringing home, beginning Monday 17th September. Please come along at 9am.
Week 3
Monday 17th to Thursday 20th September: All children will start at 8.30am and will be dismissed at 3pm. This will now be the ongoing times for arrival and dismissal.
It is important to ensure children are on time for school and so we offer a 15 min period at the beginning of the school day. 8.30 to 8.45am, for the children to enter school. If you arrive after the bell, you will need to sign your child in through the main office.
Friday 21st September 2018: INSET Day. School closed to pupils
General information
Snacks
All children are encouraged to come into the Café and have a drink of water or milk . Children may drink from here throughout the session.
Every child aged 3-5 yrs is entitled to free milk provided by the Government. If your child is unable to drink milk please speak to a member of the team. Children are also provided with a piece of fruit as part of the government school fruit and vegetable scheme. They will be able to eat this in the café at any point during their session. Please do not provide your child with any additional snacks or drinks.
PE Kit
PE will start after October Half Term, children will not need their PE kit in school this half term. Please send your child in with their bag on Monday, which will be sent home on a Friday. Should the children bring their kit home during the week, please ensure it is returned the following day.
Start & End of the School Day
School opens at 8:35am and children should enter through their classroom door before 8.45am. If arriving after this time, please enter via the office. Children will be dismissed at 3.00pm by the staff from the same door.
Additional information
Children in Reception will need to have a coat with them in school each day as they have access to the outside environment all day every day. In the summer please ensure your child has a sun hat to wear daily.
All children should have a pair of named Wellington boots in school. Please send these in as soon as possible so that we can begin to use them on our adventures!
Donations
We use a variety of resource within the school day to enhance learning. Please can we ask for any donations of Recycled materials including; News papers, cardboard boxes, cardboard tubes, plastic containers, yoghurt pots, bottle tops, material.
We also value any donations for our outside environment including; gardening equipment, pots and pans for the mud kitchen and any thing else you no longer need!