Team Aspen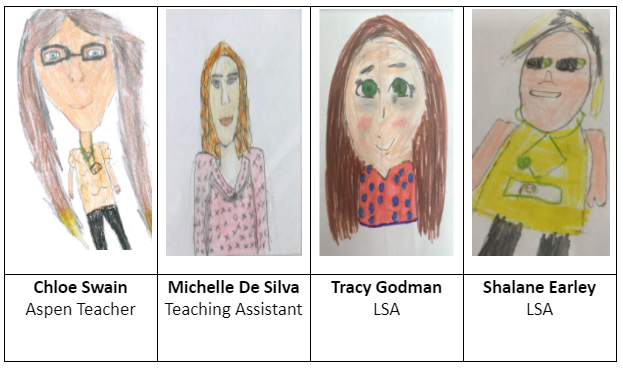 Welcome to Team Aspen. We are 34 aspirational, responsible, collaborative learners.
Here are examples of our learning this year.
Here is a video of Team Aspen's collaborative myth: Theseus and the Minotaur:
In Art, we have re-created Van Gogh's Starry Night.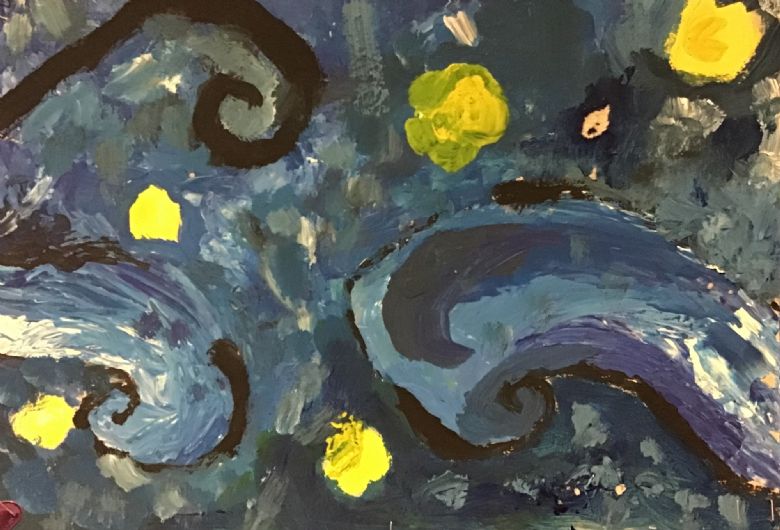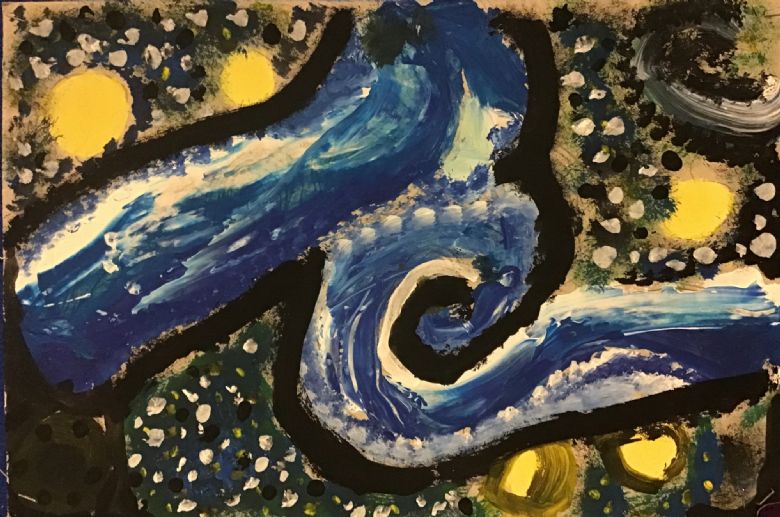 This week, we have launched our Trailblazer topic: The Titanic. As historians, we have been chronologically ordering the key events of sinking of the Titanic and taking on the role of people who were on the Titanic. In science, we have been making tin foil 'unsinkable' boats.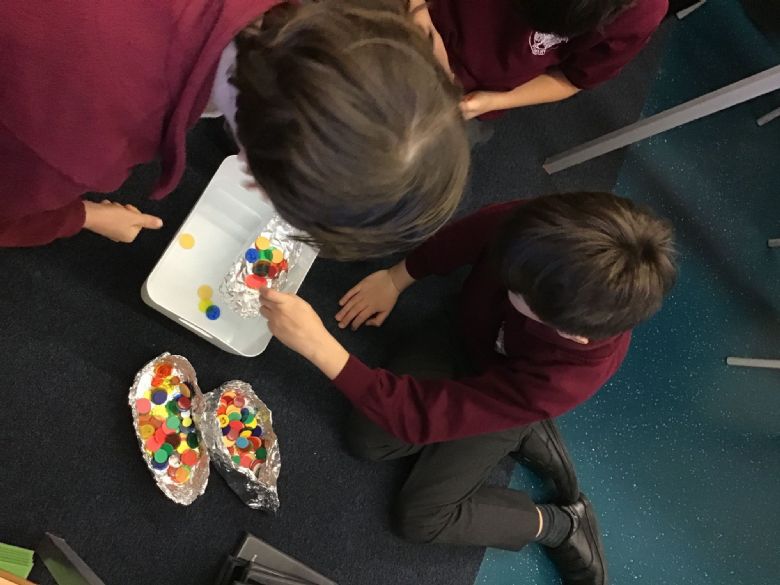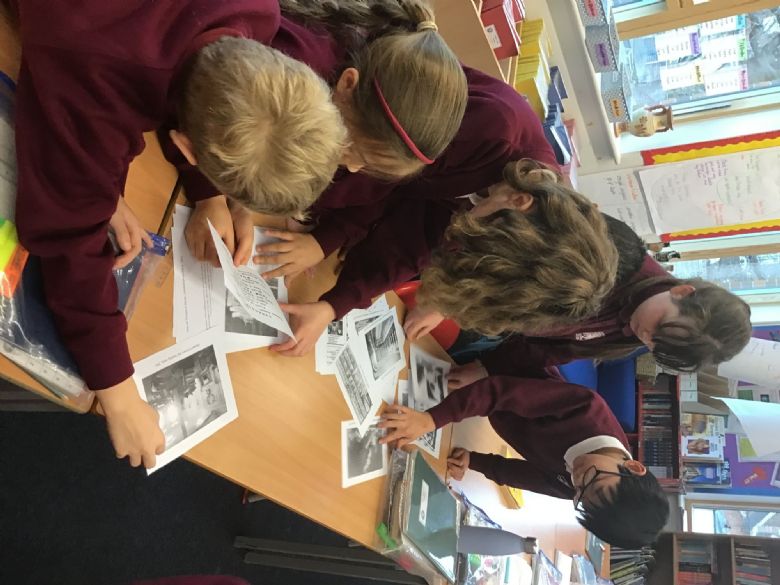 Science
In science, this half-term, we have been investigating properties and changes to materials. We have used our working scientifically skills, including predicting, observing and concluding, to conduct a fair test to answer the enquiry question 'Do all materials dissolve in a liquid?'