Team Aspen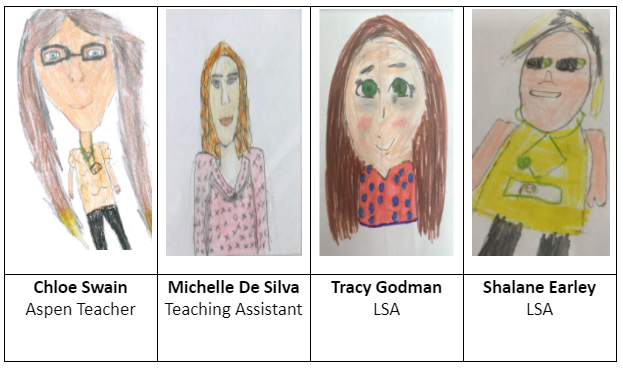 Welcome to Team Aspen. We are 28 aspirational, responsible, collaborative learners.
Here are examples of our learning this year.
Our Sentence Stack writing. We collaborate as a whole class with exemplar sentences to achieve independent pieces of work.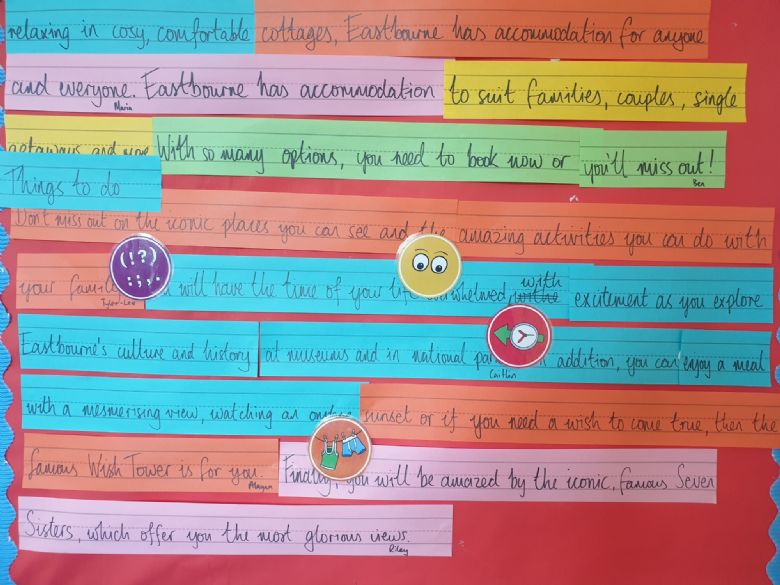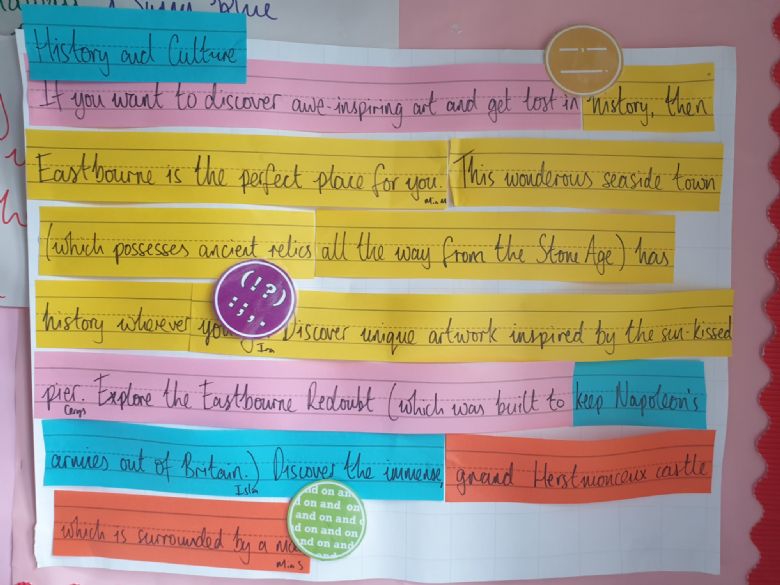 We re-created Van Gogh's Starry Night.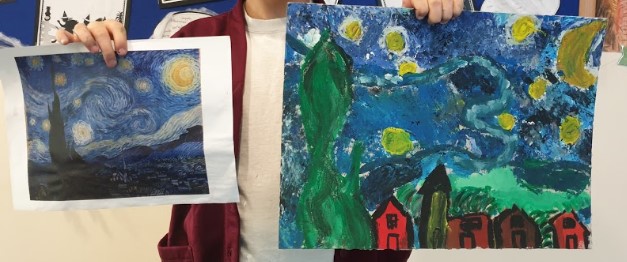 Here are some flags we made as part of our D.T learning, applying our understanding of how a pulley system works to lift loads.