Team Aspen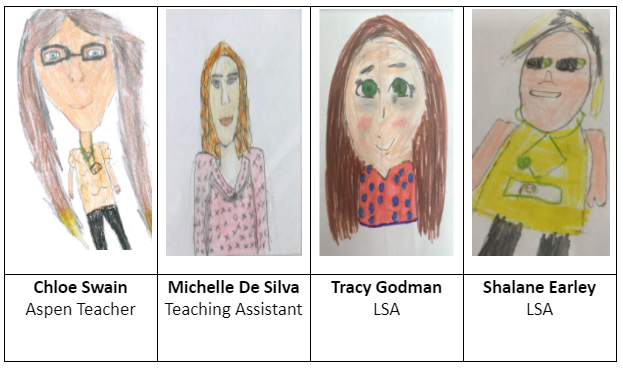 Welcome to Team Aspen. We are 34 aspirational, responsible, collaborative learners.
Here are examples of our learning this year.
We re-created Van Gogh's Starry Night.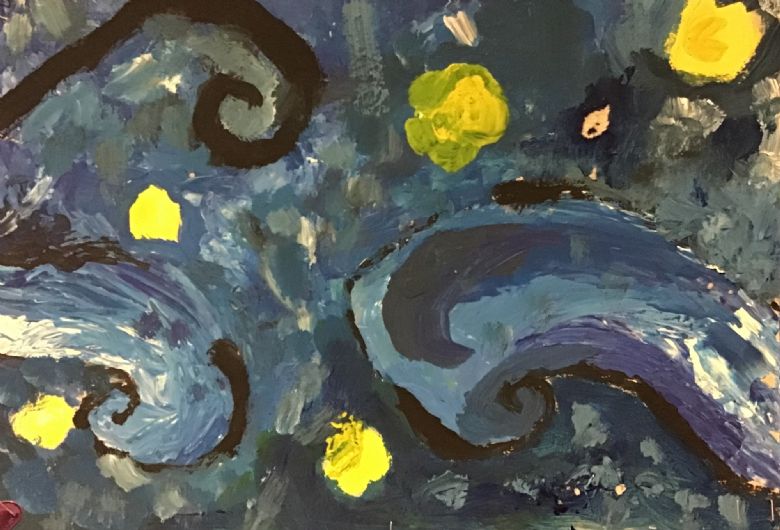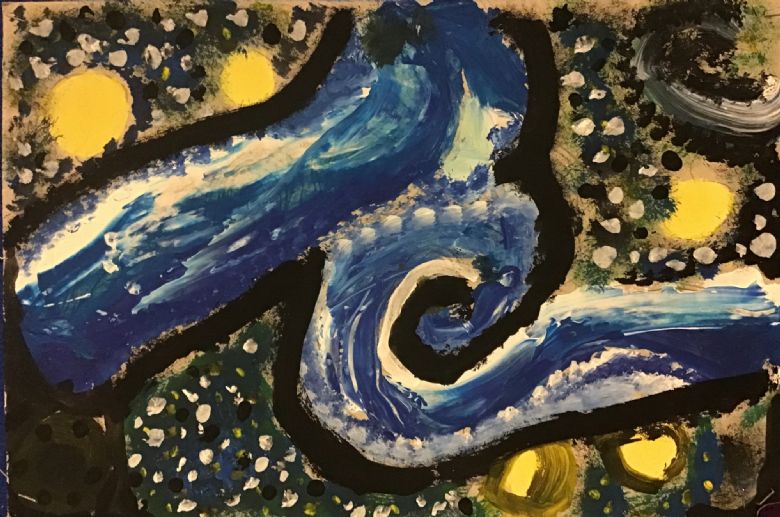 This week, we have launched our Trailblazer topic: The Titanic. As historians, we have been chronologically ordering the key events of sinking of the Titanic and taking on the role of people who were on the Titanic. In science, we have been making tin foil 'unsinkable' boats.