Team Maple

Welcome to Team Maple.
Staff supporting in Team Maple are:
Maple Teacher: Cath Reidy
Lead Teaching Assistant: Helen Stow
LSA: Sally Salvona (Mon, Wednesday, Thursday Friday am)
LSA: Tracy Godman (pm)
LSA: Rose D'Souza (Tuesday am)

What a fantastic start to Autumn term we have had!
Working collaboratively, our teams have been focusing on getting to know new learners as well as team building activities to develop social skills, communication and build individual confidence within the classroom.
This week, we have launched our Trailblazer topic: Equality in football. We have been looking at the amazing women's England football team and the history of women in the game. We are also learning about the effect of racism on football players and how we can be allies to ensure equality for all.
MARVELLOUS MATHEMATICIANS
We have been using Cuisenaire rods to create part-whole structures using a representation. We learnt that the coloured rods can create additive, multiplicative and additive and multiplicative combined structures. We are now starting to put stories (a context) and equations to match each representation.
We also are focussing on our Times Tables, in line with the Times Tables Pledge. This week's focus is fluency and noticing patterns within tables.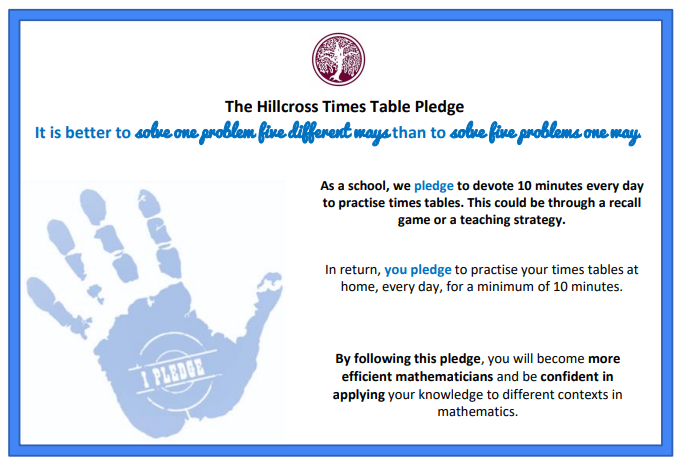 Science Investigating: Electricity
With links to our topic 'Everybody wants to Rule the World' and crime and punishment, we have been investigating how a burglar alarm might work. We have made electrical circuits, understood what the symbols are for each component of a circuit and investigated the use of a switch and if the position of a switch is important to the circuit.

The Tower of London
As one of the world's infamous prisons, the Tower of London has seen many people locked within the fortress walls. We had an amazing day at The Tower of London where we learnt who was imprisoned and the conditions they lived in. We put ourselves in the prisoners shoes where a costumed presenter recounted exciting stories from the Tower's dark history, whilst exploring some historic spaces originally to hold prisoners.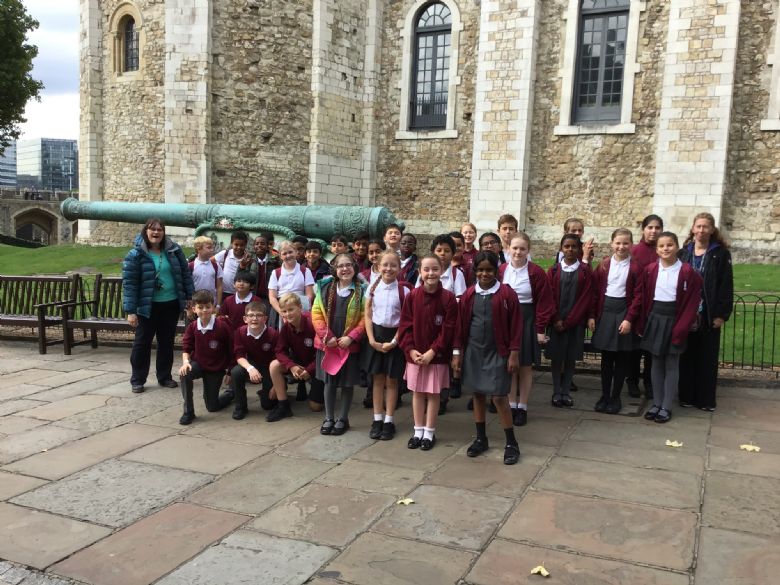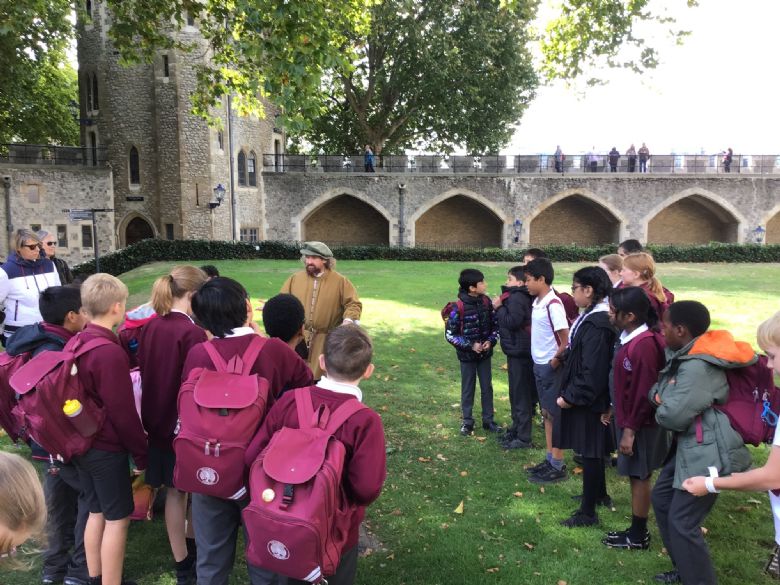 (More pictures from The Tower of London can be found in the Maple Gallery)
Morden Park
Working scientifically by using classification keys, scientific diagrams and taking increasingly accurate measurements using a range of scientific equipment we developed our investigative skills during a workshop and Morden Hall Park. We analysed different habitats in terms of how dry or wet, light or dark and warm or cold the habitat was and discovered different invertebrates which live there.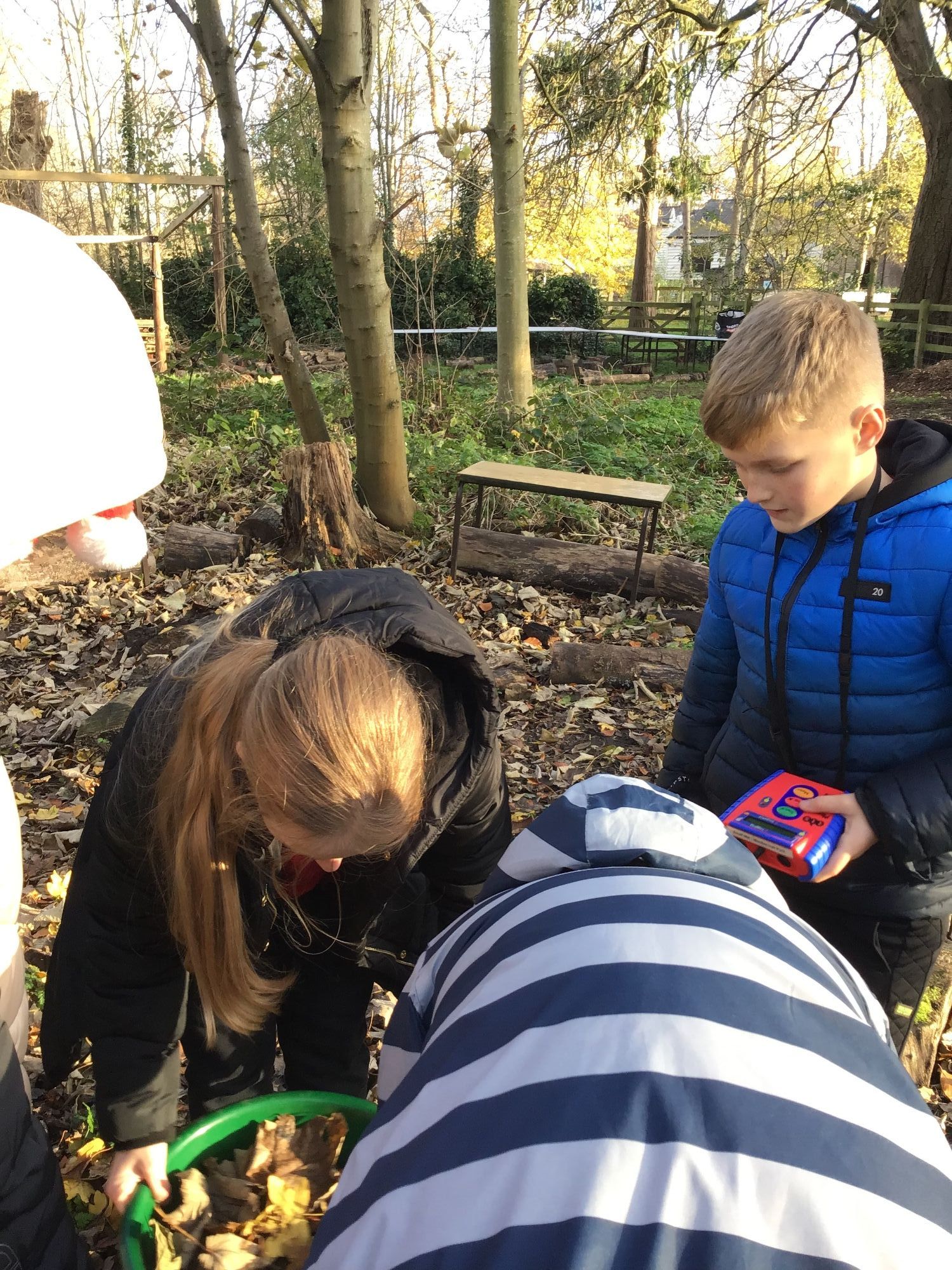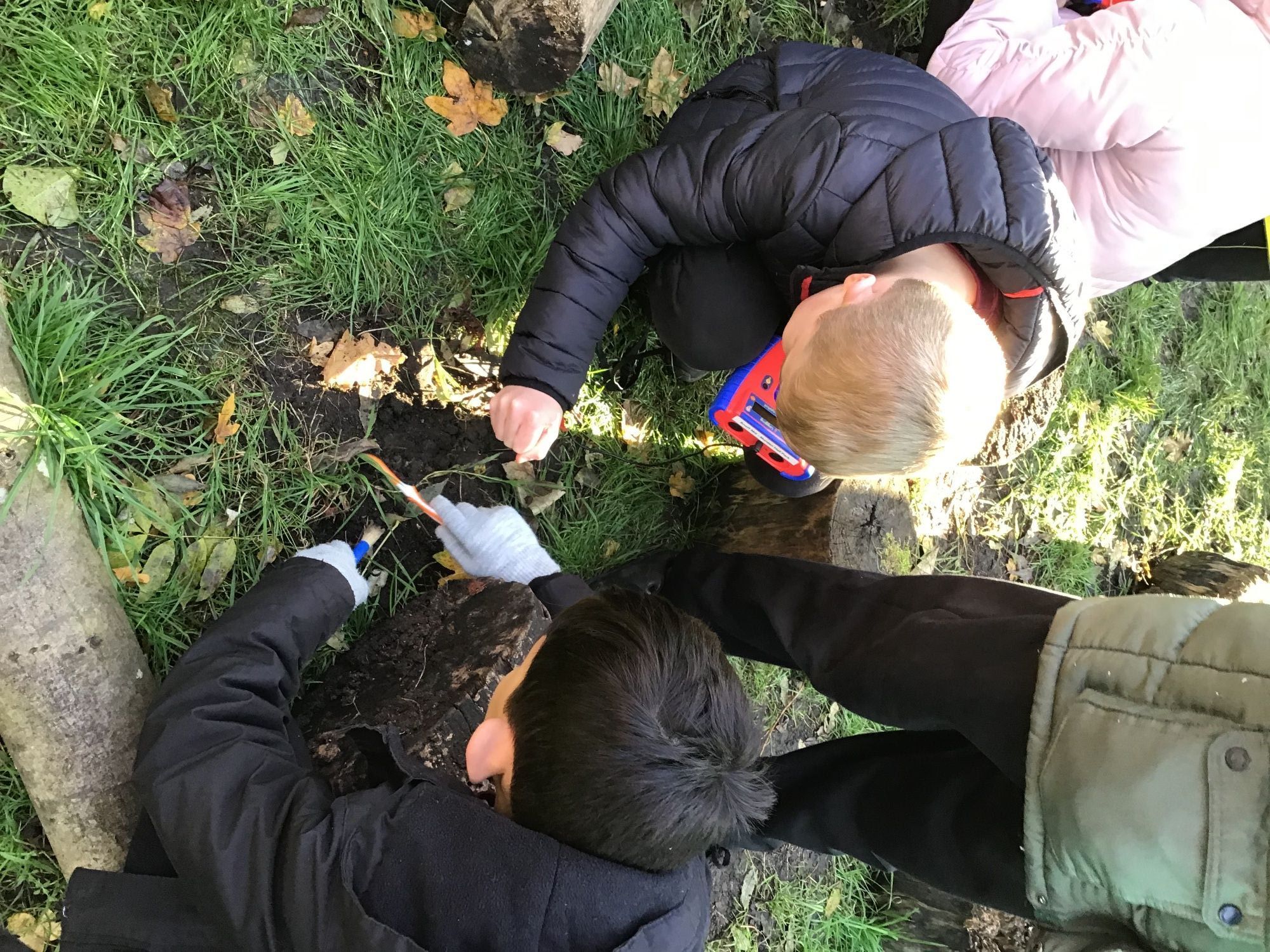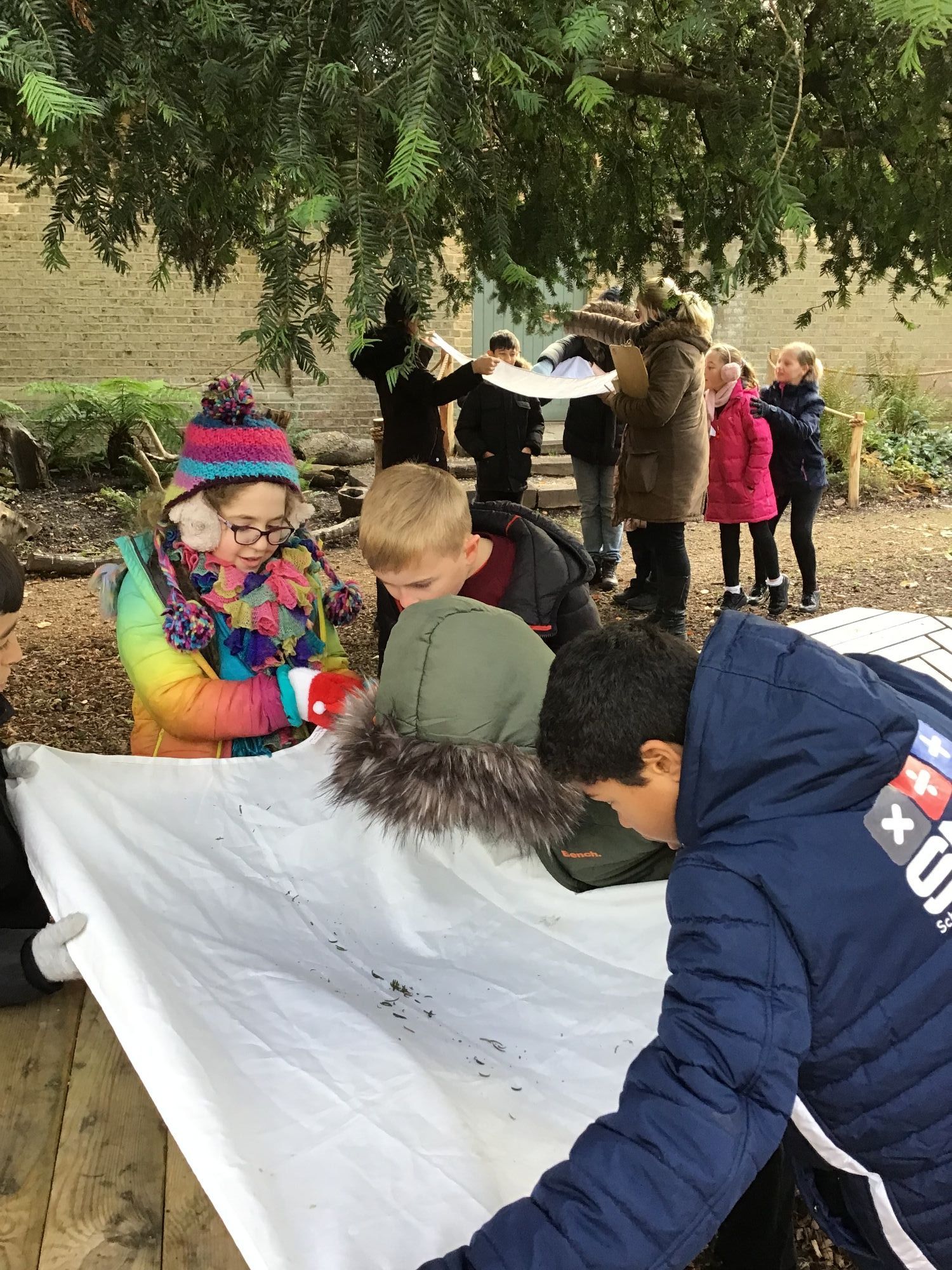 DT: Making Chairs
Team Maple researched, developed and designed their own functional and appealing chair. Using accurate measuring, cutting and joining skills they used wood and material to create their product. Health and safety was a priority. Children wrote their own risk assessment, considering the actions they needed to take when using saws, craft knifes, hammer and nails.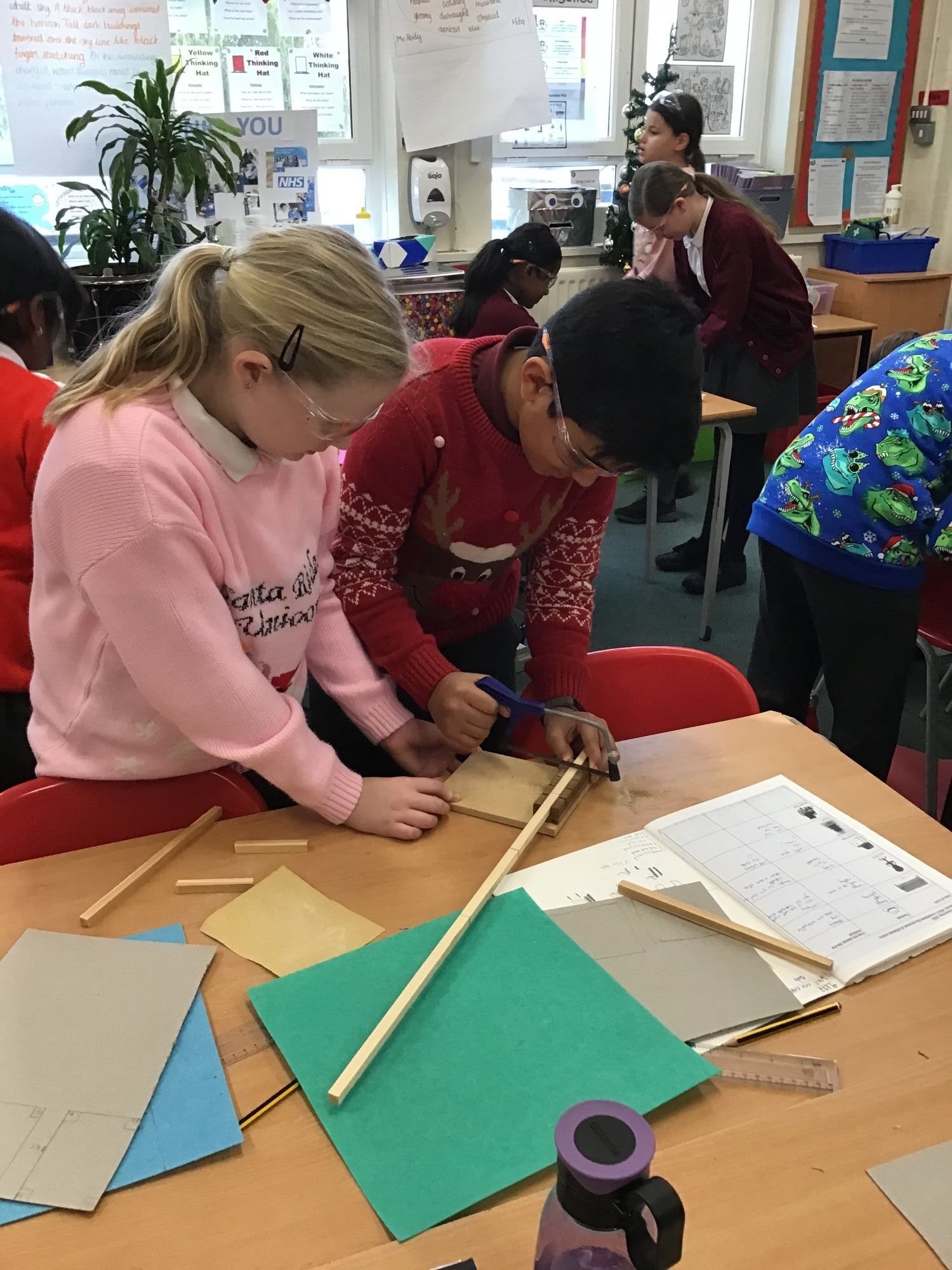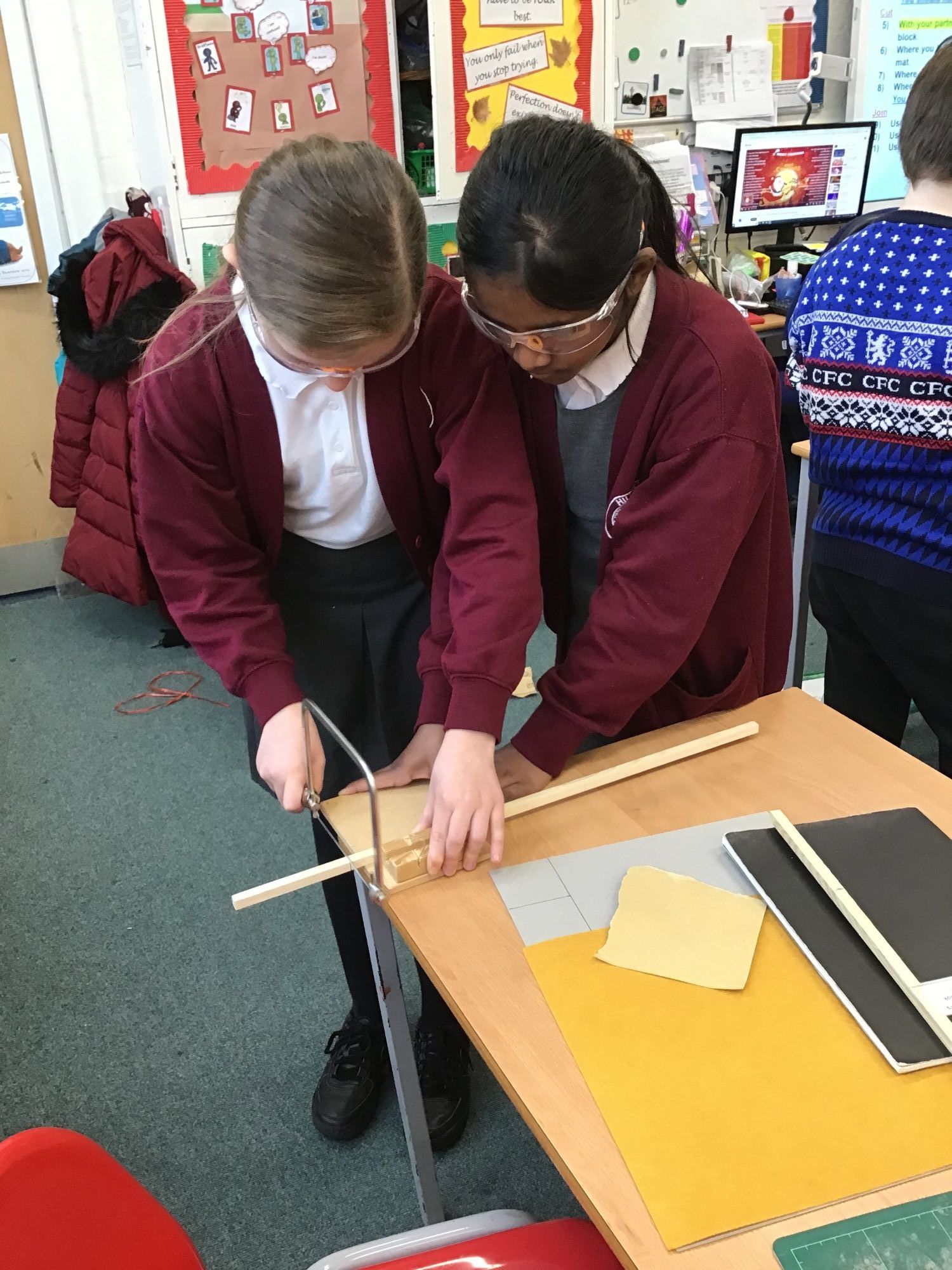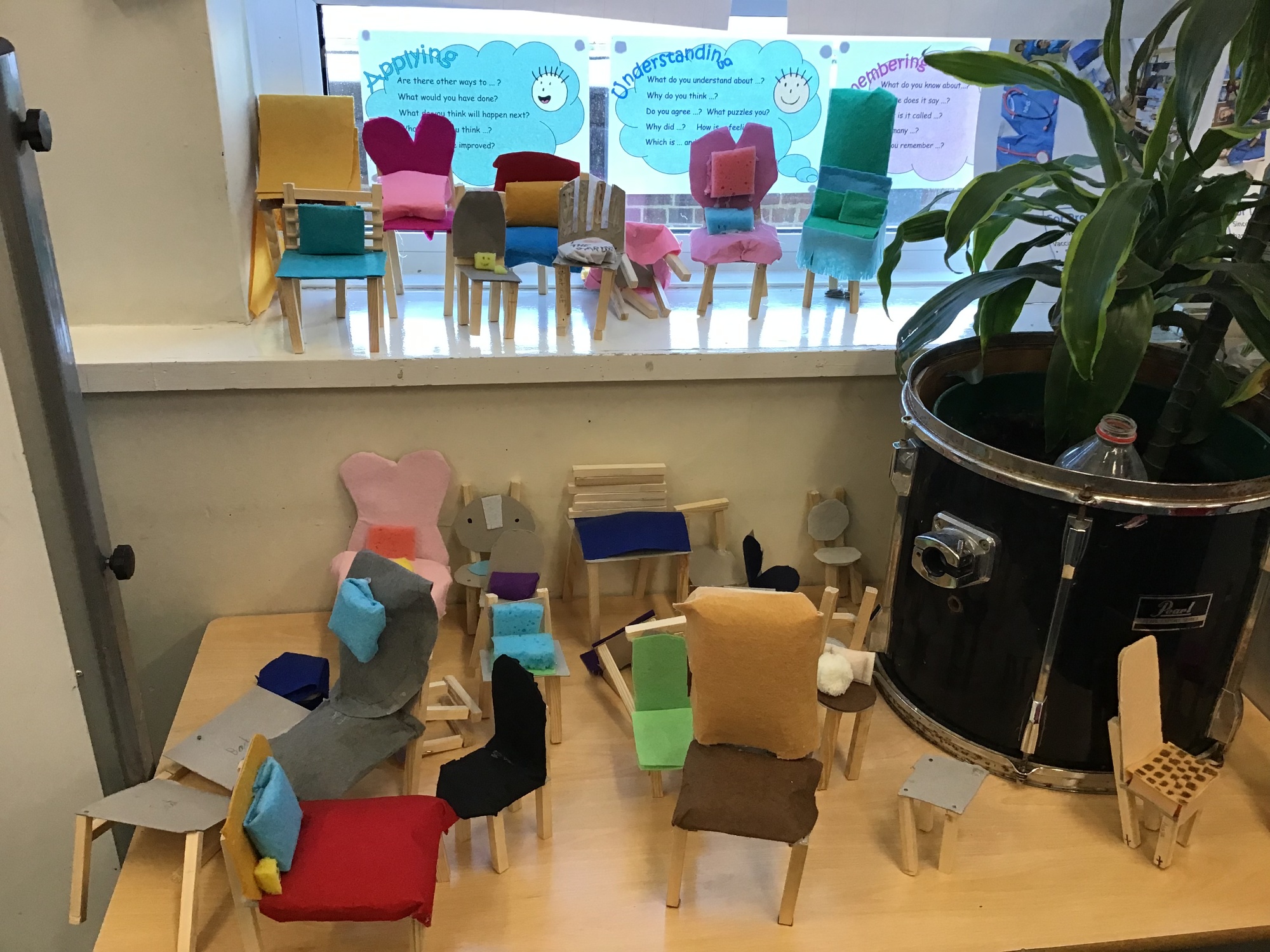 Science Investigating: Microorganisms
With links to our topic 'A Class Act', we have been investigating microorganisms and how they can be both harmful and helpful. We used our scientific skills to investigate the conditions that would be best for yeast to grow. We had our very own Yeast Races!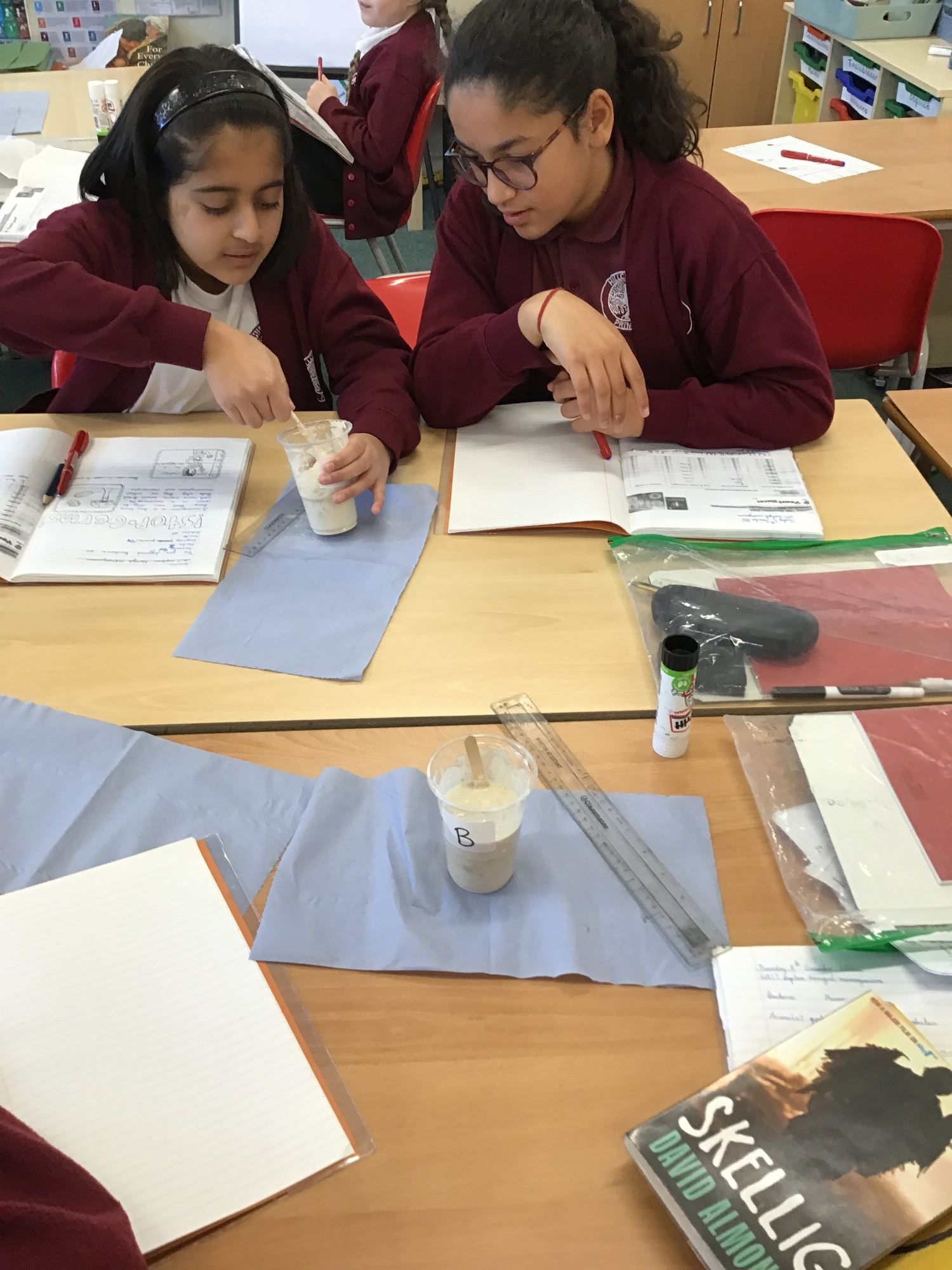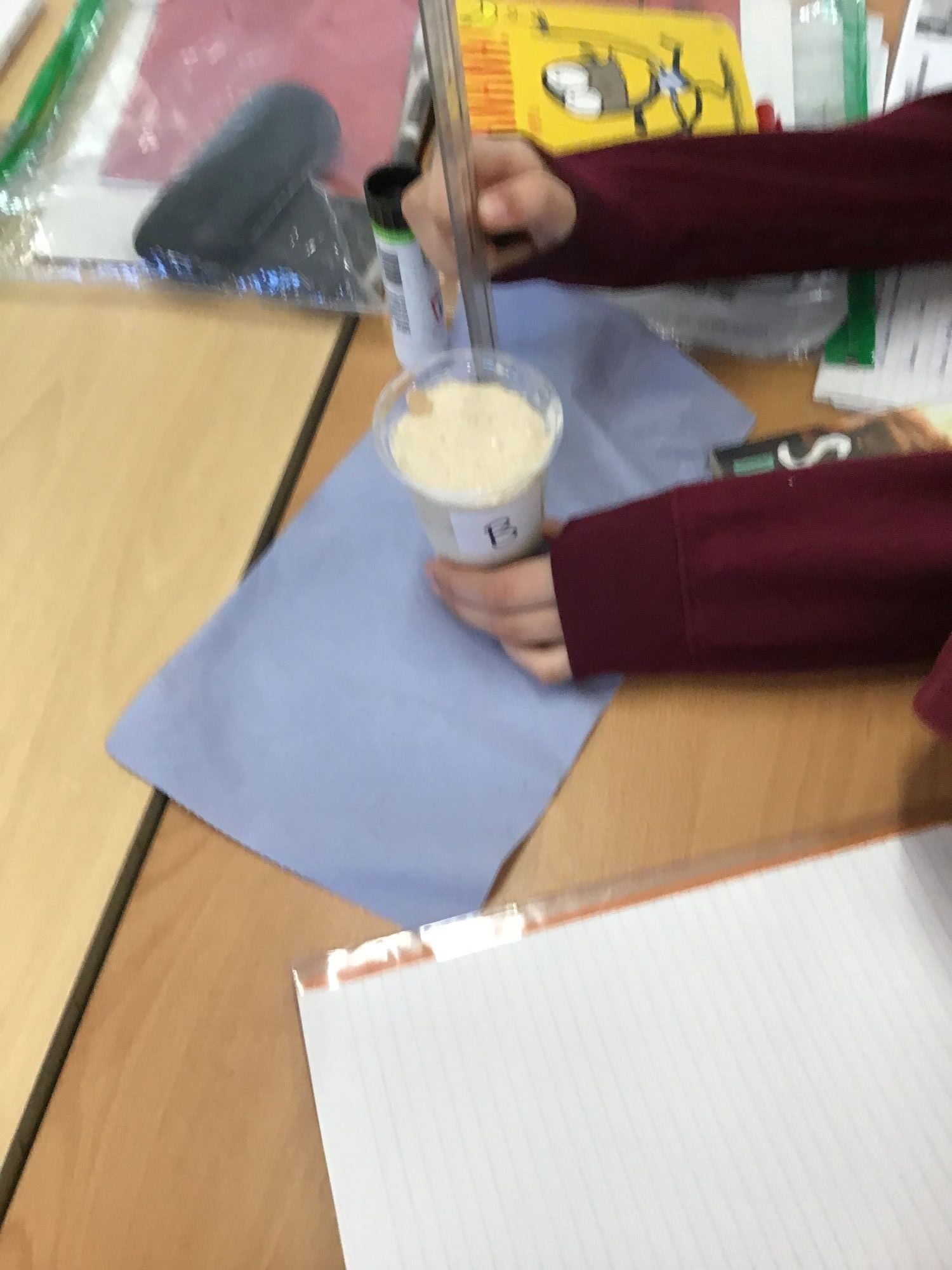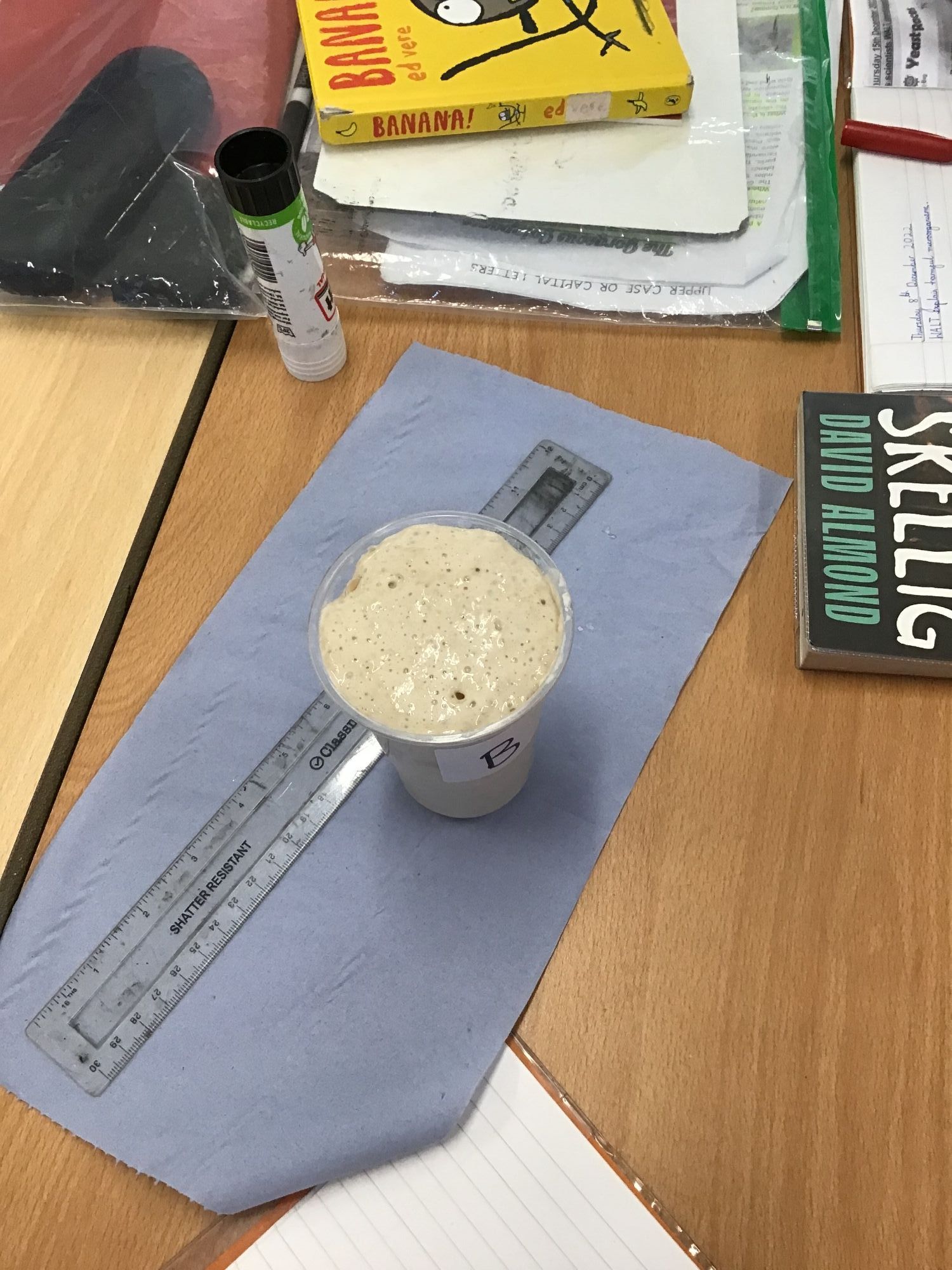 Spring 1 Trailblazer: Whodunit! Hillcross Cluedo.
Year 6 chose to learn about murder mystery, linking it to the famous board game Cluedo. The week began with our very own murder mystery that the children needed to solve. Someone had been murdered in Maple class over the holiday; we had to find out who did it. Thankfully the suspect left us many clues, and we finally cracked it.
Using the idea of Cluedo, we used our DT, maths, English and computing skills to create our own Hillcross Cluedo board game.
We worked collaboratively to design and make an appealing product that was fit for purpose. We used our maths skills to create rooms with different areas and perimeters, our used our understanding of 3D shape to create nets to make our playing pieces and then identified the features and purpose of instruction writing; eventually writing our own set of instructions for our game using publisher.