Music at Home
For those of you who would like to continue with some music activities at home, please follow the links below to access some wonderful resources.
SINGING

If you are missing Singing Assembly, you can find 'I love the flowers' on the Relaxing / Soothing playlist.
You can also look at the Song of the Week and watch the video to learn the song.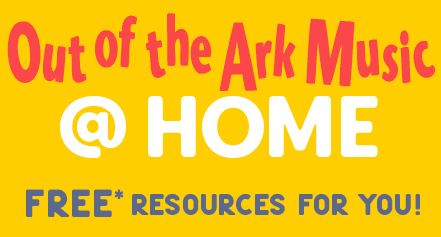 Another great song resource, this time with a new song every day.
Why not start your day with 'Wake Up' or challenge yourself with the tongue-twisting 'Dang-a-rang-a-dang-do'.
If you find a new favourite, let us know and perhaps we can try these together in Singing Assembly!
LISTENING AND CREATING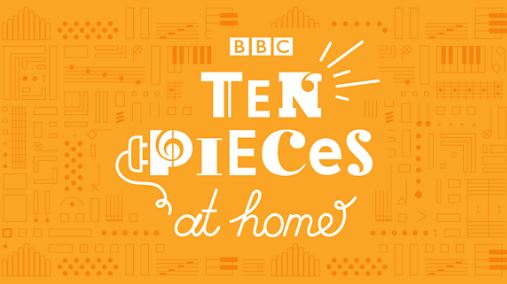 'BBC Ten pieces opens up the world of classical music to 7 - 14 year olds'. Here you can listen to and watch recordings of classical music and try the suggested follow-up activities.