Team Elm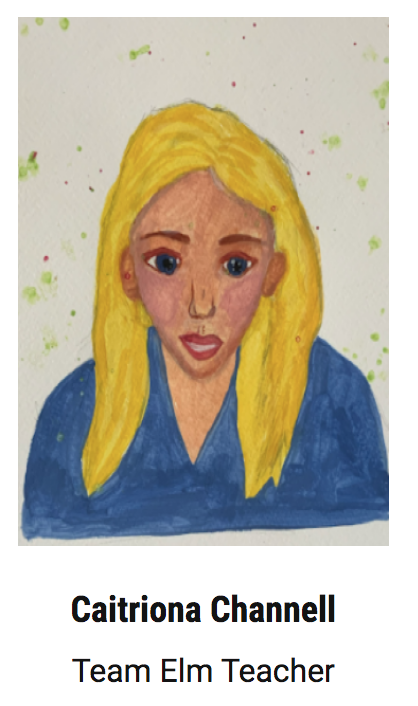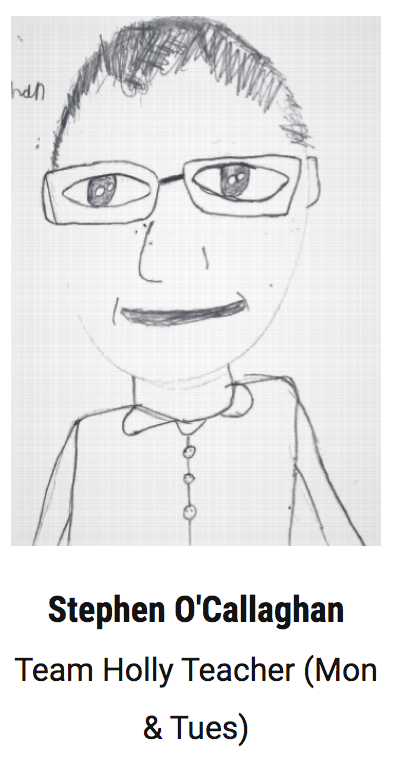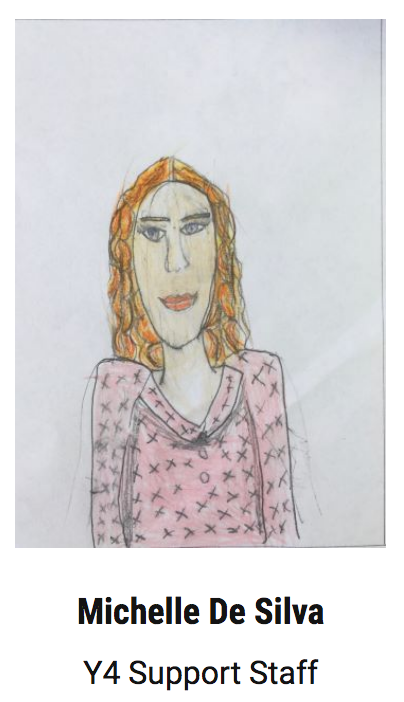 Welcome to Team Elm's page.
Elm Class is a wonderful place to be, as we have the most amazing learners and children in the school. We strive to do our best at all times and apply a range of thinking skills in all areas of learning when working collaboratively, creatively, critically and in a caring manner.
Being 'an Elmer' is a privilege and we are proud to be part of this amazing team.
Here are some examples of wonderful work we have created this year, so far.
Fantastic Writing - The Lost Thing
Here is our sentence stack, check our Google Classroom for the audio recording of our team writing.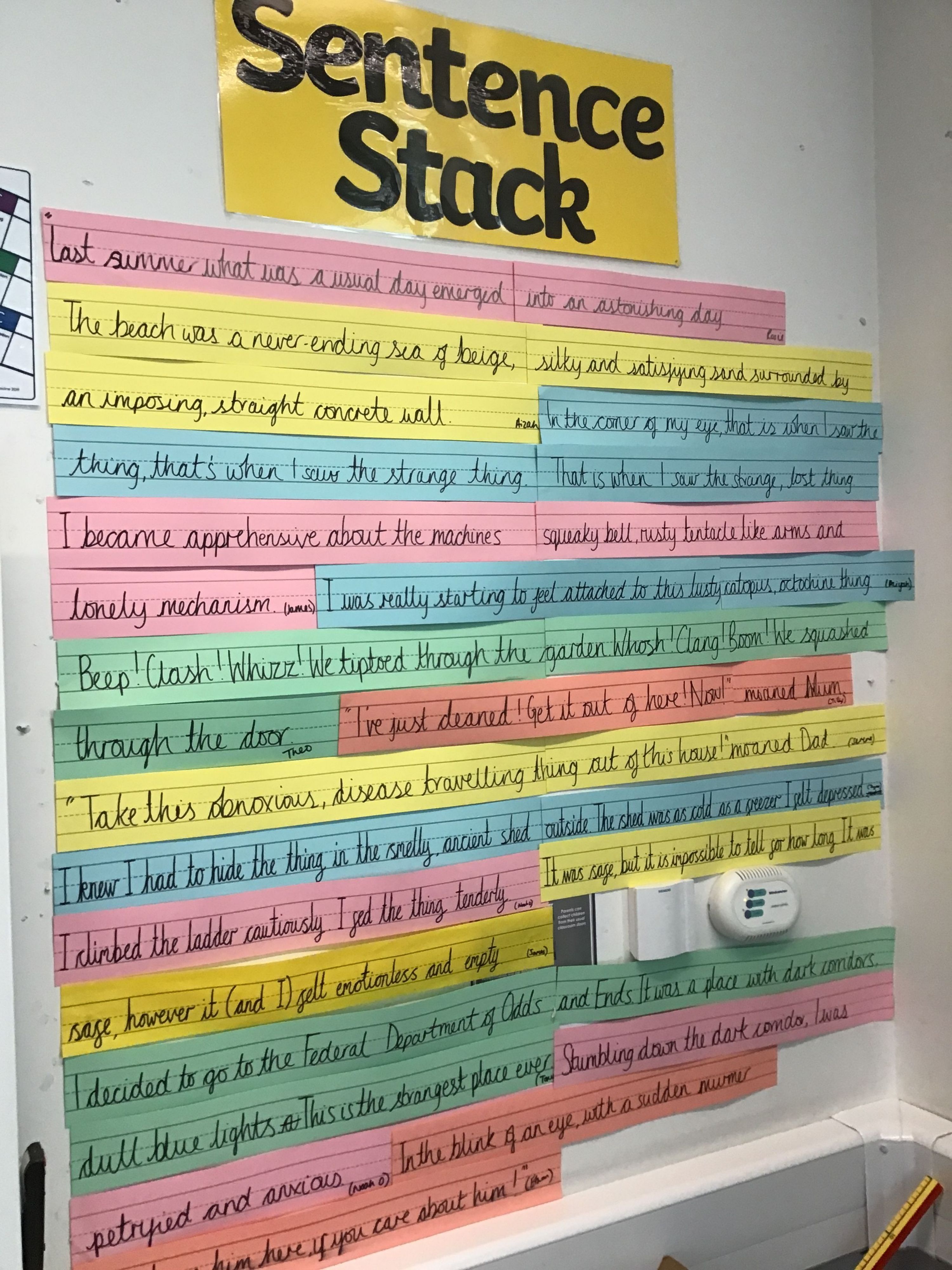 DT - Sewing Tapestries
In DT, we created tapestries, linking to our Battle Stations topic.
We used the running, cross and back stitch.