Team Holly
Welcome to team Holly, what a wonderful team we are!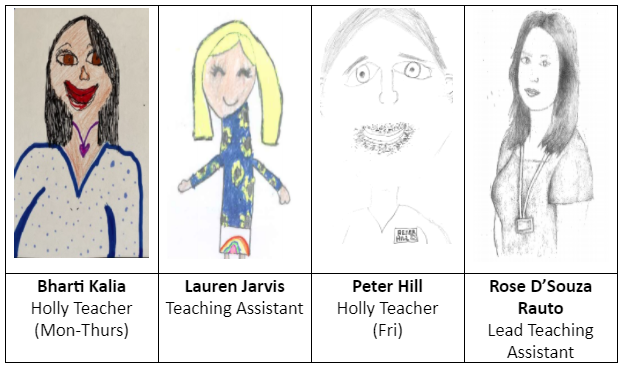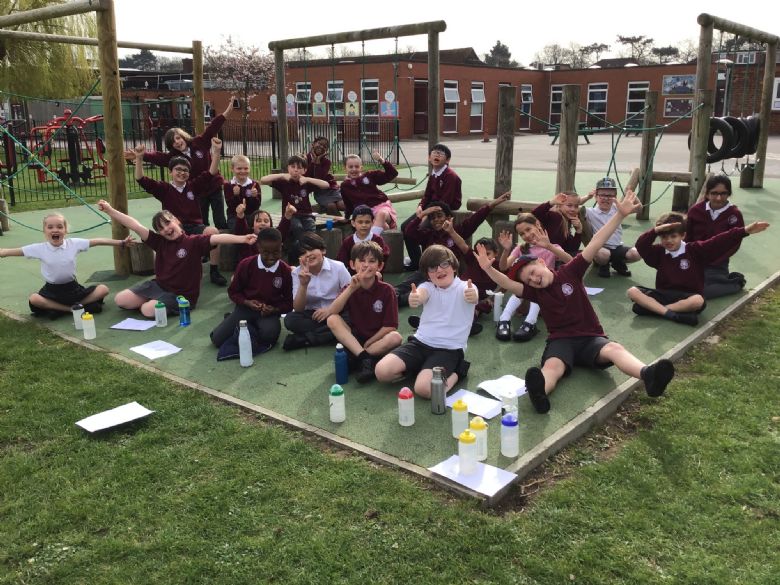 We will share excellent examples of learning on our page, so do check regularly for updates.
Fantastic Writing, using The Wolves in the Walls
Holly class created a wonderful Sentence Stack during our English lessons. We used a number of lenses to create suspense to our story.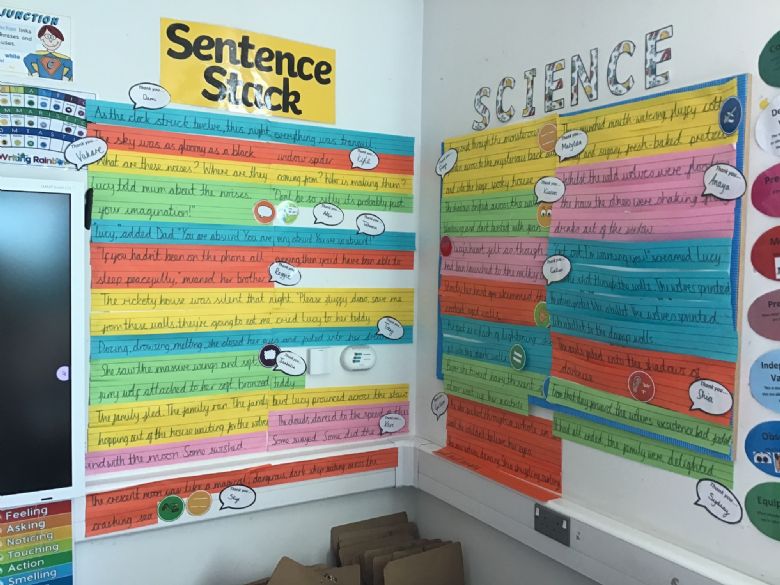 Maths - Area and Perimeter
We used our knowledge of area and perimeter to measure the tennis court in the playground.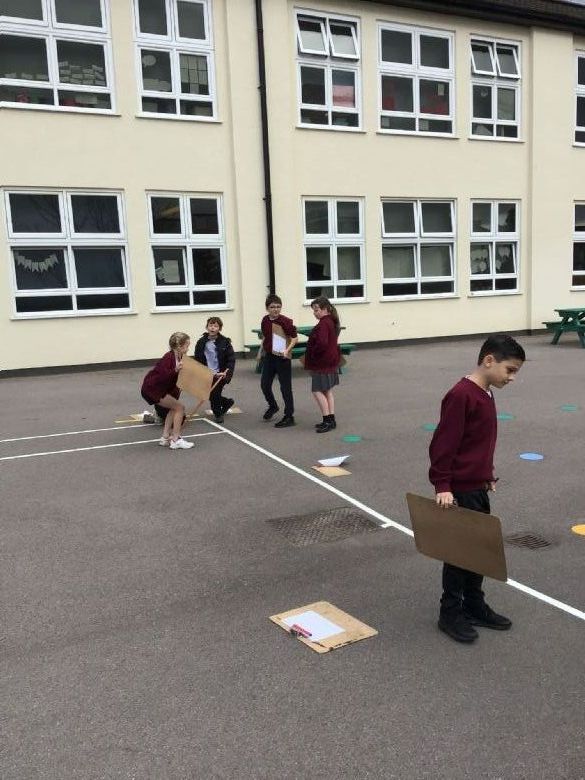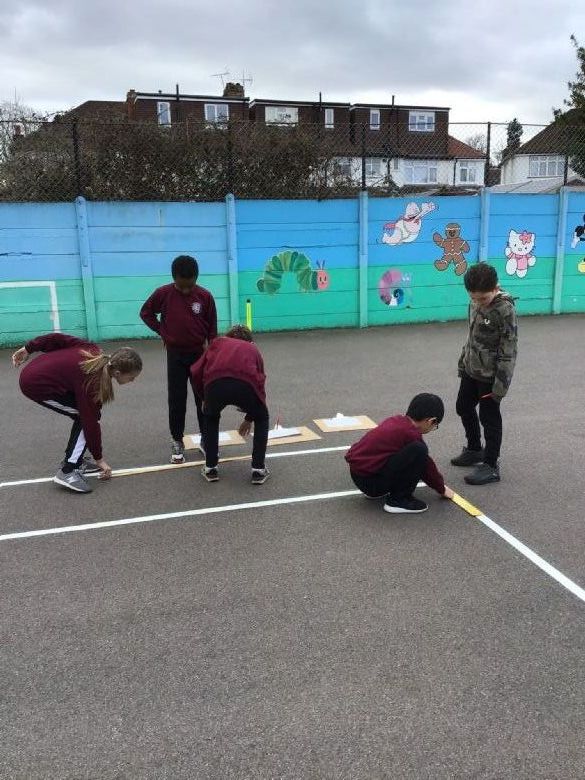 Science
We worked collaboratively in Science to make bulbs light up, by completing a full circuit.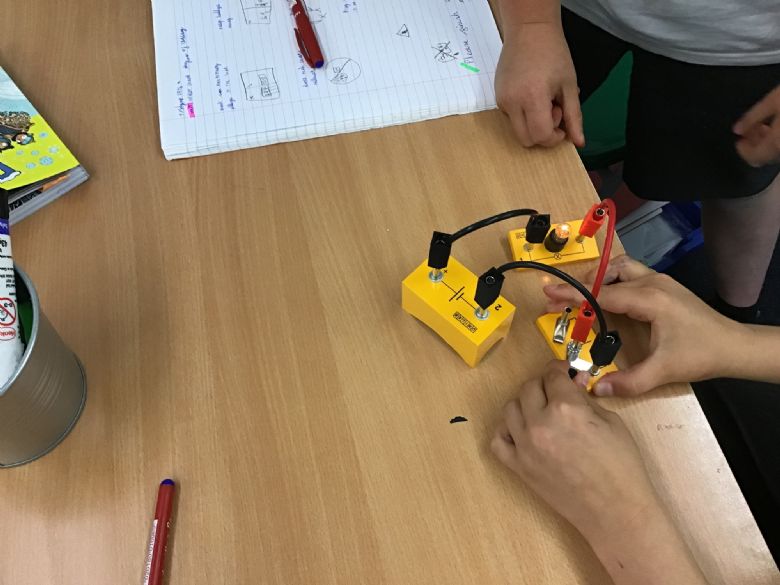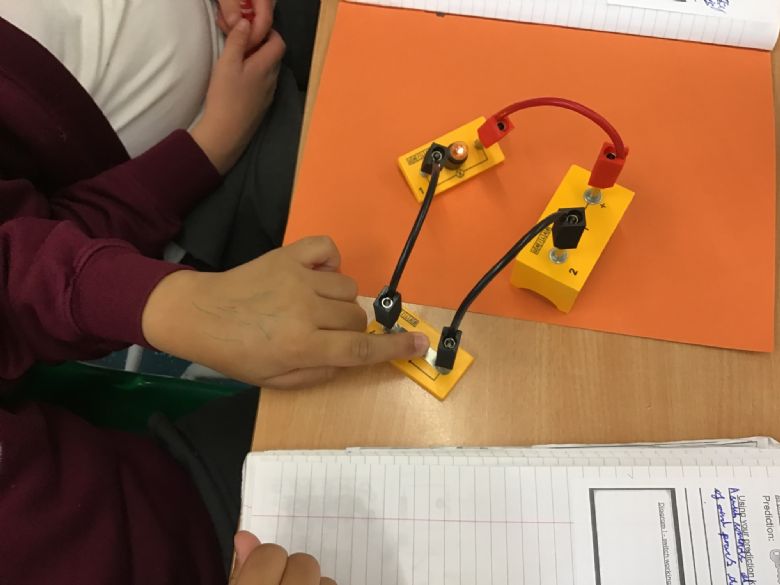 DT
We made light boxes in DT, to help with the Suffragette campaign.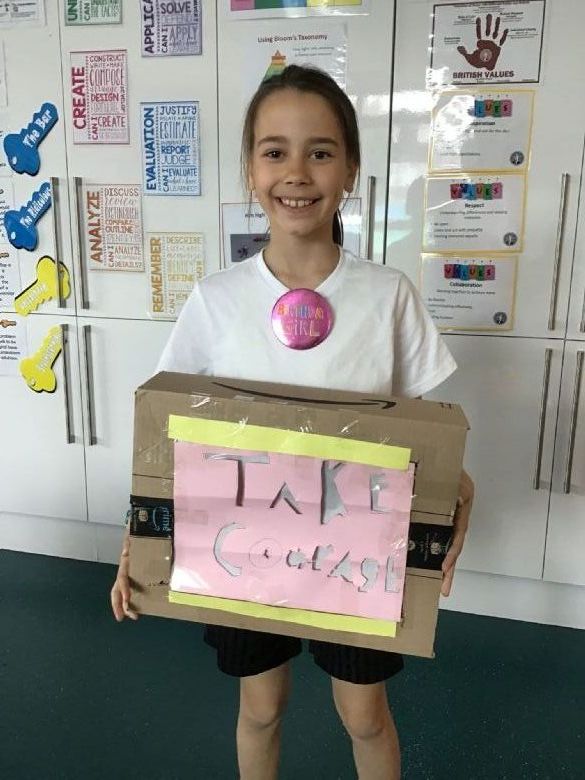 Well done Team Holly for all your hard work, persistence and resilience throughout this half-term.
Last term, we created a Book of Colour Poems in English, during remote learning and I have included the winners of the PSHE poster competition (see tab below).