Team Juniper

Meet the Team!
Team Juniper Class Teacher: Miss Sophie Martin
LSA: Tracy Godman (am) and Sally Salvona (pm)
Lead Teaching Assistant: Helen Stow will also work across Year 6.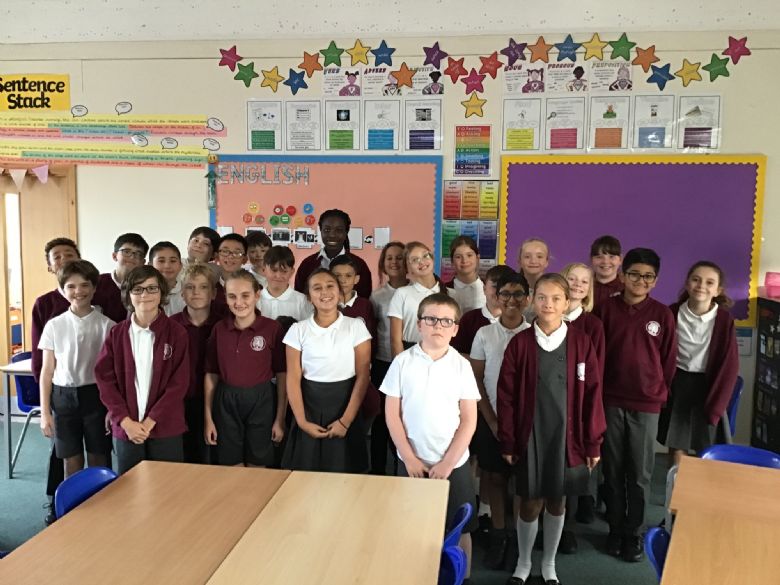 OUR TRAILBLAZER: Murder Mystery: The Hillcross Edition
We have had an exciting start back to the new year, designing and creating our own edition of the board game CLUEDO.
As writers, we learnt the features and techniques of instruction writing and created an instruction leaflet, applying our computing skills using Microsoft Publisher.
As mathematicians, we learnt how to measure area and perimeter to ensure different sized and shaped rooms fitted onto our board, and even created 3D objects and characters!
As designers, we worked collaboratively to plan, invent and create an appealing, functional product that was fit for purpose, including: characters, rooms, objects, dice and clue cards.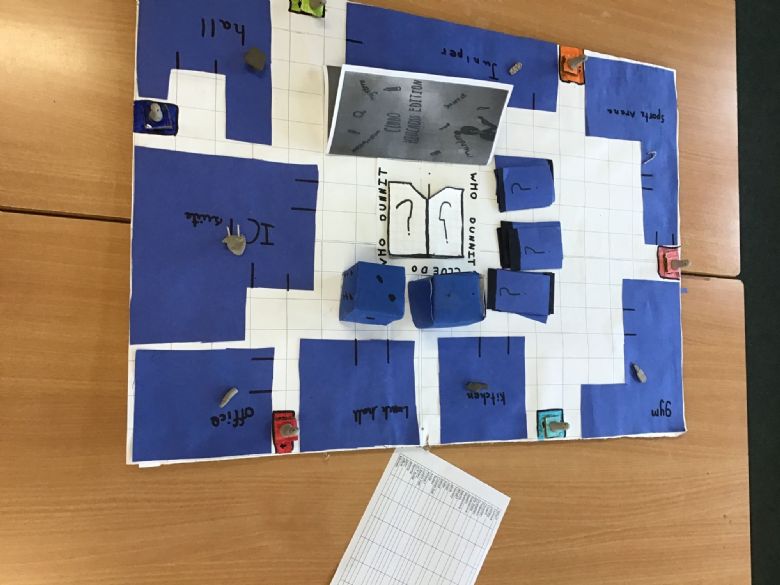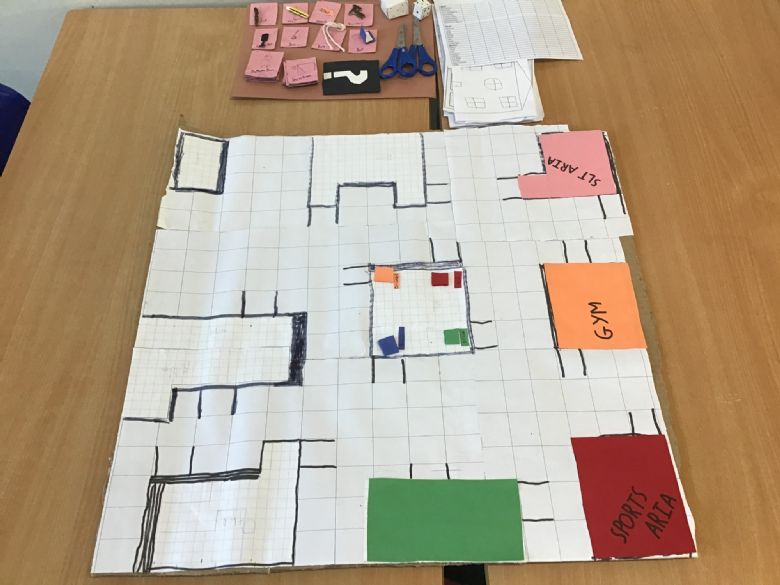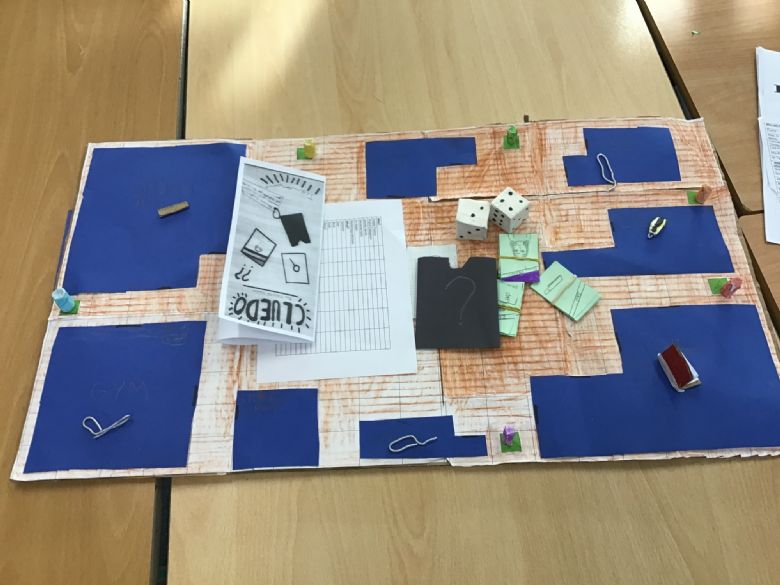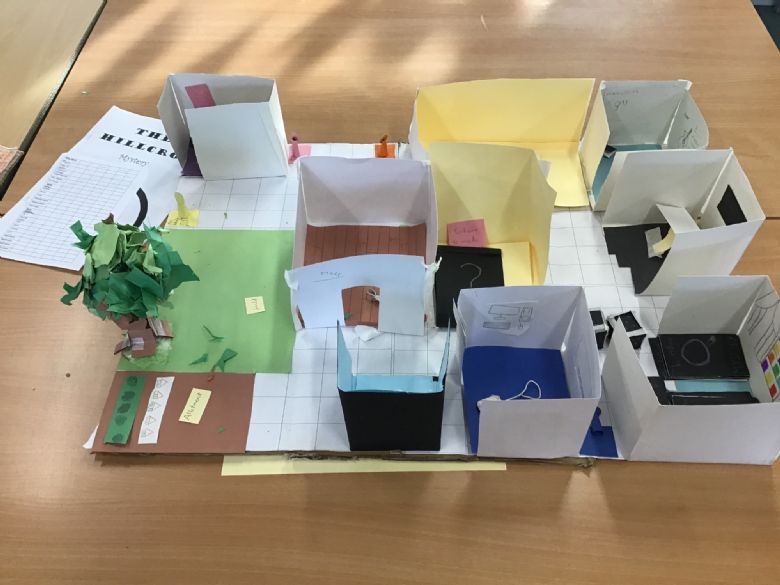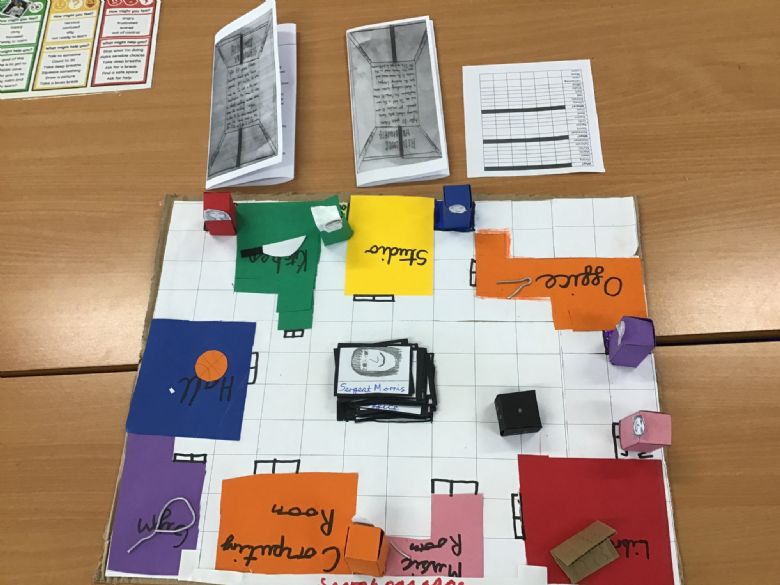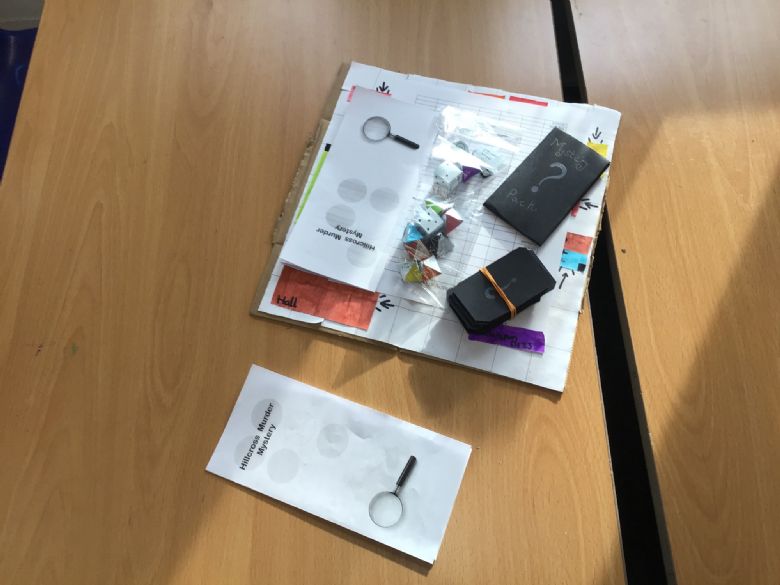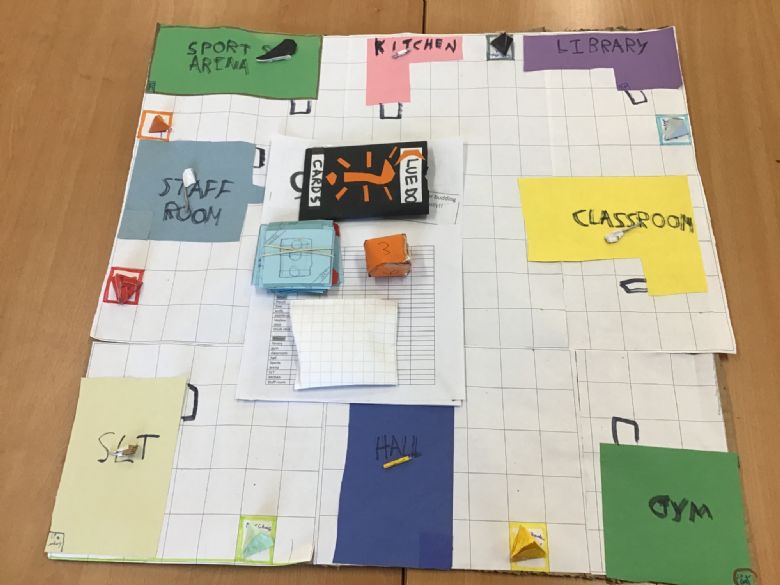 MARVELLOUS Mathematicians
Draw, Compose and Decompose Shapes
We are learning all about shape! Over the next few weeks, we will be learning about different polygons, and recognising how to measure angles within 2D shapes: finding missing angles applying our knowledge of structures from Autumn 1, using Cuisenaire rods.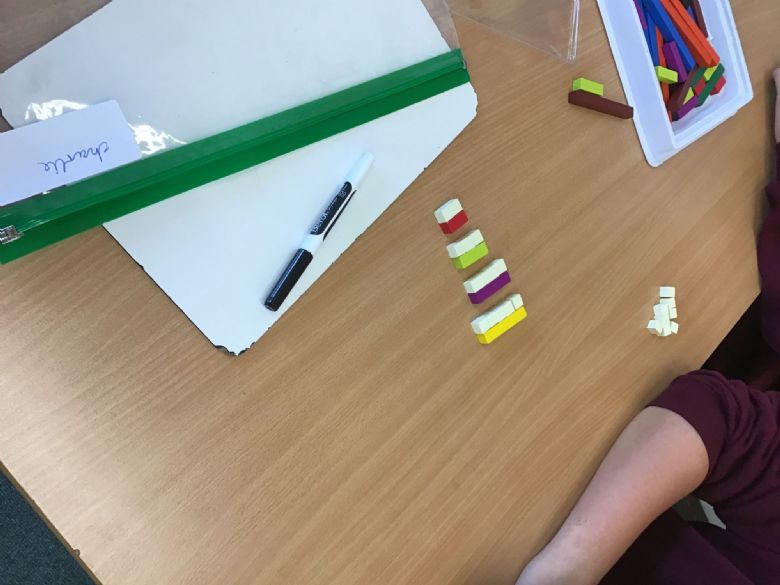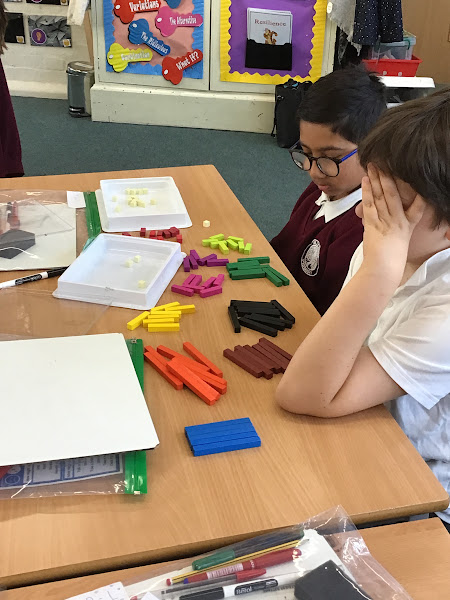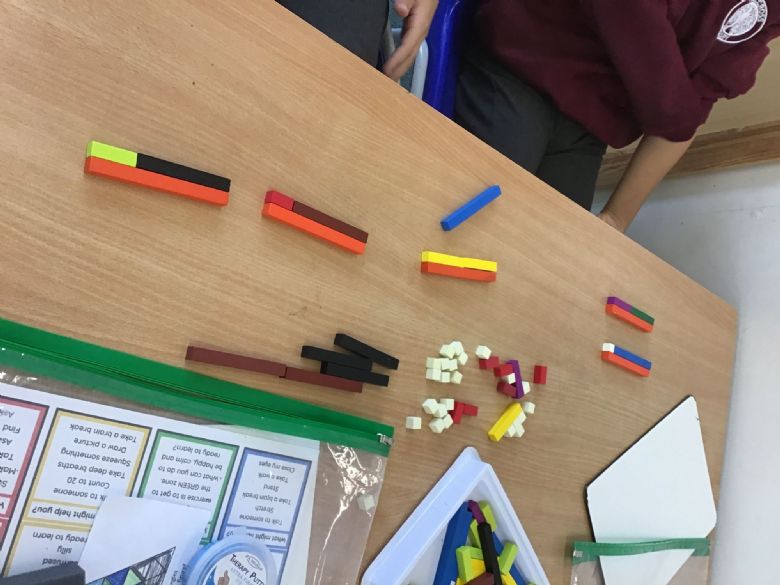 FLUENCY
Each week, we will be focussing on an area of maths to revisit and review prior learning. This week's focus is: MULTIPLYING AND DIVIDING FRACTIONS.
We are also focussing on our Times Tables, in line with the Times Tables Pledge. This week's focus is fluency and noticing patterns within tables. Please ensure your child is completing at least 10 minutes of TTRS each day as this will support their learning across a variety of maths areas.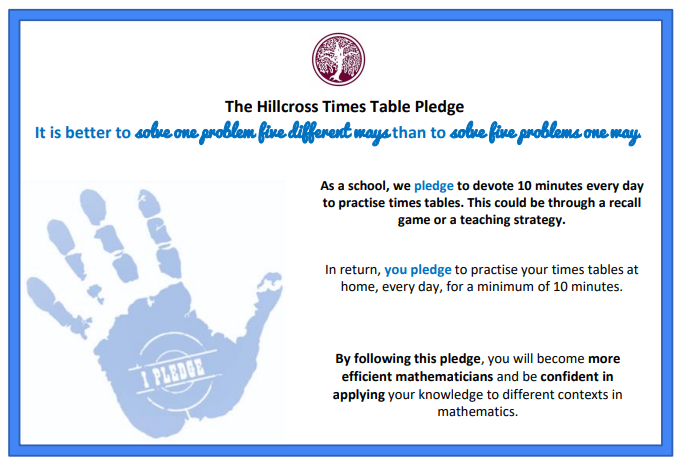 Our FANTASTIC Writing
In English, we will be using the writing rainbow to write narratives, including dialogue, linked to the story: Rose Blanche (a narrative of a little girl growing up in Germany in WW2).
We are looking forward to sharing ideas with our learning partners in order to chot ideas to write our own narratives to move the story on.
Please come back later to view our outstanding class sentence stack!
Our Trip to THE IMPERIAL WAR MUSEUM
On Thursday 2nd February, Year 6 will be visiting The Imperial War Museum to learn and discover exciting new white hat facts, regarding WW1 and WW2, to support and consolidate learning within History in the classroom.
Please come back later to see our gallery photos!
Green Hat Thinking: Sketching London Landmarks, using a range of art media
This half term, we will be applying a range of art media, including charcoal and graphite, to create a sketch of a London landmark lurking WW2. We will use shading techniques to create tone in our final piece.
Please come back later to see examples of our fantastic sketches!