Team Juniper
Our FANTASTIC Writing
In English, Team Juniper have been writing their own narratives linked to our story: 'The Nowhere Emporium'. We have been using the writing rainbow to describe settings, include dialogue and convey character's personalities in order to engage and excite our reader.
Working collaboratively, we have orally shared ideas of our narratives to help us structure and improve our thinking process. During these discussions, we were able to give feedback to one another which allowed us to extend our writing and deepen the moment.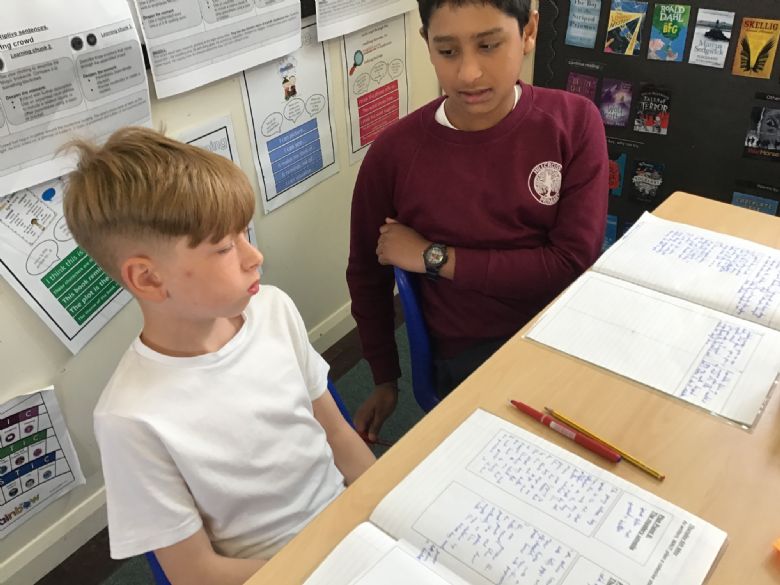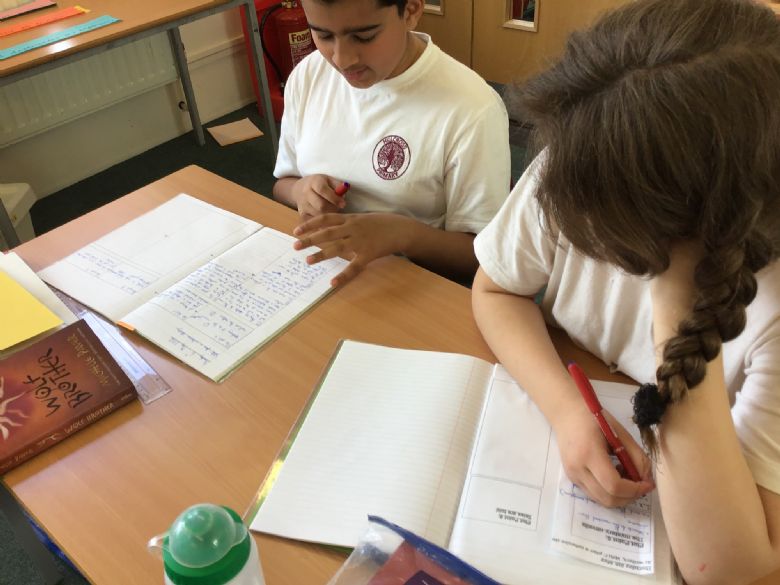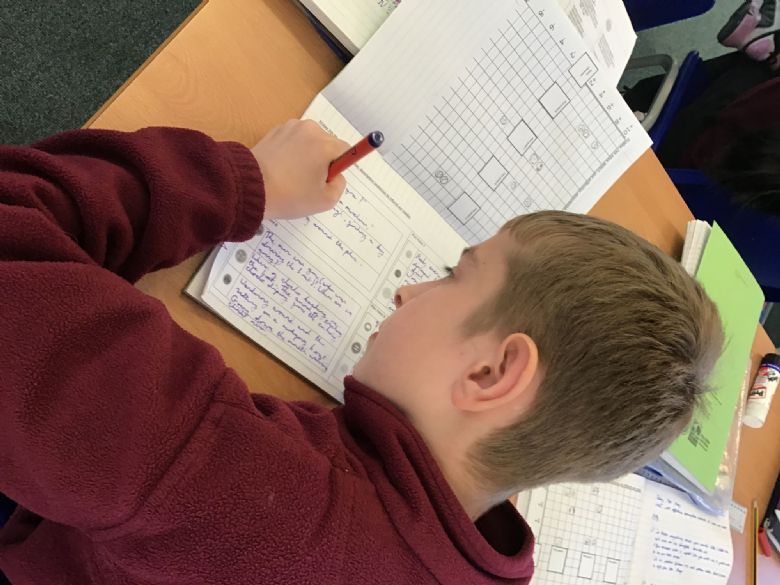 Take a look at our class FANTASTIC Sentence Stacker.
If you were to write this story, how would your story end? What would happen to your character when they visit the emporium?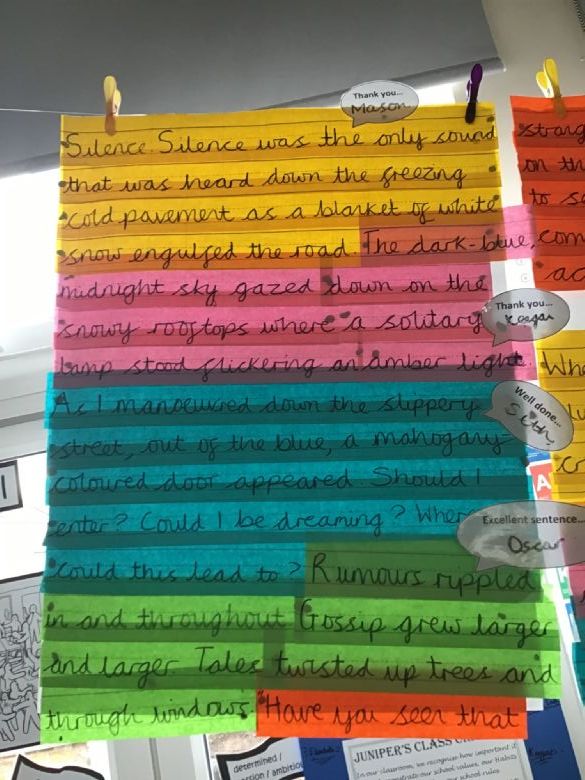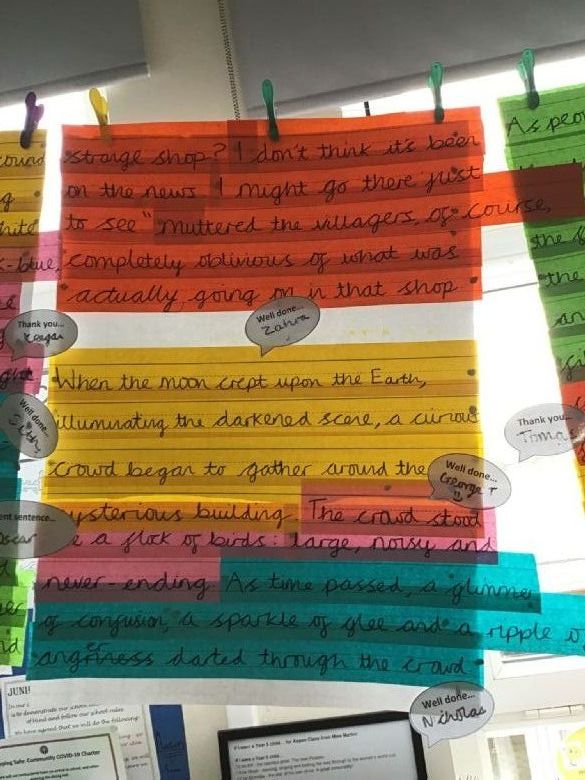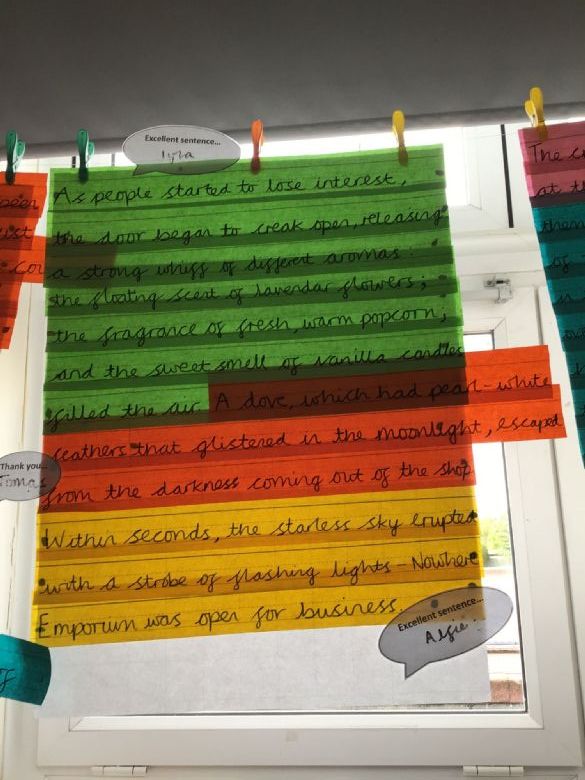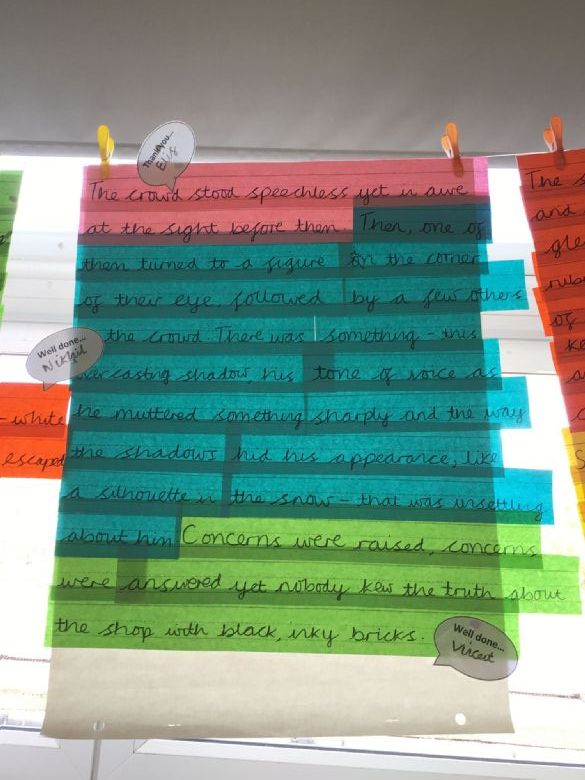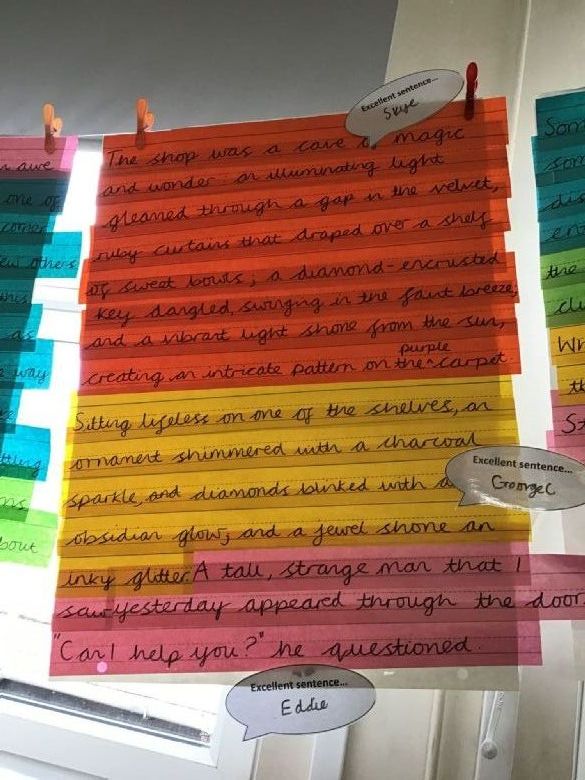 Thinking Mathematically
Team Juniper are really enjoying Maths: we have been using Cuisenaire rods to represent structures; tell stories with different contexts such as time and money; and we have been applying our knowledge of Number and Place Value to find the value of missing, unknown parts.
We have been learning about the importance of being an efficient mathematician and have been working collaboratively to find the most efficient method to solve a calculation.
How would you solve the following:
"I am baking a cake. I need 1.5kg of flour, 0.9kg of butter and 500g of sugar. What is the total mass of the ingredients that I have used altogether?"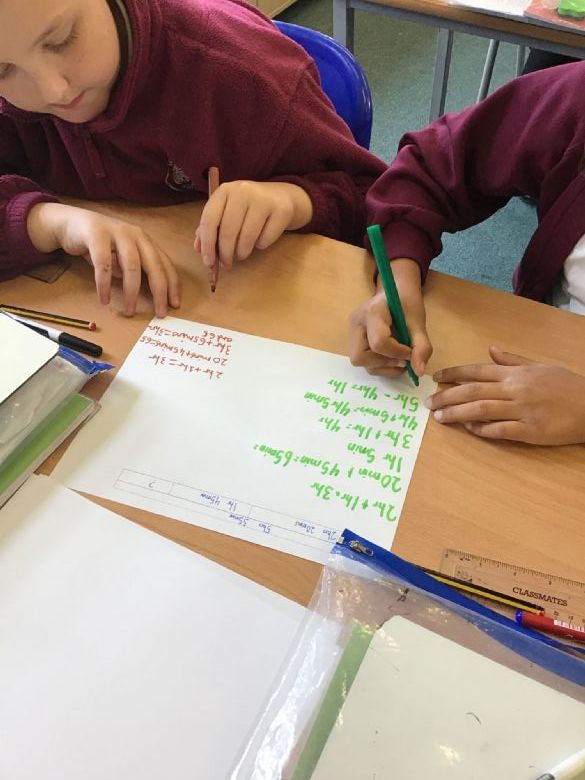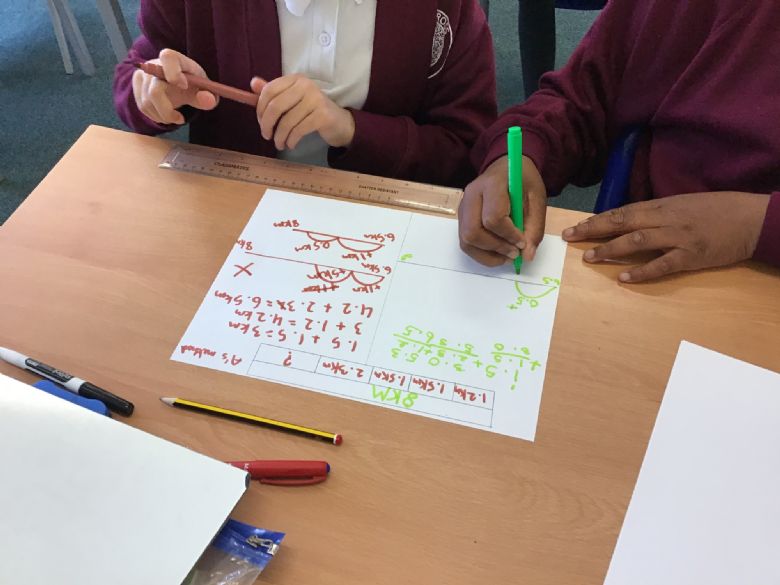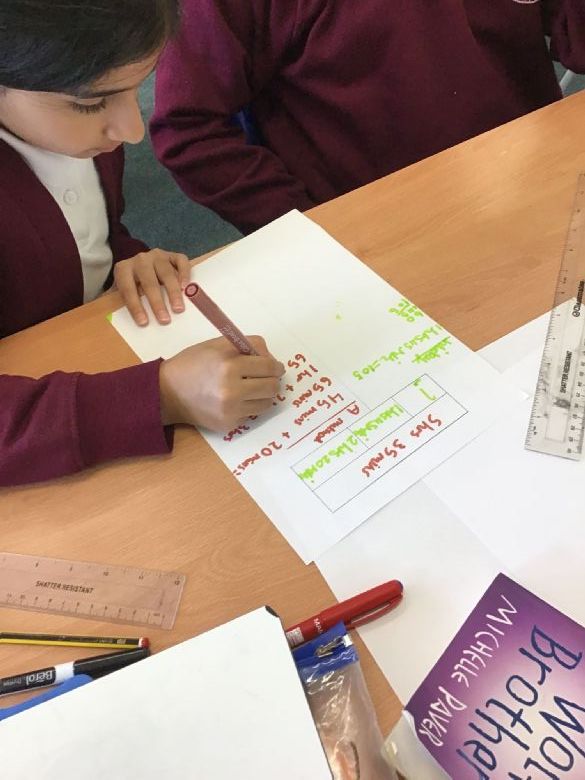 GAME, SET AND MATCH!
Have you ever been to the Wimbledon Championships? Have you ever aspired to be a tennis player? Team Juniper have been extremely lucky to learn about the history of the tennis championships: understanding when they first started; how they have changed over time; and the significant players that have had a positive impact on the games.
We have also been extremely lucky in our PE lessons to practise our throwing and catching techniques which we can apply to a range of sports, including tennis.
On Fridays, we are learning new, specific skills in tennis, including the forehand, backhand and the volley serve. We now know the techniques that are needed by tennis players and can explain TOP TIPS that will help us and others to improve their tennis play.