Team Juniper

Meet the Team!
Team Juniper Class Teacher: Miss Sophie Martin
SCITT Teacher: Mr Ashvin Arunachalam
LSA: Sally Salvona and Hiba Badel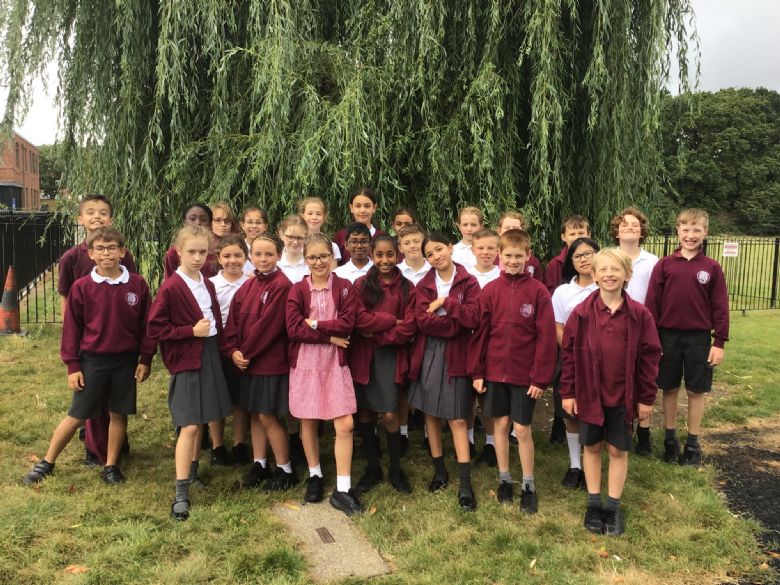 We are FANTASTIC Writers!
This half term, we will be writing a narrative full of mystery, magic and wonder. Using our green hat thinking, we will be creating different worlds that our characters can travel to in order to inspire our writing.
We have been practising our 'Physical Punctuation' to ensure our writing is grammatically correct. Take a look at our working wall and see if you agree or disagree with our sentence structure: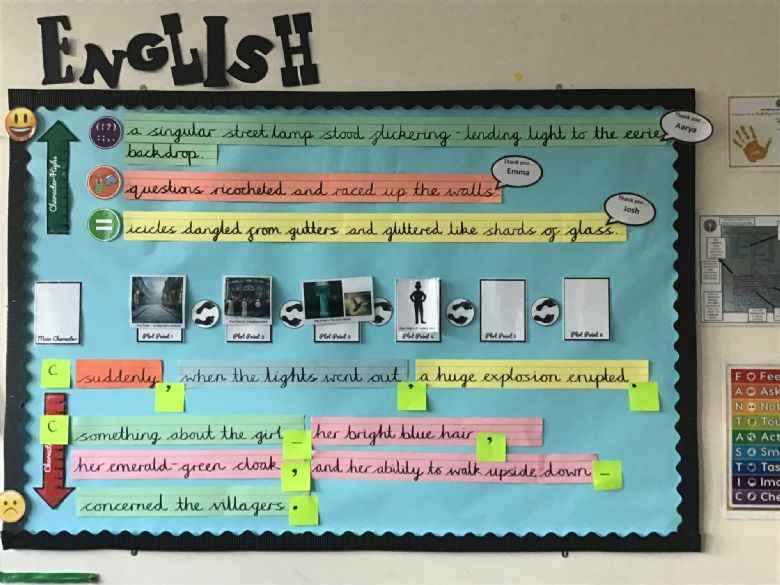 We are 'Marvellous Mathematicians'!
We have been using Cuisenaire rods to recognise structures and the relationships between them. It has been exciting to learn the three different part-whole structures (Additive, Multiplicative and Additive and Multiplicative Combined) and see how they can help us understand the maths.
Take a look at the structures below and see the story contexts that could match them: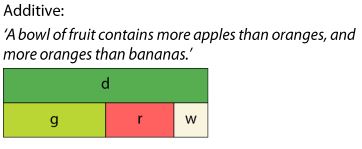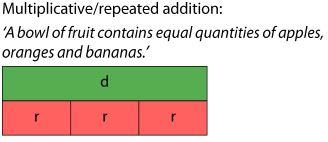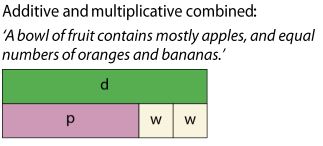 Building our Fact Fluency
We are applying our past knowledge to what we learnt in Year 5 and improving our fact fluency. This half term, we are practising our rapid recall of number bonds (up to 10,000), counting in sequences (including positive and negative numbers) and our times tables.
In with the Times Tables Pledge, please ensure your child is completing at least 10 minutes of TTRS each day as this will support their learning across a variety of maths concepts.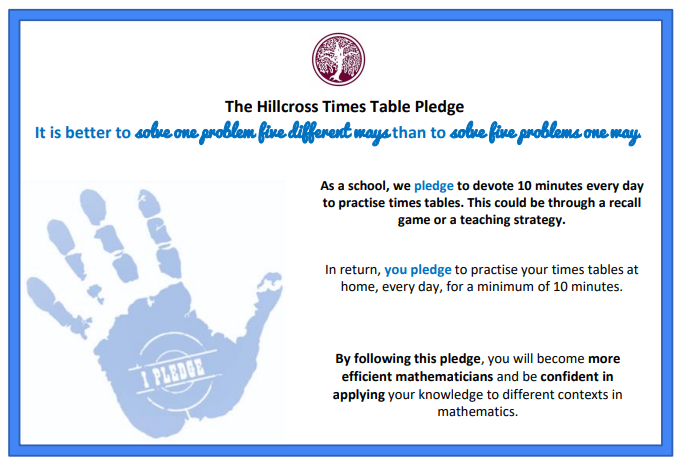 These physicists are lighting up the world!
In our science lessons, we have been learning all about electricity! We have built our own simple circuits using wires, a bulb and a battery and can confidently draw these circuits using the correct scientific components. We will also be learning about switches and how they affect a circuit. Working scientifically, we will plan and carry out our own investigations using electricity and begin to create our own burglar alarms, linked to our Crime and Punishment topic.