Team Juniper
Meet the Team!

What a fantastic start to Autumn term we have had!
Working collaboratively, our teams have been focusing on getting to know new learners as well as team building activities to develop social skills, communication and build individual confidence within the classroom.
At the beginning of the term, we launched our Trailblazer topic: Film and Acting. As historians, we developed a chronologically secure understanding of film making. We have learnt when the first film was produced and the reason behind the production of this film; we have learnt about significant people during the 1900s, including Charlie Chaplin and his style of acting; and we have learnt about the evolution of Disney over the years.
During our DT lessons, we created our own animation movies, including the use of Flip Books, Zoetropes, Thaumatropes. We recognised that many film directors use stop animation to create their movies and we have been working collaboratively to challenge ourselves to make our own movies using the iMotion app on the iPads.
Our FANTASTIC Writing
In English, Team Juniper have been introduced to our new stimulus for writing: 'The Nowhere Emporium'. We have been using the writing rainbow to describe settings in order to engage and excite our reader.
Take a look back here soon to see photos of our class FANTASTIC Sentence Stacker.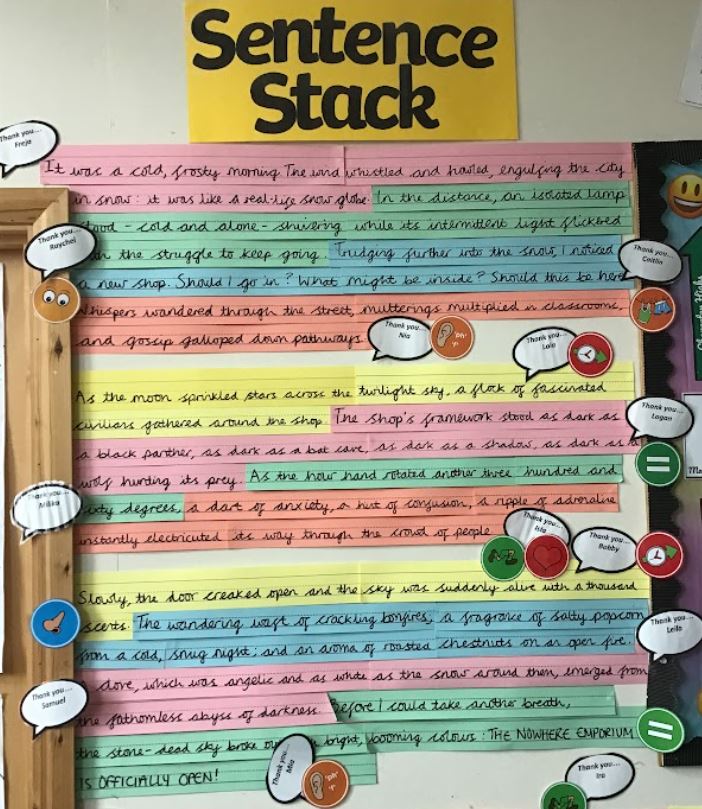 Thinking Mathematically
Team Juniper are really enjoying Maths: we have been using Cuisenaire rods to represent structures; tell stories with different contexts such as money and length; and we have been applying our knowledge of Number and Place Value to find the value of missing, unknown parts.
We have been learning about the importance of being an efficient mathematician and have been working collaboratively to find the most efficient method to solve a calculation.
How would you solve the following:
"I am baking a cake. I need 1.5kg of flour, 0.9kg of butter and 500g of sugar. What is the total mass of the ingredients that I have used altogether?"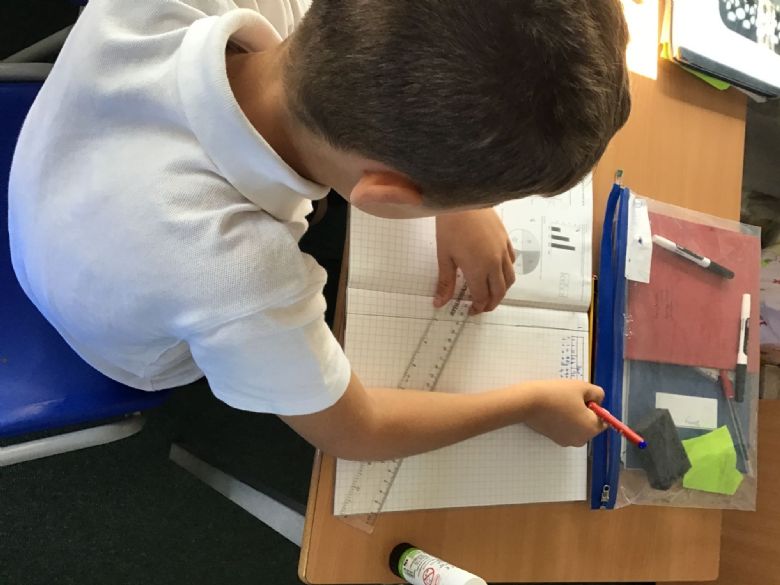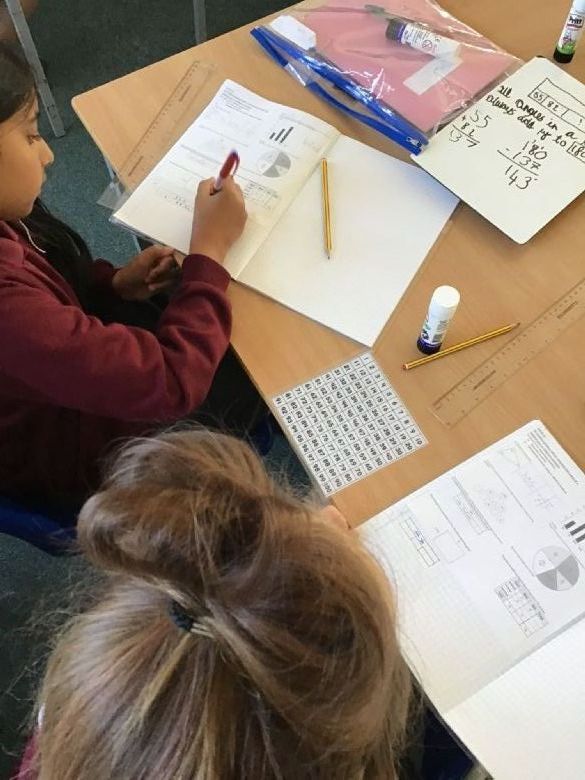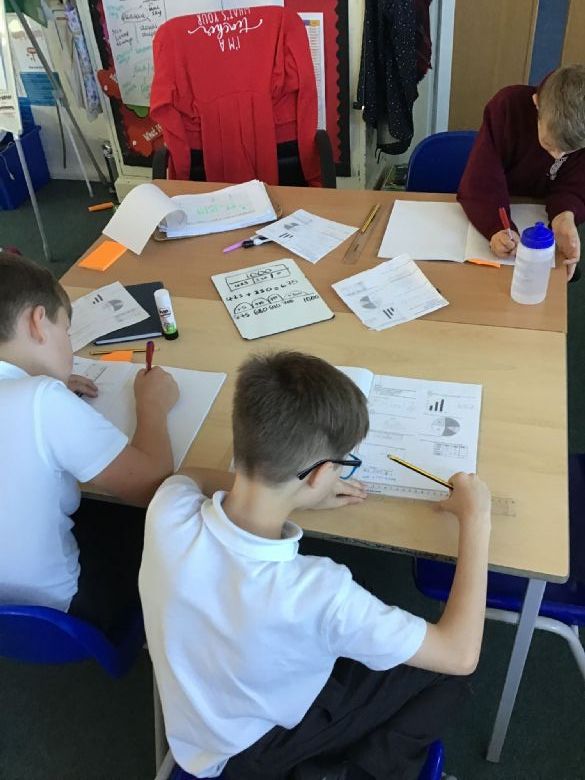 Working Scientifically
Our Autumn term science topic is Electricity and we have been learning which appliances in our everyday lives use electricity; discussing the dangers around using it and how to keep ourselves safe.
We have been working interdependently to build circuits using electrical components such as: wires, bulbs and batteries. We have also learnt the scientific symbols for these components and can draw our own circuit models in our books.
Thinking flexibly, we have challenged ourselves to make our own burglar alarm (linking to our Crime and Punishment topic) using wires, batteries, a buzzer and a switch which we created, understanding that a circuit needs conductors and insulators of electricity.
Can you name a conductor of electricity? Can you name an insulator of electricity?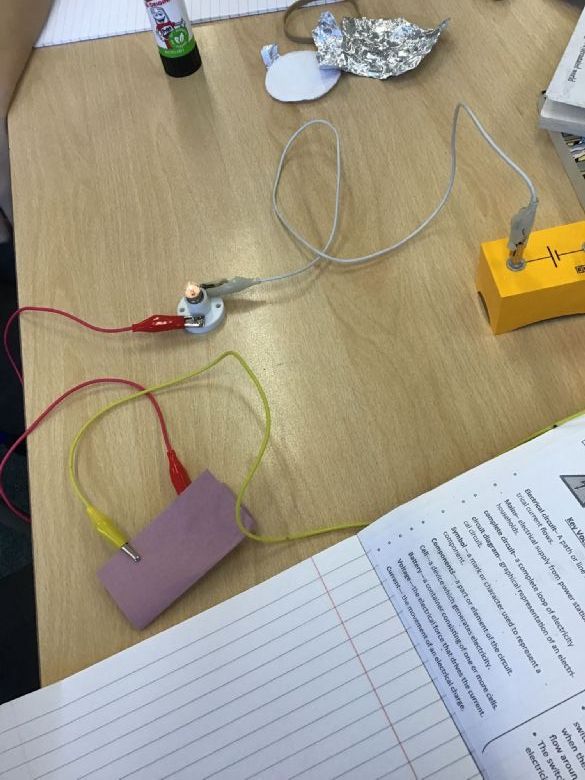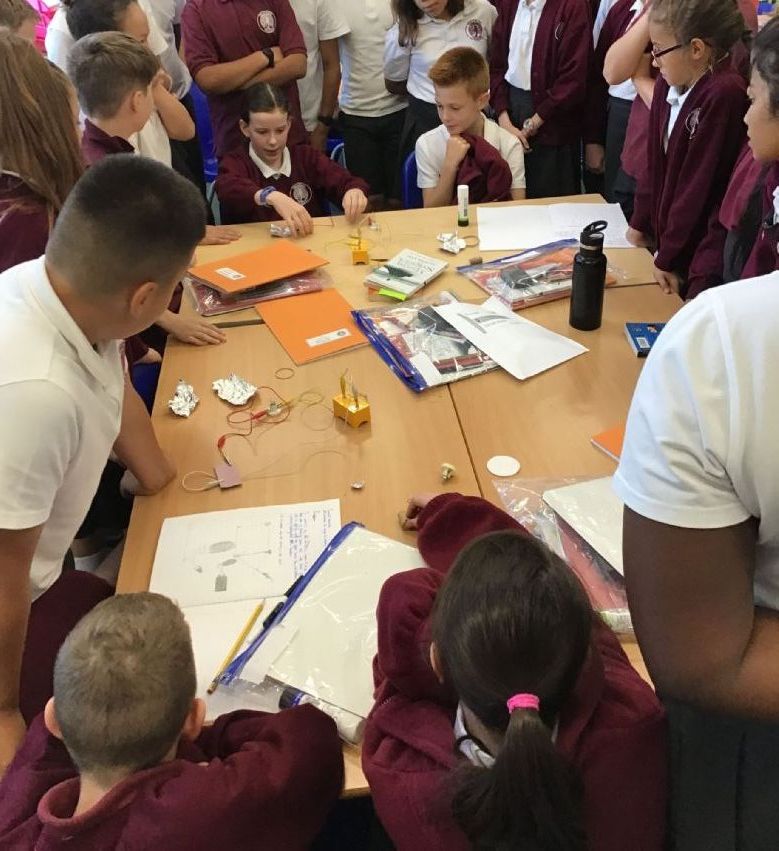 Crime and Punishment throughout History
We have enjoyed learning about Crime and Punishment in History. We have already learnt about some minor and major crimes that were committed when the Romans, Saxons, Vikings and Tudors ruled. We have also discussed what punishments were given - some were extremely brutal and include chopping off fingers, pouring molten lead down a criminal's throat, decimation and even execution!
We were particularly interested in Tudor times and we are looking forward to applying our knowledge to create our own information text in English before the end of the half term.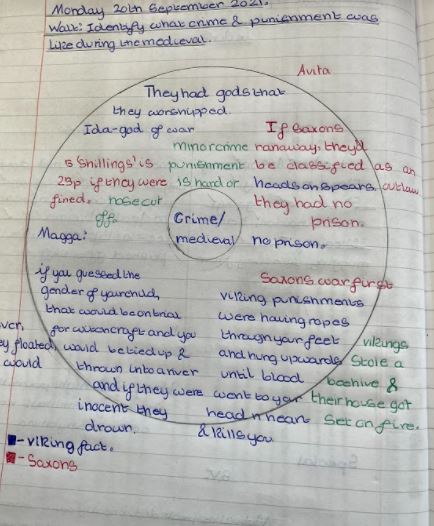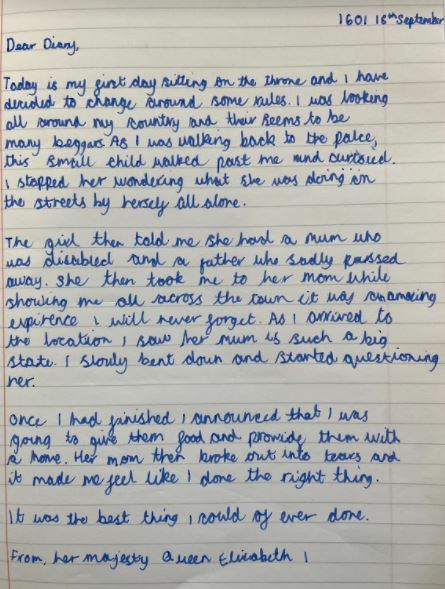 Making connections across our curriculum, in art, we have been learning about Hans Holbein, the painter who created the famous portrait of Henry VIII. We have learnt about tints, tinges and shades and used proportion to create our own self-portraits. Later in the half-term, we will be using acrylic paint to paint our own self-portrait onto a canvas. Please take a look back to see some of our final pieces!