Team Juniper
Meet the Team!

MARVELLOUS MATHS WEEK 2022
We are half way through Maths week and we have really enjoyed the different mathematical problems and investigations that we have faced this week. Our main focus this week is Times Tables and we have been introduced to our new Times Tables Pledge.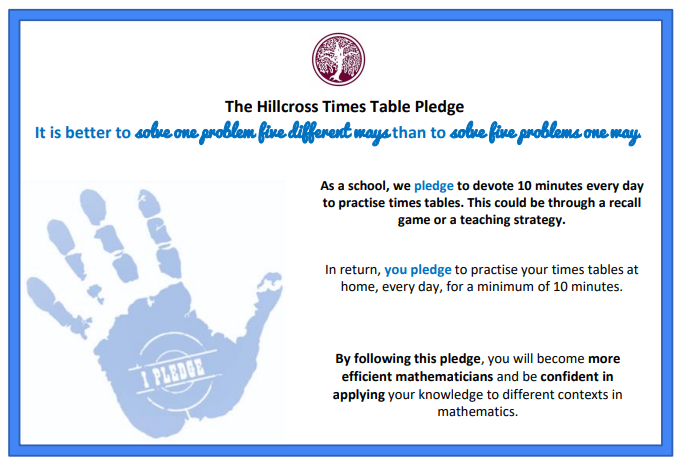 We also re-launched Times Tables Rockstars and we cannot wait to battle with our peers and even across our year groups and phases in our weekly tournaments!
Keep an eye on our Twitter page to see which team is the top of the leaderboard...
Our FANTASTIC Writing
In English, we will be using the writing rainbow to write narratives including dialogue linked to our whole class reading text: The Boy in the Striped Pyjamas.
We are looking forward to sharing ideas with our learning partners in order to chot ideas to write our own narratives using dialogue to move the story on.
Sentence stacker coming soon...
Thinking Mathematically
In Maths, we have been learning about factors and using a distribution law in order to balance equations. For example, in order to calculate 18 x 5, I could do 9 x 10. I have multiplied one factor by 2 and divided the second factor by 2 to keep the product the same. Learning maths this way is going to make the equations friendlier for us so that we can become more efficient mathematicians.
Take a look back soon to see us mathematicians in action...
Musicians in the making
Composing our own piece of music using the pentatonic scale has been a real success.
The children have been learning what the C major pentatonic scale is and have shown their knowledge by composing their own musical masterpiece. They are able to use musical vocabulary to explain how their piece is structured and confidently vocalise this to the class when explaining the diminuendo (when it gets quieter), the crescendo (when it gets louder), the tempo (speed) and the pitch.
Did you know that the C major pentatonic scale is also called five note scale or five-tone scale?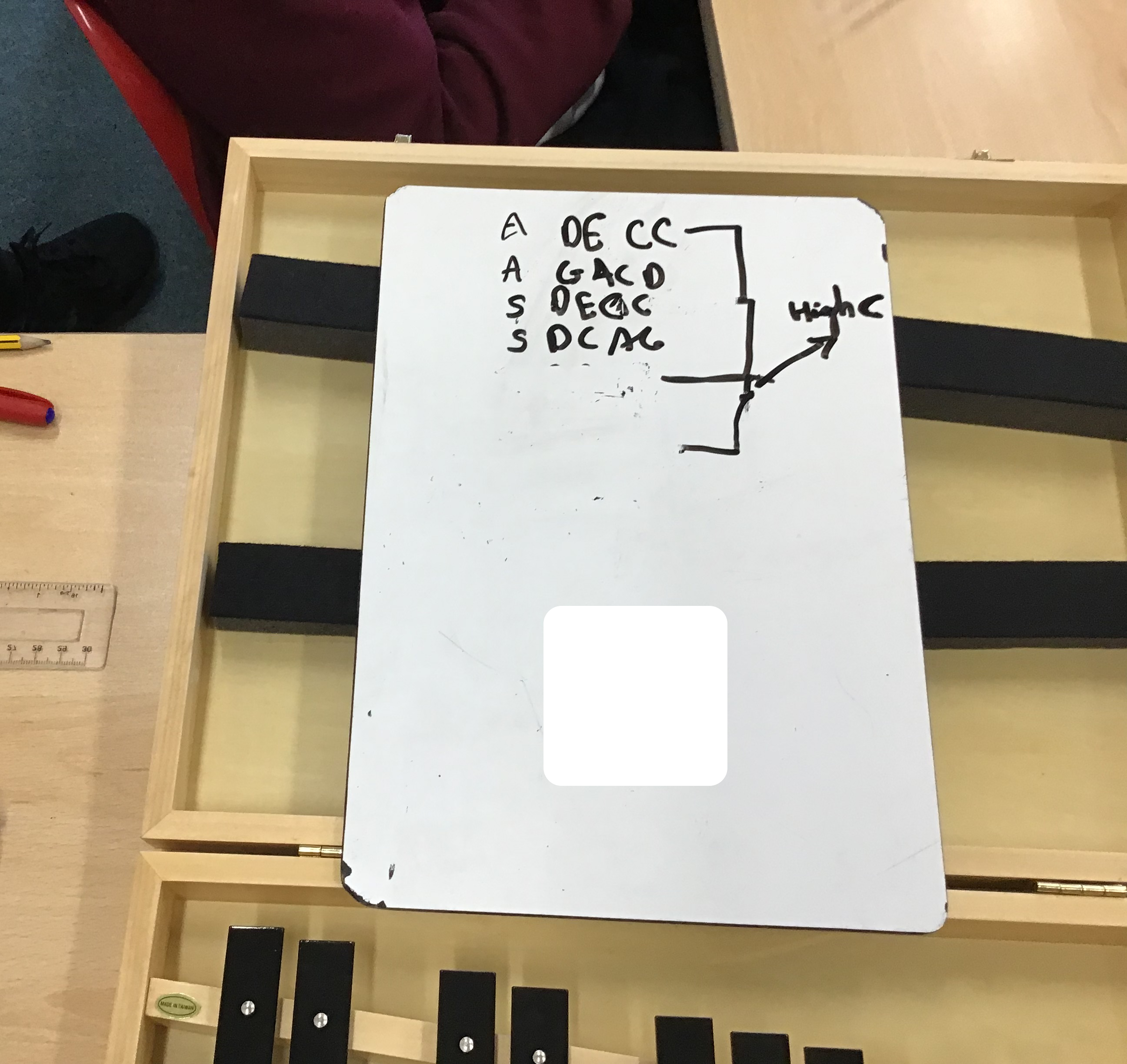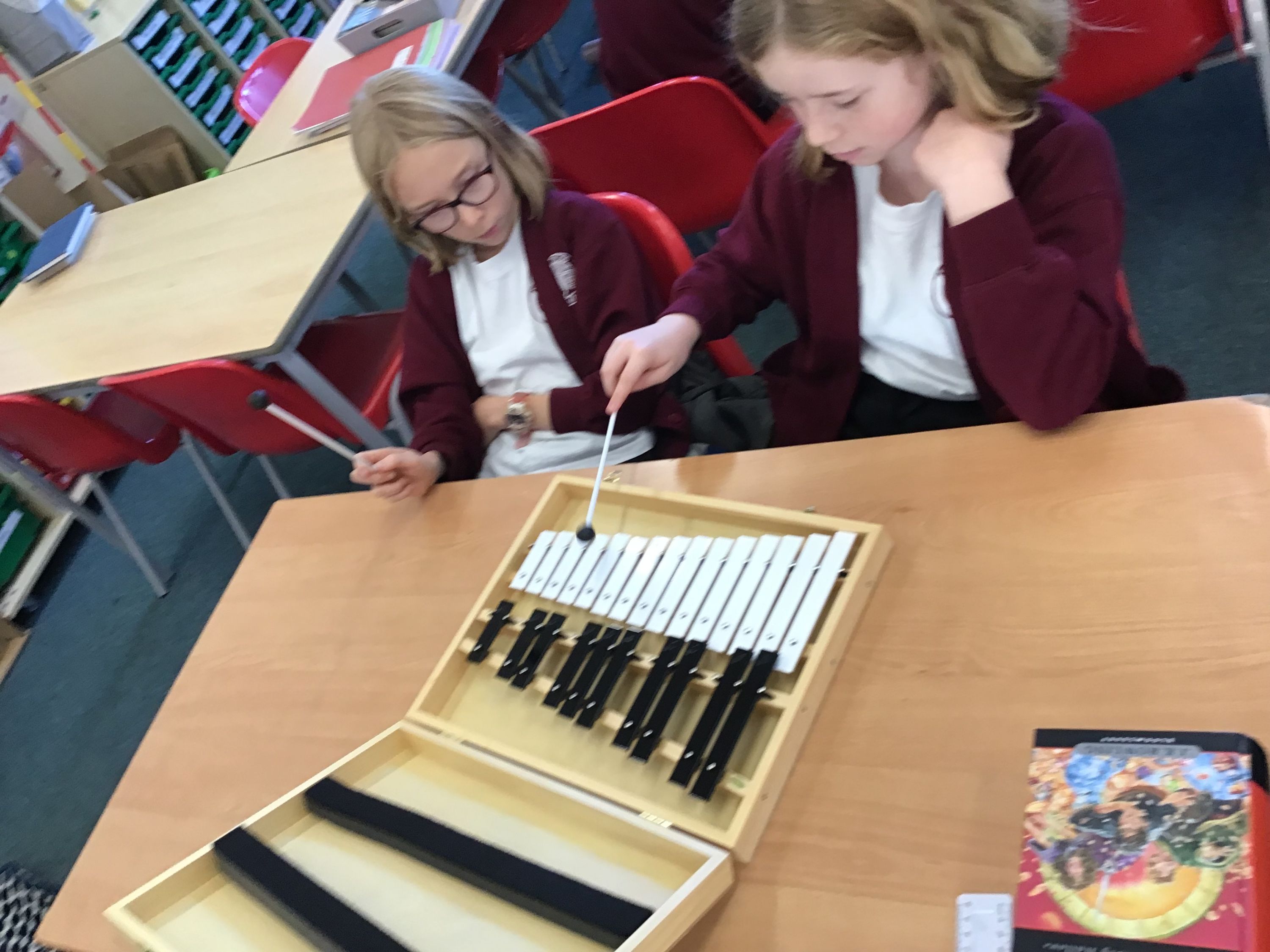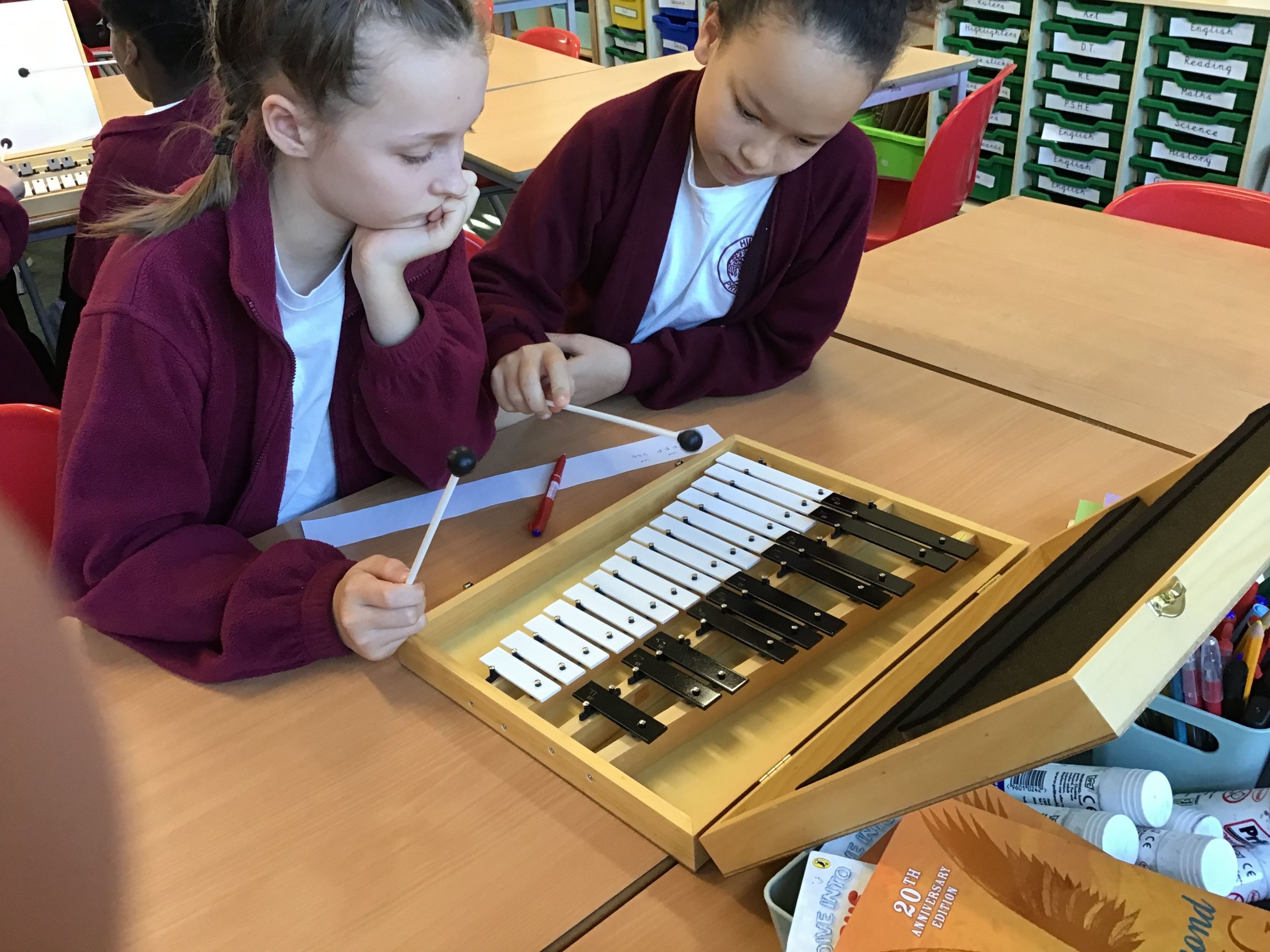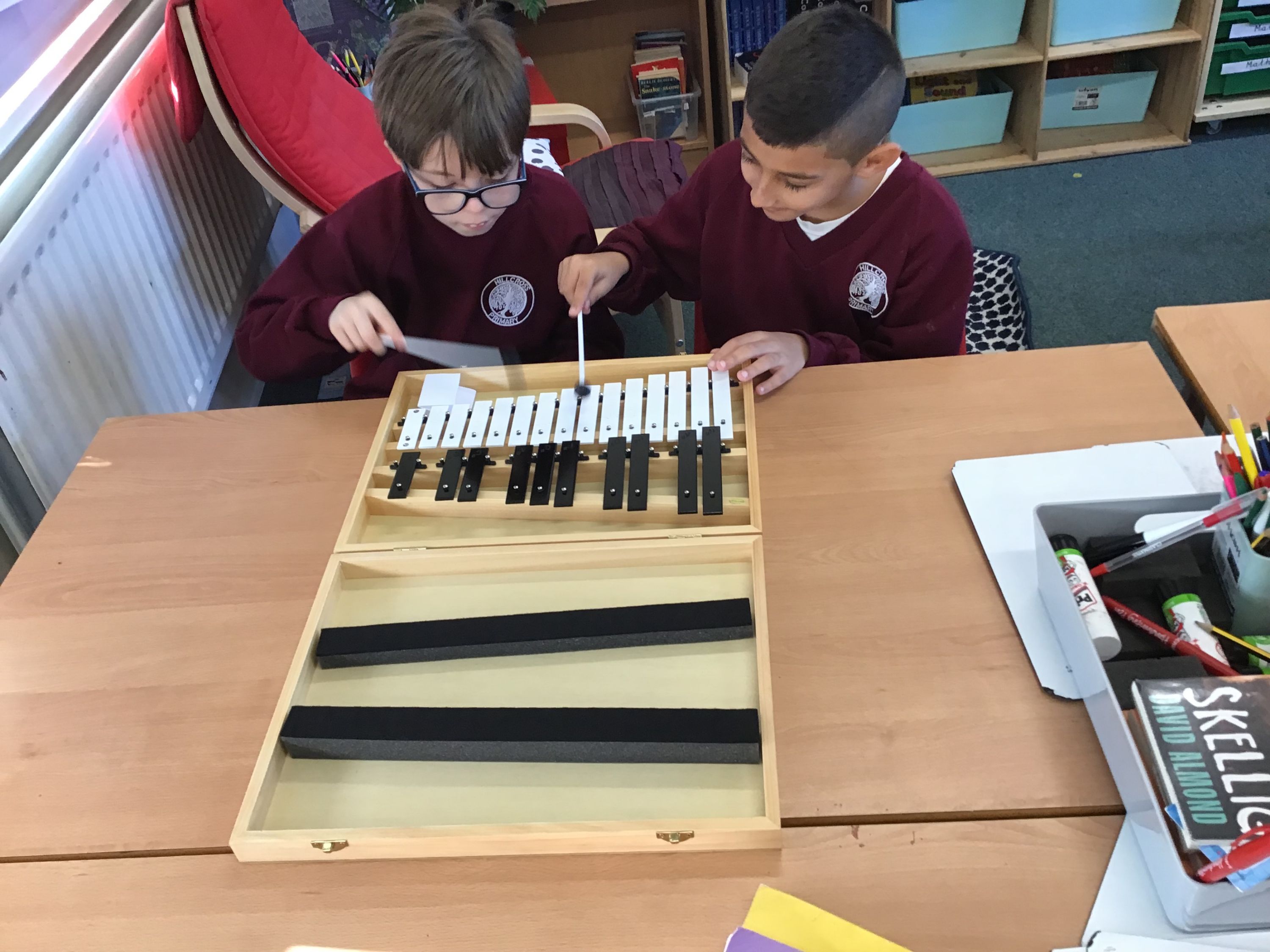 DT
We have been looking at the features and purpose of a bag and had an excellent discussion around different types of bag and when we would use them. Over the next few weeks, we will be designing our own bag which we will then practise our sewing skills to explore which stitches we can use in order to join our materials together. We cannot wait to share our design process and final products with you.
Pictures coming soon...