Team Juniper
Meet the Team!
Class Teacher: Miss S Martin
LSA: Tracy Godman (am) and Sally Salvona (pm)
Helen Stow will also work across Year 6.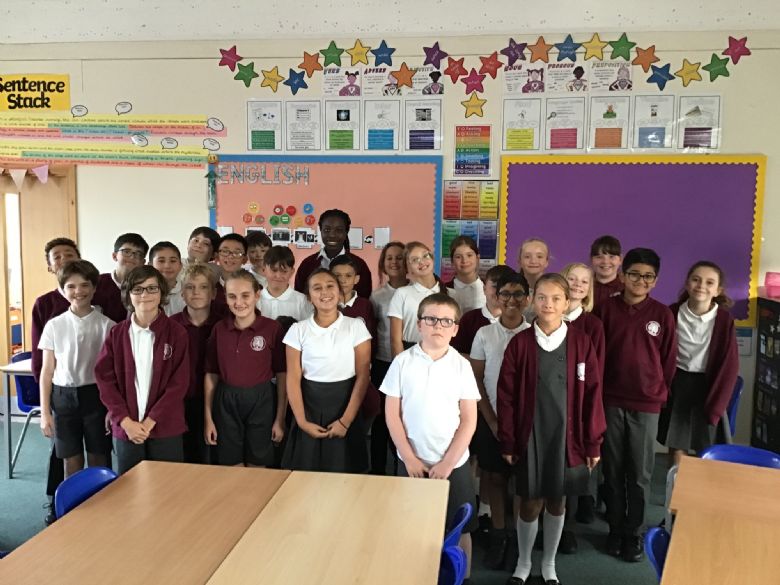 OUR TRAILBLAZER: EQUALITY IN FOOTBALL
We have explored 'Equality and Diversity within Football.' We learnt about gender stereotypes and discussed the history of women's football. We celebrated the women's team winning the Euros 2022 and understood what a significant event in our history this was as we learnt that the FA banned women from playing on Football League Grounds for over 50 years. Using our Habits of Mind and our British Value of mutual respect, we understood the impact of racism in men's football and deepened our knowledge of campaigns (such as Kick It Out and Say No To Racism) that highlight and set out to remove discrimination.
MARVELLOUS MATHEMATICIANS
We have been using cuisenaire rods to create part-whole structures using a representation. We learnt that the coloured rods can create additive, multiplicative and additive and multiplicative combined structures. We are now starting to put stories (a context) and equations to match each representation.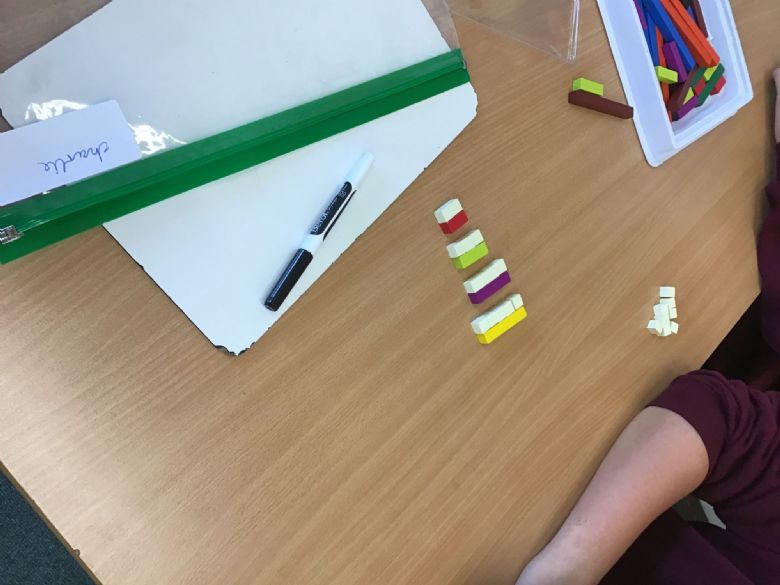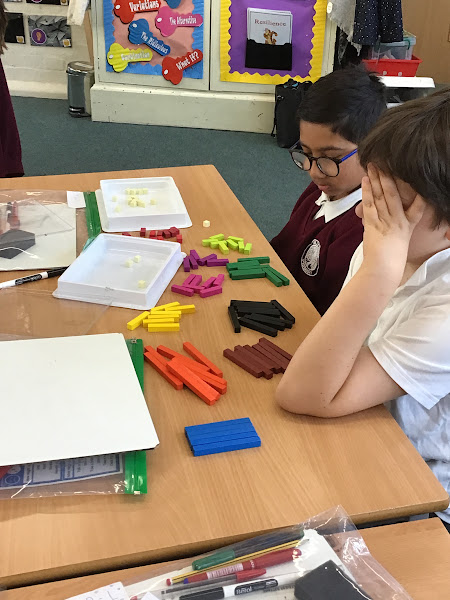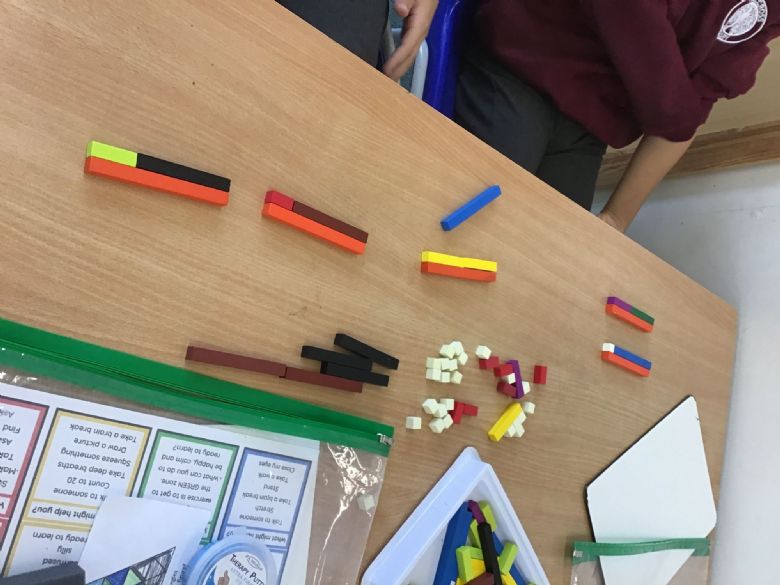 We also are focussing on our Times Tables, in line with the Times Tables Pledge. This week's focus is fluency and noticing patterns within tables.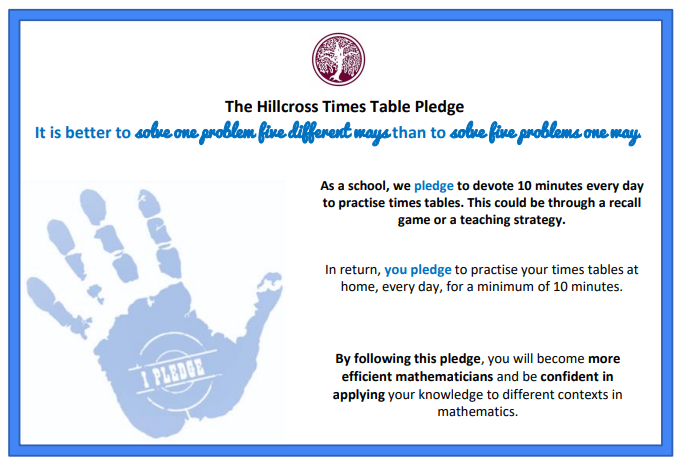 Our FANTASTIC Writing
In English, we will be using the writing rainbow to write narratives including dialogue linked to the story: The Nowhere Emporium.
We are looking forward to sharing ideas with our learning partners in order to chot ideas to write our own narratives to move the story on.
Sentence stacker coming soon...
Hockey in PE
We are really enjoying our Hockey lessons so far and we know how important the 'hockey stance' is. We have also learnt three main skills and techniques when passing the hockey ball to our partner: Accuracy, Speed and Direction. We will be applying our passing and dribbling knowledge to small, mini games over the half term to score points against our opponents.