Team Yew
Welcome to Team Yew!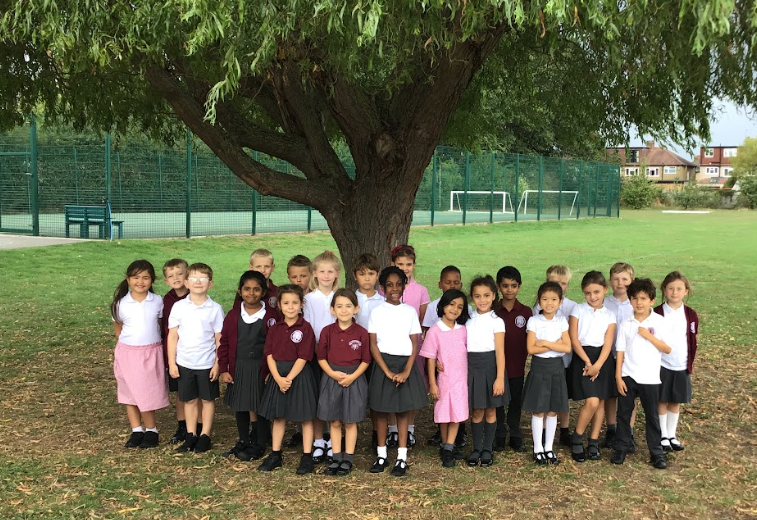 Lucy Kelsall- Class Teacher
Isobel Desa- Teaching Assistant
Did you know that yew trees are evergreens and that they are slow-growing and can live a very long time. Some trees are estimated to be more than 3,000 years old!
Also, they attract ravens as they nest in February and require shelter from the weather.
Here is a yew tree, can you spot any whilst you are out walking?