Team Yew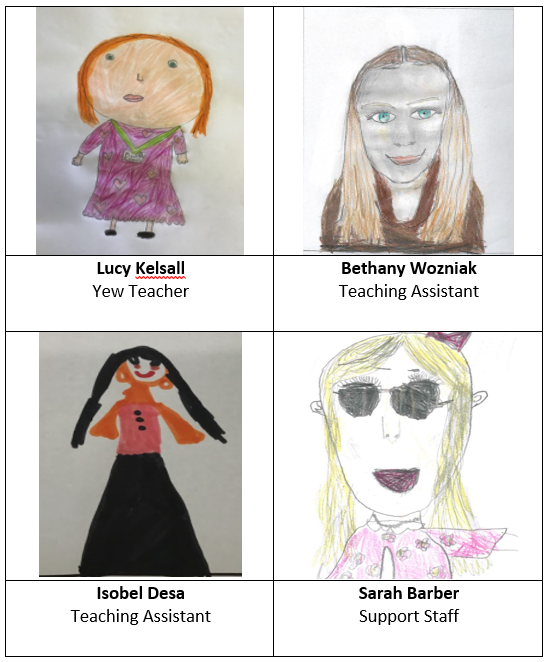 Did you know that yew trees are evergreens and that they are slow-growing and can live a very long time. Some trees are estimated to be more than 3,000 years old!
Also, they attract ravens as they nest in February and require shelter from the weather.
Here is a yew tree, can you spot any whilst you are out walking?
Team Yew Performed The Crocodile by Roald Dahl for their English Week Poetry Slam entry.
Team Yew recorded their Sentence Stack for their version of George and The Dragon. Listen carefully for our amazing adjectives and sentence starters.