Team Rowan
Welcome to Team Rowan!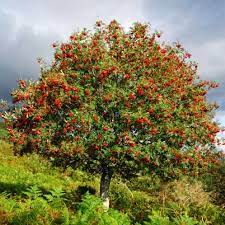 Did you know ... You can spot a Rowan tree by it's scarlet berries? Clusters of creamy-white flowers appear before developing into berries. The seeds of this tree are dispersed by birds. What other information could you find out about our team tree?
Wonderful Work
Take a look at some of the outstanding work below that has been completed during our Remote Learning. Alyssa and Teo have found some exciting ways to create an Anglo Saxon village as part of their history task.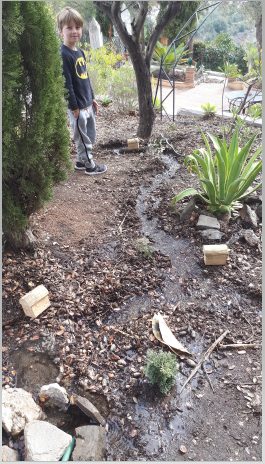 .