Writing
To ensure children become successful writers, we ensure teaching and learning addresses all elements of the writing process. Every half term, children will be exposed to a non-fiction and fiction genre. At the start of the process, teachers will share a WAGOLL text (what a good one looks like) with the appropriate blocked writing skills. Following this, children will spend a series of lessons immersed in this genre through:
Having lots of exposure to good models for writing before they write themselves to allow them to learn and understand the explicit features of each text type.

Plenty of discussion and modelling; pupils are subsequently encouraged to compose mentally and verbally, then to practise the writing style in talk partners and as a class before writing independently.

Building in and clarifying explicit and quantifiable success criteria to act as further support and challenge for independent writing.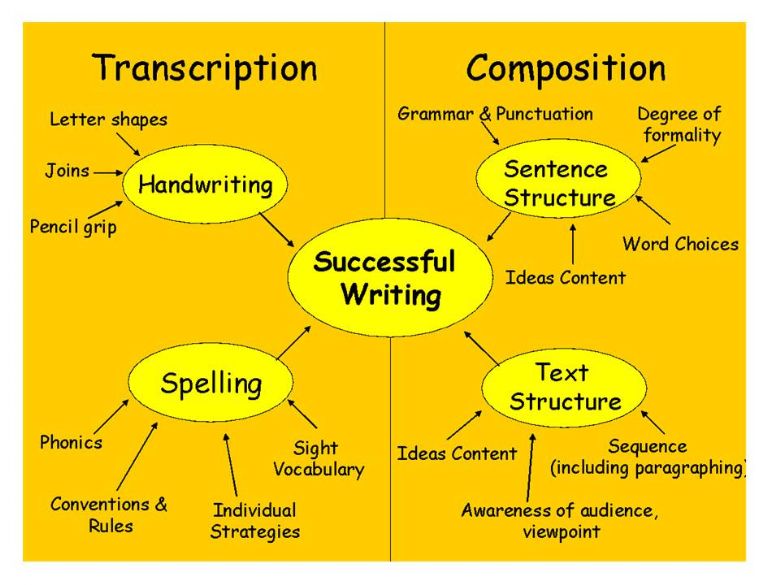 'What is important is that children are writing following the writing process each time they write, with time to evaluate what they've written, receive diagnostic feedback, and then make changes to improve it… Effective feedback, both oral and written, is how children learn to be better writers'
James Clements