1. Monday 30th March 2020
Good morning Year 2 families. We hope you all had a super weekend and enjoyed having some free time to relax, play games and spend time with your family. One more week until Easter holidays when you can have a break from completing our set learning tasks and decide what you would like to do with your spare time.
As you are spending a lot of your time online, we wanted to make sure that you think carefully about your safety as you know this is exceptionally important to us and your parents. Please see the poster on the Home Schooling page which has helpful tips and advice and then read the daily tips like the one below.
Think Before you Share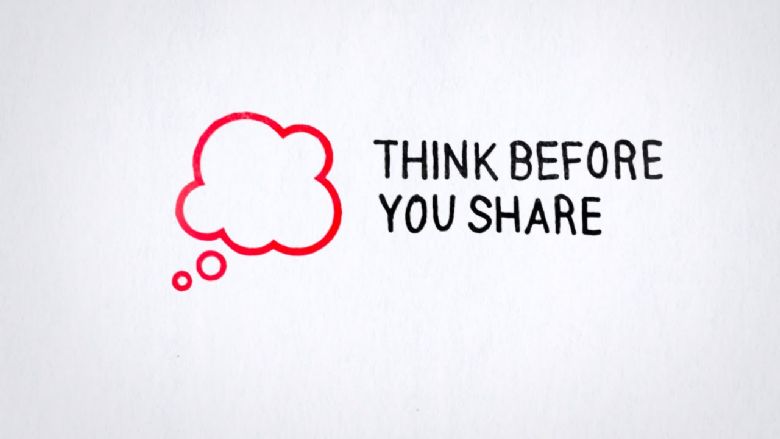 Always think carefully about what information you are sharing with and who.
For fun online activities about staying safe online, visit: https://beinternetawesome.withgoogle.com/en_us/interland