5. Friday 3rd April 2020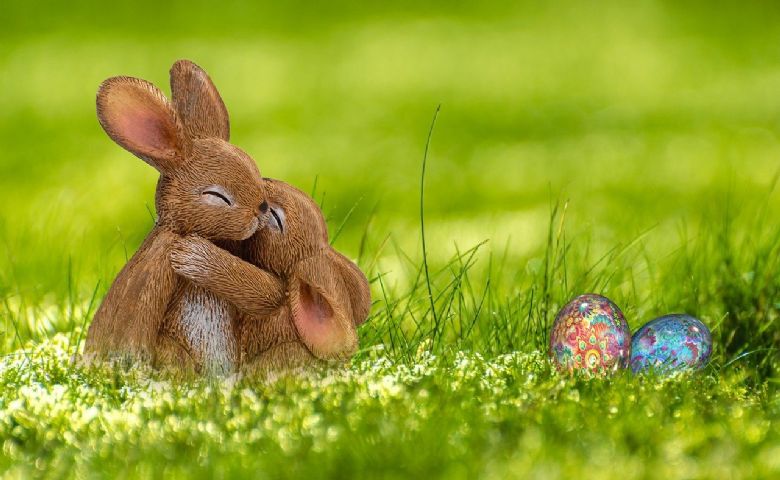 And just like that...it is Friday and the Easter holidays.
How time flies, as it feels like the year has only just started. However, in saying that, it has been an eventful term and one which I guess we will all remember into our old age. This crisis is one you will be speaking to your children and possibly your grandchildren about one day. You might even be invited into a school in years to come to talk about your experiences and share what it felt like or even how you coped. So keeping a diary (like Samuel Pepys or John Evelyn) might be a good day. Who knows...you might even become a famous person in history.
So boys and girls, our buckets have been filled with emails we have received from your parents to say how much the PowerPoints, videos and teaching sessions have been helping you and your families and that you will even miss this during the break. Have you all gone crazy? You want more work?! Well, we might have a little Easter treat, from the staff at HIllcross, to share with you soon. Tell your parents to keep checking their Parent mail for information.
Some of the photos of counting shoes (in 2') and making posters (working on your multiples of 5) look great. A flow map of the journey in the hot air ballon,with great expanded noun phrases, might have also caught our eyes! These snippets into your learning have made the hours of planning and creating these teaching resources very much worthwhile. Thank you for the supportive and positive emails too, but as Lisa Francis explained, we won't be responding, but we do read them and look at the photos or work attached. And... they do really cheers us up.
Try to enjoy the Easter holidays and if you celebrate Easter...happy Easter. Remember it isn't just about the chocolates! There is a R.E. lesson for you to work on over the holiday if you want to develop your thinking in this area.
Finally, as we approach the holidays, I want to again say (like in assemblies) we are VERY FORTUNATE to be part of the Hillcross family. I am so, so proud to be part of a team of tremendous staff who always put you (the children) at the heart of all we do. I love working at Hillcross and feel very lucky to have you as our children. The rest of Phase 1 staff feel exactly the same and just keep saying they wish school was back to normal so they could see you. Have a wonderful 2 weeks and get some rest, but be empathetic. Try not to make your parents go stir crazy! Stay safe little ones!