Team Rowan
Welcome to Team Rowan!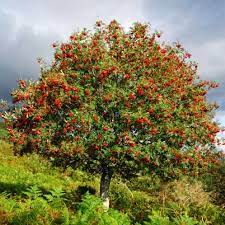 Did you know ... You can spot a Rowan tree by its scarlet berries? Clusters of creamy-white flowers appear before developing into berries. The seeds of this tree are dispersed by birds. What other information could you find out about our team tree?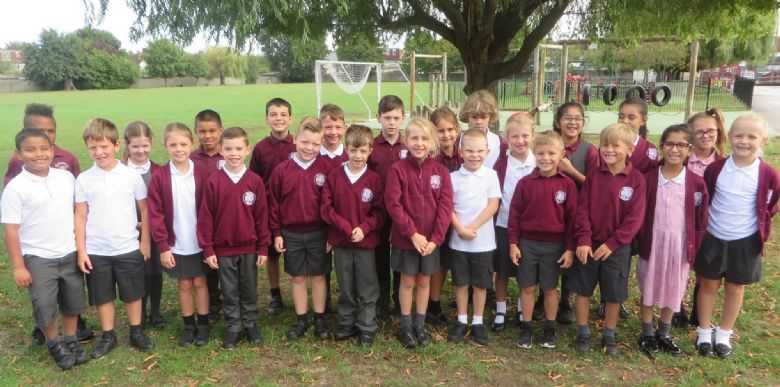 Staff supporting in Team Rowan are:
Class Teacher: Miss Chloe Swain
Teaching Assistant: Becce Swaffield
Trailblazer
During our first week in Year 3, we launched our trailblazer topic: The Ocean. As a class, we investigated (using fact files, atlases and videos) what is the ocean and how we can protect it. The children enjoyed creating their own sea creatures using collage, researching different animals found in the ocean and using musical instruments to create different sounds you might hear at the beach.

FANTASTIC Writing
This half-term, we have been creating our own narrative based on the short film 'The Blue Umbrella'.
Take a read of our whole class sentence stack: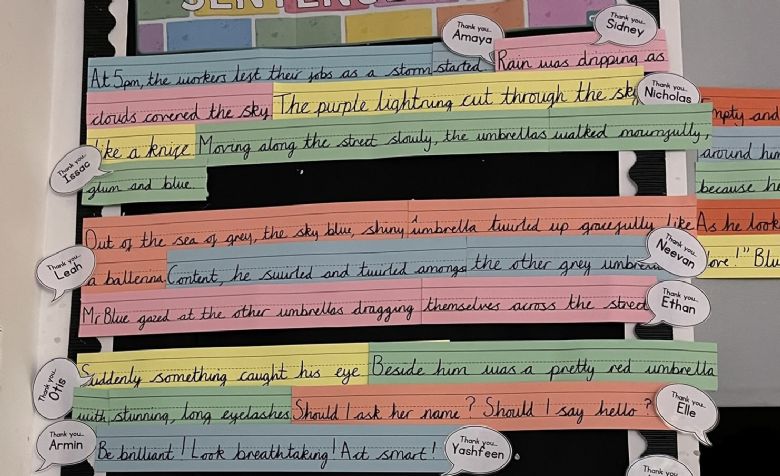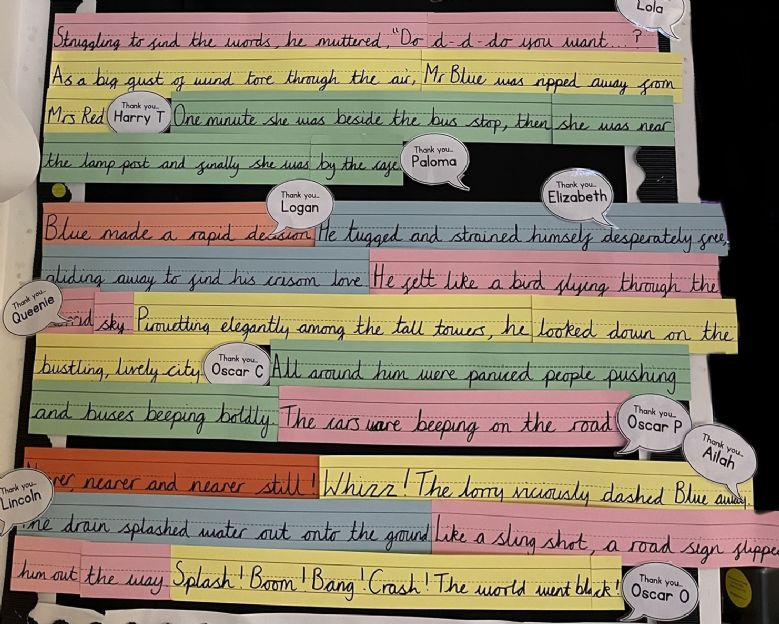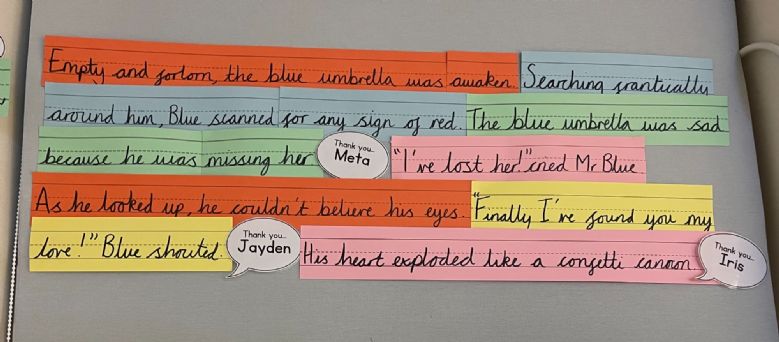 Marvellous Maths
As mathematicians, we have been using our known number facts to bridge 100. We have looked at a range of strategies and representations (including dienes, part whole models, bar models and tens frames).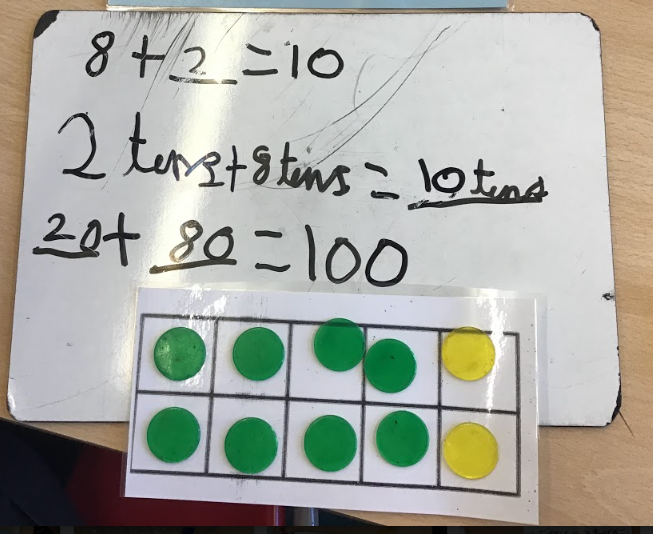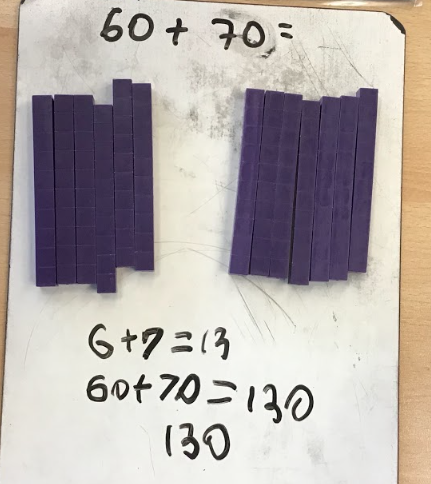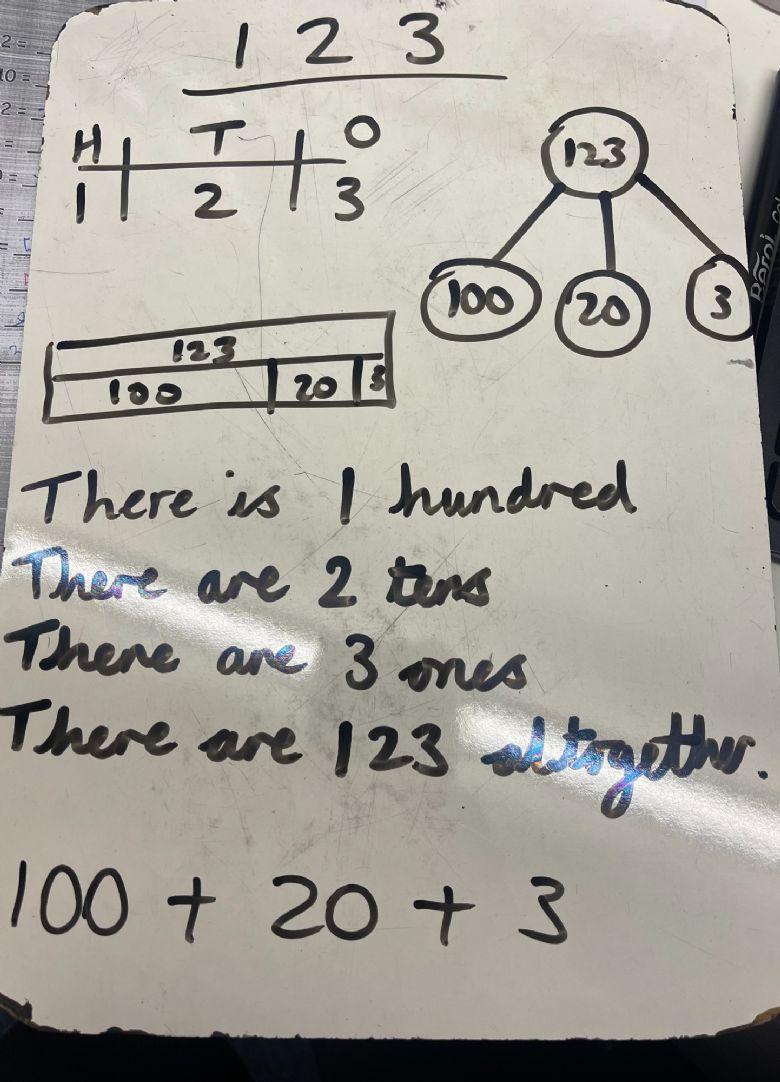 History
As historians, we have been investigating 'Were the Romans really rotten?'. Throughout the half-term we have used our white hats to find out all about the Romans - here are some of our facts: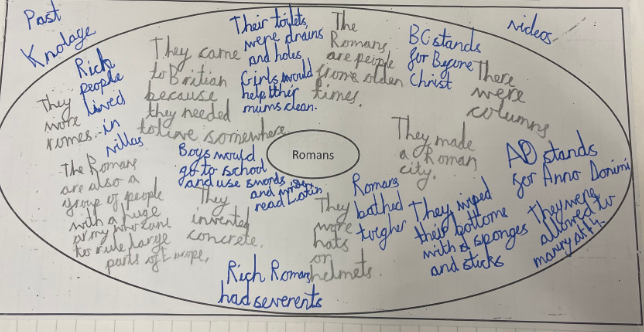 At the end of our Rotten Romans topic we formed our own viewpoint based on our historical learning. Here is what a few Team Rowan members said:
'Based on my historical learning and the evidence I have seen, I feel the Romans were not rotten because the introduced flushing toilets' - Oscar C
'Based on my historical learning and the evidence I have seen, I feel the Romans were rotten because they bathed together' - Elle