Team Rowan
Welcome to Team Rowan!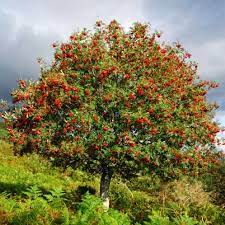 Did you know ... You can spot a Rowan tree by its scarlet berries? Clusters of creamy-white flowers appear before developing into berries. The seeds of this tree are dispersed by birds. What other information could you find out about our team tree?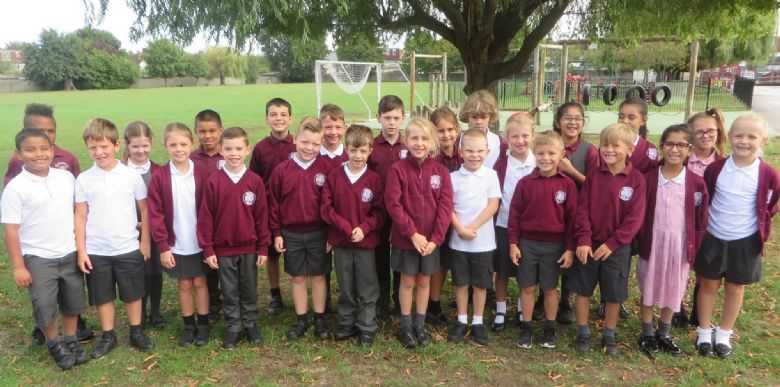 Staff supporting in Team Rowan are:
Class Teacher: Miss Chloe Swain
Teaching Assistant: Becce Swaffield
During our first week in Year 3, we launched our trailblazer topic: The Ocean. As a class, we investigated (using fact files, atlases and videos) what is the ocean and how we can protect it. The children enjoyed creating their own sea creatures using collage, researching different animals found in the ocean and using musical instruments to create different sounds you might hear at the beach.