Team Rowan
Welcome to Team Rowan!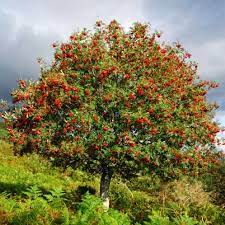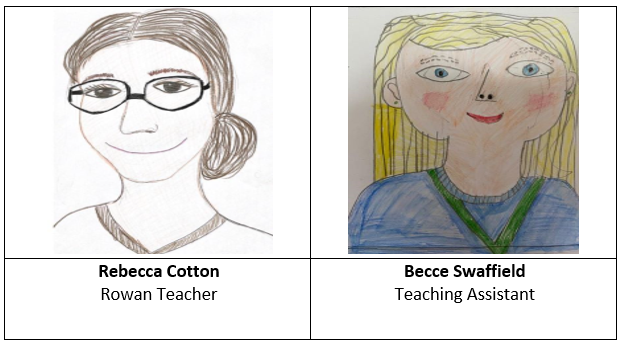 Did you know ... You can spot a Rowan tree by its scarlet berries? Clusters of creamy-white flowers appear before developing into berries. The seeds of this tree are dispersed by birds. What other information could you find out about our team tree?
Welcome back!
All the children have settled well and are excited to be back at school.
P.E -
This term P.E will take place on a Thursday and a Friday. Please send the children dressed in their P.E Kits. Please refer to our uniform policy for clarification.
Drop off and collection-
In the mornings, the children will enter via the classroom door — (already they are being very sensible and showing confidence with this).
Collection — at the end of the day, the children will be waiting in a designated area outside the sports arena for dismissal. Please come directly to this area at 3.00pm. ​