Hillcross Primary School
In this section...
b. February 2017
Please see below for all the achievements the children have shared with us this month.
Freddie - Oak Class
Freddie achieved his stage 1 swimming award.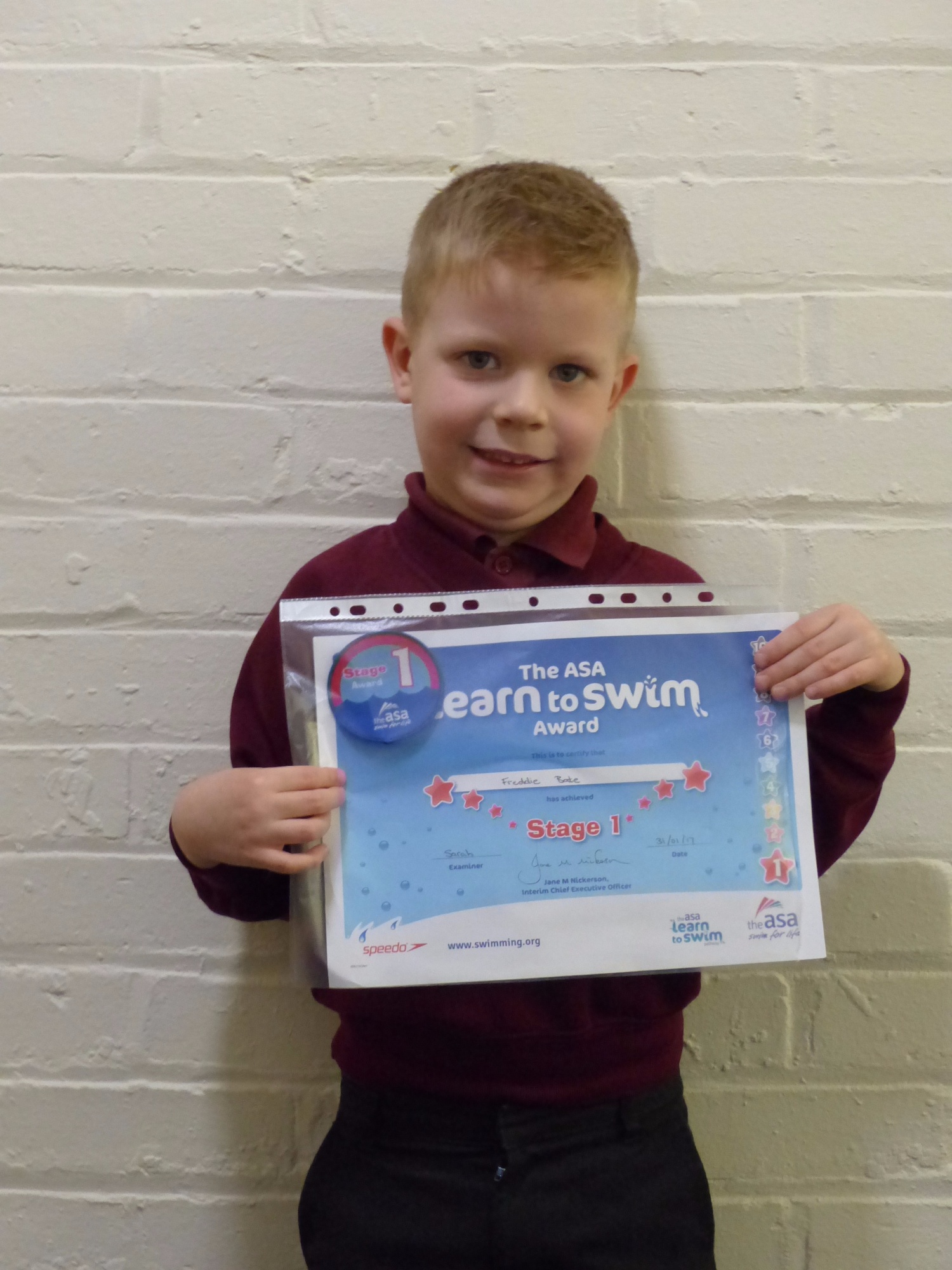 Bobby - Larch Class
Bobby achieved stage 2 swimming award.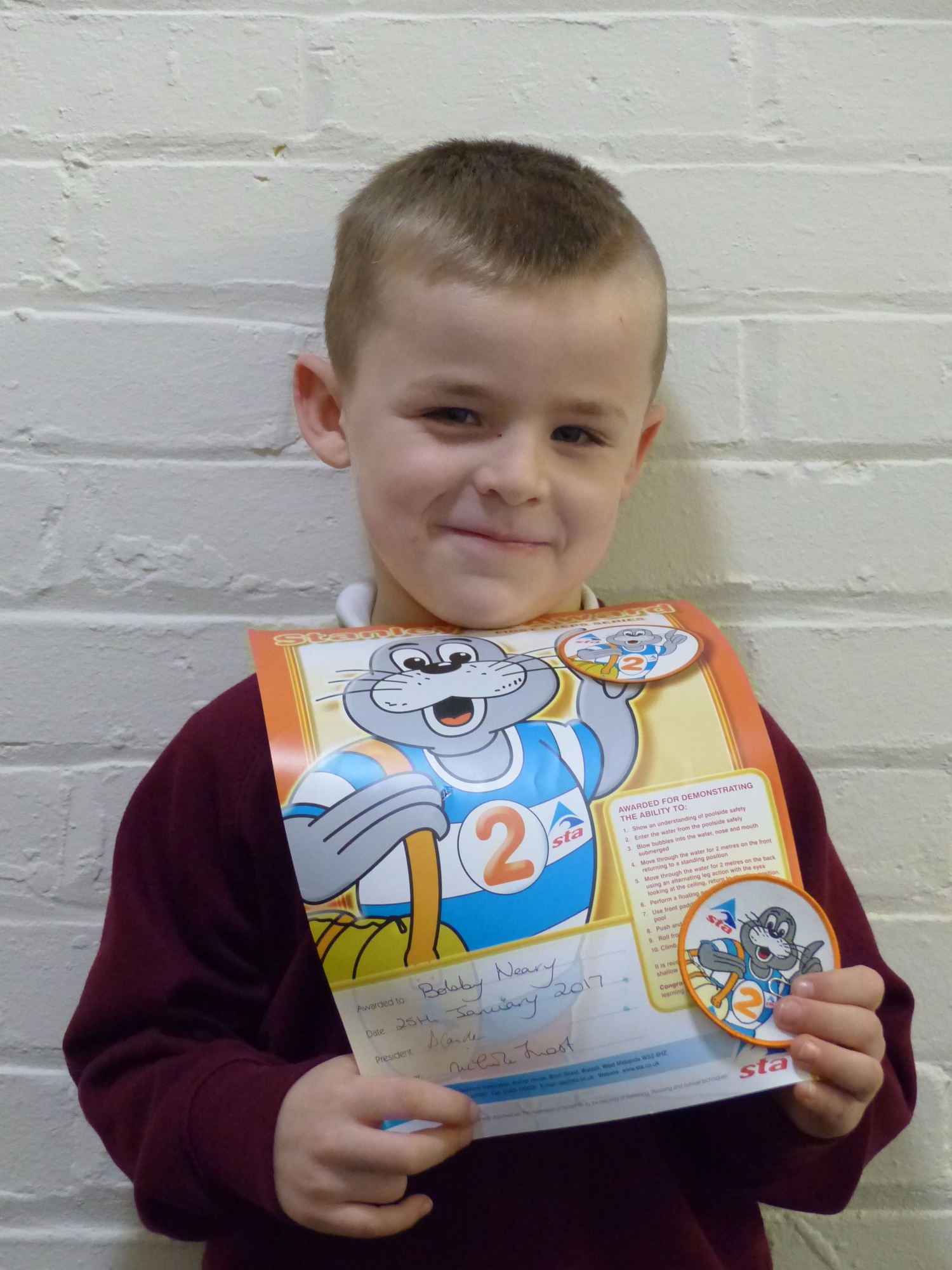 Ronnie - Larch Class
Ronnie achieved his stage 1 swimming award.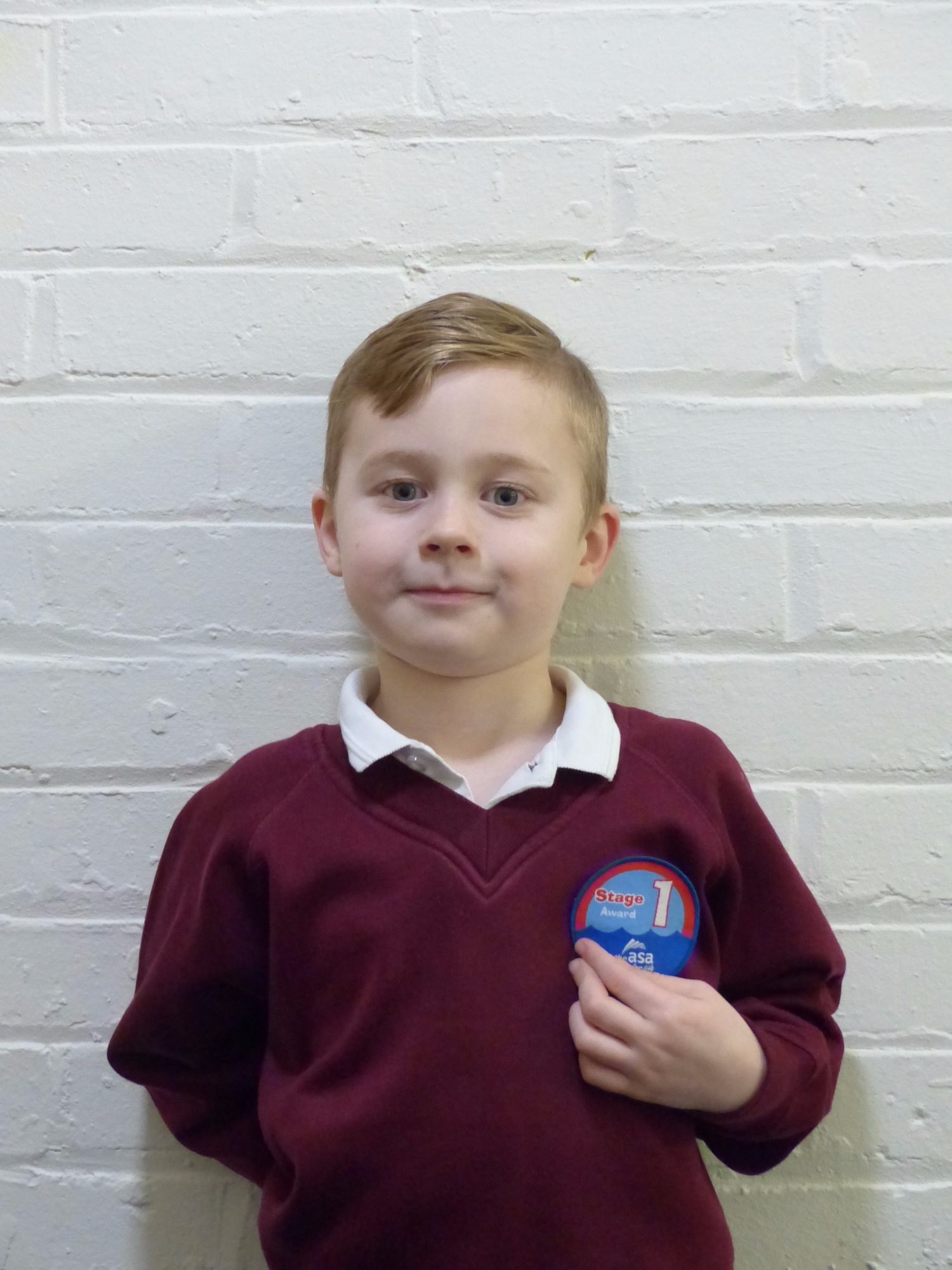 Harrison - Rowan Class
Harrison graded once again in his Choi Kwango Do green belt, he is now half way to black belt.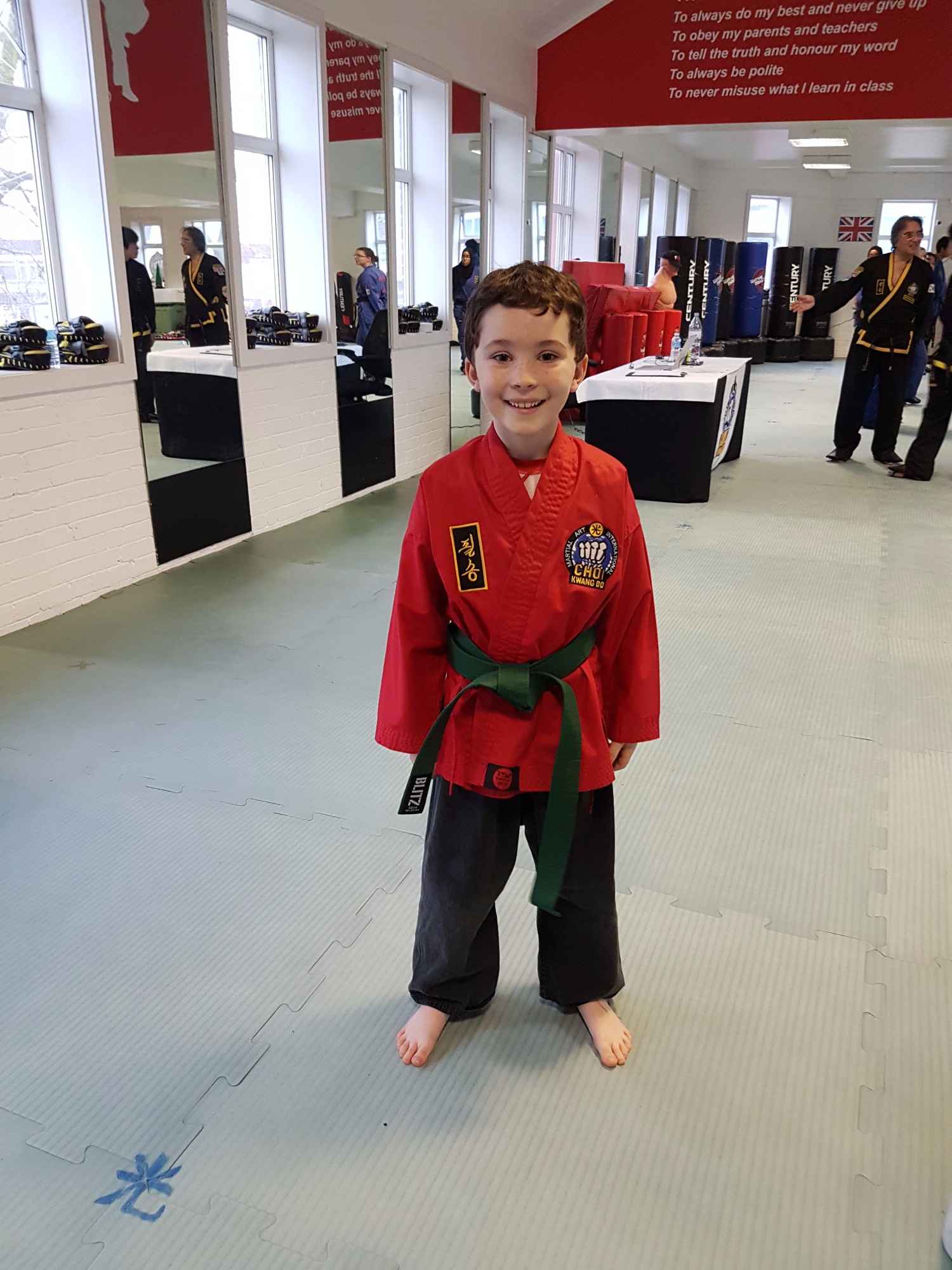 Logan - Larch Class
Achieved his yellow belt senior at Choi Kwango Do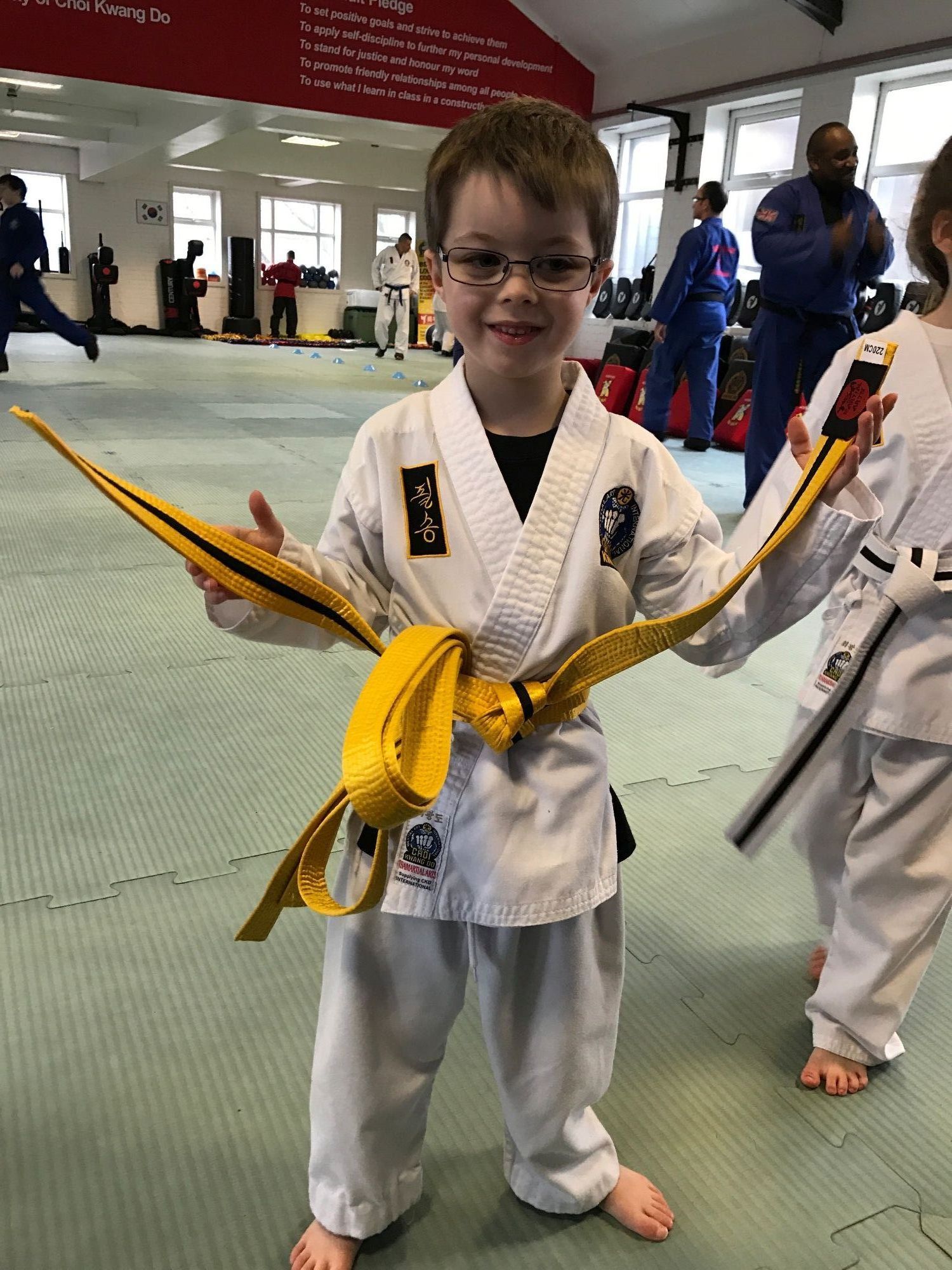 Ruby - Holly Class
Ruby has acheived distinctions in her Grade 1 Ballet, Tap and Modern exams.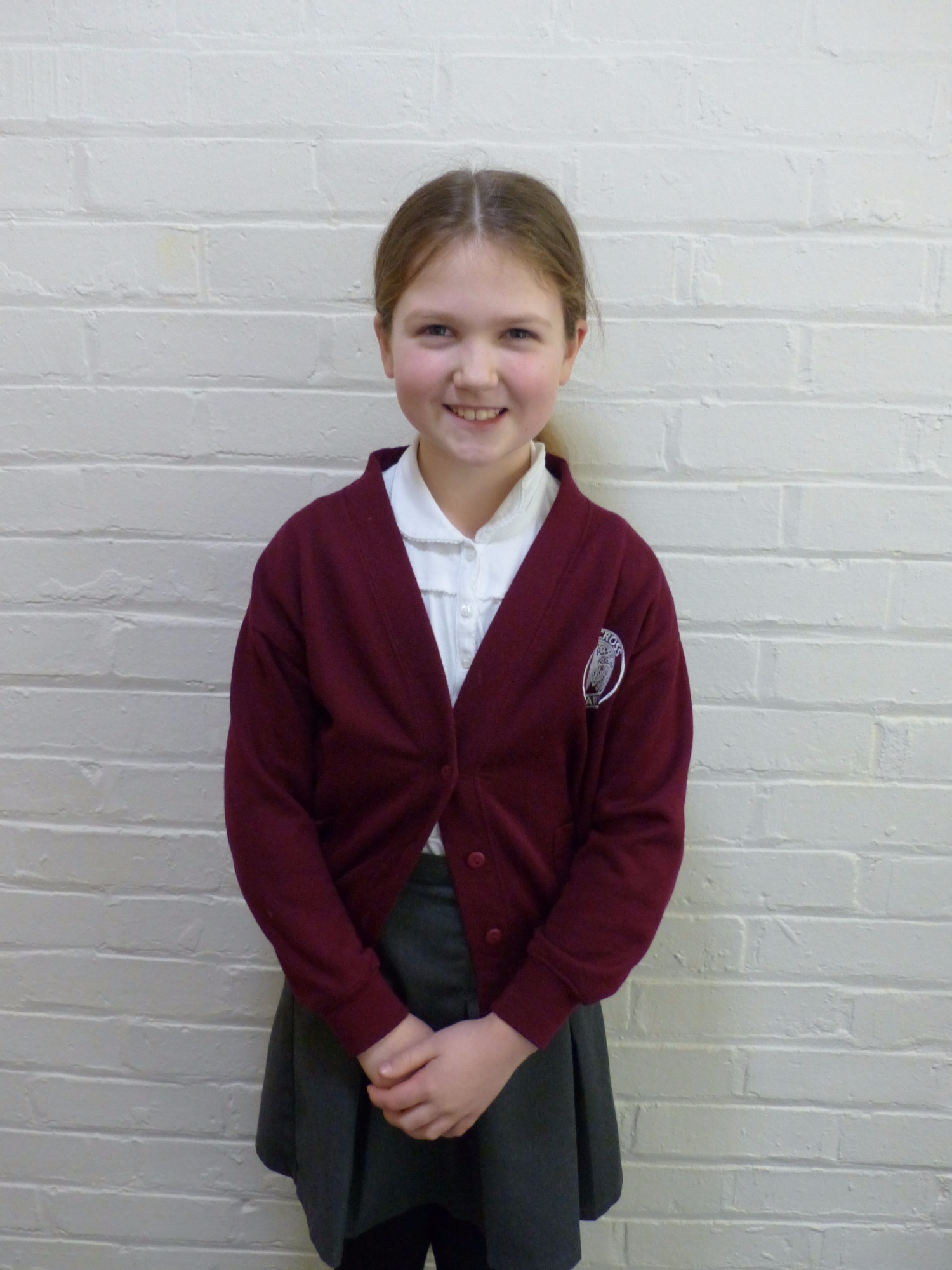 Rayyan - Cedar Class
Rayyan graded successfully for his Gold Belt at Chi Combat System Martial Arts.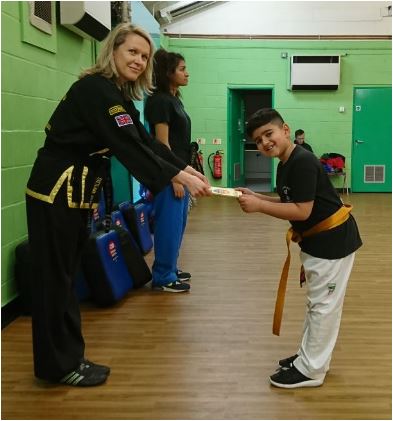 Freya - Hazelnut Class
Congratulations to Freya who successfully gained her 5m swimming badge and certificate.