Reception Year Group
Reception Staff Team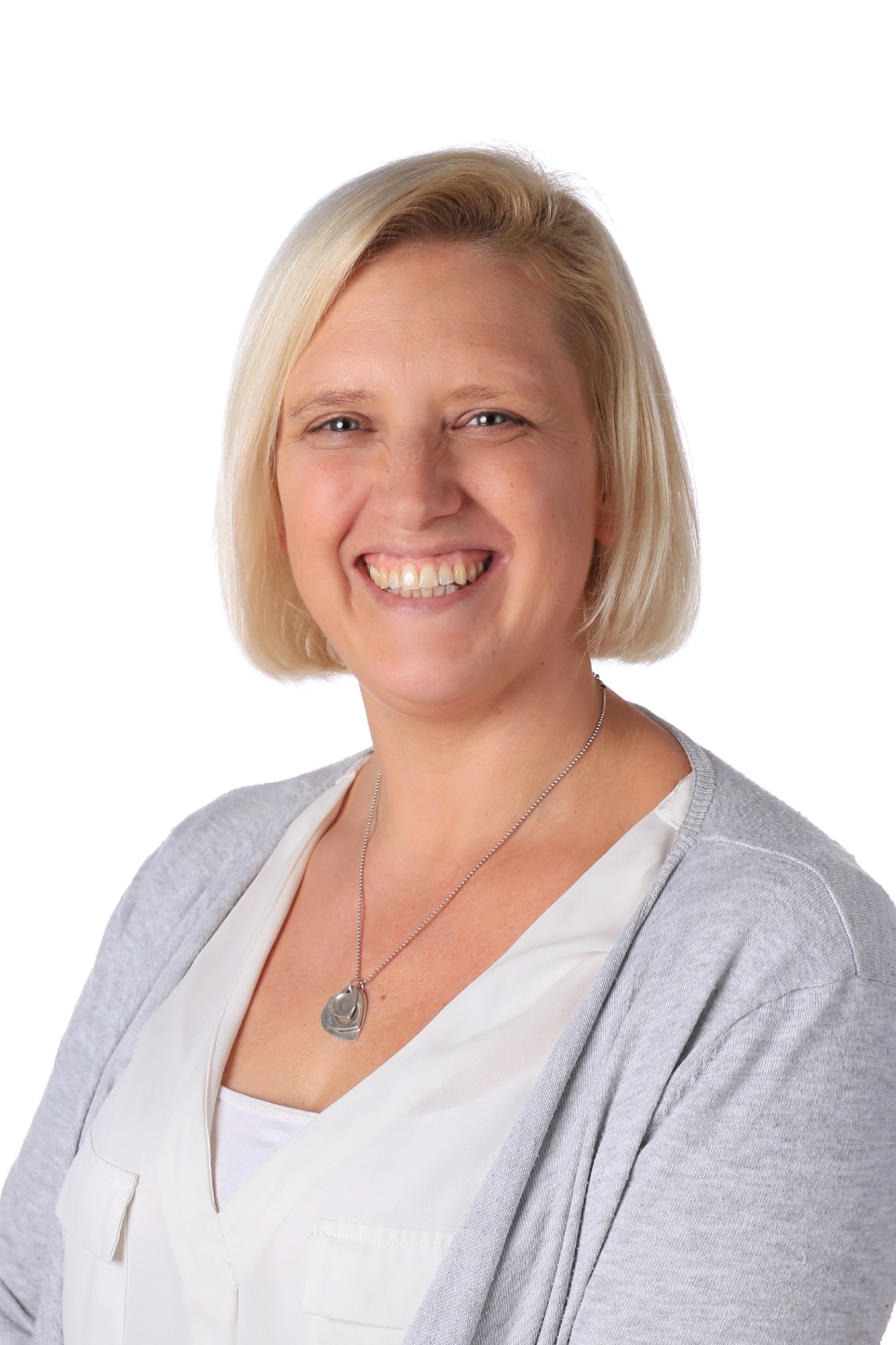 Ms Steph Mayar: EYFS Leader (Nursery & Reception) & Senior Leader & Walnut Class Teacher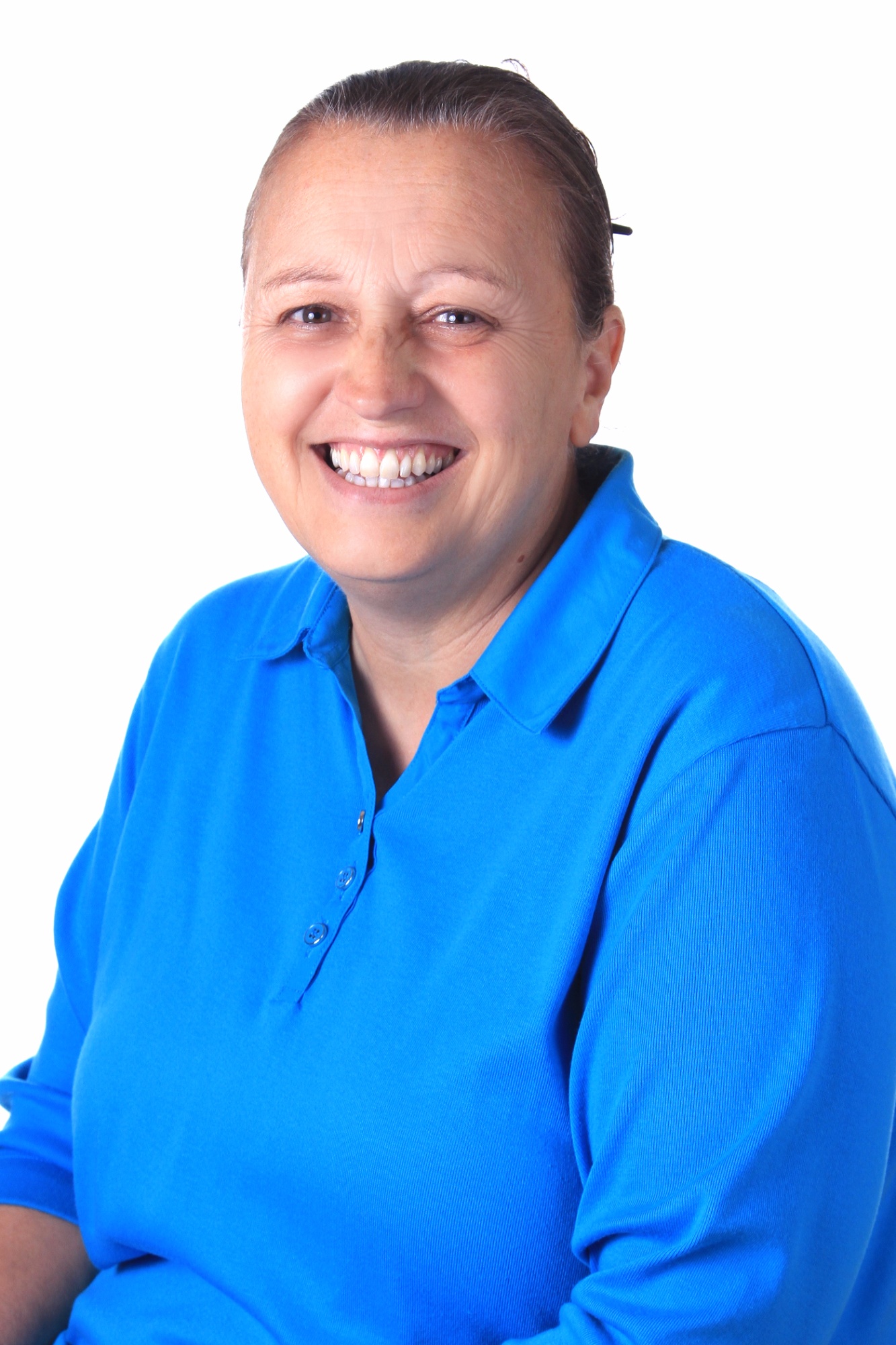 Early Years Practitioner Walnut Class: Ms Woods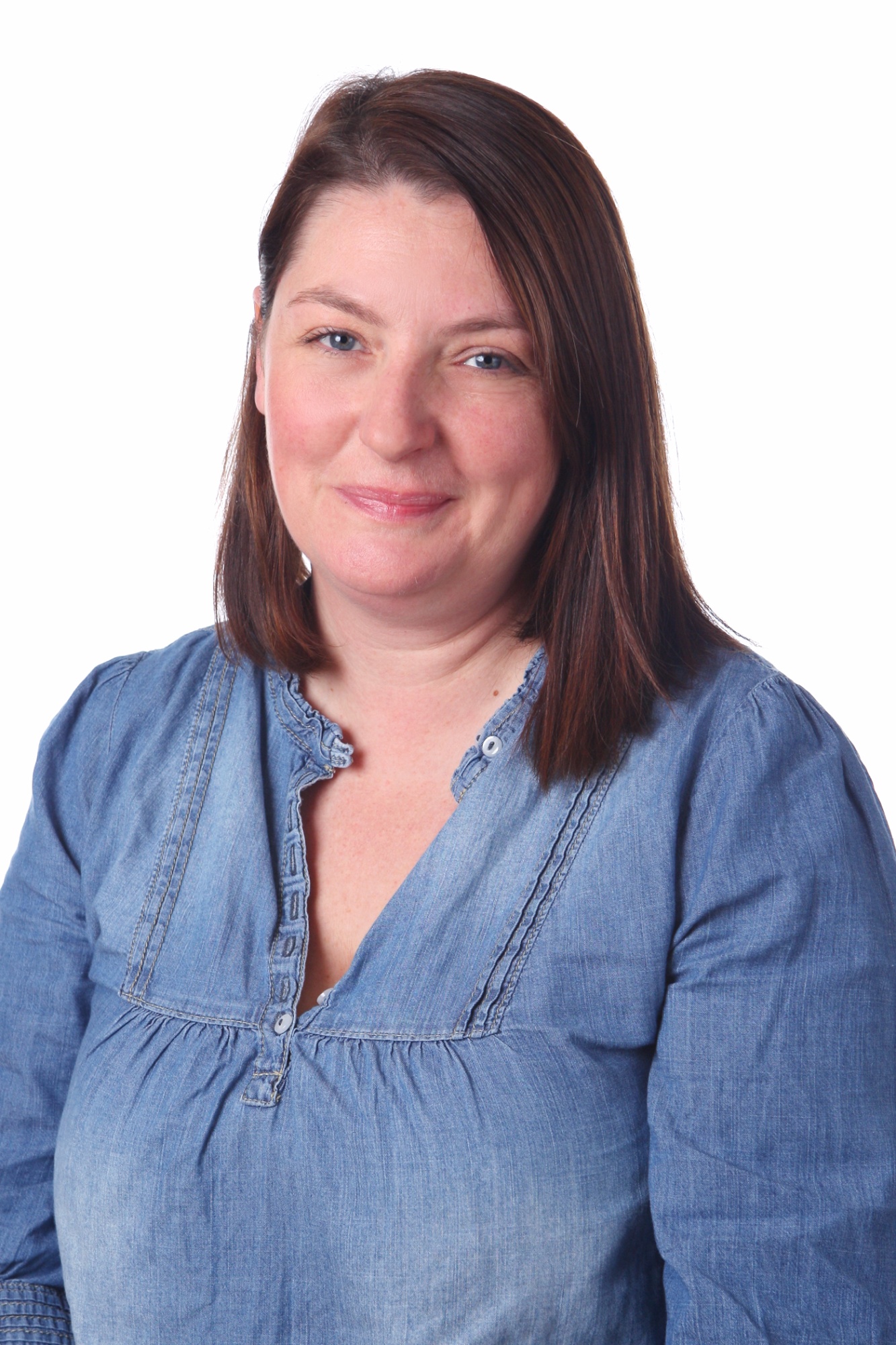 Chestnut Class Teacher: Ms Bucket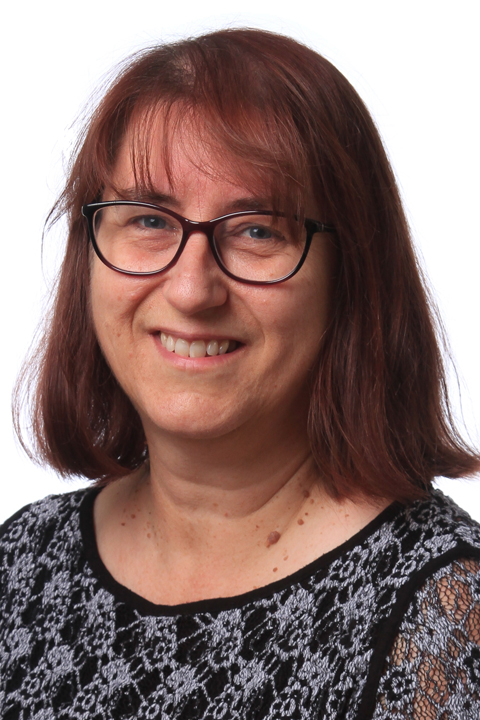 Early Years Practitioner Chestnut Class: Ms Legg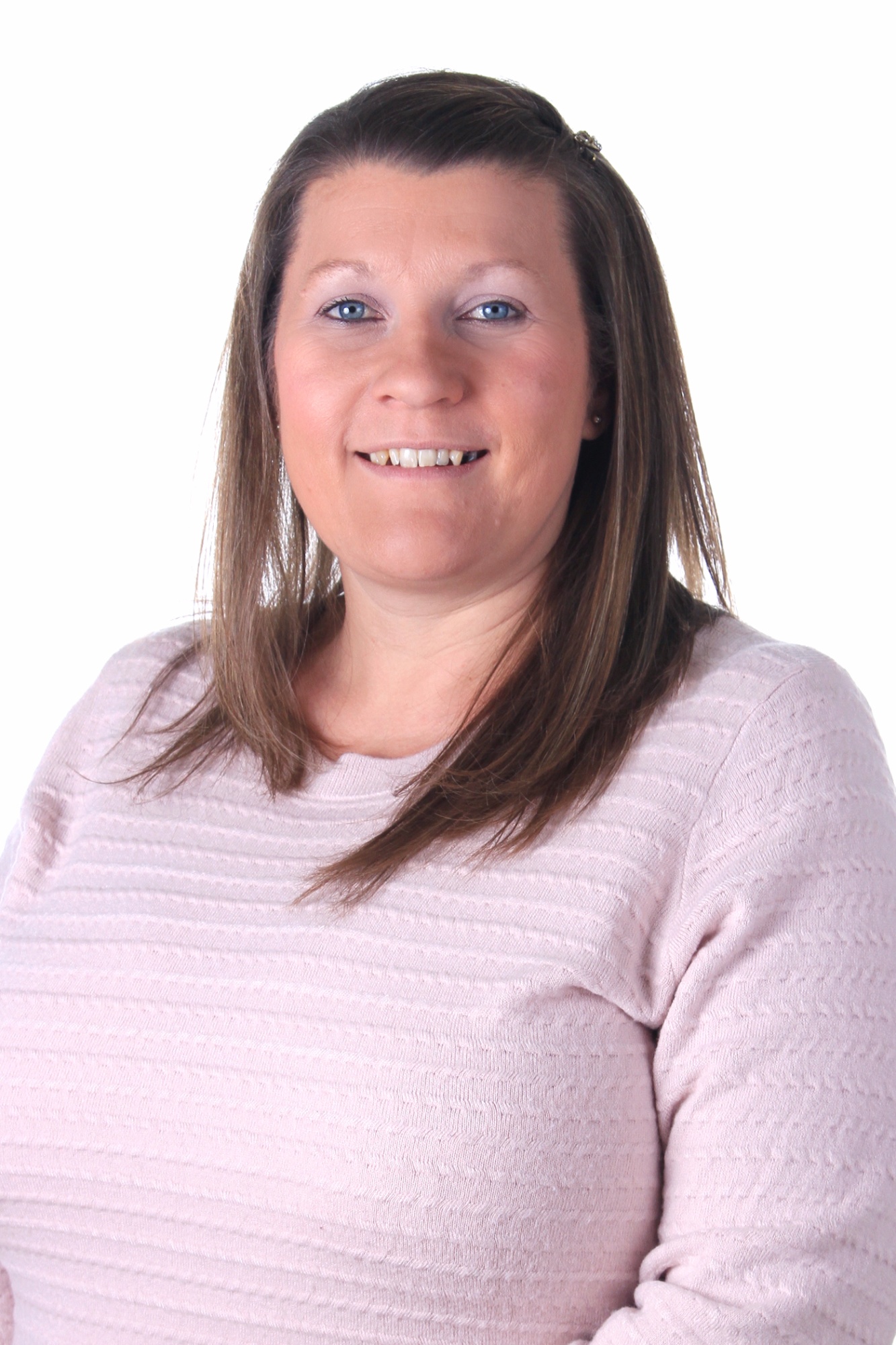 Reception PPA Staff: Ms Bright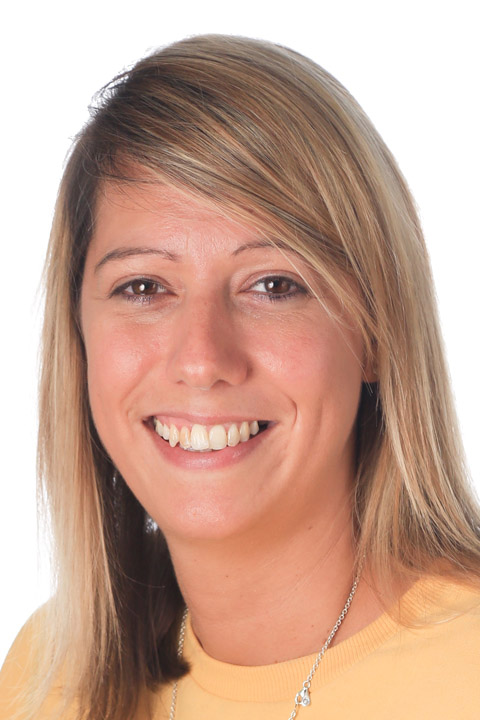 Reception PPA Staff: Ms Barber
School Sports & Club Leader
We value your feedback and comments, both positive and constructive, and so operate an open door policy. Please speak to your child's class teacher in the first instance.
Should any concerns still remain, please make an appointment to speak to Ms Steph Mayar (Phase Leader) by emailing:
info@hillcross.merton.sch.uk
General information
Water Bottles & Snacks
Children must bring a water bottle to school because The cafe will be unavailable for children to use whilst safety measures are in place. Hillcross School water bottles are compulsory. Children should have a water bottle with a lid that matches their house colour (Details of your child's house can be found inside their communication book). These bottles should contain water only. School water bottles will be available for purchase via Parentmail. A payment item has been set for all families if you need to purchase a bottle, please indicate the quantity you require and which house your child/ren are in. From Thursday 3rd September to Monday 14th September we will review this payment item daily so that we can send water bottles home within 24 hours of ordering. After this date, we will view this once a week. The cost of a water bottle is £1.50 and each additional lid is 50p.
Every child aged 3-5 yrs is entitled to free milk provided by the Government. If your child is unable to drink milk please speak to a member of the team.
Children are also provided with a piece of fruit as part of the government school fruit and vegetable scheme. This will be handed to the children by a member of the nursery team due to Covid-19 safety measures
PE Kit
PE will on a Monday starting after October half term. Children will need to wear their full PE Kit to school on this day. The children will be involved in gymnastics for this half term so they will not need plimsolls. Please be mindful of the weather and choose the most appropriate PE kit for your child. Children will wear their PE kits home. Children will need black shorts or black tracksuit bottoms, Hillcross logo P.E. T-Shirt and a Hillcross logo PE jumper. Please note that black leggings are not allowed.
Start & End of the School Day
Due to the safety measures in place as a result of COVID-19, procedures for the arrival and collection of children from school have been amended. Please refer to the Parental Guidance on the COVID-19 page of the website which can be found on the Noticeboard drop down menu.
Additional information
Children in Reception will need to have a coat with them in school each day as they have access to the outside environment all day every day. Please ensure you name their coat as well as all gloves, scarves and hats.
Get Involved!
There are numerous opportunities for you to join in with the life of the school in the following ways:
Accompanying School Trips;
Early Years Christmas Performance (Autumn 2);
Year Group Performance (Spring 2);
Sports Day (Summer 1);
PTA & Volunteering in School
Safeguarding
We will do our best to find alternative ways to enable parental involvement whilst applying the safety measures required to minimise the risks associated with COVID-19 .